Stefanos Tsitsipas produced one of the best performances of his career as he stormed past Jannik Sinner in straight sets in the quarterfinals of Australian Open 2022. It was an indeed flawless performance from the Greek, as he held his serve throughout the game, and did not give his opponent even one break point opportunity.
Stefanos Tsitsipas' shot making was absolute class on Wednesday, as Jannik Sinner had absolutely no answers to the Greek's onslaught. In his post-match press conference, Tsitsipas was asked about his relationship with potential semifinal opponent and highest seed remaining, Daniil Medvedev.
Stefanos Tsitsipas and Daniil Medvedev do not share a good history together, as the duo were involved in a heated altercation at Miami Open in 2018. From there on, both players have remained fierce rivals on court. Stefanos Tsitsipas revealed that their relationship is a bit better, but clarified that they will still remain competitors because they fight for a common goal on the tour.
Also Read: Australian Open 2022: Danielle Collins vs Iga Swiatek Prediction, Preview, Head to Head and Live Stream
We have not spoken in months: Stefanos Tsitsipas on his relationship with Daniil Medvedev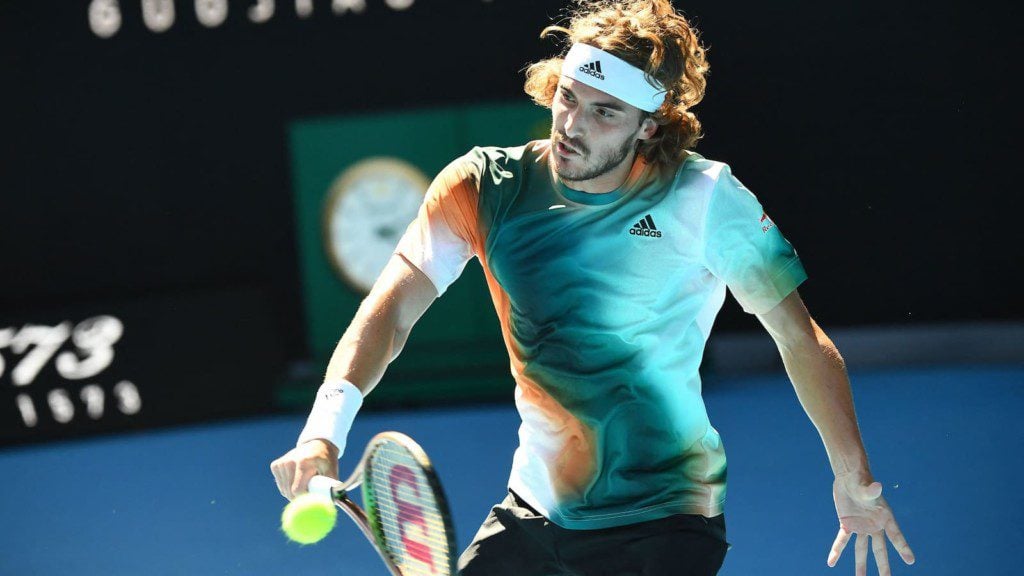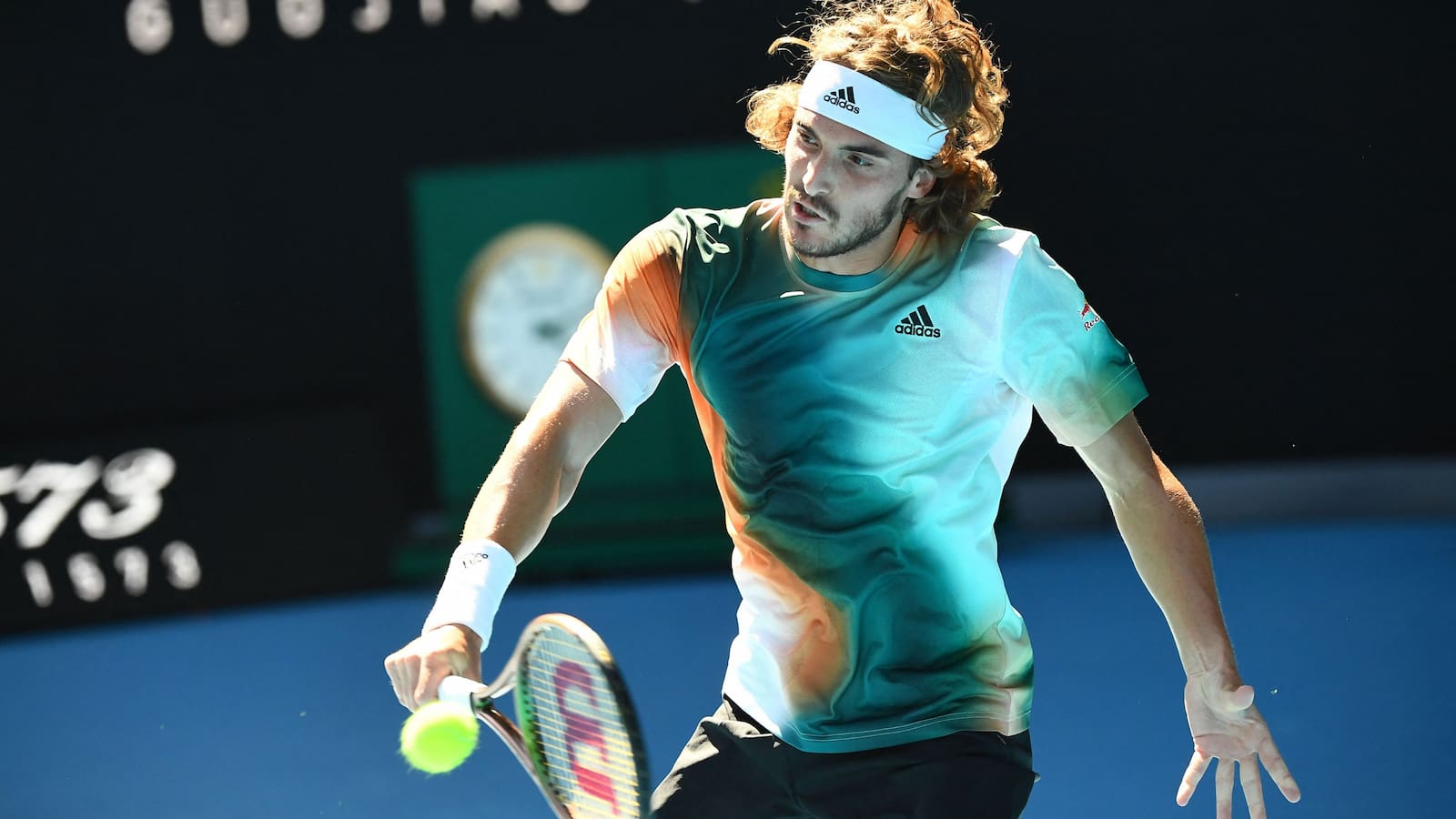 Stefanos Tsitsipas revealed that his relations with Daniil Medvedev improved a bit after they played for the same team in the Laver Cup. The fourth seed at Australian Open 2022 said Medvedev and himself have not spoken in months.
"Well, my relationship with Medvedev it's fine. It kind of got better after Laver Cup. We haven't really spoken in the last couple of months, but our relationship is competitors on the court and kind of fighting for the same dream," said Tsitsipas.
Reflecting on his quarterfinal win, Stefanos Tsitsipas stated that he realizes that he was up against a warrior in Jannik Sinner. Hence, he tried to control the game right from the onset, and gladly it all went in his favor.
"I knew Sinner was going to be hungry and I know it usually gives 100%. I tried to keep my tennis level as high as possible, I knew I had to raise the bar right from the start against him," added Tsitsipas.
Also Read: 'Consistency is the key!' Stefanos Tsitsipas DEMOLISHES Jannik Sinner to reach the Australian Open semifinal for a second consecutive time