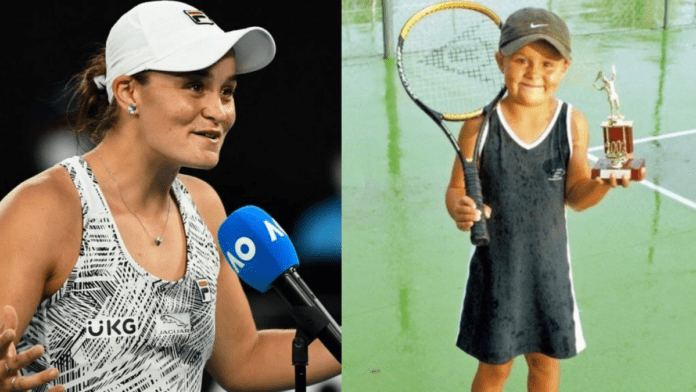 Ash Barty has won the hearts of the audience at the Australian Open. her domination in the first major of 2022 has been unbelievable. She has reached the finals of the major without dropping a single set.
Barty has been the world No.1 for a long time now, but this is the first time the tennis fans are witnessing this kind of domination from her. Barty has been playing tennis from the age of four and has been an integral part of the sport for years now.
In this article, we are going to discuss the humble beginnings of the champion that Ash Barty has turned out into. From a toddler who held a racquet at the age of four for the first time to a champion who is about to win her first Australian Open title.
Ash Barty's Humble beginnings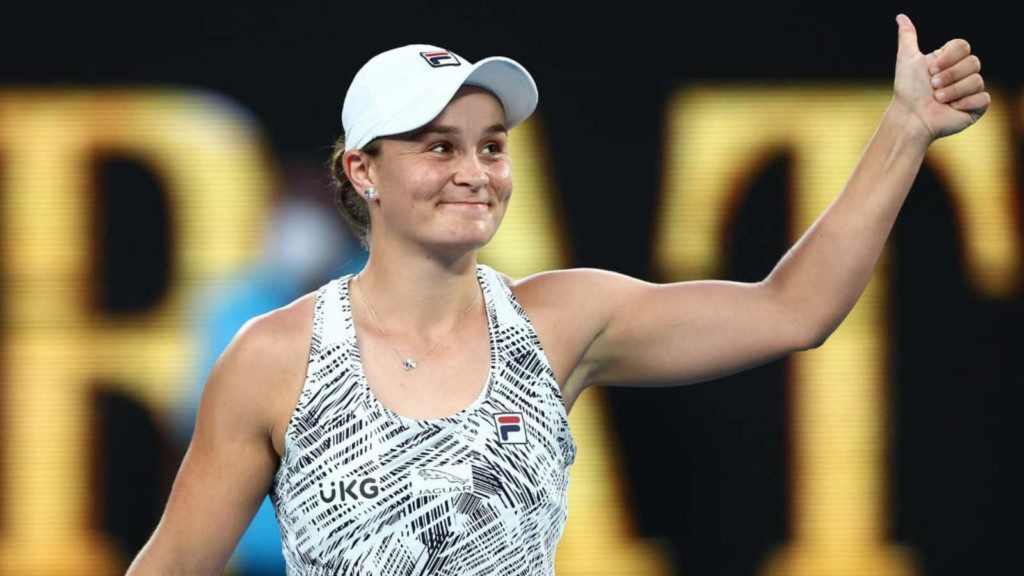 Ash Barty started her career at the age of four, working with her longtime junior coach Jim Joyce at the West Brisbane Tennis Centre. Joyce typically didn't train children as young as Barty but made an exception because of her excellent hand-eye coordination. He recalls the moment he gave Barty her first lesson, he said, "The first ball I threw to her, bang! She hit it right back."
Barty even practised tennis at home, she said, "I used to hit the ball against the wall every day after school, for hours on end." When she turned nine, she was already practising against the boys six years older than her. At 12, she was playing against male adults.
She met her first mentor, Alicia Molik, at the under-12 national championships in Melbourne. She even met Scott Draper, a grand slam winner, who later joined Barty's coaching team and worked with her at the National Academy. At the age of 15, Jason Stoltenberg who was ranked top 20, took over as her primary coach.
Barty always accomplished a lot of great feats very early in her career. She was able to take great strides and was always expected to turn into a dominating player.
It might be a bit late, but we can see the domination we all were waiting for. Barty has arrived at this years Australian Open in great form and has dominated her opponents one after the other. We are getting closer and closer to her final at the Rod Laver Arena on Saturday against Danielle Collins this Saturday.
Also Read: Tennis Legend Rod Laver LAUDS Ash Barty for her DOMINANT performance at the Australian Open 2022