After an action-packed Australian Open, we are into one of the most important months of the tennis calendar. The ATP and the WTA 1000 tournaments in Indian Wells and Miami Open will take place this month. Further, these are some of the most prestigious tournaments after the Grand Slams. Played in California and Florida, respectively. They are popularly known as the 'Sunshine Double'.
What is the Sunshine Double?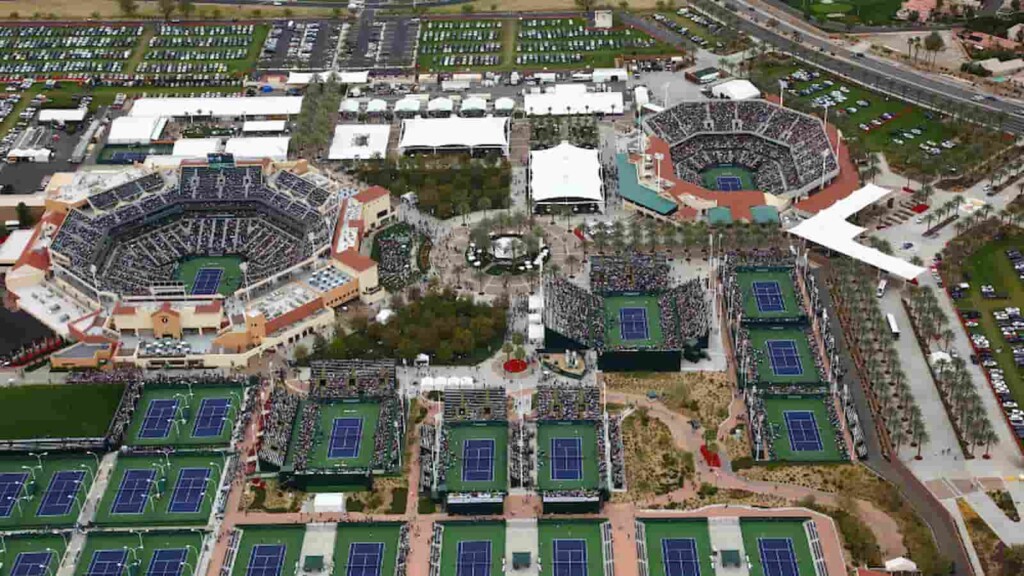 The name- Sunshine Double is derived from the fact that the two ATP 1000 tournaments are played in extreme climatic conditions. The temperatures in Florida and California soar around 35 Degrees Celcius in March. Players have to compete in the sweltering heat during these events. Additionally, given the fact that players have to play consecutive matches each day en route to the finals. It becomes extremely difficult to win these tournaments in such extreme climatic conditions.
Further, the player who wins these back-to-back tournaments in the same year completes the Sunshine Double. It is an extraordinary feat, and winning the Sunshine Double has even eluded some of the best players in the world. This year's sunshine doubles start from 8th March (Indian Wells) and 21st March (Miami Open) respectively.
How many players have won the Sunshine Double?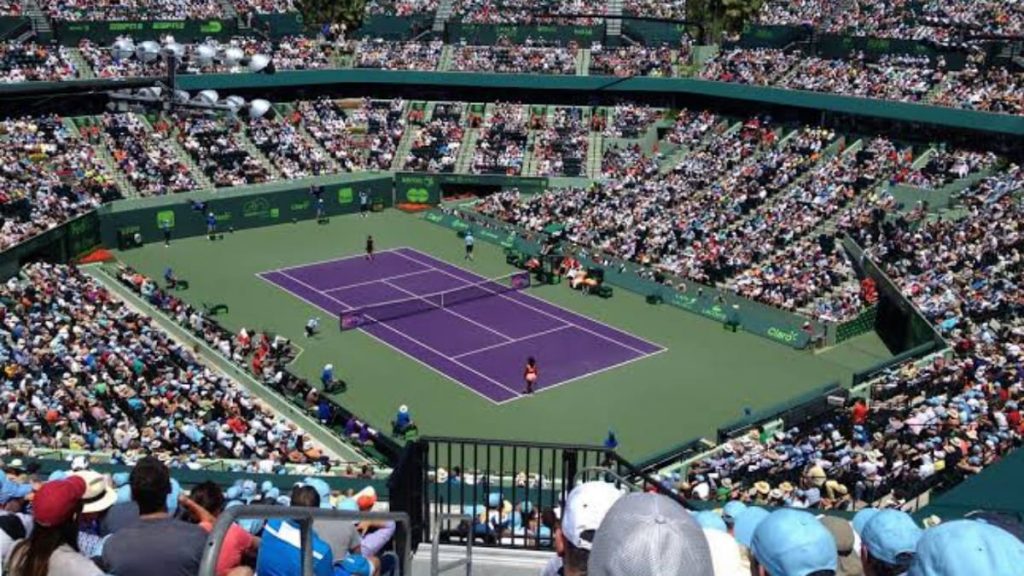 Only 10 players have managed to win the Sunshine Double to date. Steffi Graff, Kim Clijsters, and Victoria Azarenka are the only women to win the Indian Wells and Miami Open titles in the same year. Steffi Graff is the only woman to have had this honor twice.
Meanwhile, among men, Jim Courier, Michael Chang, Pete Sampras, Marcelo Rios, Andre Agassi, Roger Federer, and Novak Djokovic have managed to complete the double. Moreover, World Number 2, Novak Djokovic, has won the Sunshine Double a record four times.
The tough nature of this competition can be gauged by the absence of notable names such as Rafael Nadal, Serena Williams and Martina Navratilova in the winner's list.
READ NEXT: "Three military shifts" Sergiy Stakhovsky retails his frontline story on Spotify Podcast