Norwegian superstar Casper Ruud has been the mainstay in men's tennis for the past two years. He is a two-time Grand Slam finalist, reaching the summit clash of the 2022 French Open and 2022 US Open.
Besides this Ruud has 10 ATP Tour titles to his name and has remade de it to the Nitto ATP Finals twice. Ruud is currently ranked No.4 in the world, while the highest ranking he has achieved to date is second.
Ruud was born and raised in the Norwegian capital, Oslo. He currently resides with his family in Baerum, a municipality in the Greater Oslo region that forms an affluent suburb of Oslo. Ruud, who is coached by his father Christian, has two sisters, namely Caroline and Charlotte Ruud. Christian, the father of three siblings, has been a former top 50 player in the world.

Keep Exploring: Casper Ruud Net Worth 2023, Endorsements, Assets, Girlfriend, Parents, and Coach
Caroline Ruud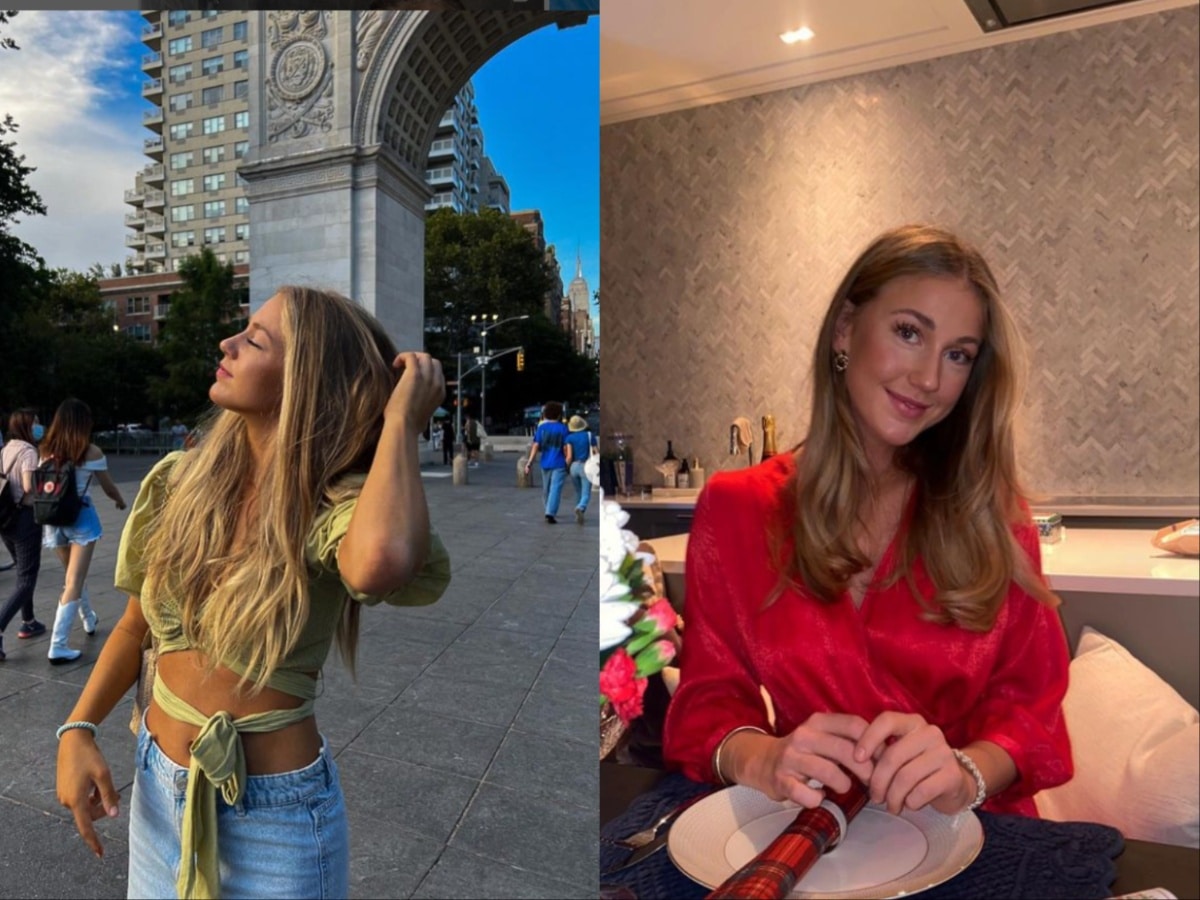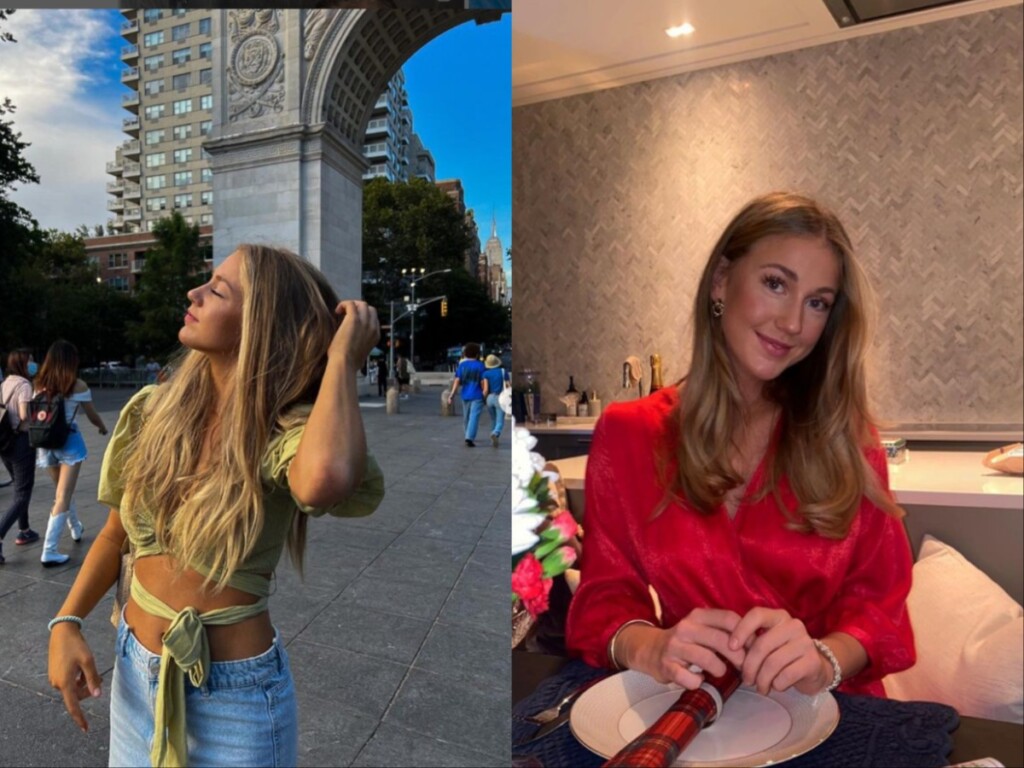 She is the elder sister of Casper Ruud. Caroline is a social media sensation, having a verified tag and more than 22,000 followers on Instagram. The eldest of the Ruud siblings also runs an apparel brand named "I Can I Will", which deals with all kinds of garments.
Caroline often posts her beautiful pictures on social media which get a lot of traction. Moreover, she also supports her brother Casper and is often seen cheering for him on the courts and traveling with him everywhere as his support system.
Charlotte Ruud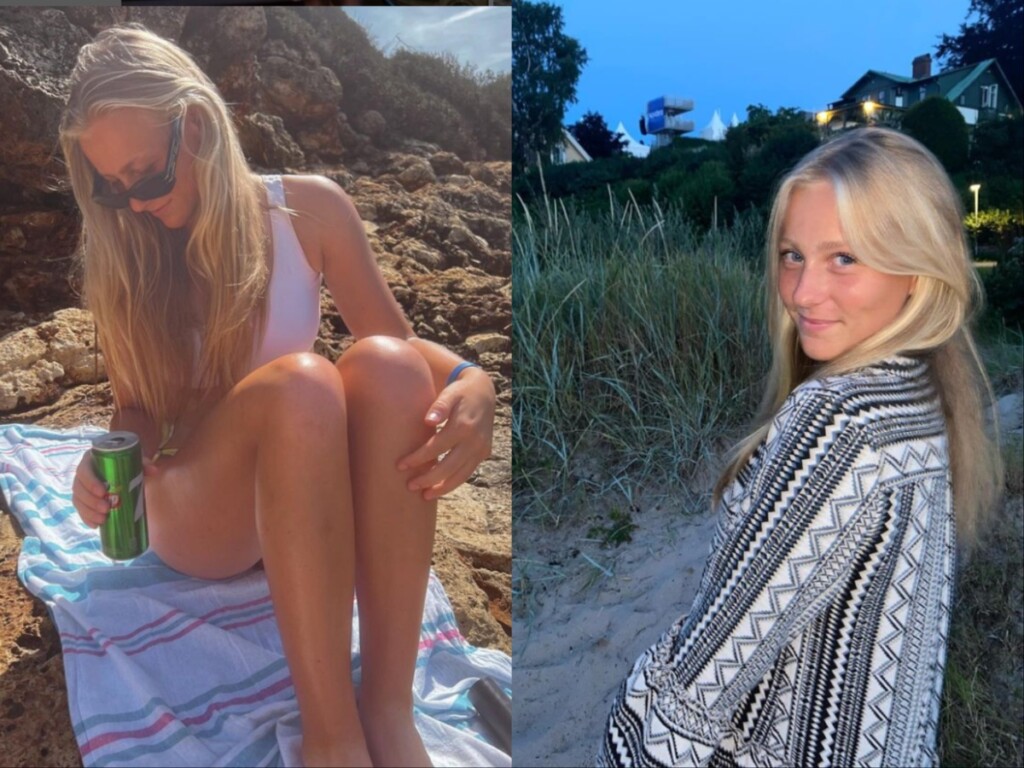 The youngest of the three siblings, Charlotte Ruud is an up-and-coming tennis player and wants to follow in the footsteps of her brother. Charlotte currently trains at the prestigious Rafa Nadal Academy, the same academy where Casper Ruud too had a training stint at one point in his career. Charlotte, like her elder sister, also travels with her brother and often becomes his training partner.
Unlike her elder sister, Charlotte is less active on social media and seldom posts anything. Despite that, she has almost 9,000 followers on Instagram. Charlotte, along with Caroline, have been the biggest supporters of Casper Ruud and that's why the Norwegian, is gaining so much success right now in his professional career.
Incase you missed it: