Naomi Osaka, the name itself has come to be associated with class and success. And why not? Last year she won the US Open and continued her rapturous form by winning the Australian Open as well.
Success on the pitch has mirrored success off it as well, and with an annual income of $37.4 million dollars she became the highest paid female athlete of 2020. So who is Naomi Osaka? where does she come from? Who are her parents? Let's find out!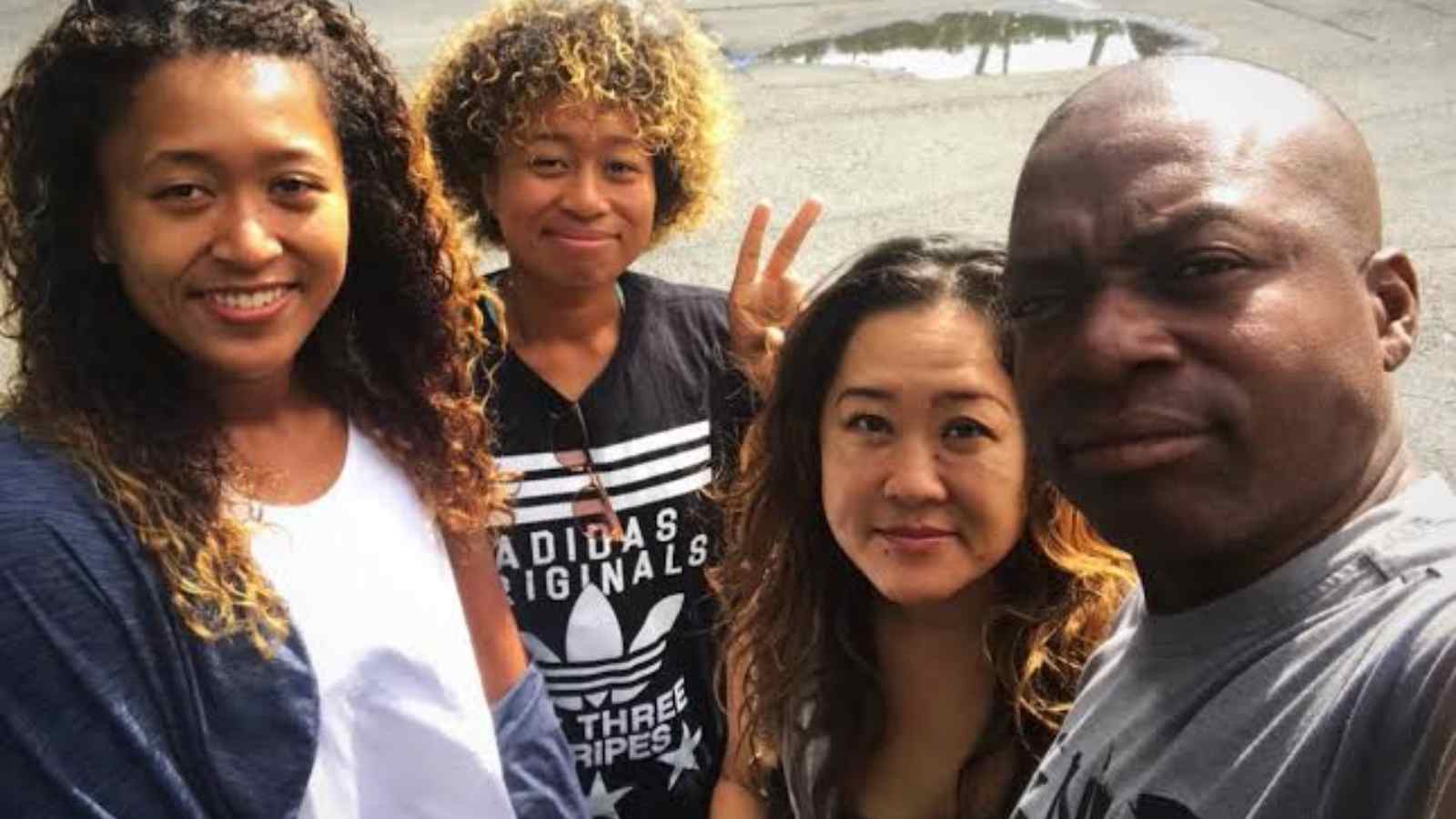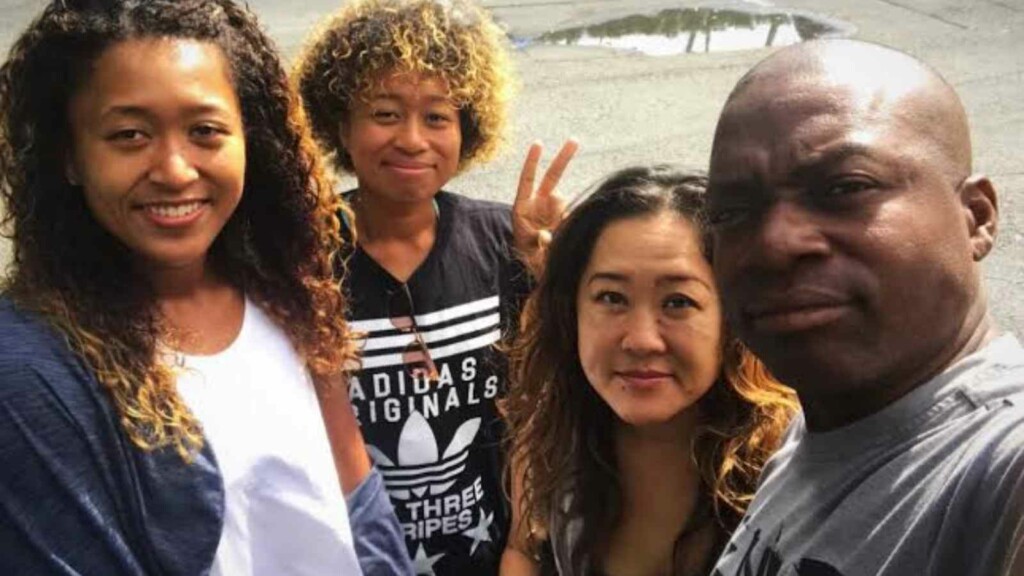 Naomi Osaka was born to a Haitian father and a Japanese mother in Chūō-ku, Osaka. Osaka is a city in Japan and Chūō-ku is one of the twenty-four wards in that city. Her father Leonard François, who is of African heritage, was attending college in Japan when he met a schoolgirl Tamaki Osaka, who is ethnic Japanese.
They fell in love and married, and had two children, Mari Osaka and Naomi Osaka. Both sisters took their mothers surname. The family migrated to the USA when Osaka was only three, and that is where the sisters were raised. It is said that Leonard got inspired by the success of the Williams sisters and enrolled her daughters for tennis lessons, the rest as they say is history.
Naomi Osaka's values and her work with charity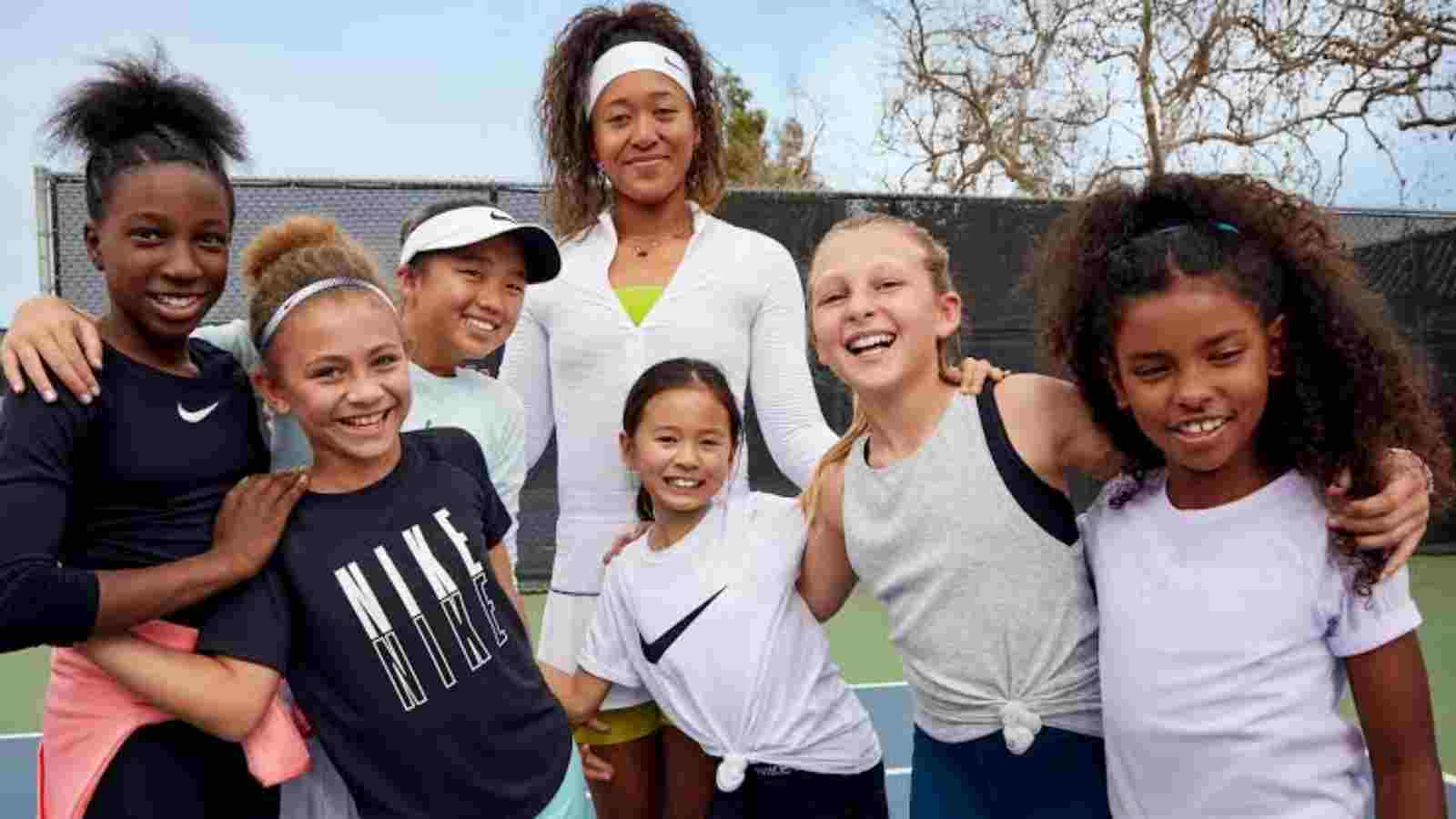 Naomi Osaka has not forgotten the humble roots her parents came from, especially her father. And that's why once she could, she launched the Naomi Osaka Play Academy. 'Play with Naomi Osaka' is a paid partnership with Laureus Sport for Good and Nike with the mission to help young girls receive more opportunities to benefit from play and sport. Recently they expanded beyond Japan and set up their first office in Los Angeles, USA.
Naomi has an older sister called Mari who was also a professional Tennis player before hanging up her racquet this year. Mari Osaka, who is also a fabulous painter has teamed up with Naomi to create artwork that they will auction and help raise proceeds for the Play Academy. As of 2021, Naomi Osaka is a Japanese citizen and one of the prominent names in the build up to the Tokyo Olympics 2021.
Also Read: WTA Parma 2021: Sloane Stephens vs Qiang Wang-Preview, Head to Head and Prediction for Emilia-Romagna Open