American young gun Coco Gauff has already made a name for herself in tennis. She made the headlines when she defeated Venus Williams as a 15-year-old at the 2019 Wimbledon. Since then, Gauff has been only rising in stature with some great results not only in singles but in doubles as well.
Coco Gauff was crowned the new US Open champion, successfully ousting her Belarussian opponent, Aryna Sabalenka, out of the way. After her maiden Grand Slam triumph, Gauff had some lovely words for her father. Coco Gauff kept her head in the game throughout her final-round match with soon-to-be World No. 1, Aryna Sabalenka. Though she lost the first set, the teenager made a strong comeback to beat Sabalenka, 2-6, 6-3, 6-2.
While she has yet to reach the summit of the rankings in singles, she has already spent time as the World No. 1 in Doubles. Her compatriot Jessica Pegula is her frequent partner in doubles. Although, Caty McNally, another American was her initial doubles partner with whom she finished runner-up at the 2021 US Open.
Coco Gauff's net worth is around $10 million and she reached her maiden Major final at the 2022 French Open. She however lost to Iga Swiatek despite a valiant performance in the finals. To her misfortune, she lost the doubles final as well with Pegula. At only 19, she has already become the future of women's tennis in America with many hopes pinned on her.
In case you missed it: Iga Swiatek Net Worth 2023, Endorsements, Boyfriend, Parents and Coach
Coco Gauff's Dating Life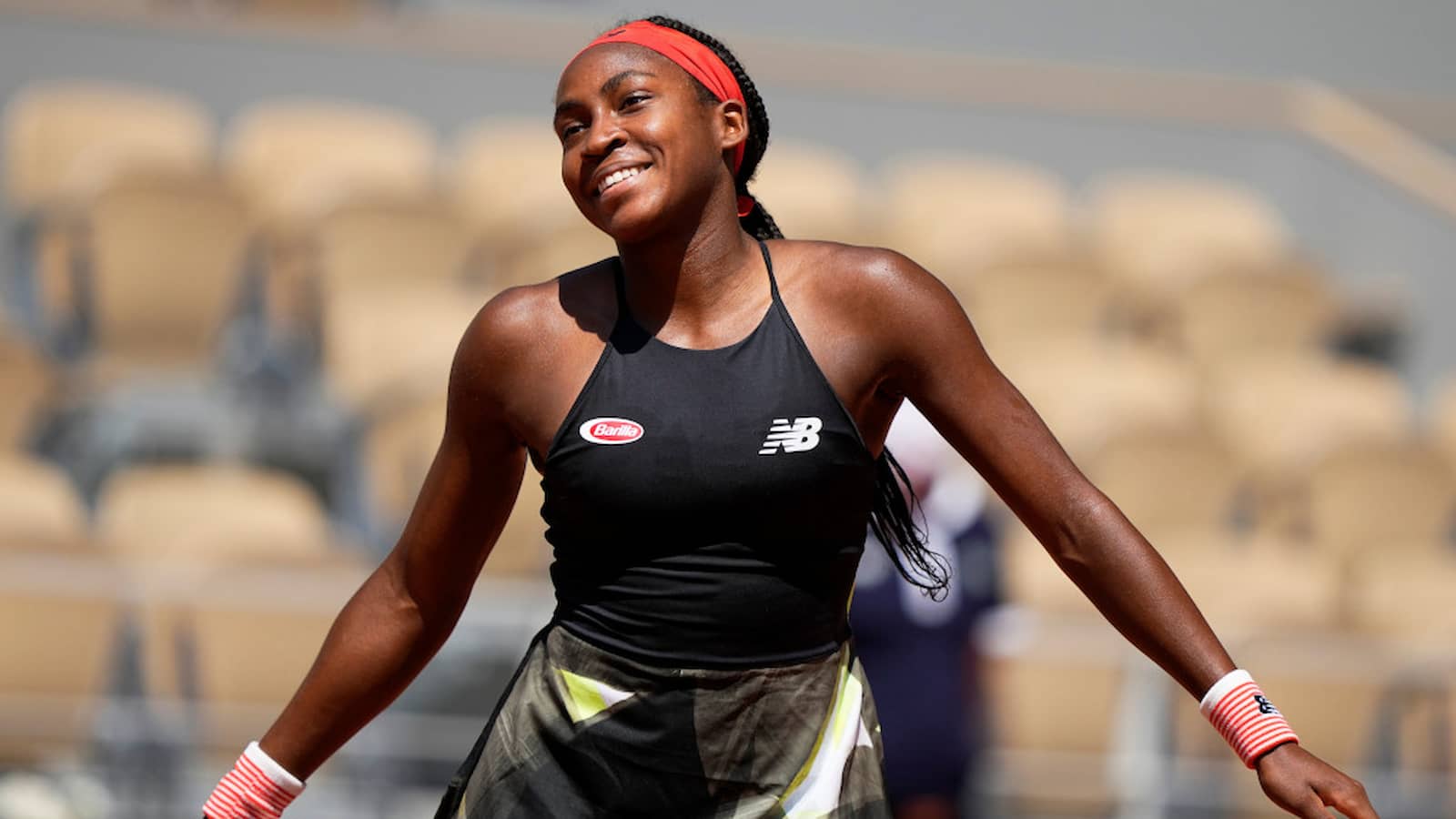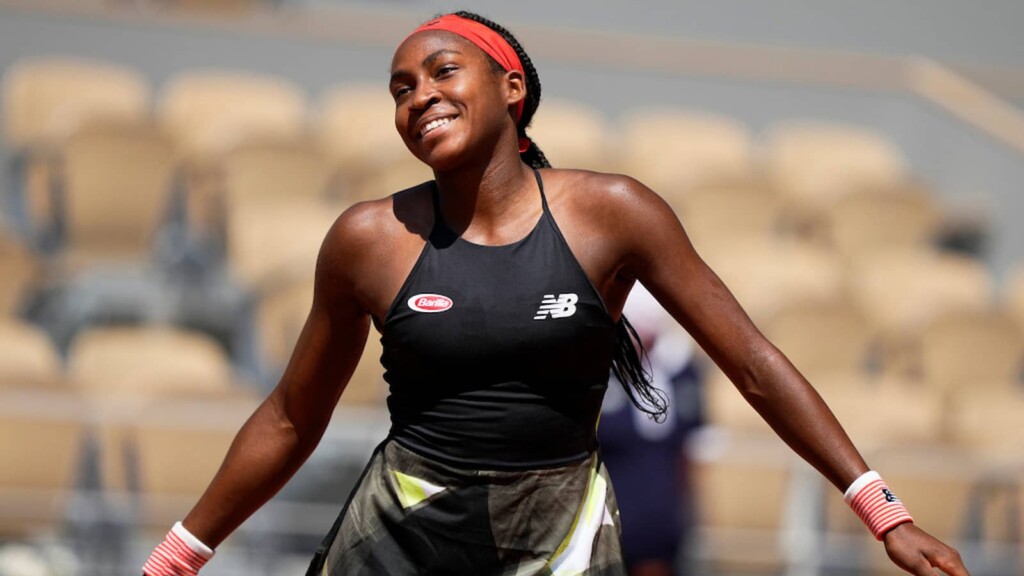 An outgoing personality, not only in real life but on social media as well, there's no update on her relationship status. It was assumed that she is single but she shocked the world by revealing that she has a boyfriend during the press conference following her 2023 US Open triumph.
Gauff is quite active on her social media profiles but no special someone has been spotted making it almost certain of her relationship status. The details about who she is dating currently are unknown but as confirmed by her, she is not single.
Gauff is accompanied by her parents at almost all Tour events. Her father, Corey Gauff, also serves as her coach. The teen has also been a member of the Patrick Mouratoglou Academy but the French coach has been rarely spotted in her box. Alongside her parents, her brothers are also seen occasionally cheering their sister in the matches.
Continue Reading: