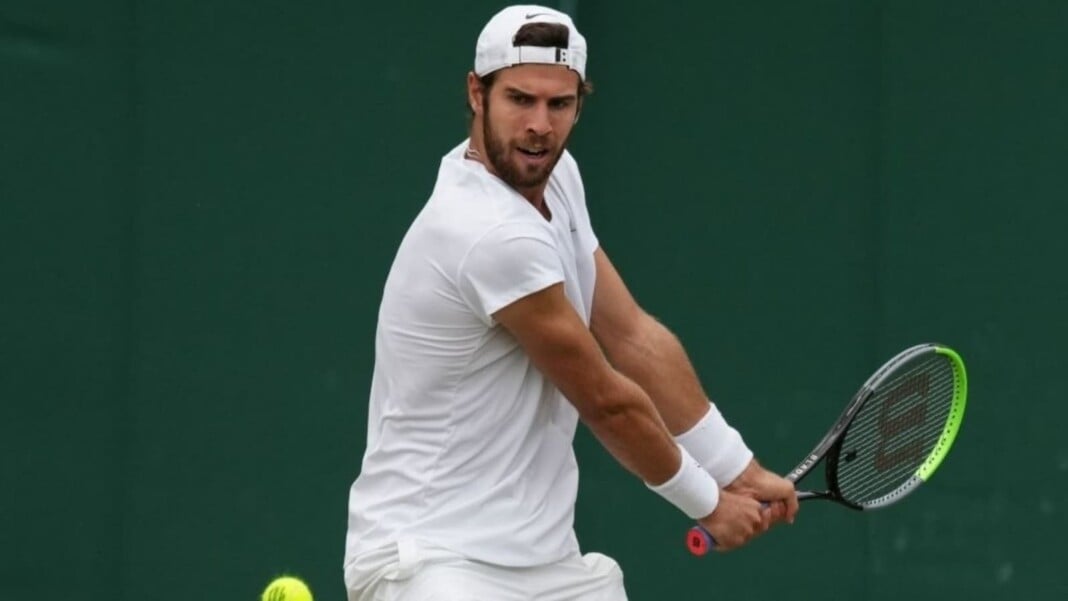 Karen Khachanov, a Russian tennis player, is presently coached by two coaches: Swedish specialist Fredrik Rosengren and Croatian Vedran Martic. Sweden's Fredrik Rosengren is a professional tennis coach. In 1988, he began his coaching career. Goran Ivanisevic, who won Wimbledon in 1998 and attained a career-high ranking of World No. 2 in 2002, was coached by Vedran Martic from 1996 to 2000.
Karen Abgarovich Khachanov is a professional tennis player from Russia. He has four ATP singles championships to his credit, including the 2018 Paris Masters. After reaching the semifinals of the 2019 French Open, Khachanov earned his career-high singles ranking of world No. 8 on July 15, 2019.
Who is Karen Khachanov's coaches Fredrik Rosengren and Vedran Martic?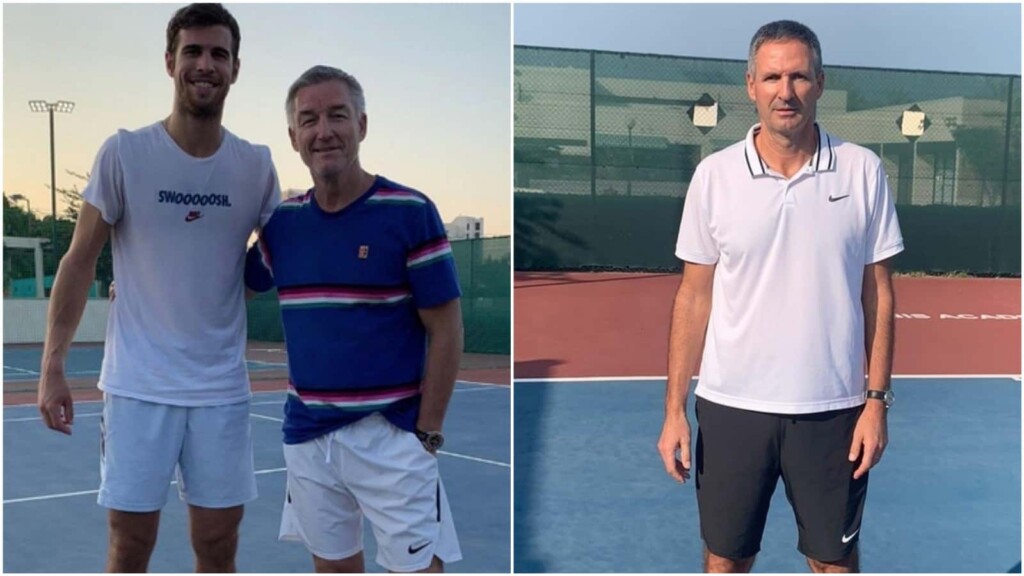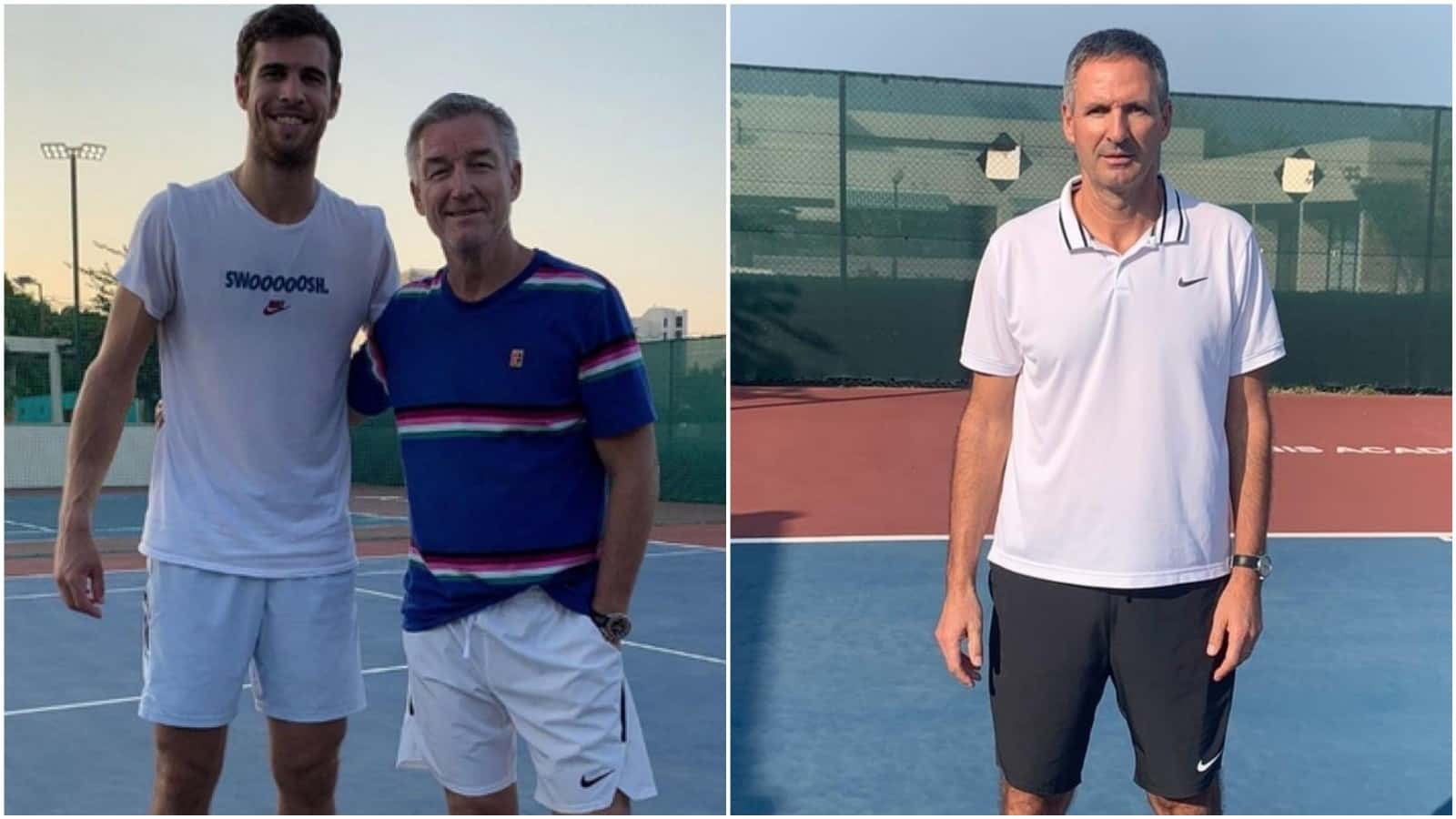 Khachanov is a hard-hitting baseliner who is noted for his serve and groundstrokes. He prefers to be attacking, setting up wins with his serve or dictating rallies with his forehand. The forehand is Khachanov's trademark stroke, which he smashes with high speed and spin to move opponents around and create wins. Due to his weaker backhand wing, he is renowned to run around his backhand to inside-out and inside-in forehands. His powerful serve and one-two combo of serve and forehand also help him to comfortably hold service and focus on breaking opponents.
Rosengren has a long coaching career of over 30 years. He has coached several Swedish star players over several generations. The Swedish world number two Magnus Norman and the world number four Robin Soderling are two of these Swedish stars. Other followers of Rosengren include Mario Ancic, a Croatian tennis player who in 2006 was ranked number 7 in the world. Between 2012 and 2017, Rosengren was Sweden's Davis Cup captain.
Vedran Martic, on the other hand, has been a long-time coach to Khachanov. He was the one who propelled the Russian to a career best of eighth place. Karen Khachanov (2017-2020) won three ATP Tour singles championships under his coaching in 2018. Marin Cilic is also coached by Vedran Martic, in addition to Karen.
Also read: Who is Sebastian Korda's coach? Know all about Sebastian Korda's coaching team