Lloyd Harris has been one of the top movers of the 2021 season having put in some great performances. He started the year as World No. 90 and broke into the Top-40 by August. The South African turned Pro in 2015 but played on the ITF and Challenger levels more frequently than he did on the ATP Tour that saw his rank being outside the Top-100.
He became a regular on the ATP Tour from the 2018 season where he saw win his first ATP match and also make his Grand Slam debut when he qualified for the main-draw at the 2018 US Open after winning through his qualifier rounds. His regularity and frequent wins saw him break into the Top-100 of the rankings in 2019 and also made his Grand Slam debuts in the remaining 3 Slams.
Harris is quite active on his social media handles and regularly posts and interacts with his fans over his Instagram account. Through his social media activity, his fans and followers came to know about his relationship with girlfriend Biance Van Zyl.
Who is Lloyd Harris's girlfriend Biance Van Zyl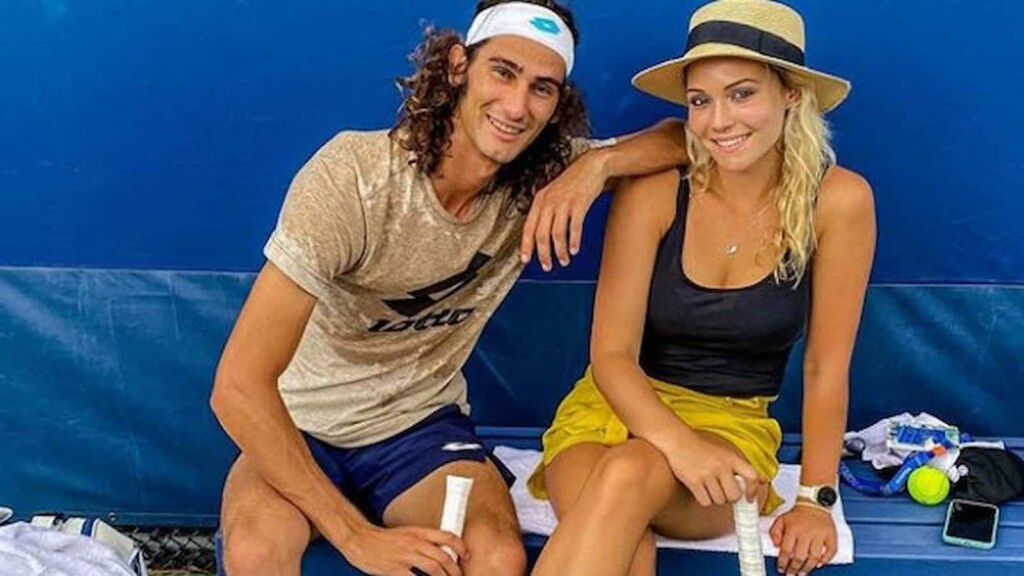 It has been reported that Biance Van Zyl herself was a former tennis player but she did not go professional and the junior level was the last competitive tennis she indulged in. The couple has been quite open about their relationship and regularly post pictures of them on their respective accounts welcoming their fans into their personal lives.
Harris is yet to win a title on the ATP Tour despite having won 3 Challenger and 13 ITF Futures titles in the Singles event while winning 2 Challenger and 4 Futures titles in the Doubles event. Harris has played in 2 ATP finals but had to settle for the runners-up spot on both occasions, first at the 2020 Adelaide International and then at the 2021 Dubai Championships, an ATP-500 event.
The 2021 season also saw Lloyd reaching the 3rd round at the Australian Open, 2nd round at the French Open and Wimbledon and the 4th round of the US Open, his best Grand Slam result so far.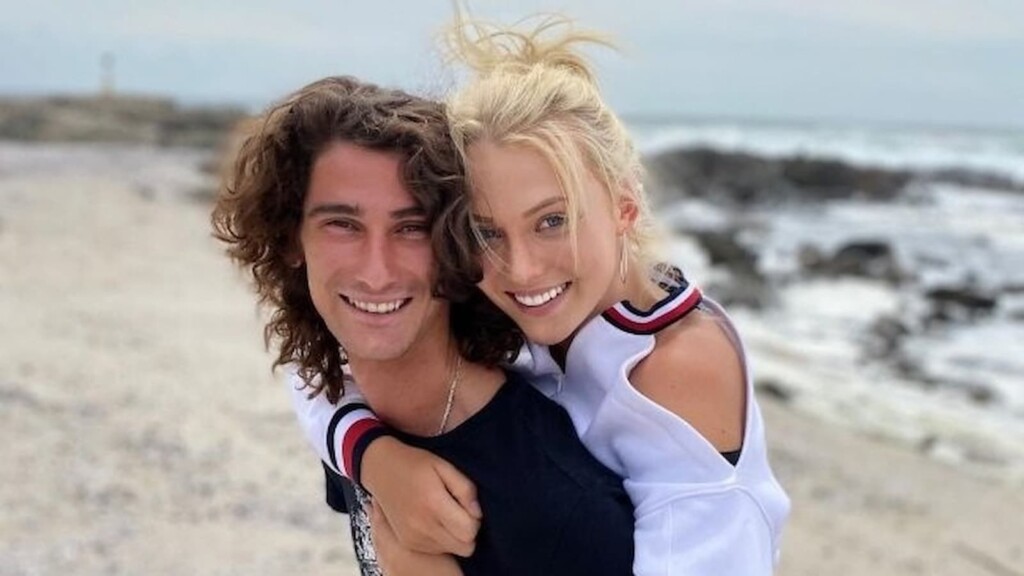 Also Read: READ: What latest rare feat of Novak Djokovic at the Grand Slams has helped him tie with Roger Federer