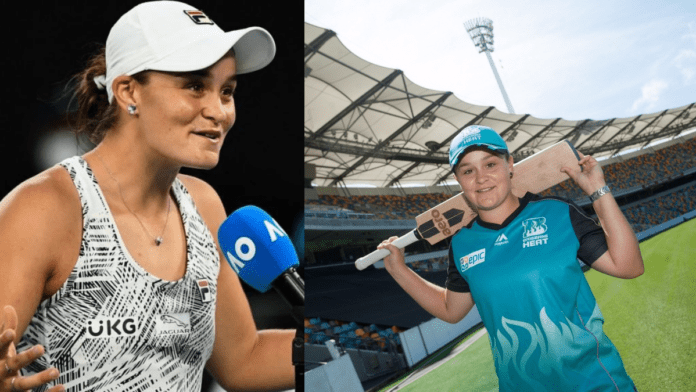 Ash Barty is showing a dominating performance at the Australian Open 2022. The fans are enjoying watching the local girl dominating her opponents one after the other and making it into the finals without dropping a single set.
This might be considered as the all-time high for Barty's career because of the sheer domination. She looks to be in a very comfortable space and is all set to win her first Australian Open title.
During the past two weeks, Barty has been one of the most talked-upon players. People have also started to look into Barty's cricketing past. Barty took a break from tennis after the 2014 US Open and took up cricket during her sabbatical.
Ash Barty: Hiatus from tennis, switch to cricket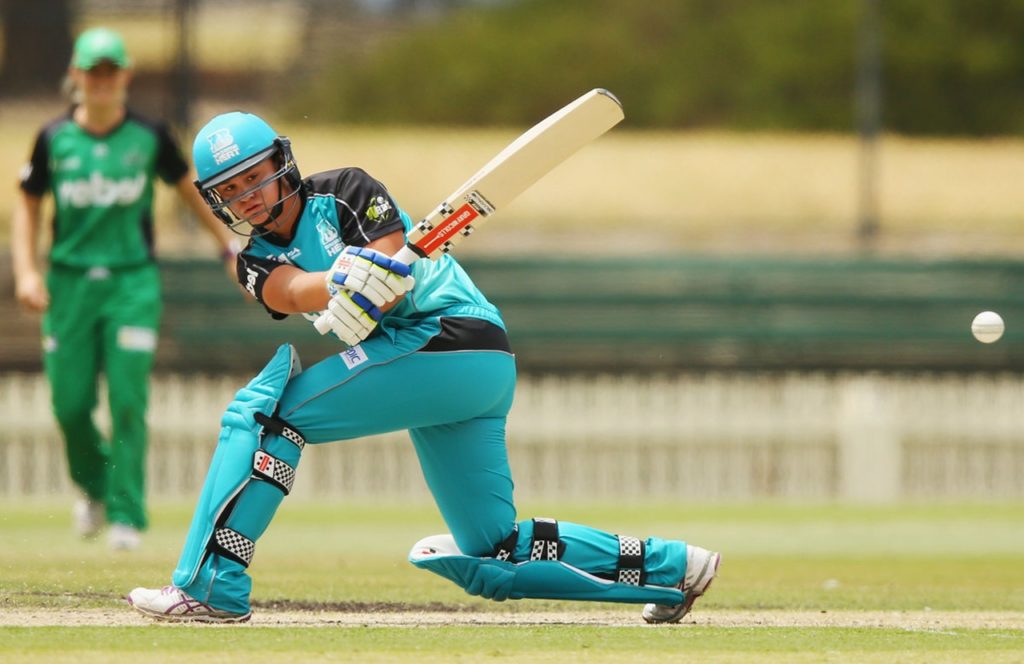 Ash Barty took a Hiatus from Tennis after the 2014 US Open. She said "I am taking a break from professional tennis." and later clarified that she took time off from tennis because "it was too much too quickly for me as I've been traveling from quite a young age… I wanted to experience life as a normal teenage girl and have some normal experiences."
Barty was ranked outside of the top 200 in singles was No. 40 in doubles at the time and needed a break for recovery. During her sabbatical from tennis, Barty got interested in playing cricket after meeting with the Australian women's national team in 2015.
She was intrigued when presented with the opportunity to play a team sport after playing an individual sport of tennis for all her life. At that point in time, Barty didn't have any competitive cricket experience and had only played casually with her family.
Barty approached Queensland Cricket about her involvement in the sport and met Andy Richards, the coach of the Queensland Fire and soon-to-be coach of the Brisbane Heat. Richards was immediately impressed with Barty's skills, he said, "Her skill from the first time she picked up a bat was outstanding from a coach's perspective… She never missed a ball in her first session… That's what attracted me as a coach to her as a player, her ability to pick up things really quickly."
Barty played for the Brisbane Heat in the Women's Big Bash Premier League for one season and then announced her return back into professional tennis in February just a few weeks after the end of her first and only WBBL season.
Also Read: Tennis Legend Rod Laver LAUDS Ash Barty for her DOMINANT performance at the Australian Open 2022