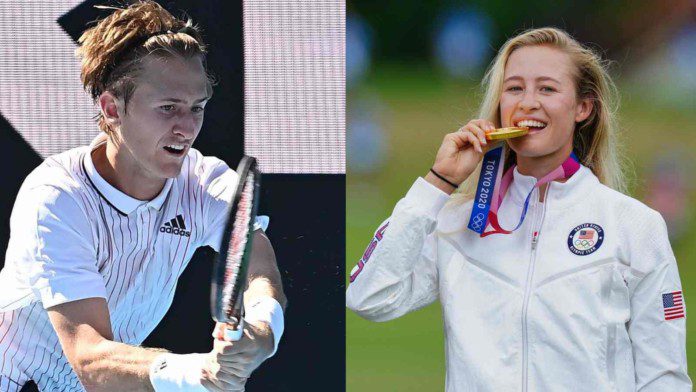 Sebastian Korda, who is rated one of the most talented players on ATP tour knocked out the 12th seeded Briton, Cameron Norrie in the first round of Australian Open 2022. The American won in straight sets, dominating his higher ranked opponent in all departments.
Sebastian Korda also managed to drop a bagel in the second set, which was an icing on the cake. The youngster broke Norrie's serve on five occasions out of 10 break point opportunities. On the other hand, Korda held his serve throughout the game, winning 77% of his points on first serve.
Sebastian Korda belongs to a sporting family. His father, Petr Korda claimed the Australian Open title in 1998, and was also the runner up at French Open 1992. Meanwhile, her sister, Nelly Korda is the world number one golfer and also the gold-medalist at Tokyo Olympics in 2020. Nelly Korda reacted to his brother's surprising win over Cameron Norrie at the Australian Open 2022.
Nelly Korda reacts to his brother's first round win at AO 2022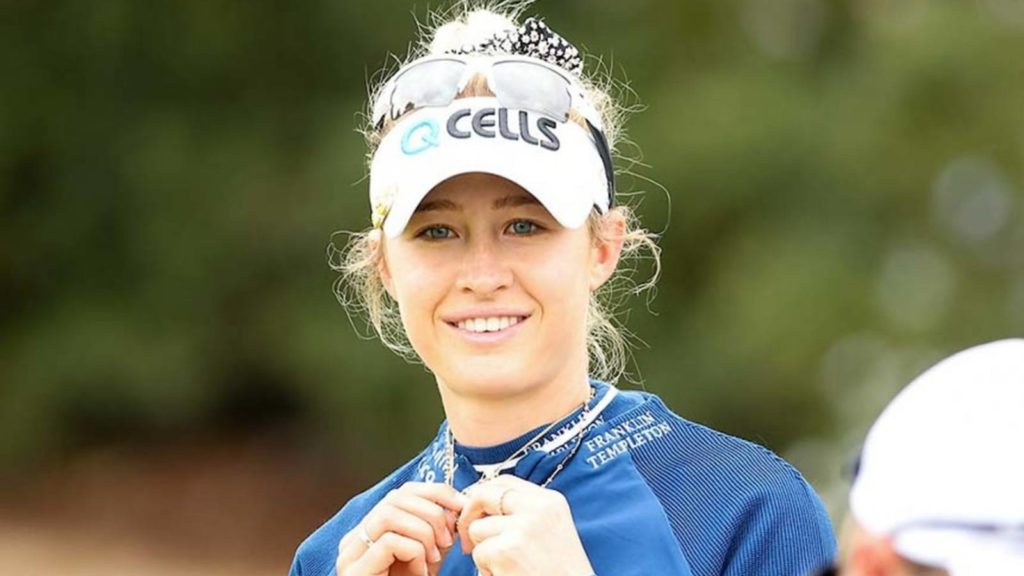 Coming into the first round encounter, both players had a decent shot at reaching the second round. However, it was Cameron Norrie who was the favorite to win the fixture. However, the game turned out to be rather one-sided, as Korda ran riot since the opening game.
Nelly Korda took to Twitter to congratulate his brother for this epic first round victory.
Next up, Sebastian Korda faces the Frenchman, Corentin Moutet in the second round encounter on Wednesday. Moutet defeated fellow Frenchman, Lucas Pouille in the first round, despite going a set down. He emerged victorious by a score-line of 3-6, 6-3, 6-4, 6-3. The second round encounter between the two players could be a great battle.
Also Read: Australian Open 2022 Day 2: Order of Play for Tuesday, 18th January 2022