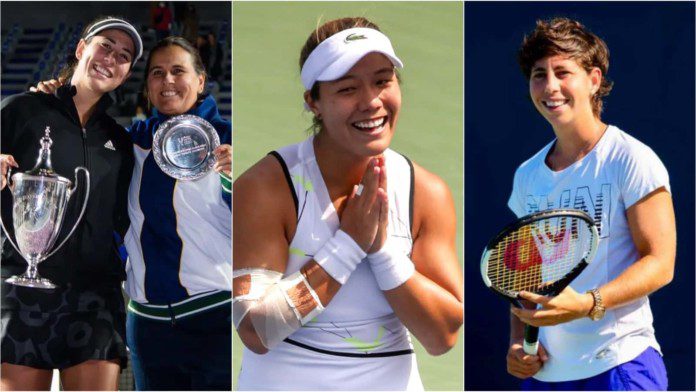 With 1 set of awards announced by the WTA a few days ago that included the categories of the Best Player in both singles and doubles, newcomer of the year, most improved player of the year and comeback player of the year, it was now time for the next set of awards including the WTA Coach of the Year, Peachy Kellmeyer Player Service Award and Karen Krantzcke Sportsmanship Award.
The WTA Coach of the Year award was handed to Conchita Martinez, coach of World No. 3 Garbine Muguruza. Conchita helped Garbine break into the Top-3 rankings as well as winning 3 titles this season, a WTA-500 in Chicago, a WTA-1000 title in Dubai and capped off the year with a win at the 2021 WTA Finals, making Muguruza the first Spanish woman to win the title.
The Peachy Kellmeyer Player Service Award is awarded by the players on the WTA tour to the player who has done the most for her fellow players in the preceding year. This year's recipient for the award is Kristie Ahn who also won the award in 2020. Ahn served as one of the members of the WTA Players' Council and currently serves as Player Board representative on the WTA Board of Directors.
Carla Suarez Navvaro wins two WTA awards this year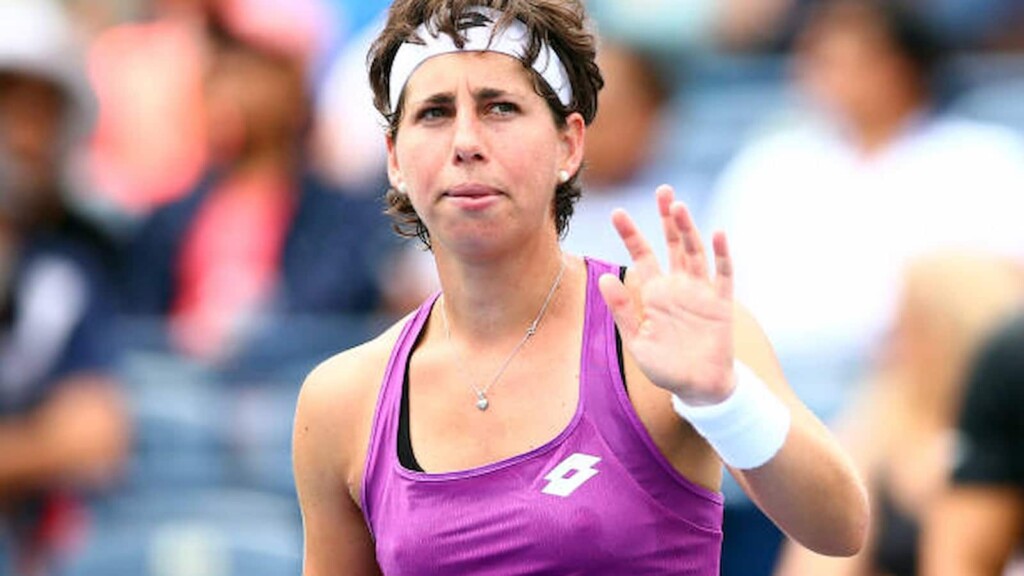 Having already won the 2021 Comeback Player of the Year award, Spain's Carla Suarez Navarro wins the Karen Krantzcke Sportsmanship Award as well as voted by her peers on the Tour. The award is 'presented to the player who conducts herself in a manner fitting of a professional sports figure and observes the rules of fair play, shows respect for others and is gracious on and off the court.'
Carla who returned to the Tour at the 2021 French Open after battling cancer had already announced this will be her final season on the Tour and played her last match at the 2021 Billie Jean King Cup post which she decided to finally hang her boots.
Also Read: Garbine Muguruza Net Worth, Career Earnings, Endorsement, Career titles, Boyfriend, Coach and more