World No.2 Naomi Osaka stunned the tennis fraternity by not showing up for the Press Conference ahead of the 2021 French Open. The 23-year-old said she was concerned by the effect of news conferences on her mental health which she likened to "kicking a person while they're down".
Osaka was also heavily criticised by various officials from the French Tennis Federation (FTF).
"People have no regard for athletes' mental health. This rings true whenever I see a press conference or partake in one. We've often sat there and asked questions that we've been asked multiple times before or asked questions that bring doubt into our minds. I'm not going to subject myself to people that doubt me."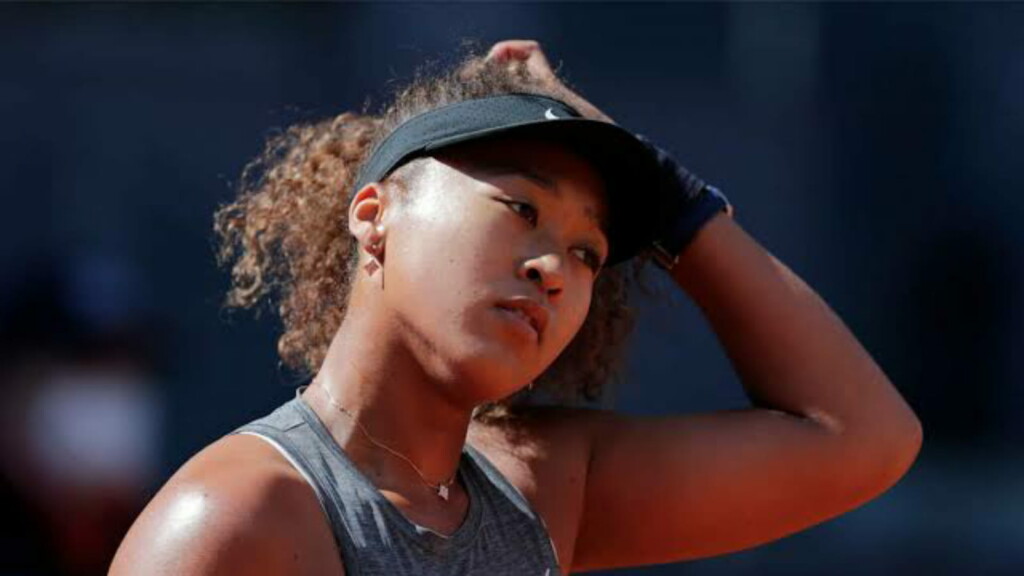 Osaka who is also one of the highest-earning female athletes further mentioned that she has seen several tennis players breaking down in the press room after a hard defeat. As per the tournament rules, the Japanese girl will likely be fined up to $20,000 for every news conference she skips.
Now, as per the latest development, the WTA has issued a letter in response to Osaka's initiative that read, "Mental health is of the utmost importance to the WTA and for that matter, every individual person. We have a team of professionals and a support system in place that look after the athletes' mental and emotional health and well-being."
WTA wants to have a dialogue with Osaka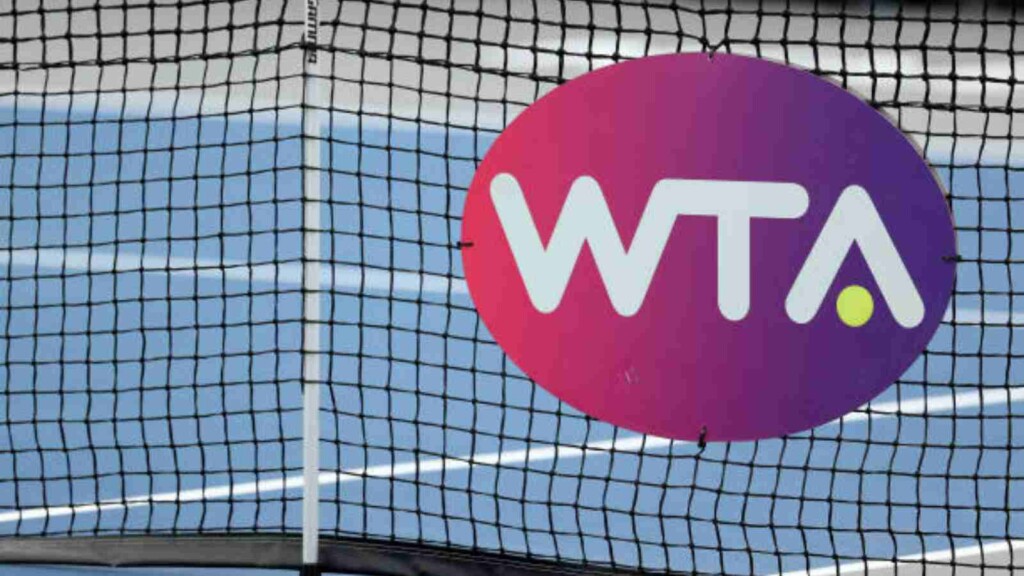 "The WTA welcomes a dialogue with Naomi and other players to discuss possible approaches that can help support an athlete as they manage any concerns related to mental health, while also allowing us to deliver upon our responsibilities to the fans and the public. Professional athletes have a responsibility to their sport and their fans to speak to the media surrounding their competition, allowing them the opportunity to share their perspective and tell their story."
Osaka has experienced a rough season on the clay and although she is one of the top seeds in Paris, it remains to be seen how far the four-time Grand Slam winner can go ahead at Roland Garros. Interestingly, she has never got past the third round ever at the French Open.
Also read: "Without the press, we will not be the athletes we are today," Rafael Nadal's take on Naomi Osaka skipping press conferences at French Open 2021