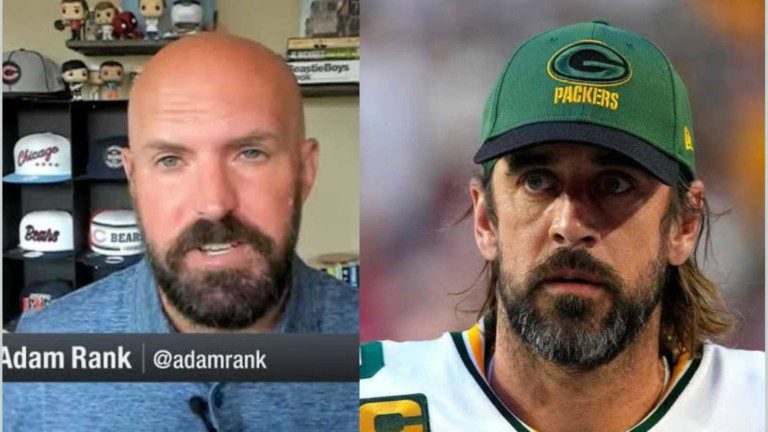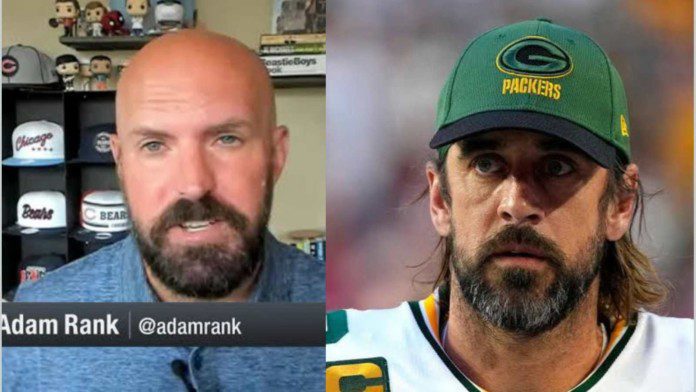 The Green Bay Packers led by Aaron Rodgers will be facing the San Francisco 49ers in their NFC Divisional Round matchup at the home of the Packers. The 49ers are coming after a dominant win against the Dallas Cowboys in the NFC Wildcard game whereas the Green Bay Packers had a bye for the first round since they were the No. 1 seed in the NFC.
Aaron Rodgers who most possibly is the MVP of this season after a dominant season will be hoping to win this game and continue the journey for the Super Bowl which was his main target from the beginning of the season.
Adam Rank when asked about How will Rodgers winning the Super Bowl this season would make him feel said, "That would be the worst thing I could imagine."
"I am still not over it"- Adam Rank on Aaron Rodgers' first and only Super Bowl win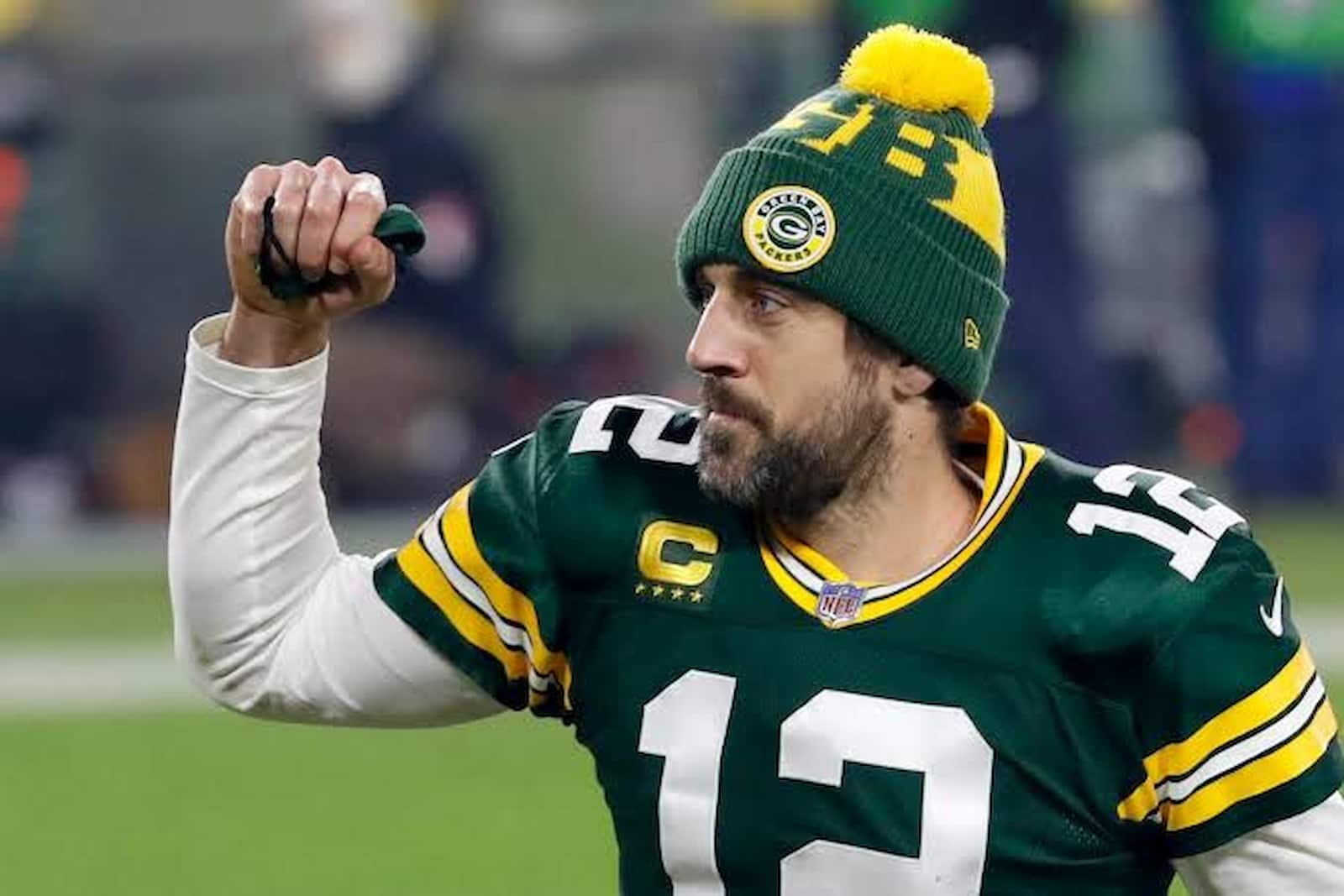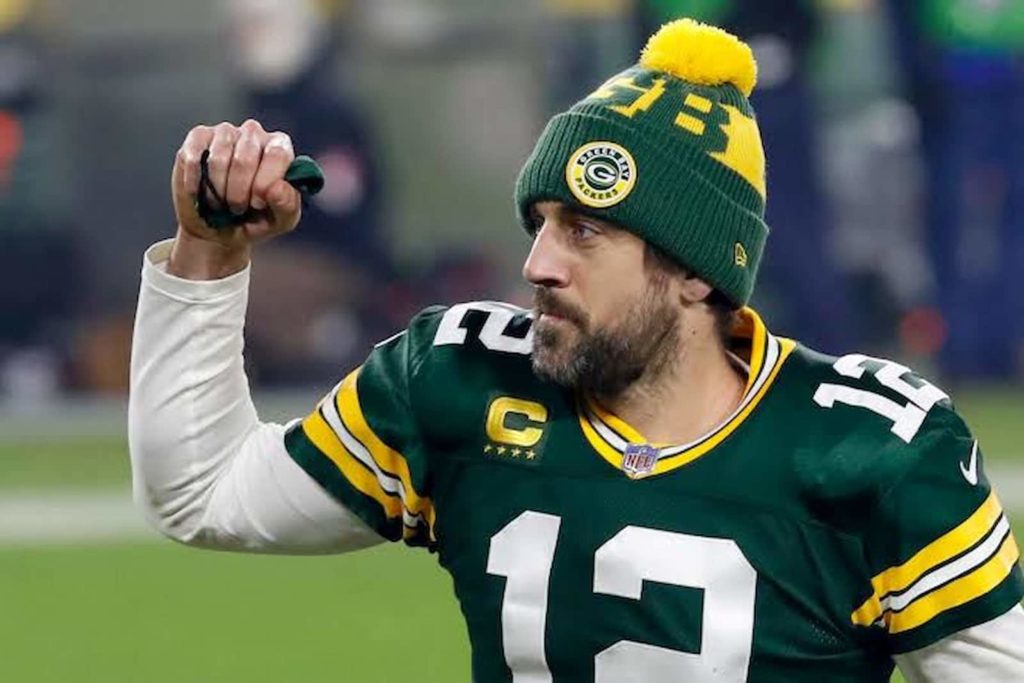 Adam Rank on the Good Morning Football said, "The sight of Aaron Rodgers winning his first Super Bowl still haunts me and I'm not over it yet."
"I have witnessed in person, Rodgers winning his lone Super Bowl.", said Adam Rank who is a lifelong Chicago Bears fan.
Aaron Rodgers throughout the years has been the man who is most hated by the Chicago Bears fans as he has continuously dominated them every time they played and It is no wonder why Adam Rank also hates Rodgers.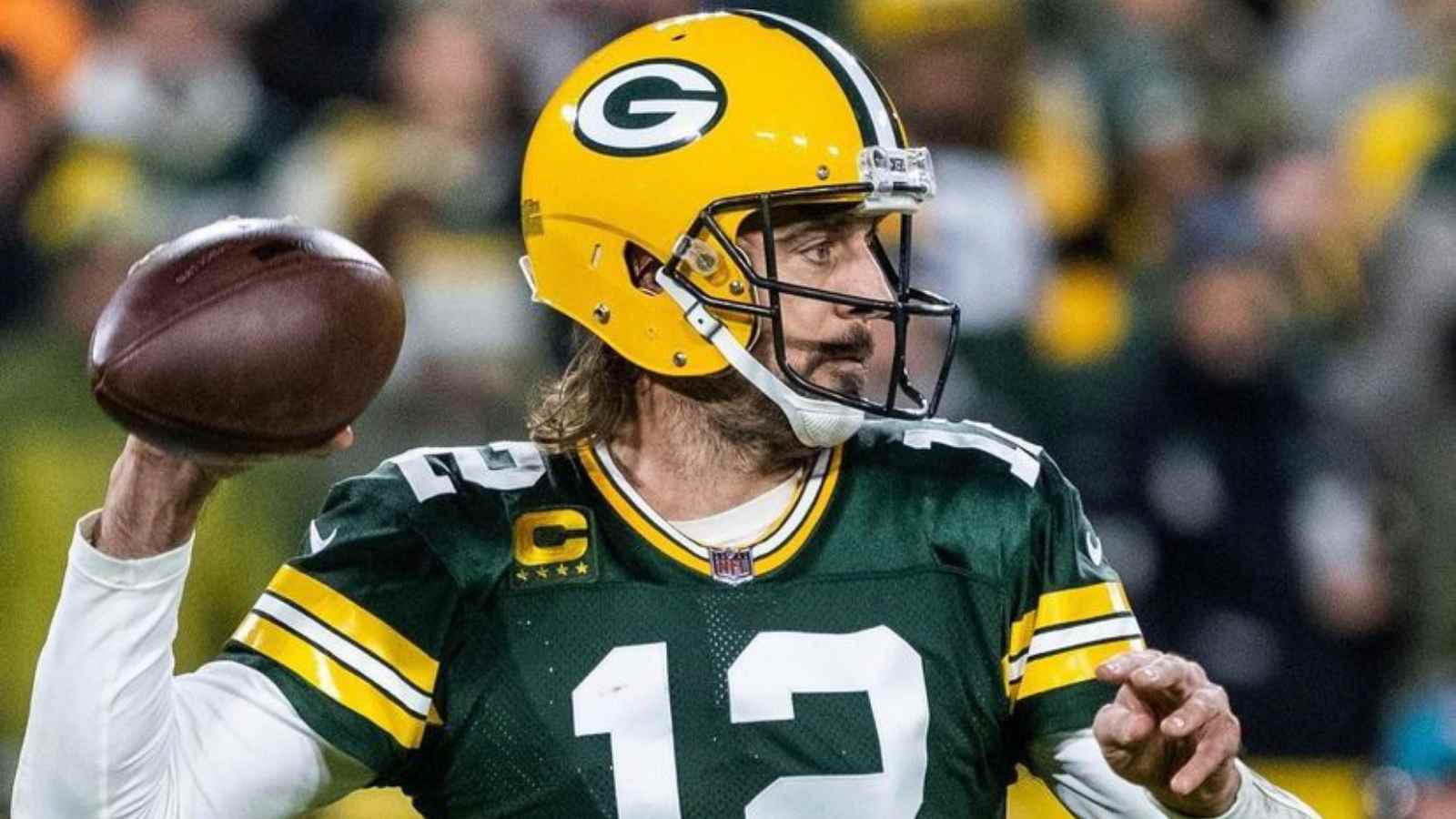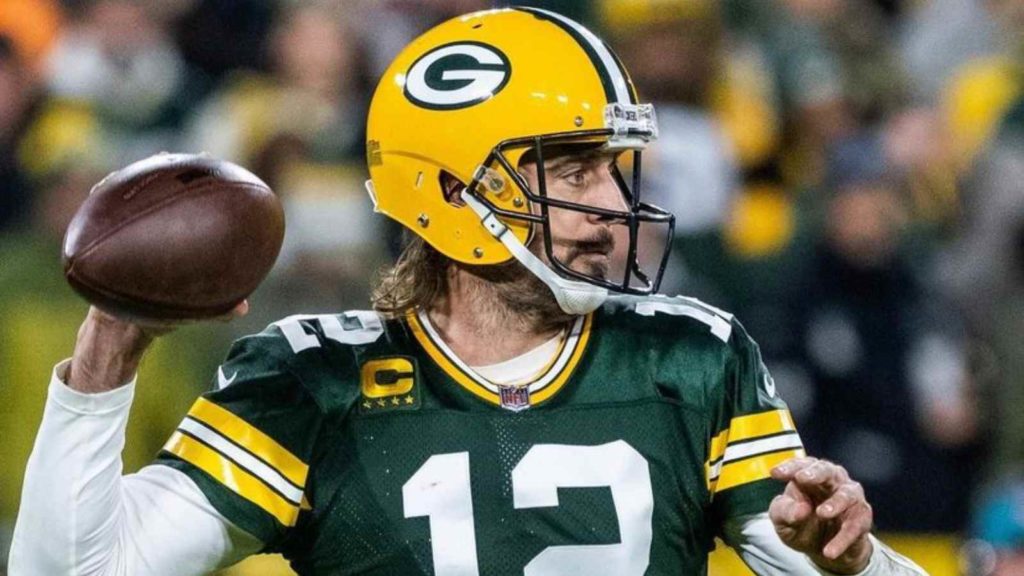 Aaron Rodgers has his eyes set on the ultimate prize- Super Bowl since the start of the season and has been performing like a man who has something to prove to all his doubters.
Rodgers had led the Green Bay Packers the No. 1 seed in the NFC following the end of the Regular Season which earned them a bye for the Wildcard round earning them important rest ahead of the important divisional-round game against the San Francisco 49ers against whom Rodgers has not won a playoff game yet in his career.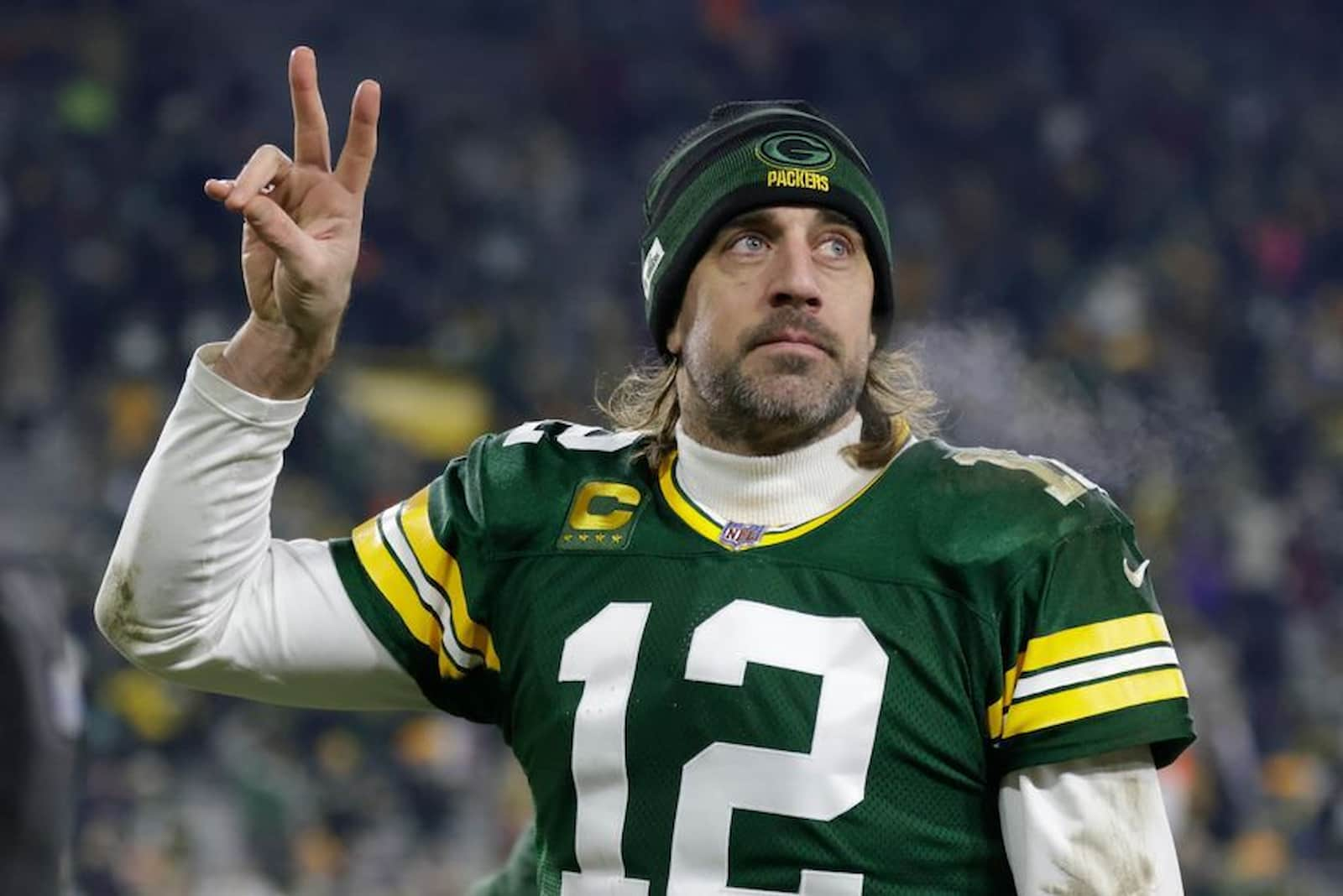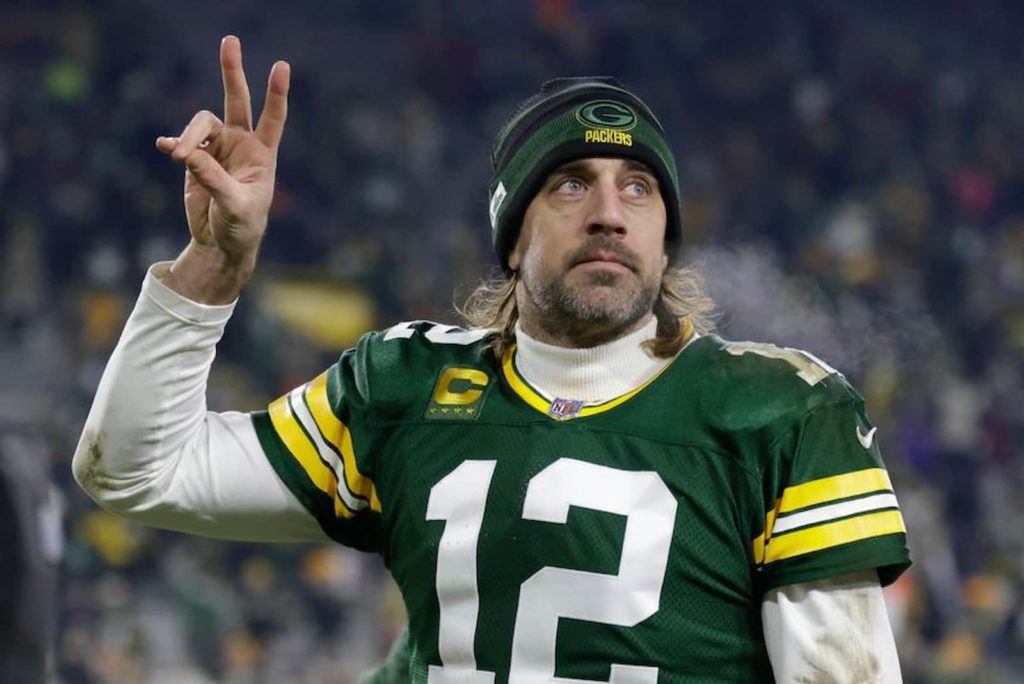 Aaron Rodgers is well determined to prove the game as he knows what all is at stake for him during these playoffs and nothing else than a Super Bowl win will be satisfactory for him and his team.
Also Read: "He's a fraud, an imposter": Skip Bayless brutally reprimand Cowboys HC Mike McCarthy