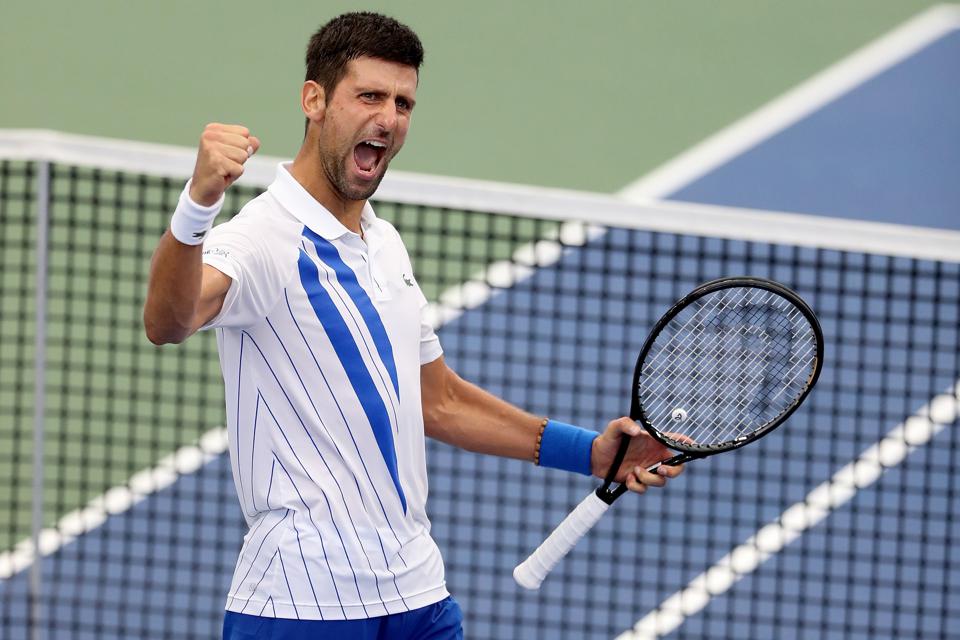 Top seed Novak Djokovic ousted Damir Dzumhur in the opening day of US Open by 6-1 6-4 6-1, in not even two hours. However, he felt perturbed due to the serve clock changes at the US Open. The Serbian arraigned and later questioned the lack of communication from the chair umpire Damien Dumusois about the serve clock being implemented differently at Flushing Meadows.
World No. 1 was not happy about serve clock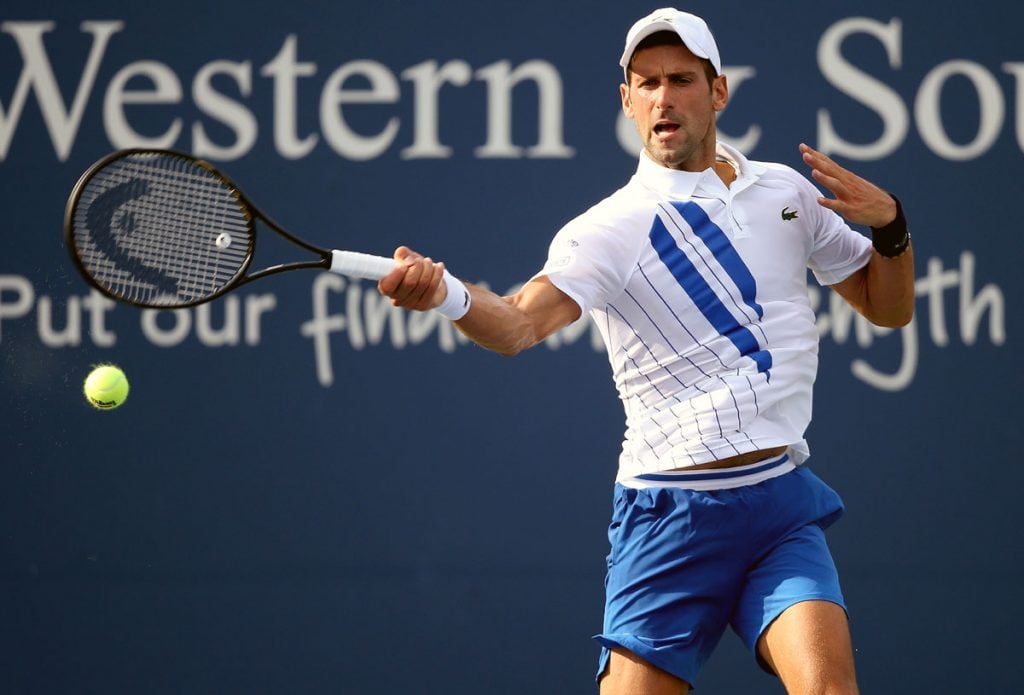 Novak Djokovic felt that the umpires had not made it clear enough that the serve countdown would begin much sooner from this week.
"Yes, that's the problem that I have. I was not aware of it. No one really brought it to my attention. The lack of communication is something that worries me once again. I mean, that's something that really upset me. I don't mind if someone communicates and maybe asks the opinion of us players because we're the ones who are supposed to play. But it's going to greatly affect the match." Novak said.
"We've played in the certain tempo, so to say, [we] got used to it during the Western & Southern tournament, which just ended two days ago. Two days later we have a different rule that was just not communicated to us. That's something that I found just not acceptable, not fair. But I guess I have to deal with it, and that's it. I just think there should be a better job done in communication with players prior to changing things like this." he added.
Monday's match being played behind closed doors was indeed a peculiar experience for Djokovic. All the fans, including his family, were seen on courtside big screens watching remotely. Having aced all 24 of his matches in 2020, World No.1 is a big favourite to win a fourth US Open title this month. He is all set to faces Kyle Edmund in the second round.
Also Read: US Open 2020: Djokovic, Zeverv, Osaka cruise through 2nd Round as Gauff, Isner crashes out