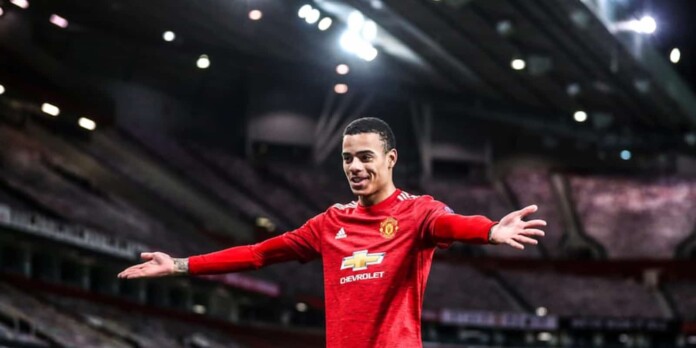 Manchester United thrashed AS Roma 6-2 in the UEFA Europa League on Thursday night in their first leg. The Red Devils were trailing at one point in the first half but then resurrected themselves fantastically to win the first leg in astonishing manner. It's truly advantage Manchester United going into the second leg.
Ole Gunnar Solskjær acknowledges that the work isn't finished
"I told them I wasn't happy with the first half. We'd forgotten we have to [sometimes] run back. For five or 10 minutes before half-time we didn't look great but we managed to get ourselves together.
"The two goals we gave away to Roma were junior, schoolboy errors that shouldn't happen at this level. We said that at half-time and we corrected it. The players didn't lose their heads and their character showed when they came back out. We managed to get ourselves together and we took our chances. I was very pleased with the response. The second half was very good."
After that stunning performance Manchester United fans will be praying that Edison Cavani will extend hsi contract at Old Trafford. According to popular transfer window spokesman Fabrizio Romano, Manchester United will do 'everything they can' to keep Edinson Cavani.
The board and everyone in the club want Edi to stay – as they told him in last meeting. Solskjaer is pushing with the player. Cavani will communicate his decision after speaking with his family.
ALSO READ: Talking points as Manchester United thrash Roma in the first leg