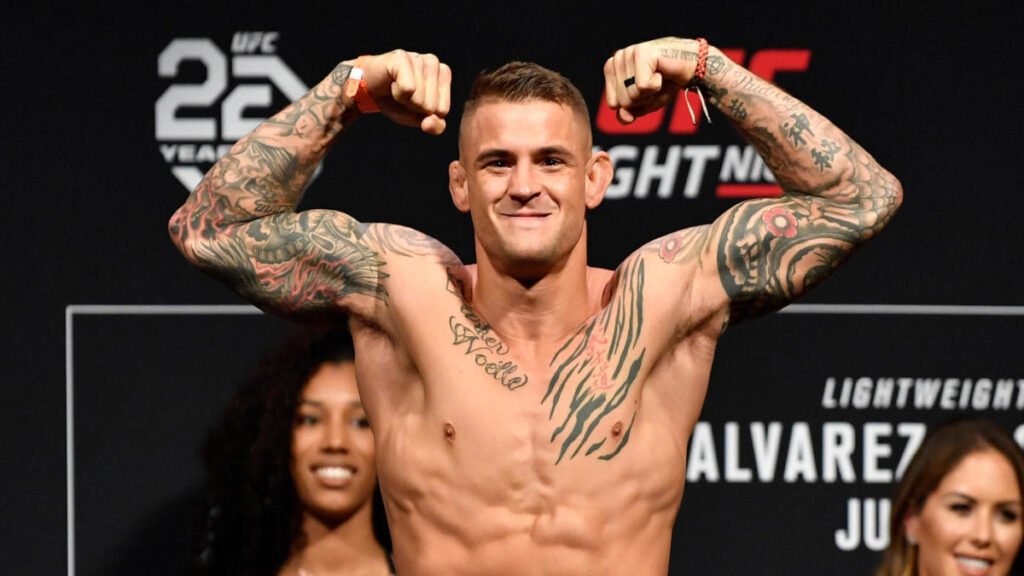 Former interim lightweight champion Dustin Poirier states that he was keen to secure a fight against Tony Ferguson. But even if that fight could happen at UFC 254, pay cheque is a certain criteria that he would keep in his mind.
Poirier explained his mindset to ESPN on how the same fight could come to reality in October. On being asked about the fight against Ferguson, Poirier said, "I'm in."
"I just need to be compensated if they want this fight. Simple as that. I'm a prizefighter and the prize needs to be right," he added.
The UFC will certainly be keen to book the fight between Poirier and Ferguson as it further boosts an already stacked card.
Dustin Poirier vs Tony Ferguson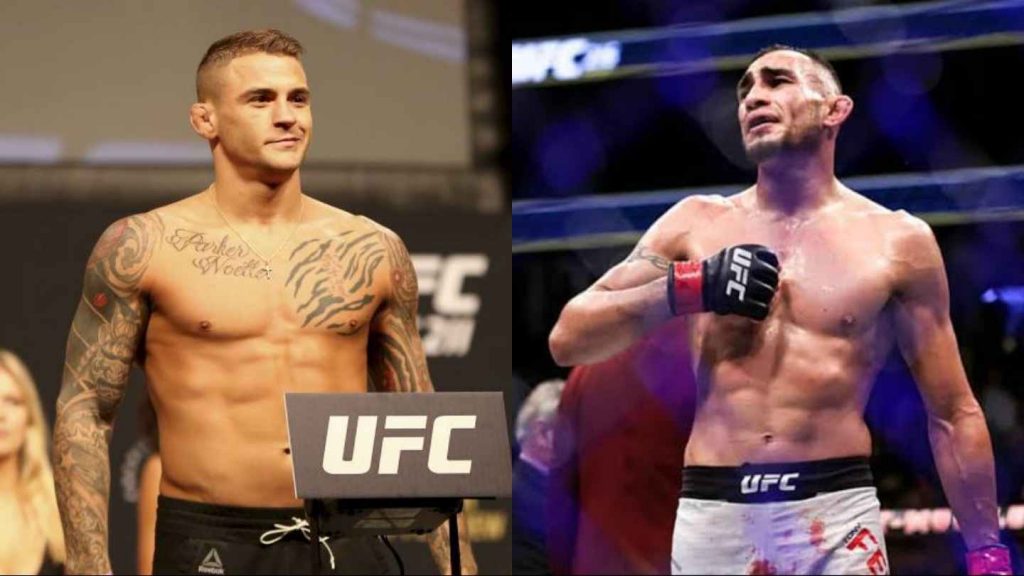 Tony Ferguson had lost his 12-match winning streak earlier this year against Justin Gaethje. Where in the latter demolished Ferguson in explosive fashion. Additionally Ferguson has been scheduled against Khabib multiple times but due to various reason that fight never took place.
If this fight between Ferguson and Poirier takes place at UFC 254, fanatics could be one step closer to Ferguson vs Khabib. If the former wins his bout against Poirier at UFC 254 in October.
After loosing against Khabib, Poirier bounced back to winning ways as he defeated Dan Hooker. Although the latter won deservingly and looked very impressive. Poirier had enormous victories against several big names in UFC roaster.
However, UFC and MMA fans will look forward to see this highly explosive match-up between Poirier and Ferguson get added onto UFC 254.
Also Read: Angela Hill proud to be first Black American to headline UFC event