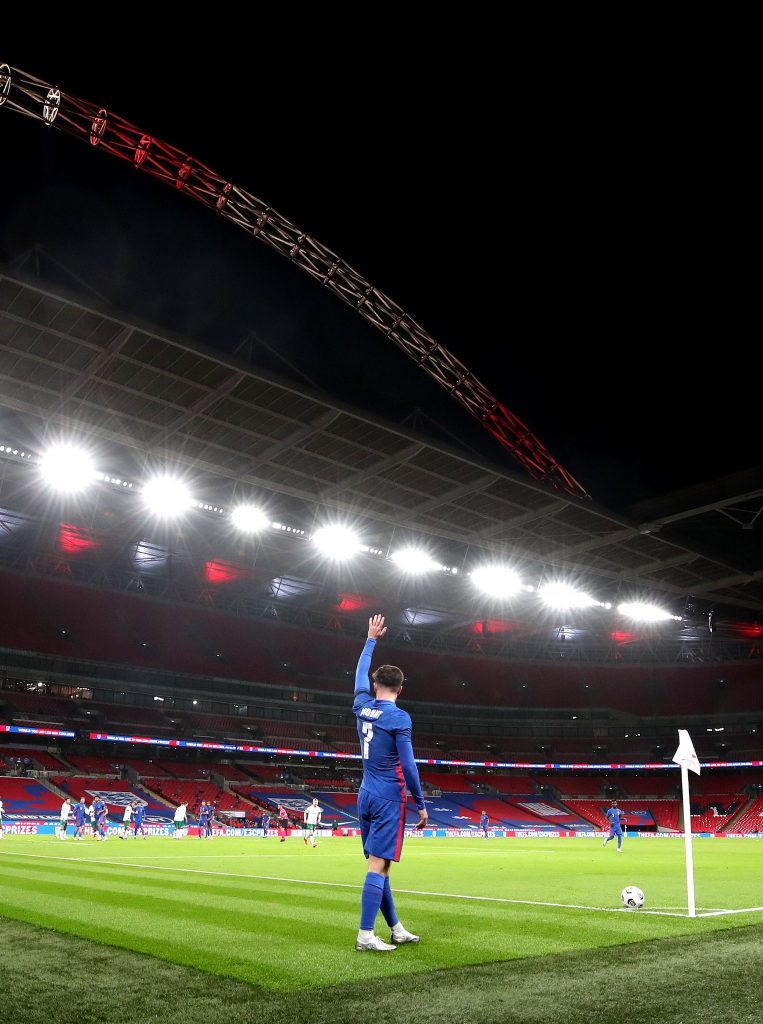 Mason Mount without a shadow of a doubt one of Frank Lampard's favourite. The youngster was one of the most used players last season for Chelsea having played every Premier league match.
However with new additions this season, it's obvious that Mount is under pressure. Kai Havertz is a direct replacement for his position. So what exactly is Mason Mount's role in this Chelsea team?
Why Mason Mount is important for Chelsea?
Flexible position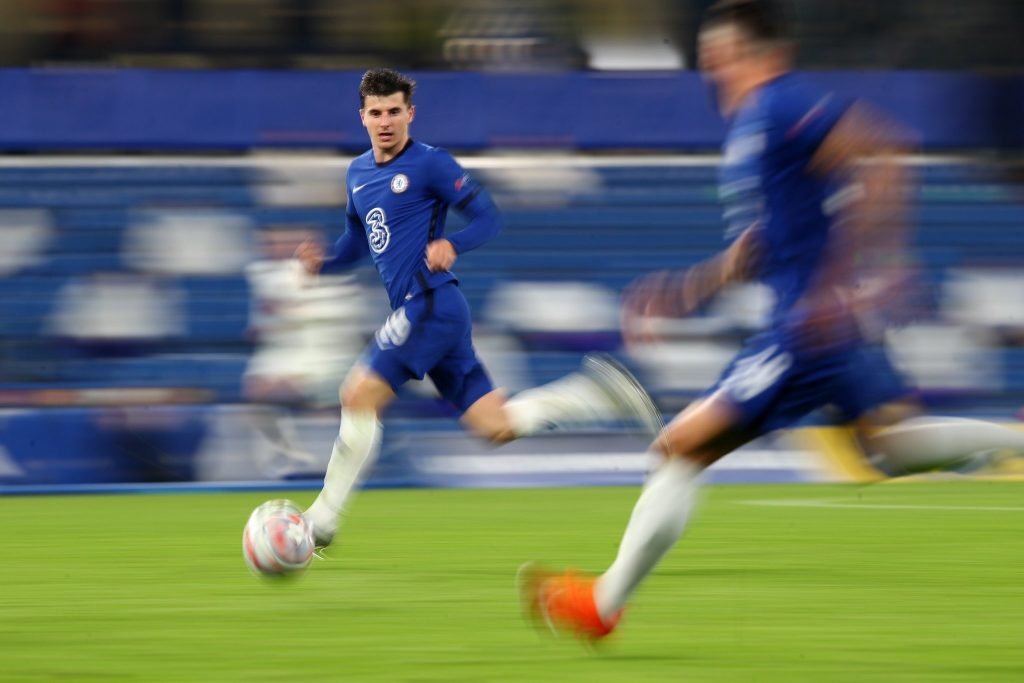 One of Mason Mount's assets is his immense ability to change positions. Mount has been deployed as a winger, attacking midfielder and even as a central midfielder. This gives Lampard a variety of option to use him.
However for Chelsea to extract his best potential, he must be used as an AMF i.e an attacking midfielder. In the match against with Havertz and him operating as no.8's with Kante behind, they looked solid.
Immense work rate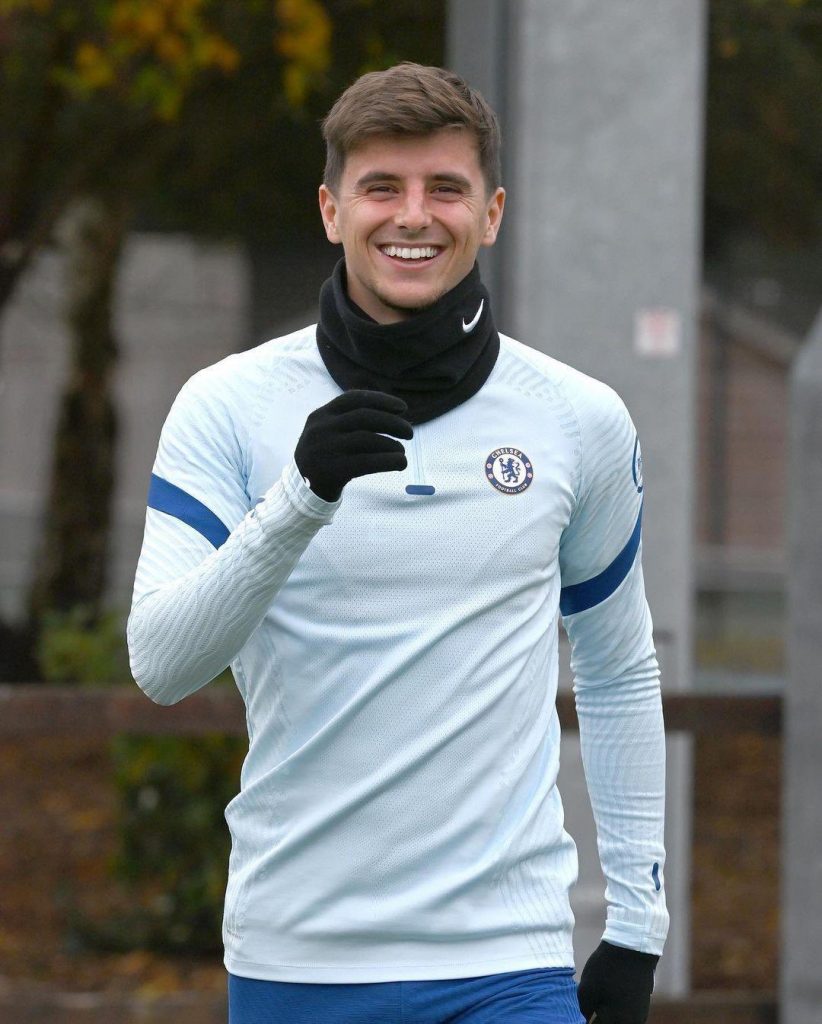 Mason Mount's work rate is definitely deserving of praise. The youngster puts in 100% each and every match with high pressing and tracking down all the way down. This is a very valued ability as he gives added protection to the high attacking fullbacks.
Moreover Mount is physically very capable although he doesn't look the part. Bit he's not afraid of a challenge at the receiving end. A natural leader who's ready for the fight is always valued.
Also Read: Chelsea left back Ben Chilwell injured against Belgium