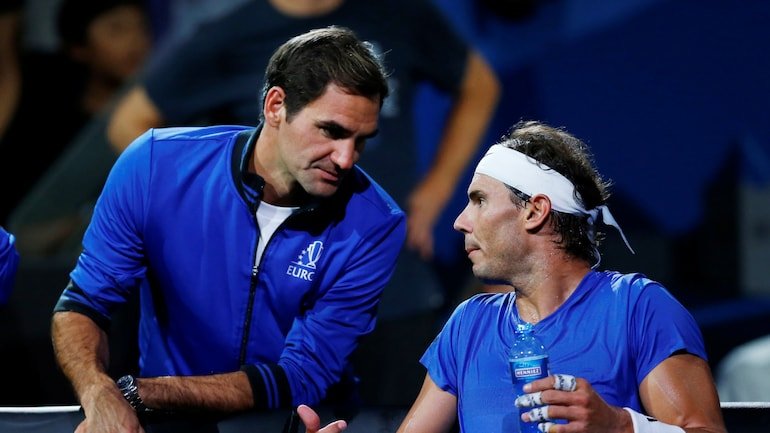 The newly formed Professional Tennis Players Association (PTPA) has received a variety of opinions from the players in the sport. While over a hundred players have joined the newly formed PTPA, others such as Roger Federer and Rafael Nadal have expressed their disregard.
One of the core members of the PTPA, Vasek Pospisil, has recently talked about the same organization in detail. He has expressed his views on Fedal's absence, inclusivity of women and the reason behind PTPA's formation.
Significant increase of support as soon as we bring women on board: Pospisil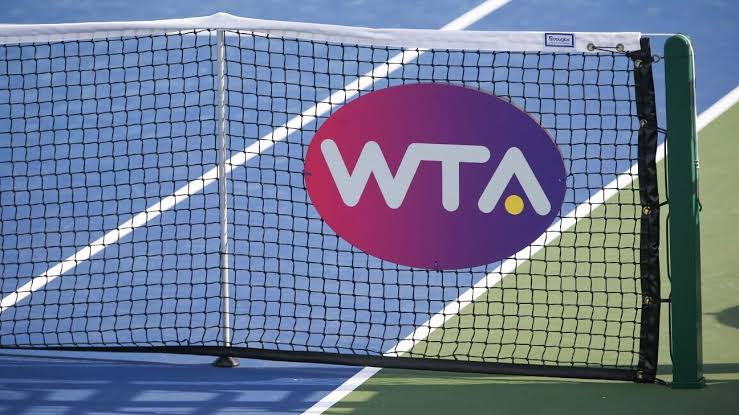 The newly formed PTPA only had players from the ATP. Now, Vasek Pospisil will be including women as confirmed. The PTPA is aimed to provide tennis players with the representation they lacked for 30 years. In an interview with Tennis Majors, the core member spoke in detail about the same.
"We're pushing 200 and we're going to have a significant increase of support as soon as we bring women on board"..I was working all day to get phone numbers, and simultaneously I was talking to Sloane Stephens, I was saying we're doing this, we're going to come to you right after. Looking back, in retrospect, I would have loved to have had a couple more days' time to prepare because I think that photo would have looked very different..," He said.
Pospisil has accepted that the formation was too quick and therefore the representation on women got a backseat. He is all set to now include women in the association.
Pospisil answers the question to Fedals absence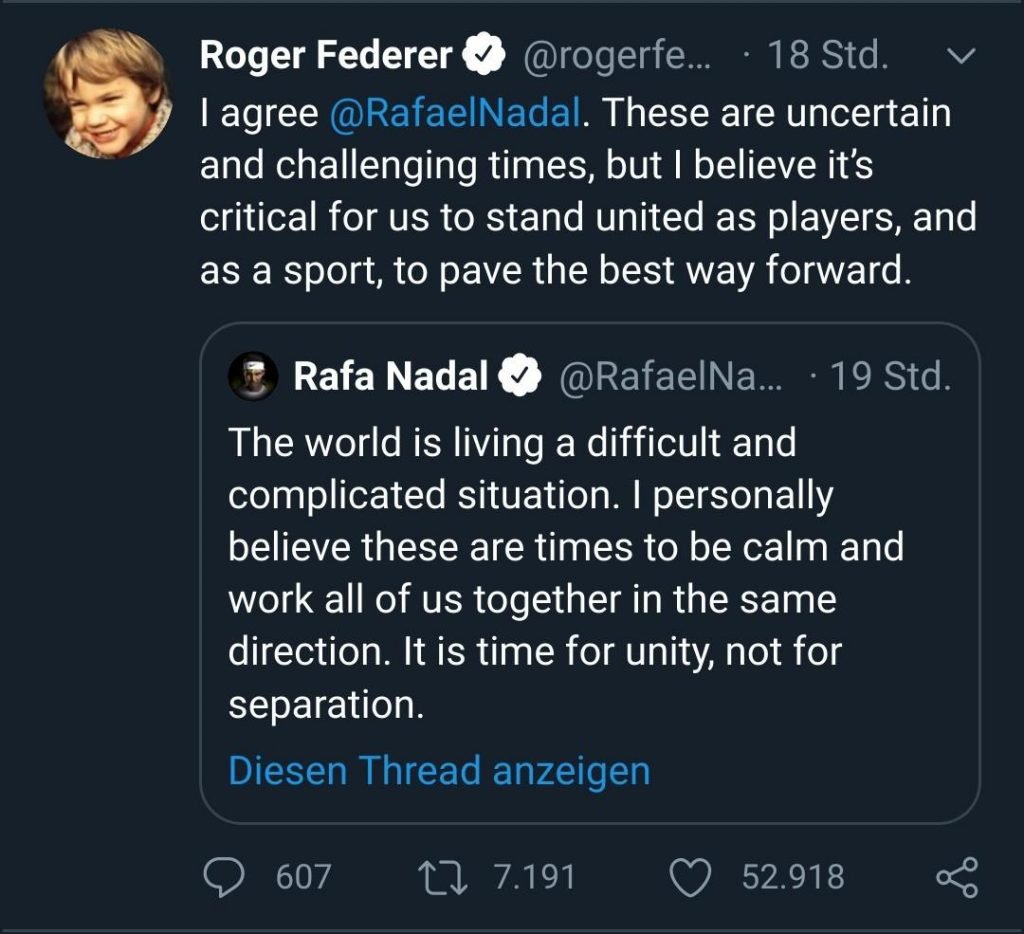 The PTPA is an organization that has neither Roger Federer nor Rafael Nadal, Yet the PTPA is considered to be a major game-changer. The duo Novak Djokovic and Vasek Pospisil resigned from the ATP players council. They shook the ATP to its roots after starting a new organization.
Pospisil accepts that Roger and Rafa's absence is clearly a big setback. But Pospisil feels that there is some misinterpretation that has made Fedal move away from the PTPA. He is hopeful that they will soon be able to talk.
"I would love to be able to speak to them, i…so I'm optimistic that at least one of those two will join. But they're also not the (whole) sport, they're two players. And this is where they get almost too much credit for how big they are," Pospisil said.
'Because what are two players (going) to do if 500 are unified and two aren't? Obviously, because they have so much power they can persuade some players that are not as strong-minded, they can influence certain players because of their star power. But honestly, the sport is much bigger than just a couple of names," he added.
Vasek is optimistic that at least one of the duo will join the PTPA. He also feels that the duo gets too much credit and that if the majority of the player are unified, the absence of two players will not matter. Rafael Nadal will be back on tour with the ATP 1000 Masters in Rome.
Also Read: "He will be the first one to support PTPA," Vasek Pospisil hopes Rafael Nadal to join the New Player's Association