Kevin Lee has proved why he is a one-man entertainment in the fight game during his tenure in the UFC as a lightweight. Now fighting at a weight- what he has previously called as "super-lightweight"- for retired, undefeated mixed-martial artist Khabib Nurmagomedov's promotion Eagle FC, Lee has a new chapter opened up for himself and that too with a quick turnaround of things.
The man who has significant victories over Gregor Gillispie, Edson Barboza, Michael Chiesa, and many more, also fought for the interim-UFC Lightweight championship once. It's still too many people's disbelief and shock as to why Lee was released from the UFC when he was just on a 2-fight skid and the release happened for Lee as a shock ie. without any prior notice. Above that, he was suspended from the Athletic Commission for not requesting an exemption for the Adderall he was using to treat his ADHD.
Kevin Lee promises to show UFC the fighters' other ways of earning money without the premier MMA promotion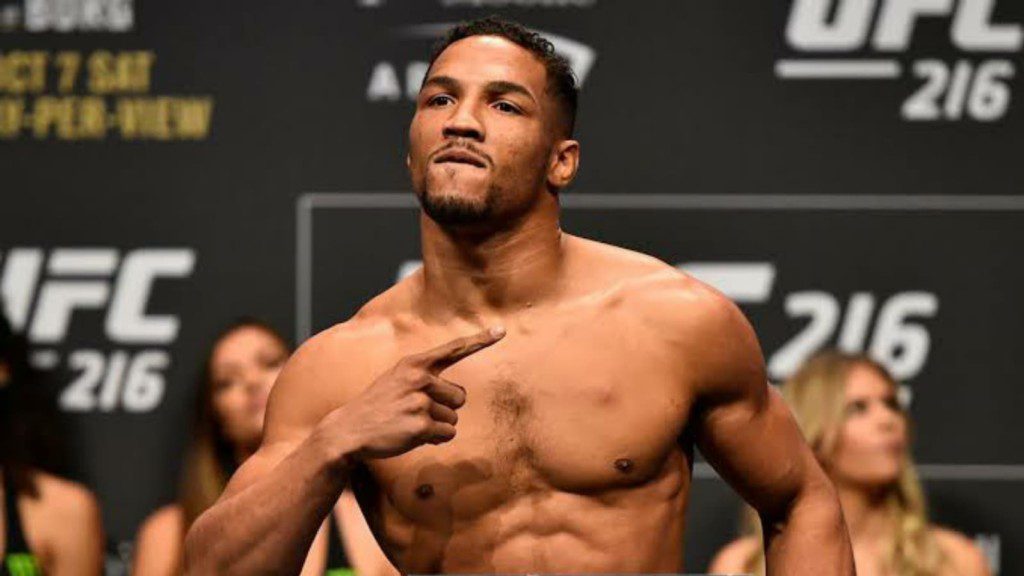 Lee gave an interview to MMA Junkie's Danny Segura to talk about his upcoming fight at EFC 46 happening in March 2022 against another UFC veteran and someone who feels equally disrespected by the UFC, Diego Sanchez. Safe to say both found their home for their fighting career on time before it was on the verge of being wrapped up. Lee also talked about how the UFC used him as bait to threaten UFC heavyweight champion Francis Ngannou not to be resistant towards the company's terms and conditions.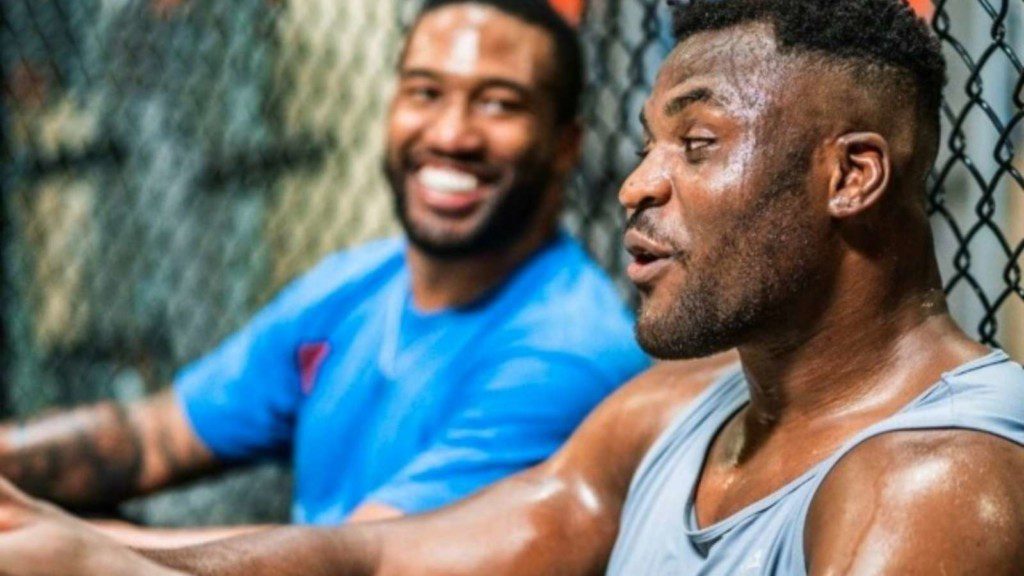 "To say I was surprised, no not really. I know the back end and all the stuff that goes behind closed doors," says Lee. "And you know they really showed me no respect towards the end. I feel like I ate a lot of the flat for the guys like Francis Ngannou, in his situation with them they used me as kind of like a pawn and a scapegoat and really, I hope other fighters kind of see that's what they do to you, you know."
"They didn't like to negotiate the way negotiations were handled with Francis, so they took it out on me to kind of show him a lesson but I think in the end we're gonna show that you know, you can't necessarily treat people like this and there's many ways to make money and kind of outshine them so, we're gonna beat them one way or the other," Lee concluded
What do you make of Lee's reasoning for his release by the UFC? Do you think the same way as Lee? The reason Lee thinks he was fired to teach Ngannou a lesson is that both the fighters have the same manager Marquel Martin and UFC President Dana White had some back and forth with Martin in the past, during the booking of the interim heavyweight championship between Ciryl Gane and Derreck Lewis back in August 2021. This back and forth happened despite Martin having worked for the UFC in the past.
Also Read: Khamzat Chimaev boldly shoots off cryptic call-out to Gilbert Burns as fight rumours gain speed