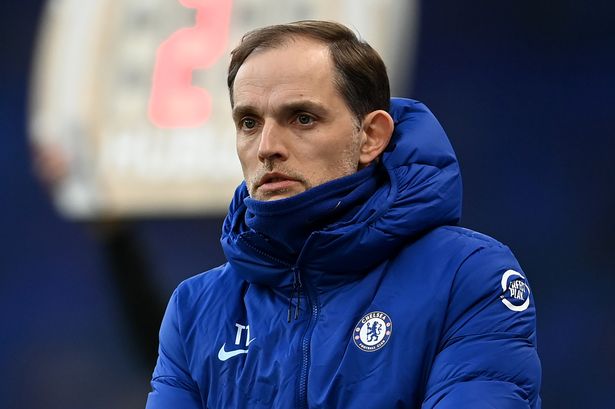 Chelsea coach Thomas Tuchel has dismissed any rumours about him being looking for a new striker in the upcoming transfer window. Erling Halaand of Borussia Dortmund is said to be Chelsea's priority list by many sources.
Thomas Tuchel speaks on summer aspirations for Chelsea

Although Chelsea have managed to go unbeaten in 12 matches under new boss Thomas Tuchel, they've managed to score only 13 giajs up until this point of time. Mason Mount is the highest goal scorer under Tuchel with 3 goals to his name.

Olivier Giroud is the highest goal scoring striker with 2 goals whereas Werner and Abraham each have one to their name. The blue's goalscoring woes continued against Leeds United with Kai Havertz missing lots of opportunities.

Tuchel stresses that the most crucial thing at the moment is to focus on the basics rather than go and purchase another player. He accepts that there is goalscoring talent in all the forward's present but just needs to harvest them.
It is not time to reflect for the summer and other solutions, other than what we have," Tuchel said about the transfer market. "We have guys that we are happy with and are looking for more solutions; we will try to help them.
"In general, I am happy because we don't only look at the output in how they score and assist. Of course, this is a statistic in which every striker is attached to and everyone has to have the mentality to cope with the statistic. It is like this at high-level football.
"We are still waiting for a breakthrough for the guys to be on a run to score consistently, it is not the case. We will never stop pushing and looking for solutions to create even more clear chances for them. That's the way it is."
ALSO READ: Premier League 2020/21: Arsenal get an important win over North London rivals Tottenham Hotspur