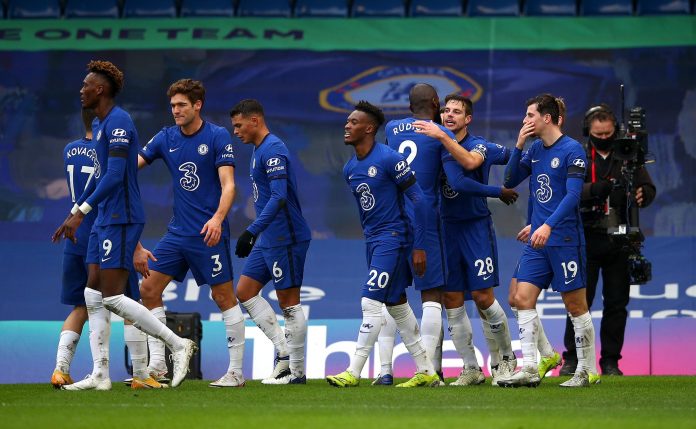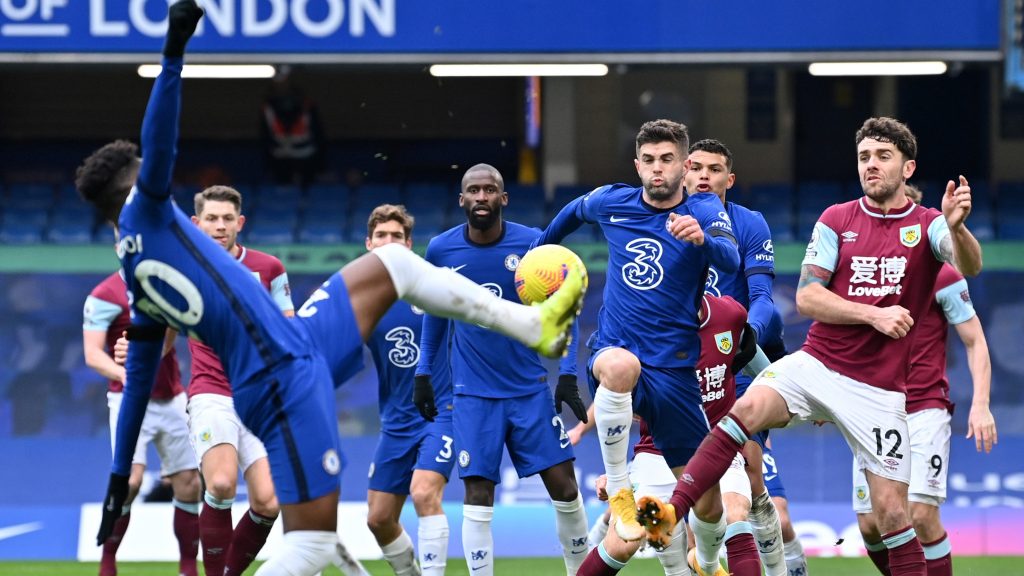 Chelsea got back to winning ways as they defeated Burnley by two goals to nil in the premier league at Stamford Bridge on Sunday. This marks the first win for the Blues under Thomas Tuchel's management.
For Chelsea Cesar Azpillecueta opened the scoring as Marcos Alonso who came back into the side scored a brilliant goal to seal the deal for the club.
Thomas Tuchel speaks on Timo Werner's recent poor run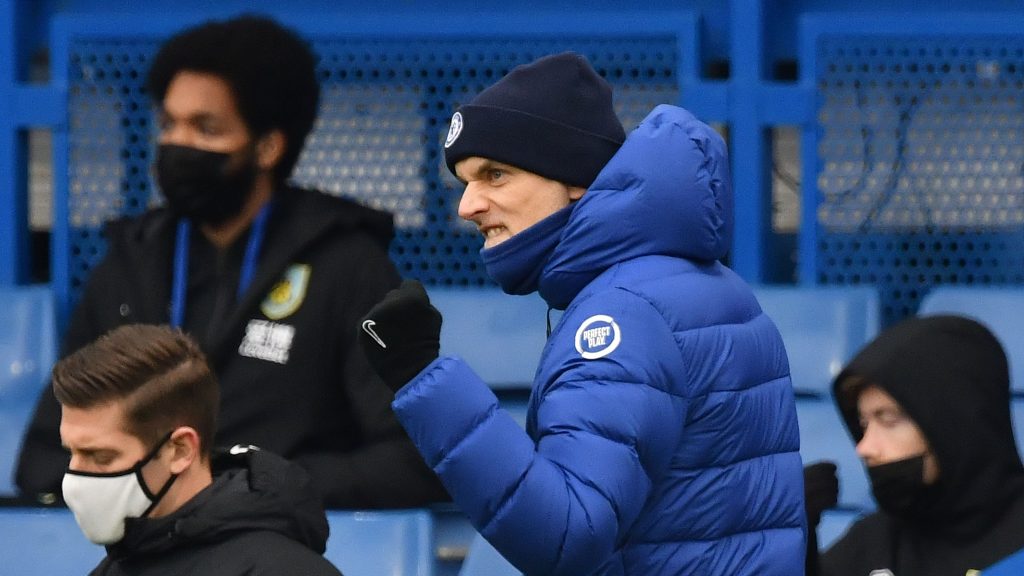 Timo Werner's lack of confidence in front of goal continued to show as the striker missed a couple of sitter against Burnley. However Thomas Tuchel has said that Werner is extremely sensitive after not being able to score.
Cesar Azpillecueta scored the first goal for Chelsea after Callum Hudson Odoi passed the ball to him inside the box. The Spanish international hit the ball first time and it fizzed past Nick Pope. Azpillecueta ahs certainly repaid the faith of manager Tuchel in him.
Marcos Alonso starter in the first team for the first time since the 3-3 draw against West Bromwich Albion in the start of the season under Frank Lampard. He came into the side at the expense of regular left back Ben Chilwell.
Alonso scored one of the goals of the season in the 84th minute to secure all three points for Chelsea. Christian Pulisic delivered a ball as Marcos Alonso controlled it on his chest before volleying it into the back of the net.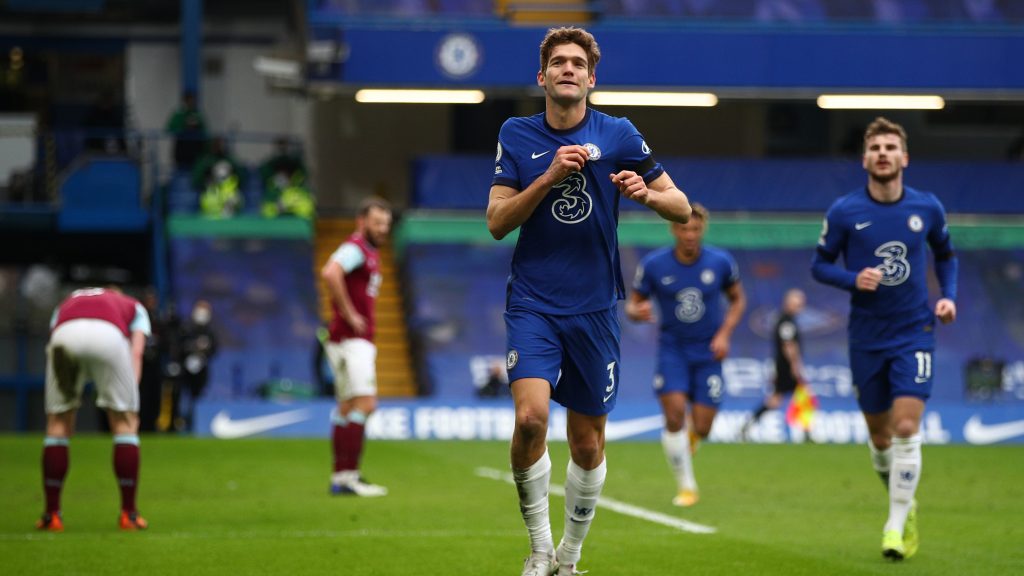 "It was a very complete display, both offensively and defensively. We only managed to concede one shot, which was absolutely amazing. At the same time, we never lost patience with the ball, controlled the game, created a lot of chances, put the game high up on the pitch with very good counter pressing.
"So there was a lot of good on the pitch out there and for that, I am very happy we got this well-deserved win.
Coach Thomas Tuchel spoke about Timo Werner's lack of goals and says he's not the only striker sensitive to not being able to score. Tuchel was candid in his post match conference and said that change will come gradually.
He's not the only striker in the world who is very sensitive when he does not score.When he misses the feeling of scoring…no talks, no hugs, no warm words can make up for this feeling.
Also read: Eduoard Mendy says Chelsea's collective effort needs to rise in order to secure wins