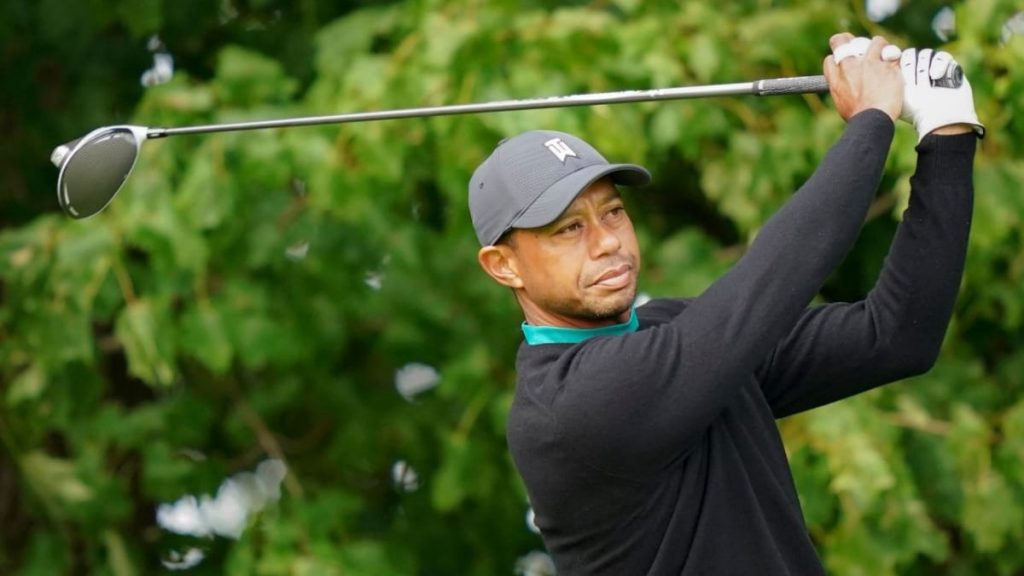 Golf icon Tiger Woods' future career in the sport is said to be in danger after he was involved in a car accident on Tuesday in California that left him with severe leg injuries. The American was said to have 'escaped from the jaws of death' from the crash. His luxury SUV is said to have rolled over plenty of times and due to the impact, it is suspected that Woods might have suffered broken legs.
The Los Angeles Sherriff's Department revealed the news and also clarified that the although the injuries were very serious, there were not life-threatening. However, they stated that the accident was a bad one and that the injuries could have been much worse due to the horrific nature of the same. Further, reports have stated that an axe had to be wielded to remove Woods from the wreckage after the accident.
Tiger Woods was reportedly driving very fast
According to reports in TMZ, Tiger Woods left his hotel room angrily and impatiently. He is also said to have crashed mildly into the car of an advertisement director. "A crew member who saw Tiger as he got in his SUV at the hotel tells TMZ, once Tiger got in his vehicle, there was a delay in driving off and he appeared 'agitated and impatient'. Once the delay was over, Tiger 'took off fast," a source is reported to have said.
He is also said to have driven the car very fast. However, the Los Angeles Sheriffs' Department clarified that there was no influence of drugs or alcohol involved while driving. Woods has now undergone surgery but the full extent of injuries and its repercussions are not known yet.
Also Read: Tiger Woods fans climb ladders, peer through fences to cheer on their hero