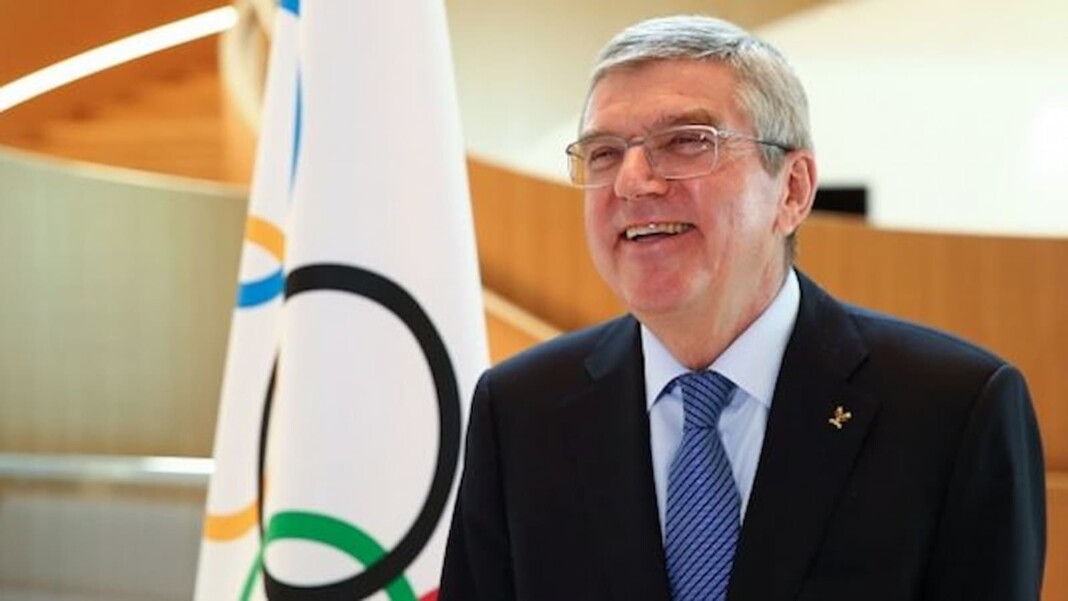 The much-awaited Tokyo Olympics are all but set to go underway from July 23rd. The Summer Games had to brave numerous obstacles including a deadly pandemic to give the World something to cherish in these tough times. A good majority of the Japanese people feel that the Olympic should have been called off given the circumstances in the country.
International Olympic Association president Thomas Bach was greeted with protests during his trip to Hiroshima which is a testament to the public's dissent on the organisation of the Tokyo Olympics. As athletes begin to arrive to the host city, Bach has requested the public of Japan to "welcome and support" them.
He also went on to request the world to support their favorite athletes and enjoy the event from the comfort of their homes. "I would like once more humbly ask the Japanese people to welcome and support the athletes with whom the Japanese people share the suffering from the pandemic and having overcome so many obstacles to come here," said Bach
Olympics Agora: Giving fans an experience of the Olympic culture at the Tokyo Olympics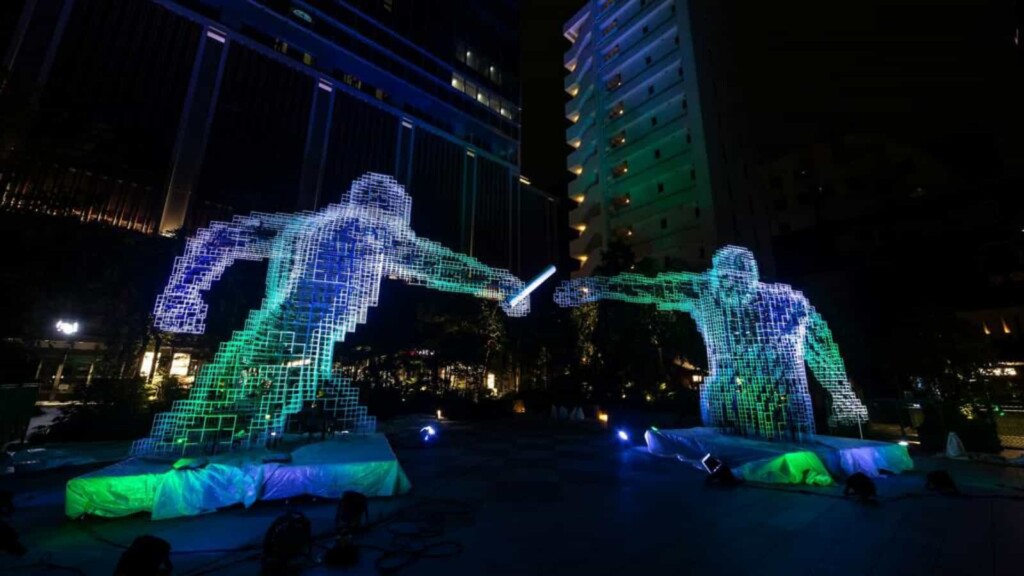 With the pandemic on rise in Tokyo, the Summer Games will be played without spectators, which will be a first in the history of the modern Olympic Games. To give the supporters a feel of the Olympic culture, the IOC has come up with numerous alternatives like live cheer maps, fan video matrix, athlete moment and more.
The most interesting of it is the Olympic Agora. The Agora is a series of installations, exhibitions and artworks to give the general public of Japan an experience of the sports with the help of art and culture. The Agora features some renowned artists in France's artist Xavier Veilhan Japanese photographer Rinko Kawauchi and Japanese artist Makoto Tojiki. The overseas public can enjoy the Agora through a virtual tour on the Olympic Agora website.
Also Read | Tokyo Olympics Live Stream: When, Where, and How to Watch Summer Olympic Games