In a major setback to the Tokyo Olympics preparation, the Japanese government has declared a state of emergency in the capital city Tokyo, to curb the spread of the Covid-19 Pandemic. With just 16 days to go, the Olympics will most likely be held without any spectators in the stadium.
The Tokyo Olympics are all set to start from 23rd July, and will end on 8th August. The state of emergency has been declared from 7th August till 22nd August, a period which covers the entire duration of the Olympics. The decision comes a day after Prime Minister Suga vowed to find better measures to control the virus.
No Spectators to be Allowed to watch the Tokyo Olympics?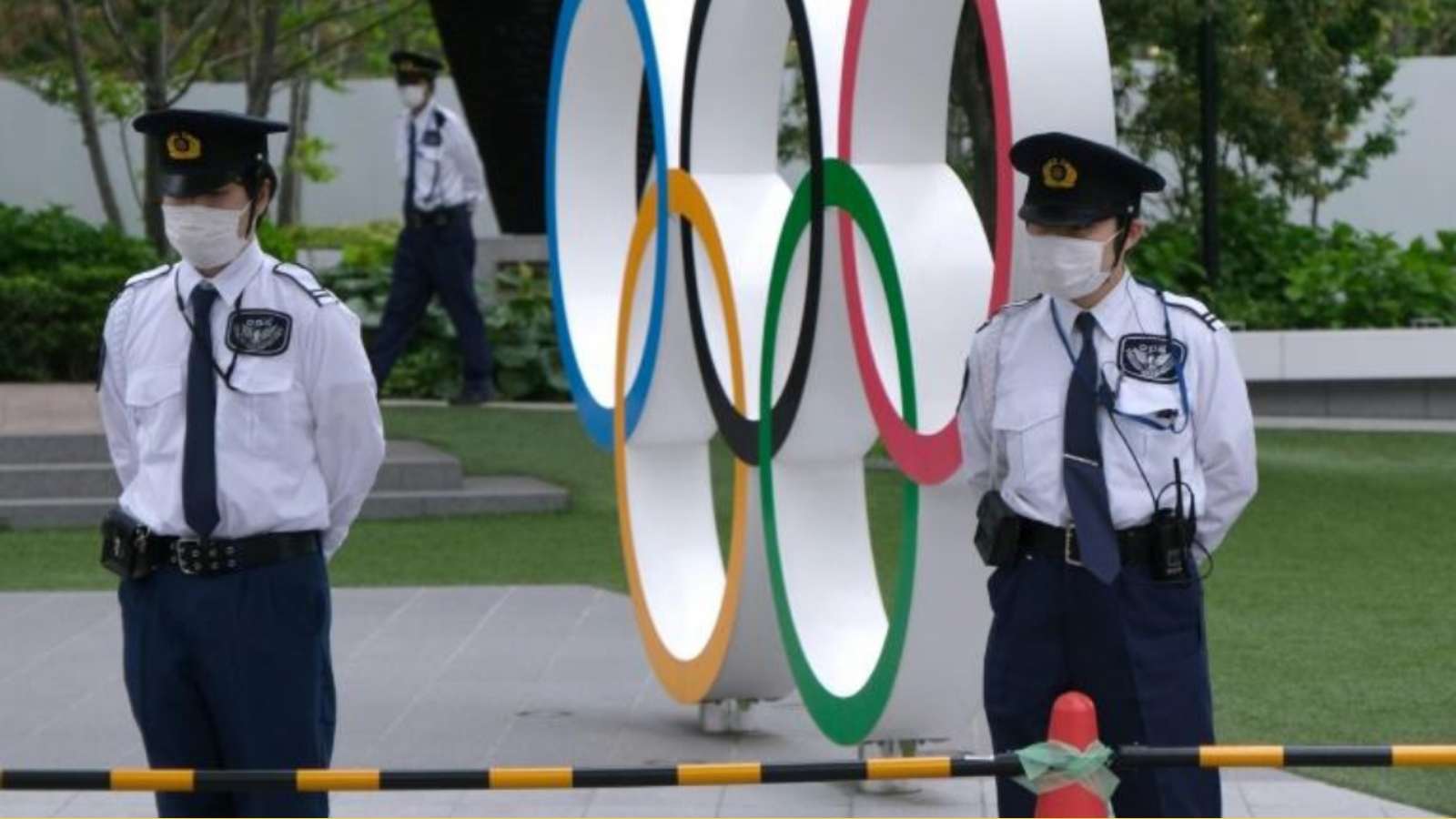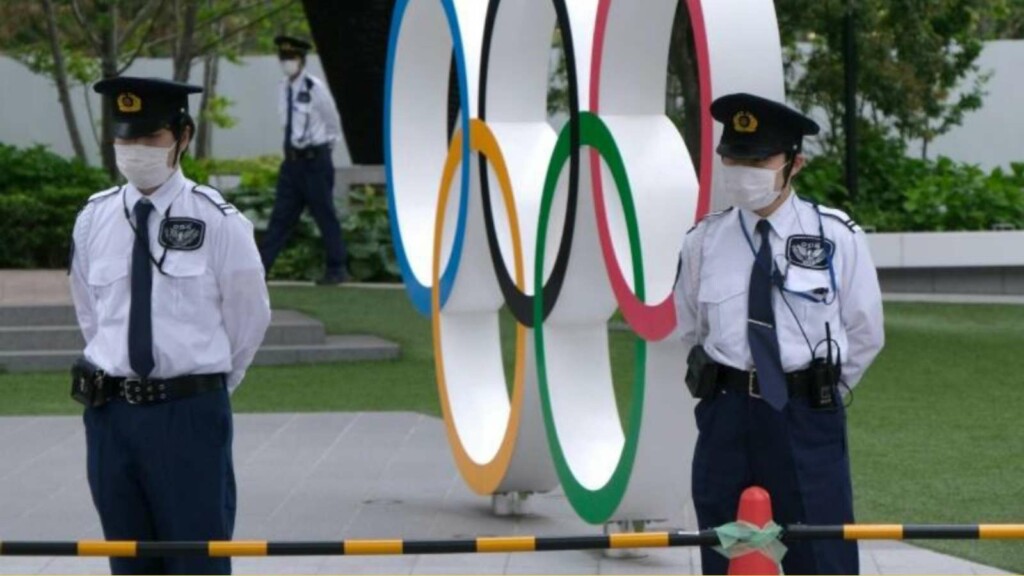 Japan recorded 920 cases on 7th July, a record number since mid-May, owing to the fourth wave of infection that is striking the country. This will most likely have an impact on spectator viewing at the Tokyo Olympics.
Overseas spectators had been banned months ago, and now officials might have to do the same for locals. The Japanese and Olympic officials are considering putting a complete ban on all spectators, which might include the $1.4 billion opening ceremony.
"The infections are in their expansion phase and everyone in this country must firmly understand the seriousness of it," Dr. Shigeru Omi, a top government medical adviser, told reporters. "The period from July to September is the most critical time for Japan's COVID-19 measures," Omi said as quoted in IndianExpress.
The government officials will meet IOC President Thomas Bach on Friday, where further decisions regarding the Olympics will be taken.
Also read: Tokyo Olympics: Torch Relay cancelled due to Threat of Covid-19