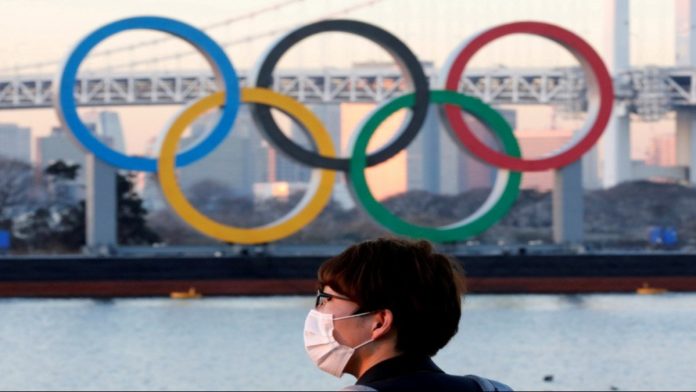 The organizers of the Tokyo Olympics have already had quite a huge task in seeing to the difficulties and costs involved with the unfortunate postponement of the Games which occurred last year. Even as the dreaded coronavirus or COVID-19 is showing no signs of stopping and is wreaking havoc around the world, the Games are now all set to take place amidst strict protocols and precautions on the 23rd of July.
With just 99 days left for the mega event to begin, the organizers have stepped up preparation as one of the markedly different Olympic Games will see the light of day very soon. Riddled with a plethora of difficulties, a terrific job has been done already but the most important part of actually conducting the Olympic Games amidst the virus and various other challenges, is yet to be completed.
Slow rollout of vaccines and lack of precautions could gravely affect the Tokyo Olympics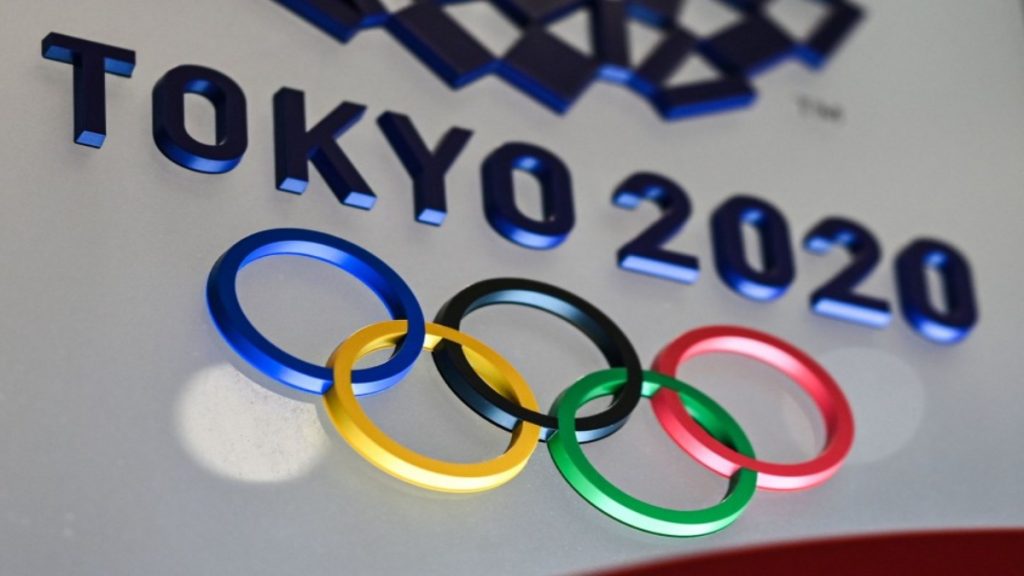 A big concern surrounding the Olympic Games is the fear that it could become a super-spreader event resulting in mass spread of the virus. With just 1% of people in the whole of Japan being vaccinated, this should be a big worry. Further, there is a reluctance to apply protocols strictly in the country. According to CNN, volunteers stated that athletes would be protected from the virus through the masks and sanitizers that are provided.
The rollout of vaccines in Japan has been extremely slow with other nations like China and India having rolled out huge doses. Reports state that let alone the elderly, even the medical staff haven't been vaccinated yet. Further, despite the fact that there would be regular testing for athletes, question mark remains over what would happen if there is a sizable outbreak among the athletes or even the general public.
Amidst these huge challenges concerning the organizers of the Games, Tokyo remains confident of pulling off a hassle-free Olympics.
Also Read: Tokyo Olympics organisers working to secure 300 rooms for Covid-19 affected athletes and staff