World number one Pramod Bhagat has bagged the gold medal at the Tokyo Paralympics. Bhagat clinched the pole position as he toppled Great Britain's Daniel Bethel in straight sets of 21-14and 21-17. The first-ever Paralympic final in the SL3 category saw the top seeds put up a ferocious fight for the glory of a Paralympic gold medal.
The top seed Pramod looked in control from the get-go as he pretty much dictated the first game. Bethel had to work hard for his points and fell short in the opening game as the Indian needed only one of the six-game points he won to wrap the game. Pramod's solid defence and relentless attacks rattled up the European champion in the first game.
Pramod Bhagat makes tremendous comeback as Manoj Sarkar wins bronze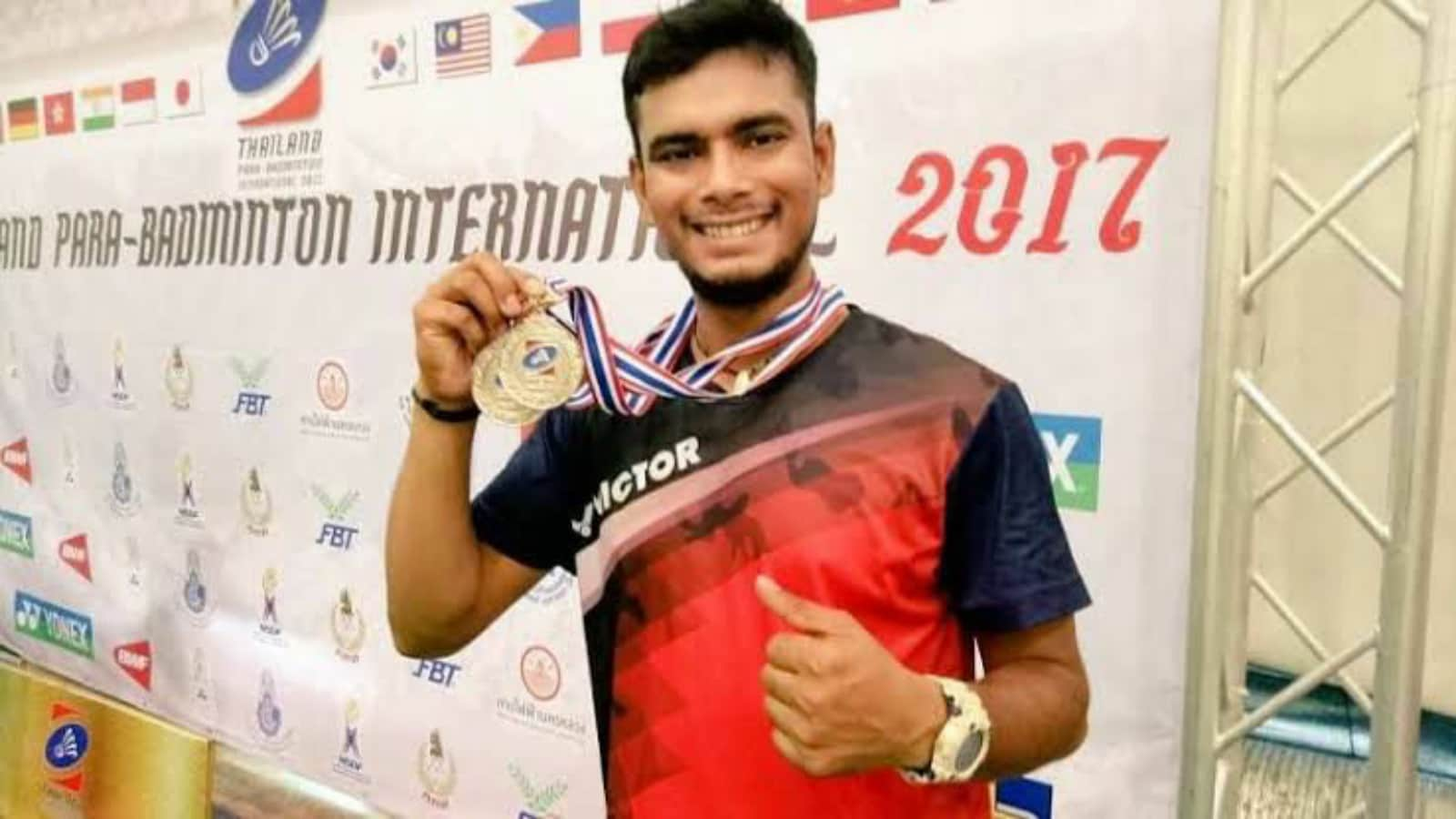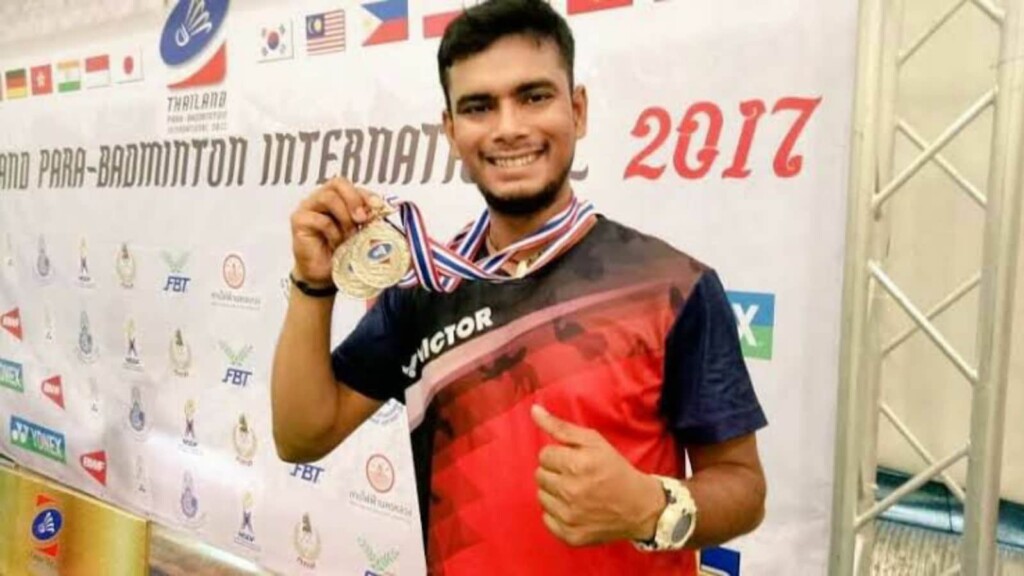 The second game saw the British para shuttler bounce back. Bethel, who seemed impatient in the opening game, rushed to a seven-point lead by the halfway stage of the game. Pramod's patience paid off as he overturned an eight-point lead at 4-12 to level the scores before winning three game points. In the end, it took the Indian only one point to win the maiden Paralympic medal in the SL3 category.
In the bronze medal game, India's Manoj Sarkar secured a bronze medal with an emphatic performance. Sarkar defeated Japan's Daisuke Fujihara in straight sets to book a place on the podium. The Indian faltered towards the end of the opening game as he blew a four-point lead giving Fujihara a chance to produce a deuce.
Following the slip-up, Manoj up his ante as he dominated the home favourite in the second game. The double medals in SL3 saw India's tally go up to 17 at the Tokyo Paralympics.
Also read: Tokyo Paralympics 2020: Avani Lekhara rewrites Paralympic record to clinch India's first gold medal