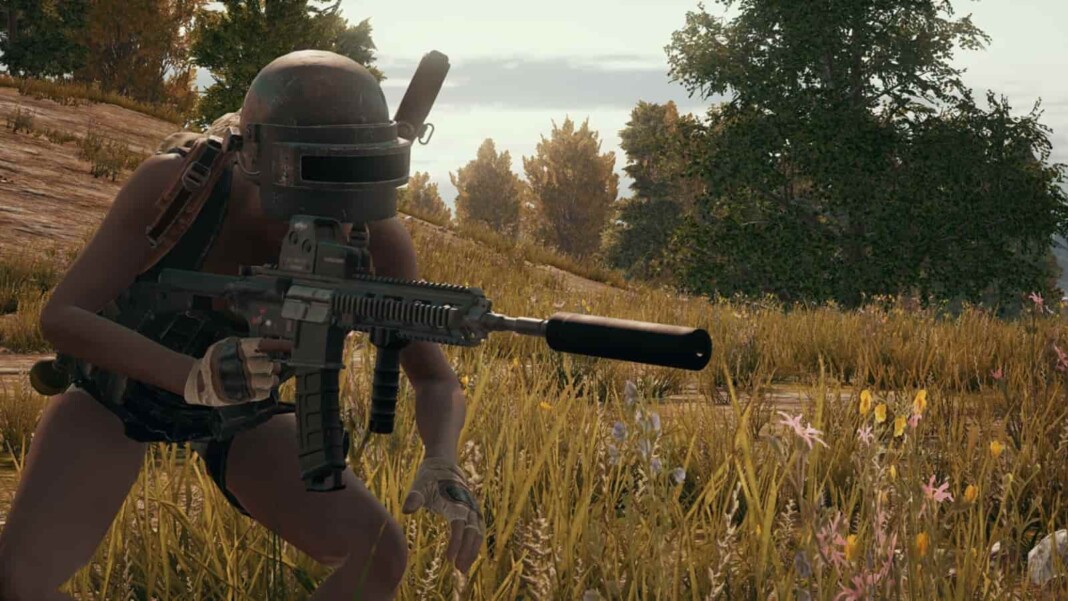 Every battle-royale game involves the players to use the weapons skillfully as they are the primary aspect of the game. These weapons becomes more appealing with an attractive skin. This article lists some of the rarest M416 skins in BGMI.
Players of BGMI often wish to apply stunning skins to their weapons to turn the dull looking weapons into fascinating weapons. These skins does not make any change in the damage stats of the weapon, however, they surely become a treat to the eyes. Speaking of weapons, M416 is the most preferred weapon by any BGMI player as the gun works great in close as well as middle range combats.
Here, we list some of the rarest M416 skins in BGMI that are really hard to obtain.
Top 5 best and rarest M416 skins in BGMI
M416 Glacier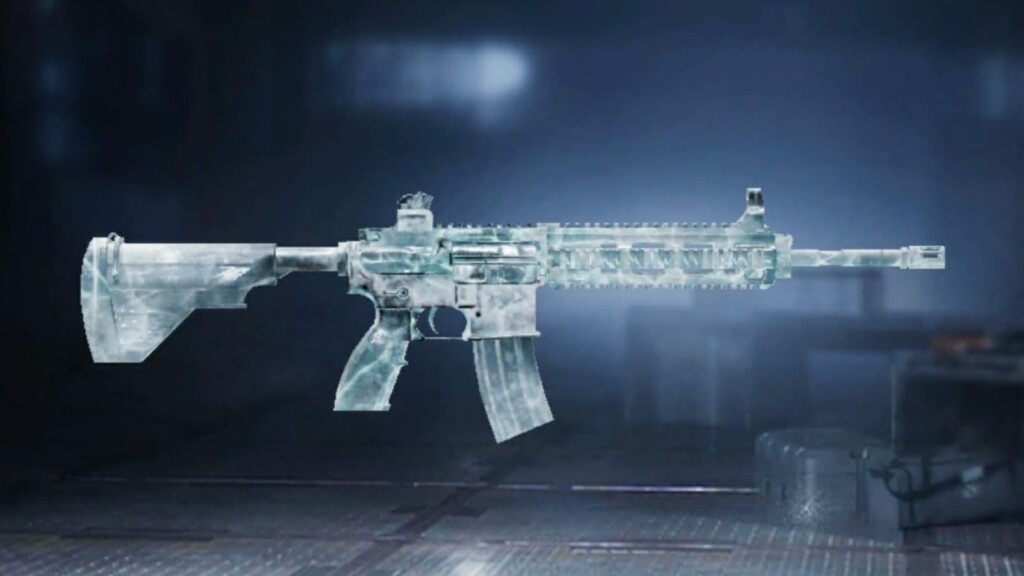 It is an obvious fact that the glacier skin of M416 will be added to this list. It is one of the most coveted weapon skins in Battlegrounds Mobile India. You might have noticed, many content creators strive to obtain this skin even if they have to spend a hefty amount of UC. The skin being much expensive makes it one of the rarest M416 skin in BGMI.
Related: Battlegrounds Mobile India: How to hit more headshots with sniper in BGMI?
M416 Fool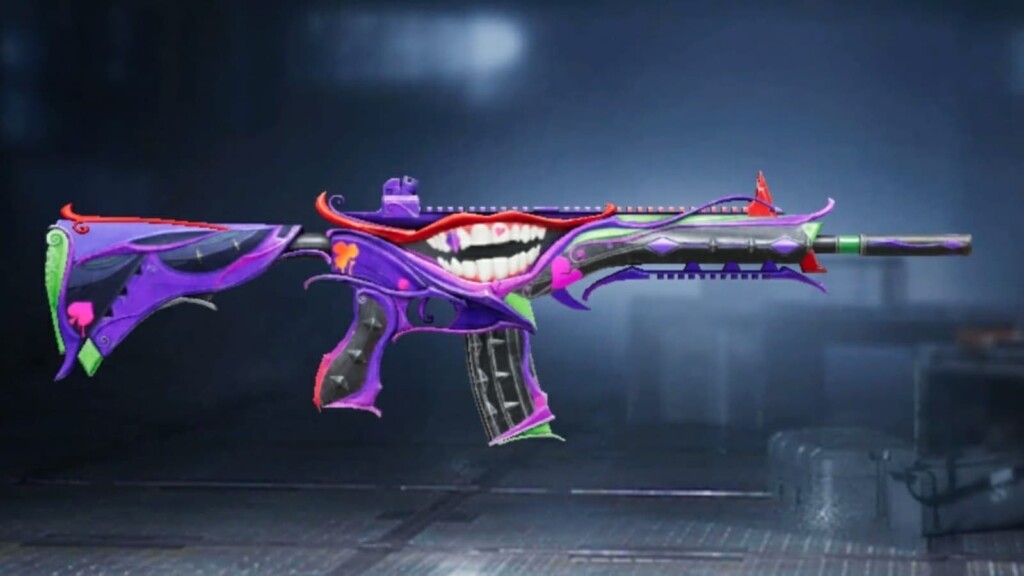 The only weapon skin in Battlegrounds Mobile India that is character oriented. This skin was available in the lucky crate of PUBG Mobile with the Fool's set. As the Fool's set was a mythic item, there were very few players who were able to obtain the Fool's skin of M416. The final form of the weapon is quite unusual which makes it an attractive skin.
M416 Call of the Wild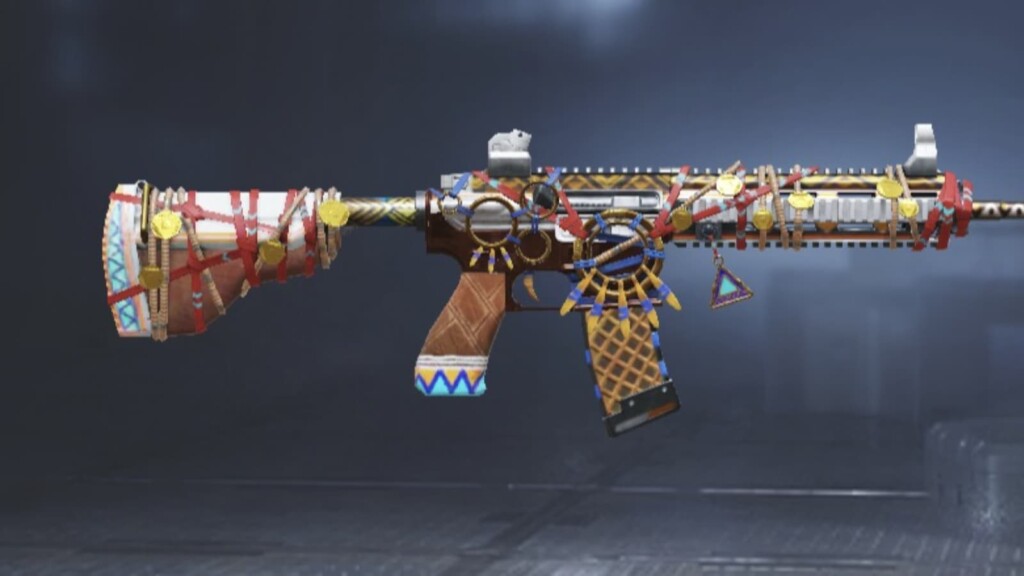 Just like the Glacier and Fool's skin of M416, Call of the Wild is an upgradable weapon skin. This weapon skin was released in a time limited lucky spin. Even after spending a massive UC, there were few lucky players who were able to obtain this weapon skin.
M416 Lizard Roar
One of the most vibrant and quirky skin of M416 is the Lizard Roar skin which was available in a time-limited Lucky spin. The chances of obtaining this skin were very low. Players can upgrade the weapon skin to 7 levels and as the loot crate of the skin is very unique, players were desperate to obtain this skin.
M416 Viper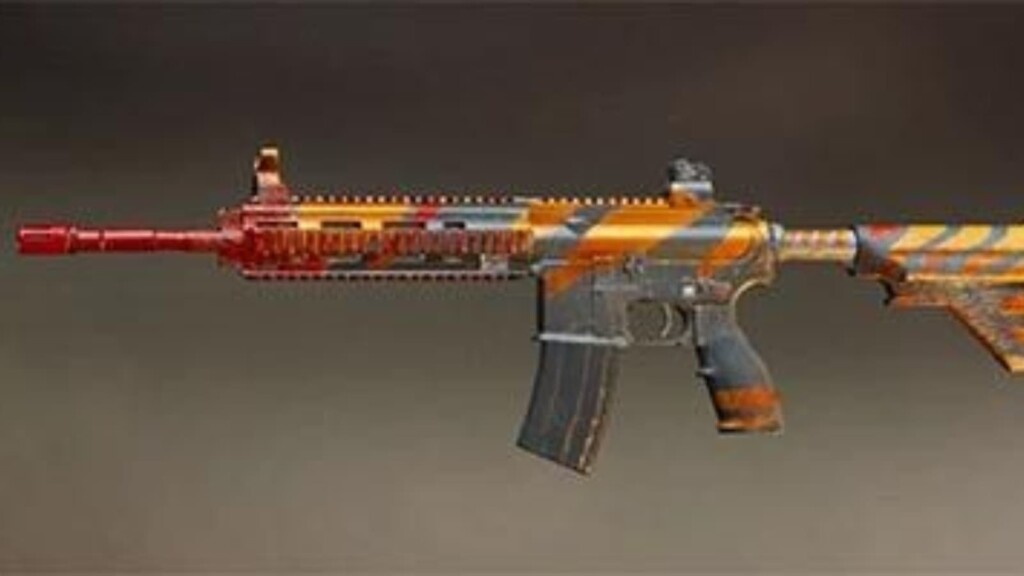 The Viper skin of M416 is one of the oldest skin that was available in PUBG Mobile Season 2. It was given in the Elite Royale Pass Season 2. As there were few players who played the game during that time and owned the Elite Pass, there were countable number of players who owned the skin.
Also Read: Battlegrounds Mobile India: How to get free UC in BGMI?