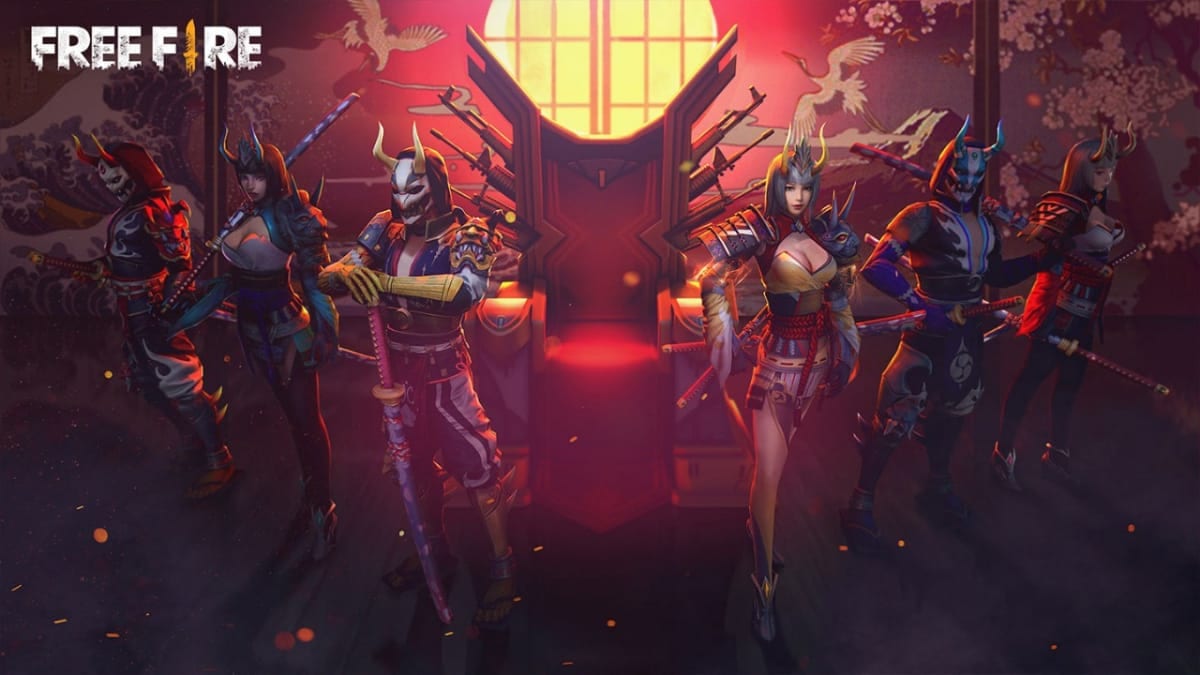 Free Fire has a plethora of characters that the players can use to play the games. In this article we take a look at the top 5 best characters in Free Fire to push rank. The characters each are unique and some are stronger than the others.
Free Fire is home to a ton character which are unique and exclusive to the game. These characters are unique in their personalities and abilities. These abilities are very original and can help win battles is used properly.
Ranked in Free Fire is the most competitive and cutthroat mode. The players try to climb the ranks each season and aim for the highest rank possible. The top 5 best characters in Free Fire to push rank may help the players and prove more effective on the battlegrounds.
The best characters in Free Fire to push rank
Chrono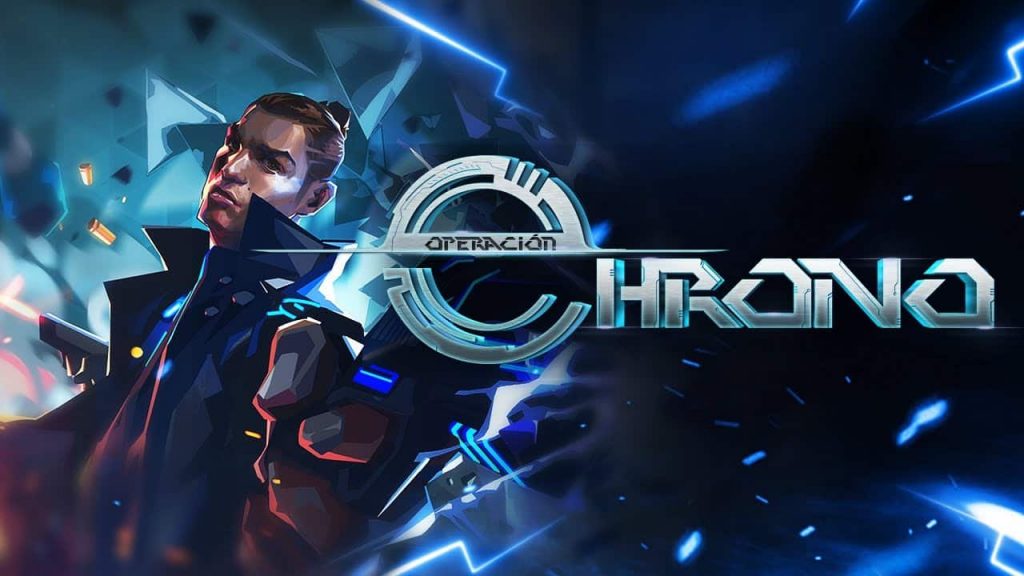 Chrono is one of the most popular characters in the game. He was released in the game because of the collaboration with the famous Juventus footballer, Christiano Ronaldo.
Related: Machine Gun Mode in Free Fire OB27 Update: Best Features
His ability is called the Time Turner and makes a force field that blocks incoming 600 damage. This also increases movement speed of the player by 15%. This ability is heavily nerfed in OB27 update and his ranking is bound to move down soon.
DJ Alok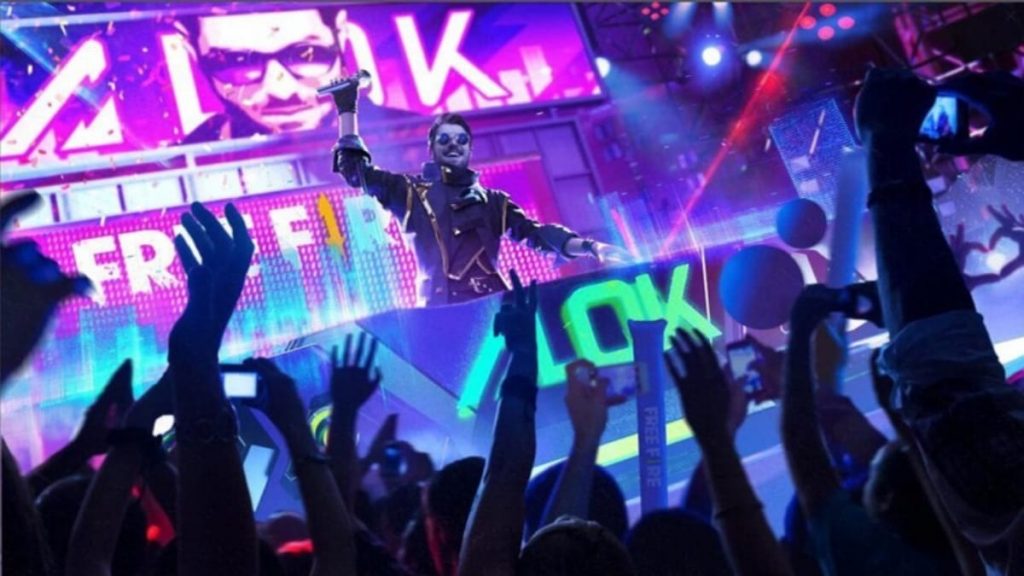 DJ Alok is based on a famous Brazilian DJ called Alok. His ability makes him one of the strongest characters in the game.
His ability is called Drop the Beat and creates a aura around him that extends up till 5m. This aura heals anyone standing inside it by 5 HP/sec for 10 seconds. This also increases the movement speed of nearby allies and himself.
Skyler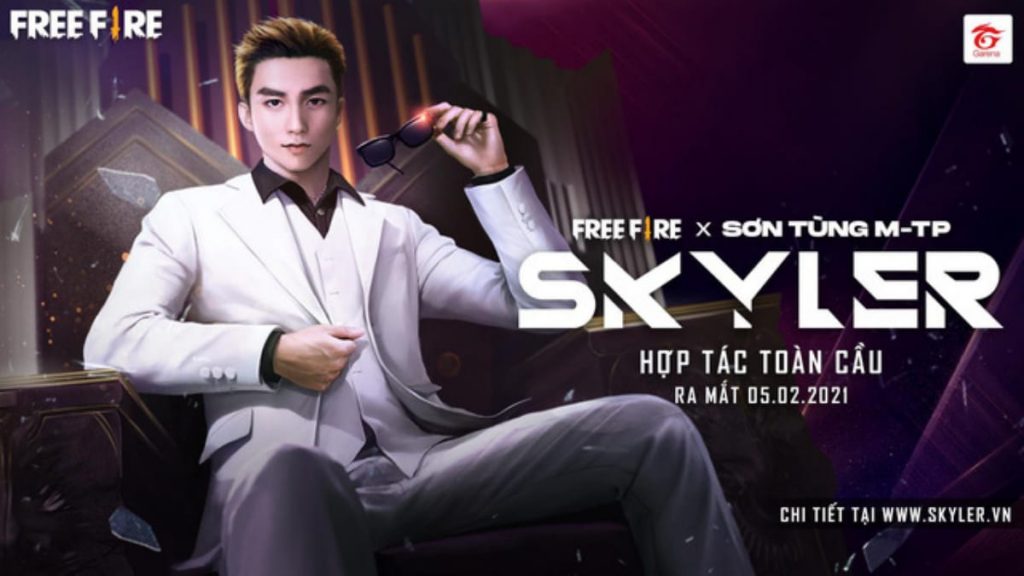 Skyler is a very newly released character but has rose through the rankings to become one of the best characters in the game. His ability is called Riptide Rhythm and is the gloo wall destroyer.
Skyler's ability destroy gloo walls within 50m. This ability is very powerful because of the current meta, which prioritises gloo walls very much. Moreover, when maxed out, this ability also heals him for each gloo wall deployed.
K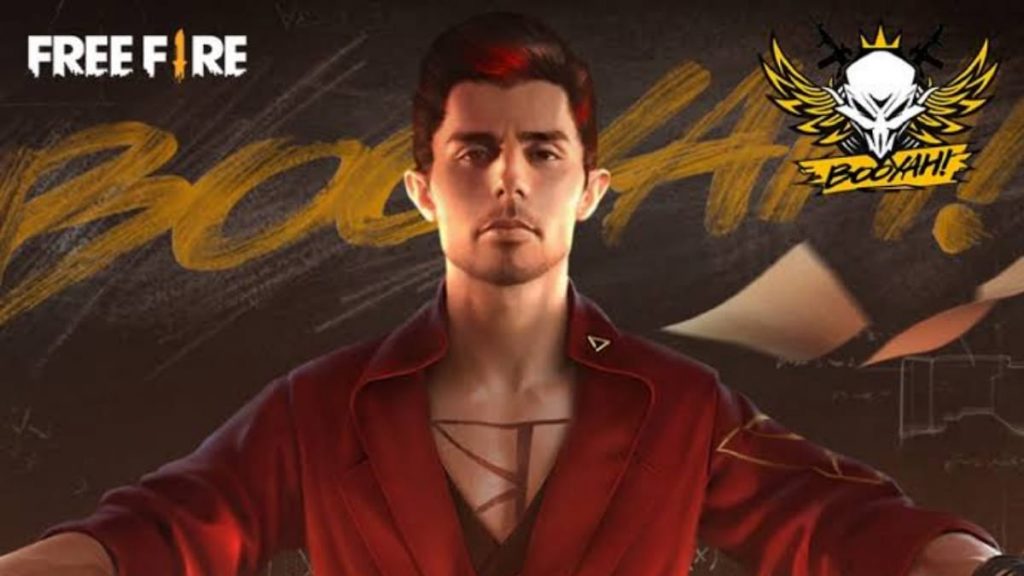 K has one of the most interesting abilities in the game which rolls two abilities into one. His ability is called Master of All and is divided into Jiu-Jitsu mode and Psychology mode.
In jiu-jitsu mode he and his allies within a 6m radius gets 500% increase in EP to HP conversion rates.
In Psychology mode he recovers 2 EP every 3 seconds up till 150EP. This mix of abilities give him a really good sustain playstyle.
Moco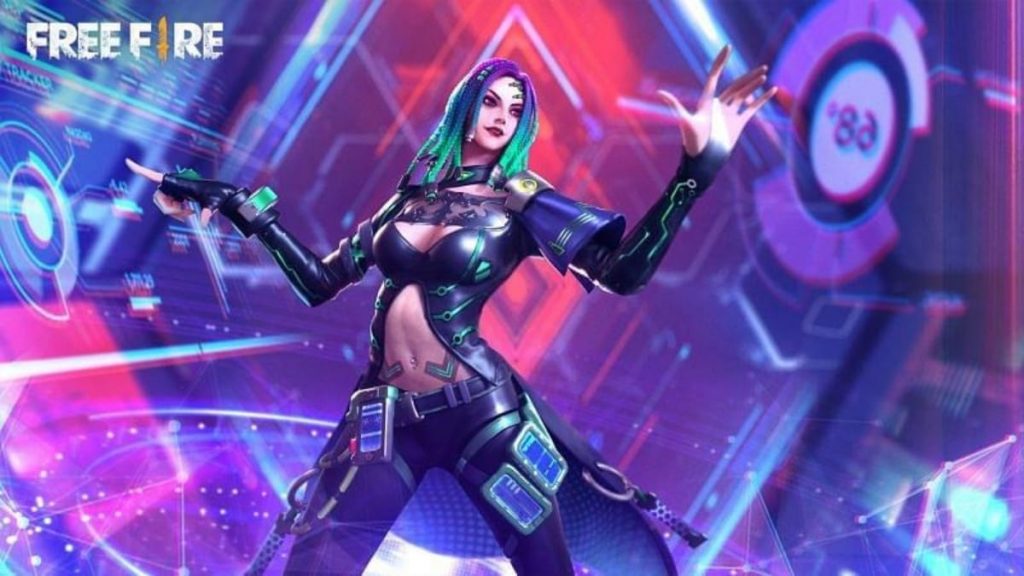 Moco is the hacker according to the lore in the game and has an ability called Hacker's Eye. This ability tags the enemies that Moco hits for 5 seconds at max level. Moreover, this information is hared with all the team mates. This is a great scouting ability for ranked.
Also read: Star Oracle Bundle in Free Fire Faded Wheel till April 16th: All you need…