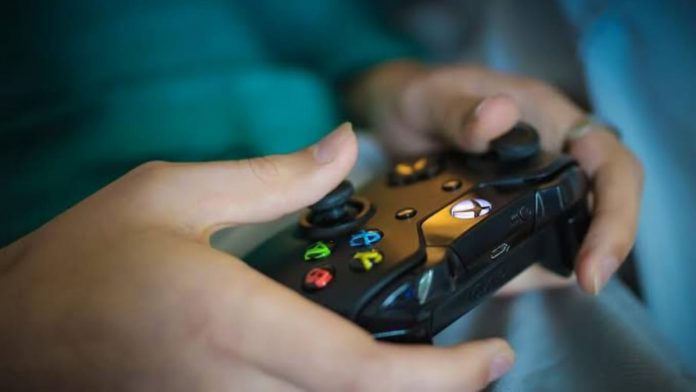 The gaming market is one of the most booming sectors of the entertainment industry in the recent times. Advancements in graphics and design is readily seen in the recent games. Likewise the number of gamers around the world are increasing day by day. Likewise with the advancements in games, the system requirements are demanding as well. But many players might not be able to afford it. In this article we take a look at the top 5 best games for low end Laptops.
Players may desire to play some of the most recently trending games with their friends. However most are stopped by a barrier of financial needs as the system requirements are costly. However there are some games that players can play on low end devices.
Related: Free Fire player Nobru forms new eSports organisation
Best Games to play on Low end laptop
Down here we take a look at best games for low end laptops.
League Of Legends
The first entry in this list goes to the most popular and most easily playable games. League of Legends is the biggest Esport in the world right now with tournaments throughout the world almost. Surprisingly this game has one of the lowest system requirements among multiplayer games. Moreover the game is free-to-play.
Minimum System Requirements
CPU: 3 GHz Processor
RAM: 2GB RAM
HDD: 12GB Free Space
OS: Windows 7, 8 or 10
CounterStrike:GO
CounterStrike:GO is easily one of the most popular FPS games in the world since its release. Likewise it is a team based action shooter game where players needs to defend or go on the offense against opponents. The game is free to play as well.
Minimum System Requiremnts
CPU: 2.4 GHz Processor
RAM: 2GB
HDD: 15GB of free space
OS: Windows XP or higher
GPU: any video card with 256 of VRAM or higher
Valorant
Valorant is one of the latest titles in this list. The game is also developed by Riot Games and is a FPS shooter action game. Moreover the game draws elements from both CS:GO and Overwatch. Moreover the game has spawned a huge competitive battleground.
Minimum System requirements
CPU: Intel i3-370M or higher
RAM: 4GB or higher
OS: Windows 7, 8 or 10
Among Us
Among Us has become a household name for gamers during the year of 2020. All the streamers and content creators played this game during this year. Therefore this made this game an instant hit among gamers, who played it with their friends for hours. Moreover this is one of the most lenient games over system requirements.
Minimum System Requirements
CPU: SSE2 instruction set support
OS: Windows 7 and higher
HDD: 250MB space
RAM: 1 GB RAM
DirectX: Version 10
Teamfight Tactics
Teamfights Tactics is one of the under-dogs in the list. The game is a tactical auto-chess developed by Riot Games as well. Moreover the game receives regular updates making it very balanced and fresh. Likewise the game has a very low system requirement.
Minimum System Requirements
CPU: 3 GHz Processor
RAM: 2GB RAM
HDD: 12GB Free Space
OS: Windows 7, 8 or 10
Also read: PMGC 2020 Finals: NOVA Esports Lifts the Trophy