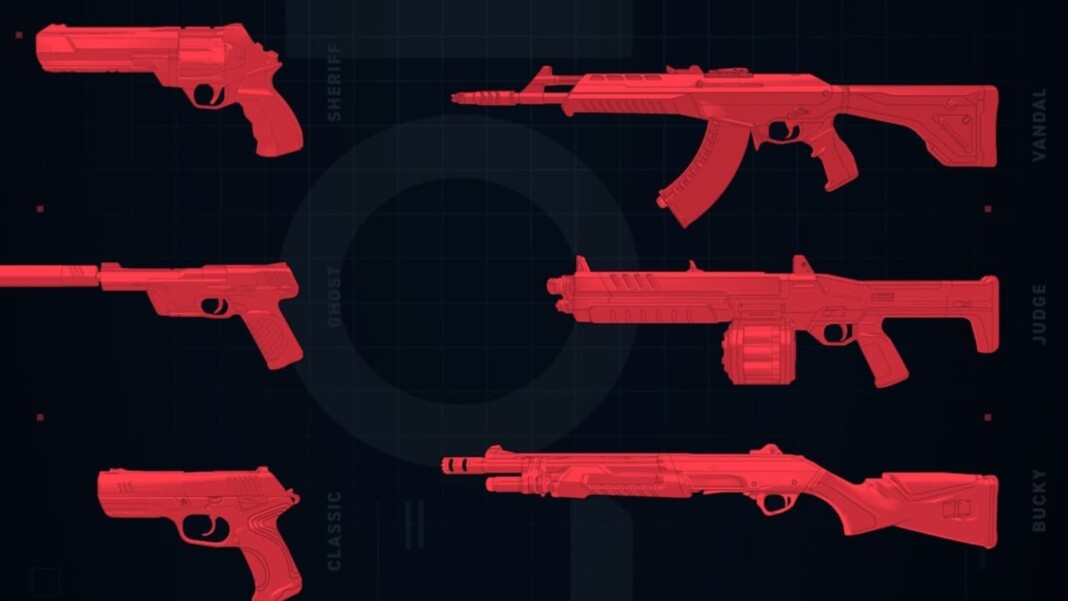 Valorant is Riot's take on the tactical first-person shooter genre. In this hero-based tactical shooter, players have to choose agents and guns according to the maps and playstyles but there are Best Guns in Valorant that everyone should learn.
Best Guns in Valorant
Valorant currently has 17 guns and every gun is strong in some or another way and situation. In the current META, some guns are picked more than others. These guns tend to be so much impactful in various rounds. Here are the Best Guns in Valorant in no particular order.
Sheriff
The Sheriff is the most expensive sidearm in the game, costing 800 Credits. It is a semi-automatic revolver with a six-shot magazine and high damage output.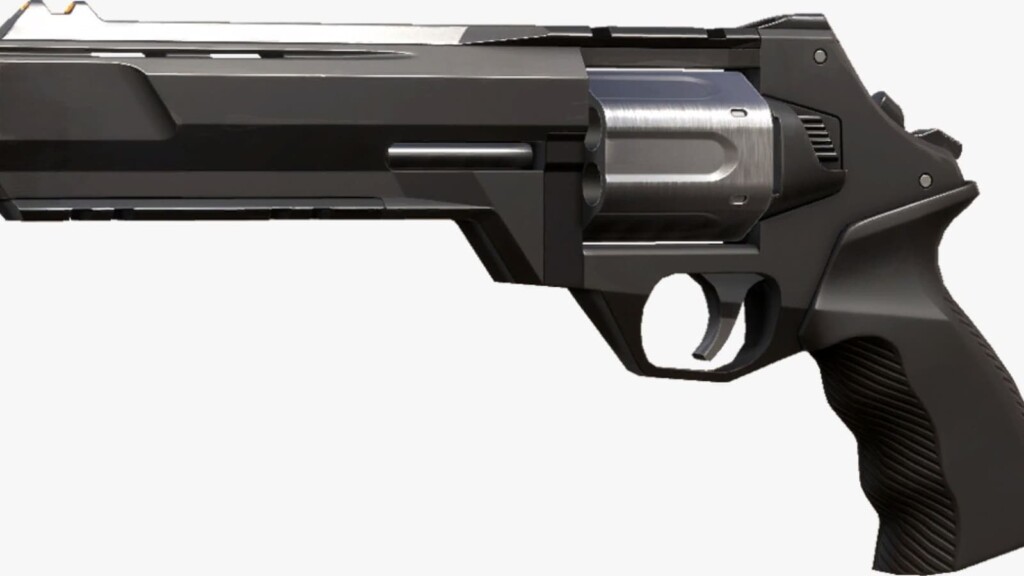 This gun is really good in hands of good aimers. In the eco rounds, this gun can have so much value and win you rounds that seem unwinnable. This is one of the Best Guns in Valorant and you definitely should learn to use it.
Spectre
The Spectre is a moderately-priced submachine gun that occupies its wielder's primary weapon slot. It is outfitted with a silencer that reduces the range of the weapon's audio profile. In comparison to the Stinger, it is substantially more accurate, kicks considerably less, possesses slightly more cover piercing capability, and has a higher magazine capacity (30 as opposed to 20). However, its slightly lower per-shot damage and lessened fire rate render its total output statistically lower.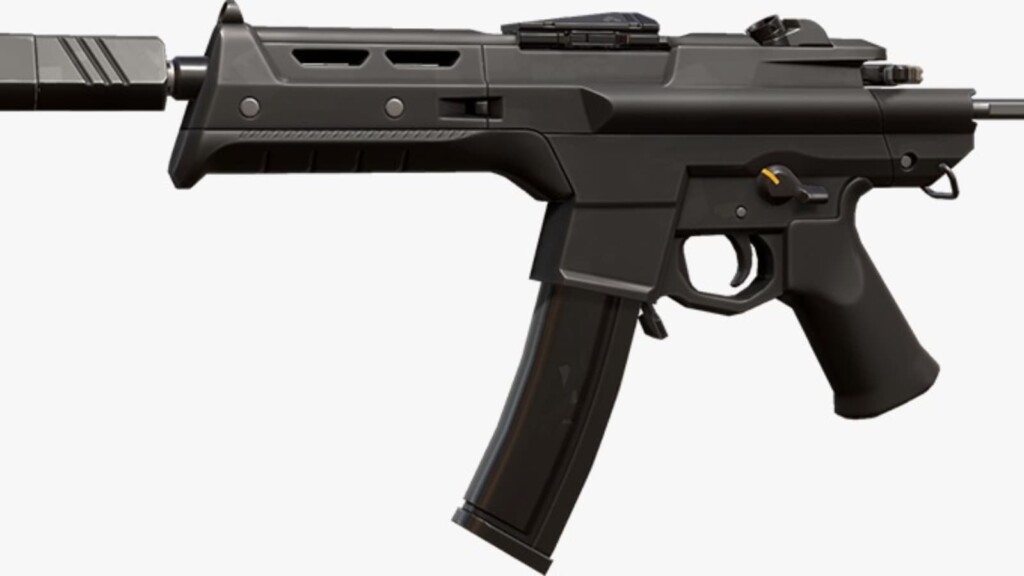 This 1600 credit gun can be really game-changing in the half-buy rounds. The run-and-gun is still so effective with this gun. This gun is a shredder in the close range.
Operator
The Operator has the highest damage per bullet out of all the weapons in the game, making it a force to be reckoned with due to its one-hit-kill nature. It is also the most expensive weapon in the game at 4700 credits.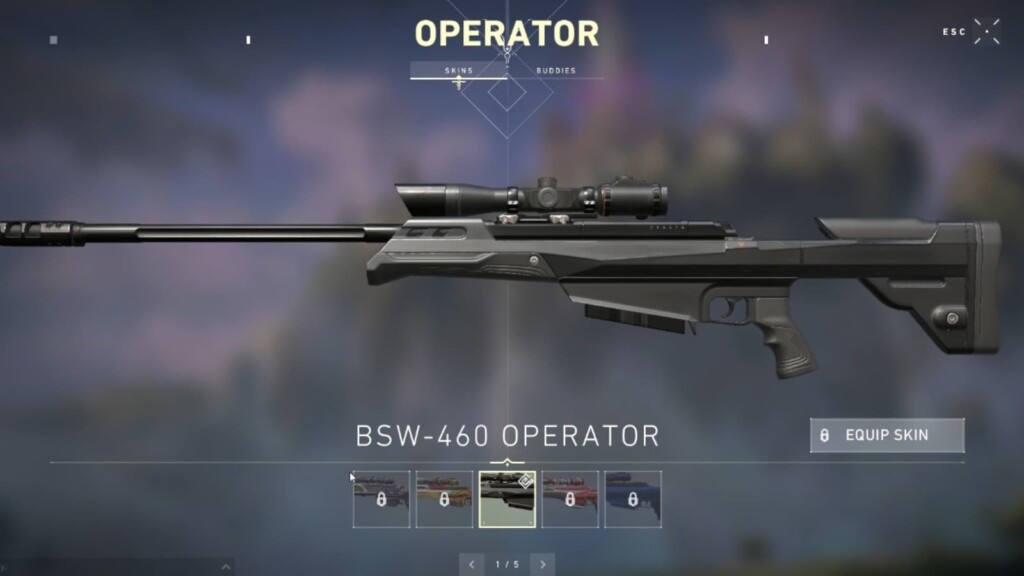 This is the most powerful gun in the game. This sniper can delete enemies across the map with a single body shot. This gun is very effective for taking the first kill and put your team at an advantage.
Vandal
The Vandal is a fully automatic rifle that sits at 2,900 Credits. It is the counterpart to the Phantom, and is unique for its high DPS at any range. It is incredibly lethal due to its ability to kill opponents with one shot to the head at all ranges. Like other rifles, one can aim down the sights (ADS) to reduce spread at the cost of fire rate.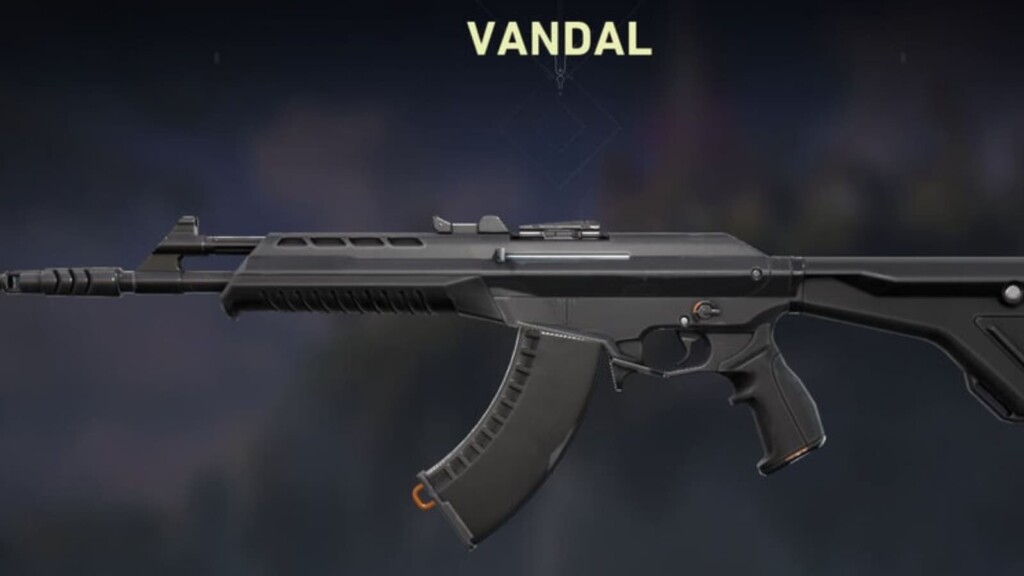 This is the second most picked waepon in Valorant. This gun is a deathray if you have good aim. This weapon can 1shot headshot in any range and really good for tap-tap and bruist fire.
Phantom
The Phantom is a fully automatic rifle that sits at 2,900 Credits. It does less damage per bullet than its counterpart, the Vandal, but makes up for it with its above average accuracy, low spread, high rate of fire and a Silencer.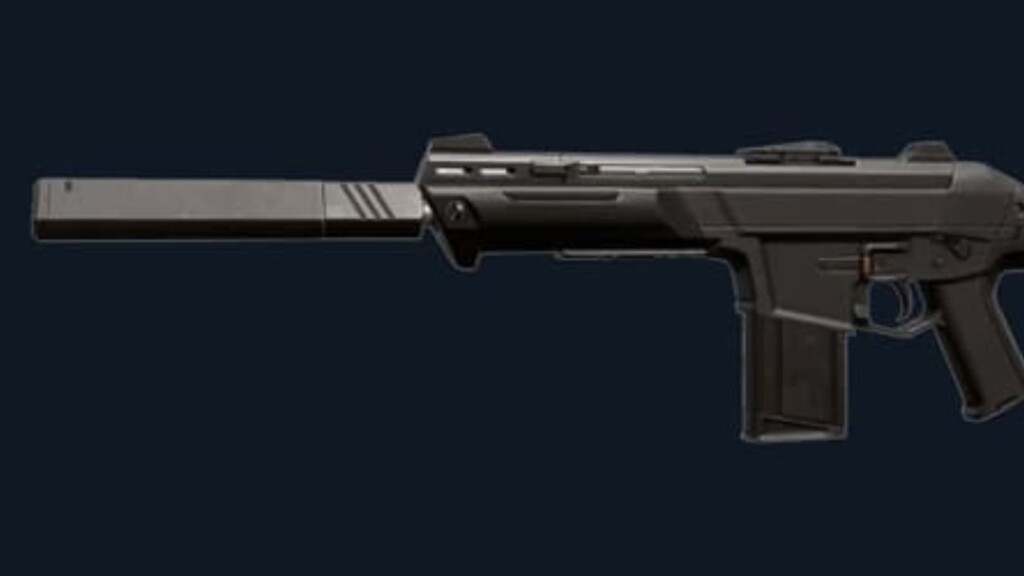 This is the most pick and according to many pros the best gun in Valorant. This silenced AR is a laser if you learn to control the recoil of this gun. This gun is effective in both short and long range and arguebly the best weapon for the mid-range encounters.
---
Also Read: Top 5 Best Valorant Agents for Split Map: Agents Who Dominate the META in the Map.