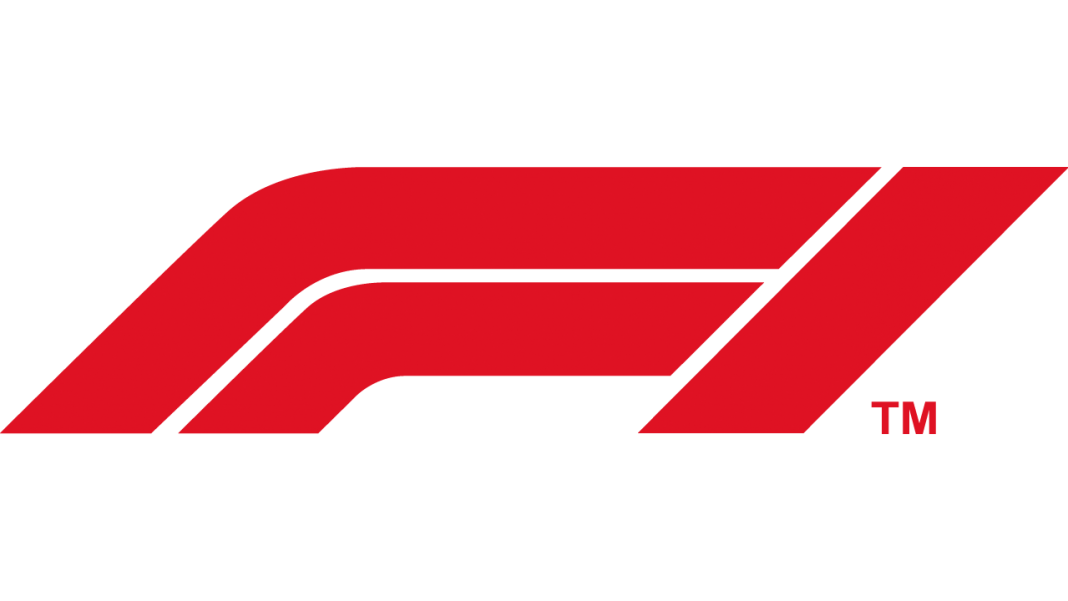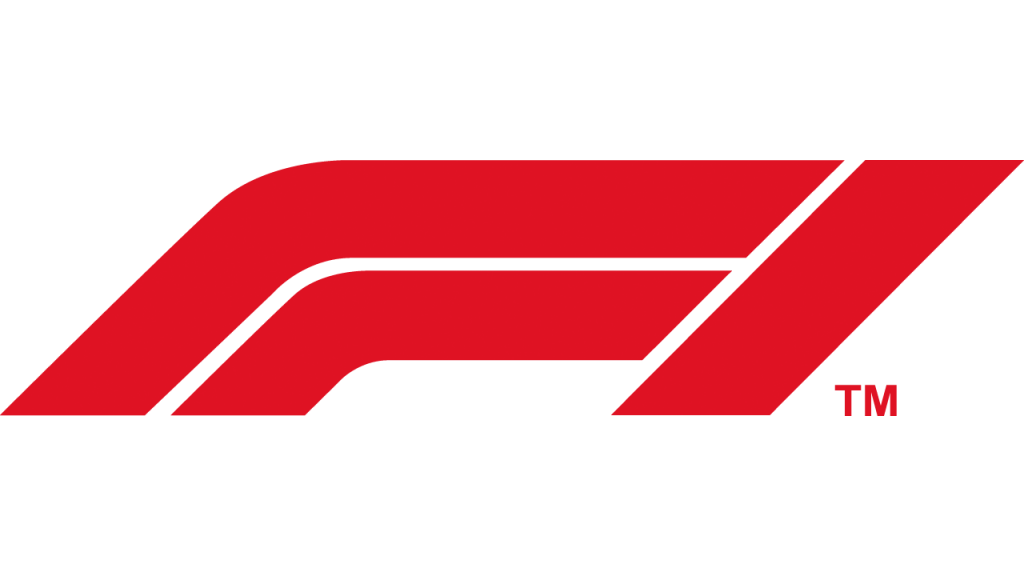 Formula One is the highest class of international single seater auto racing sanctioned by the Fédération Internationale de l'Automobile and owned by the Formula One Group.
After its establishment in 1950, we check out the top 5 F1 drivers of all time:
1. Micheal Schumacher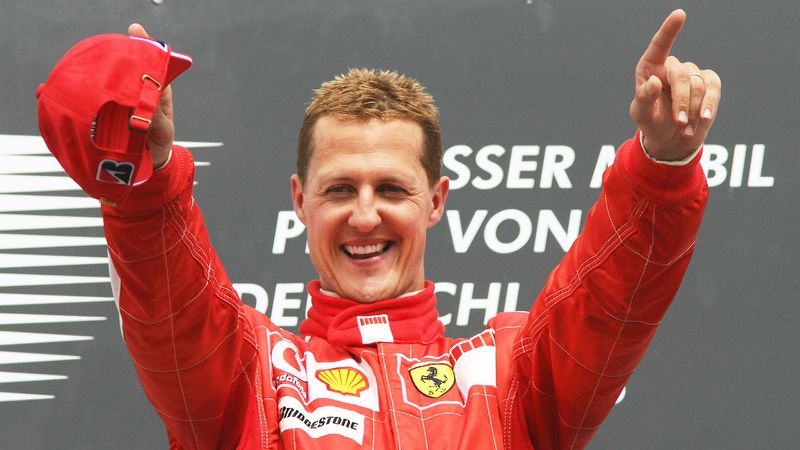 There's no question over Schumacher's reign in F1 even though he over-stepped the mark more often than was necessary. But Michael Schumacher remains an all-time great and not just because he won seven world championships, 91 races and smashed every record there was to smash.
He possessed the ability like Senna to drive his car in the limit, while being physically fit and intelligent enough to keep a good chunk of his mental firepower in reserve to manage tricky team calls.
World Championships: 7 (1994, 1995, 2000, 2001, 2002, 2003, 2004)
Wins:91
Podiums:155
Career points:1566
Pole positions:68
Fastest laps:77
2. Lewis Hamilton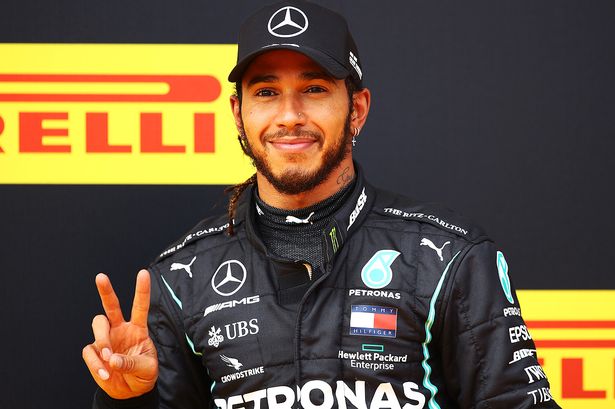 The modern day great Lewis Hamilton who is still racing at the peak of his time and will emulate the records made by Schumacher. With Mercedes stronger than ever, we expect this season in which Lewis equals and most likely eclipses Michael Schumacher's record of 91 GP wins.
The records speak for itself with 6 world championships to his name.He holds the records for the all-time most career points (3563), the all-time most pole positions (92), the all-time most podium finishes (156), the most grand slams in a season (3) and the most points in a season (413).
World Championships: 6 (2008, 2014, 2015, 2017, 2018, 2019)
Wins:88
Podiums:156
Career points:3563
Pole positions:92
Fastest laps:49
3. Juan Manuel Fangio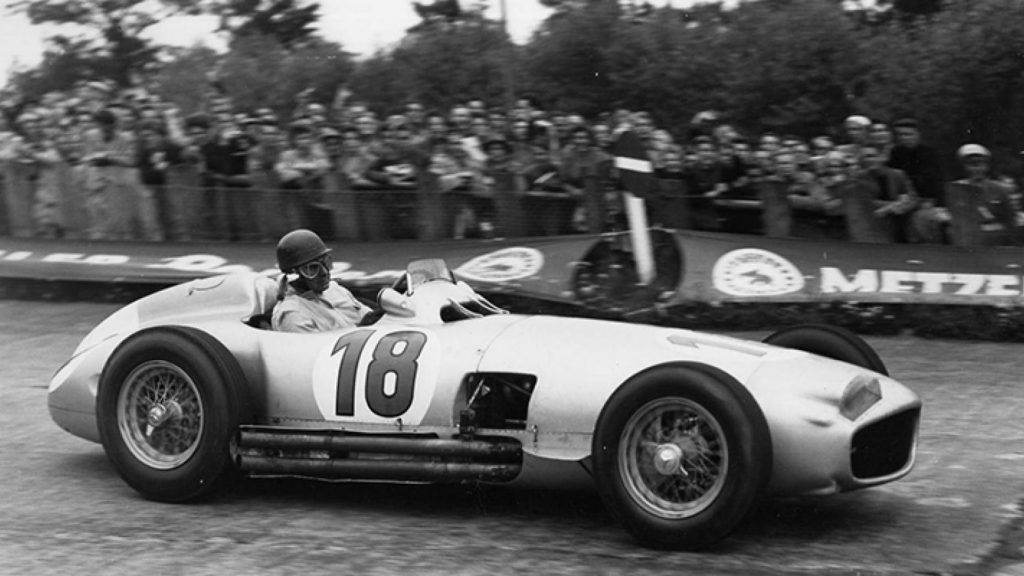 Juan Manuel Fangio won five world championships in the 1950 era, period not renowned for safety. He did it for four different teams Alfa Romeo, Ferrari, Mercedes and Maserati driving some of the most genuinely iconic racing cars in the history of the sport, and finished second twice.
Regulations were different and far fewer races were run, Fangio's hit rate is still extraordinary: 29 pole positions, 48 front row starts, 24 victories, from 51 championship Grands Prix starts. He was 46 when he won his last title in 1957, a mark to his immense physical strength.
World Championships:5(1951, 1954, 1955, 1956, 1957)
Wins:24
Podiums:35
Career points:245
Pole positions:29
Fastest laps:23
4. Alain Prost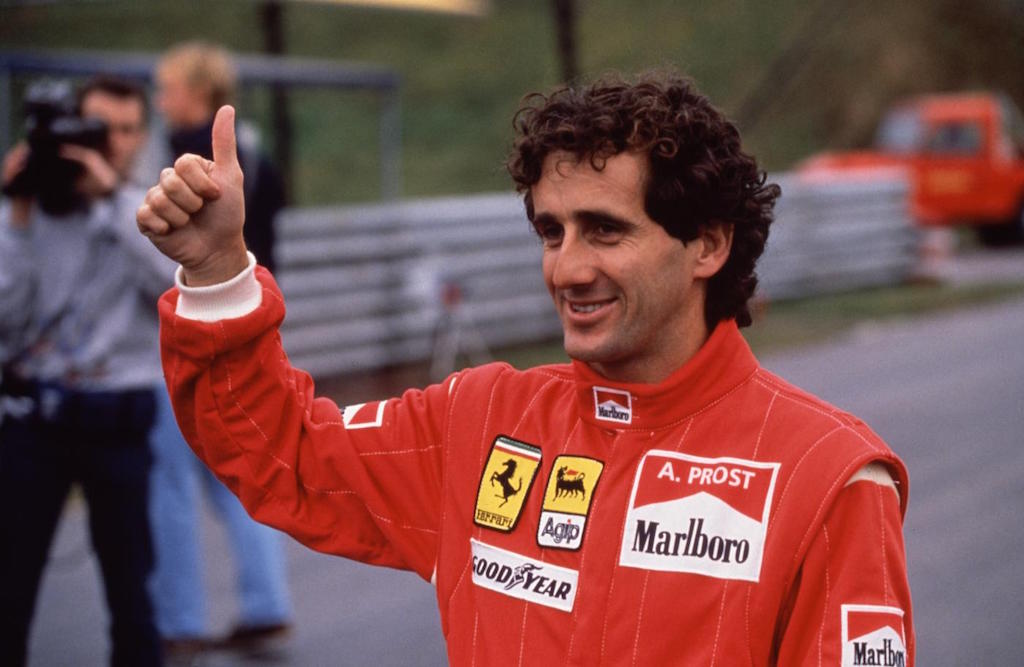 Alain Prost isn't racing fan's greatest ever driver. Being professorial wasn't his forte like Senna, he was hot blooded and he made it work for him.
Prost won 51 GPs and four world championships ,it could easily have been seven and like Fangio, he was a genius at managing and conserving his car for a late-race assault
In 1999, Prost received the World Sports Award of the Century in the motor sport category.
World Championships:4 (1985, 1986, 1989, 1993)
Wins:51
Podiums:106
Career points:768.5
Pole positions:33
Fastest laps:41
5. Sebastian Vettel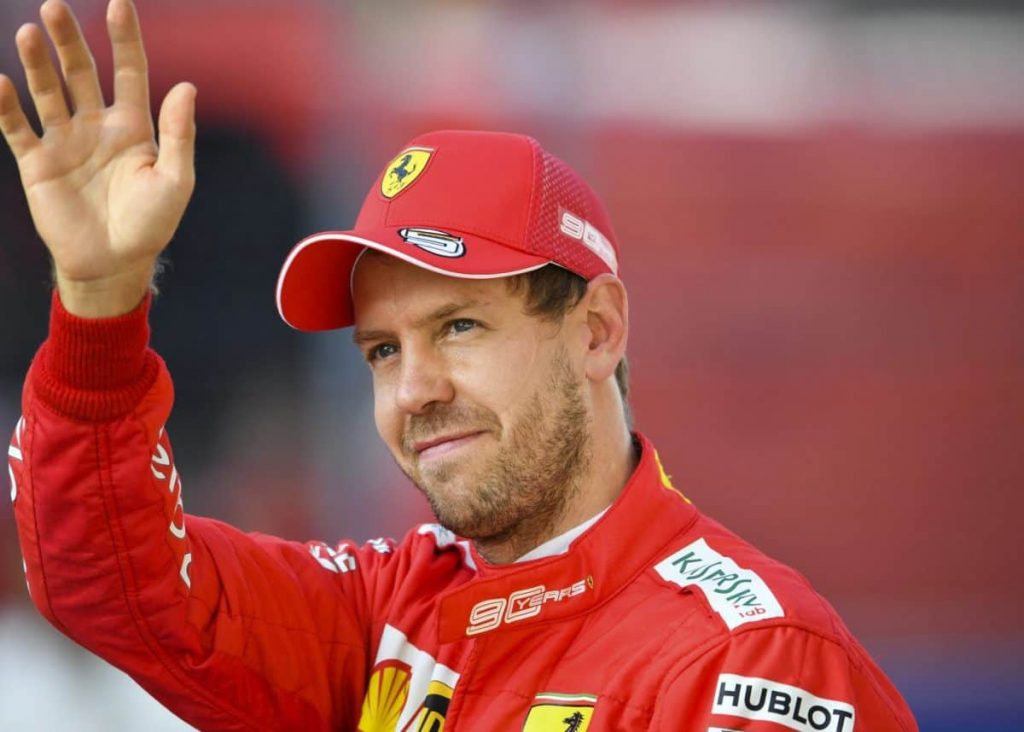 German F1 driver Sebastian Vettel is currently driving for the Ferrari team.
Vettel debuted in 2007 United States Grand Prix and achieved 7th position. He was voted the Rookie of the year in 2008, at the annual Autosport Awards. In the 14th race of the 2008 Formula One season where he won his first GP title.
He went onto win Formula One World Drivers' Championship in four consecutive times from 2010 to 2013. Vettel now holds his place among the top 5 greatest formula 1 drivers of all time and is still going strong.
World Championships:4 (2010, 2011, 2012, 2013)
Wins:53
Podiums:120
Career points:3001
Pole positions:57
Fastest laps:38