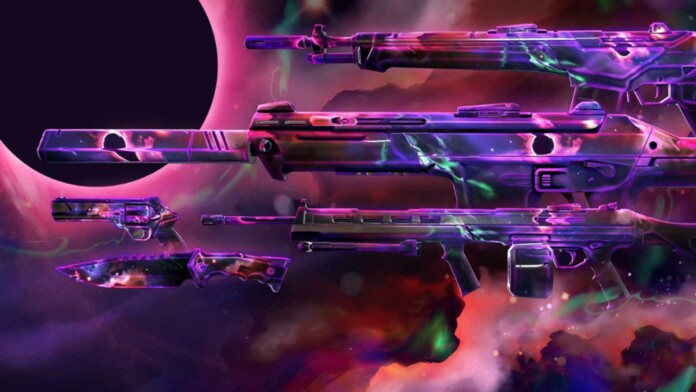 Riot Games made the tactical shooter called VALORANT which is a 5v5 character-based FPS game where precise gunplay meets unique agent abilities. We list the Top 5 Non-Animated Vandal Skins though there are never ending-series of skin collections in Valorant. This ability-oriented tactical shooter is currently only available for the PC platform and showcases a wide variety of skin line collections, including both Animated, VFX infused, and simple but colorful and vibrant skin lines.
Weapons are separated into two categories, Sidearms and Primary weapons. Sidearms consist of handguns used for close-quarters. Primaries include SMGs and Shotguns that are used for close-quarters, Sniper rifles for long-range, and Rifles and Machine guns to accommodate for both close and long-range. Vandal is one such primary weapon in Valorant.
The article lists the colorful and vibrant Top 5 non-animated Vandal Skins you should get to liven up your gameplay.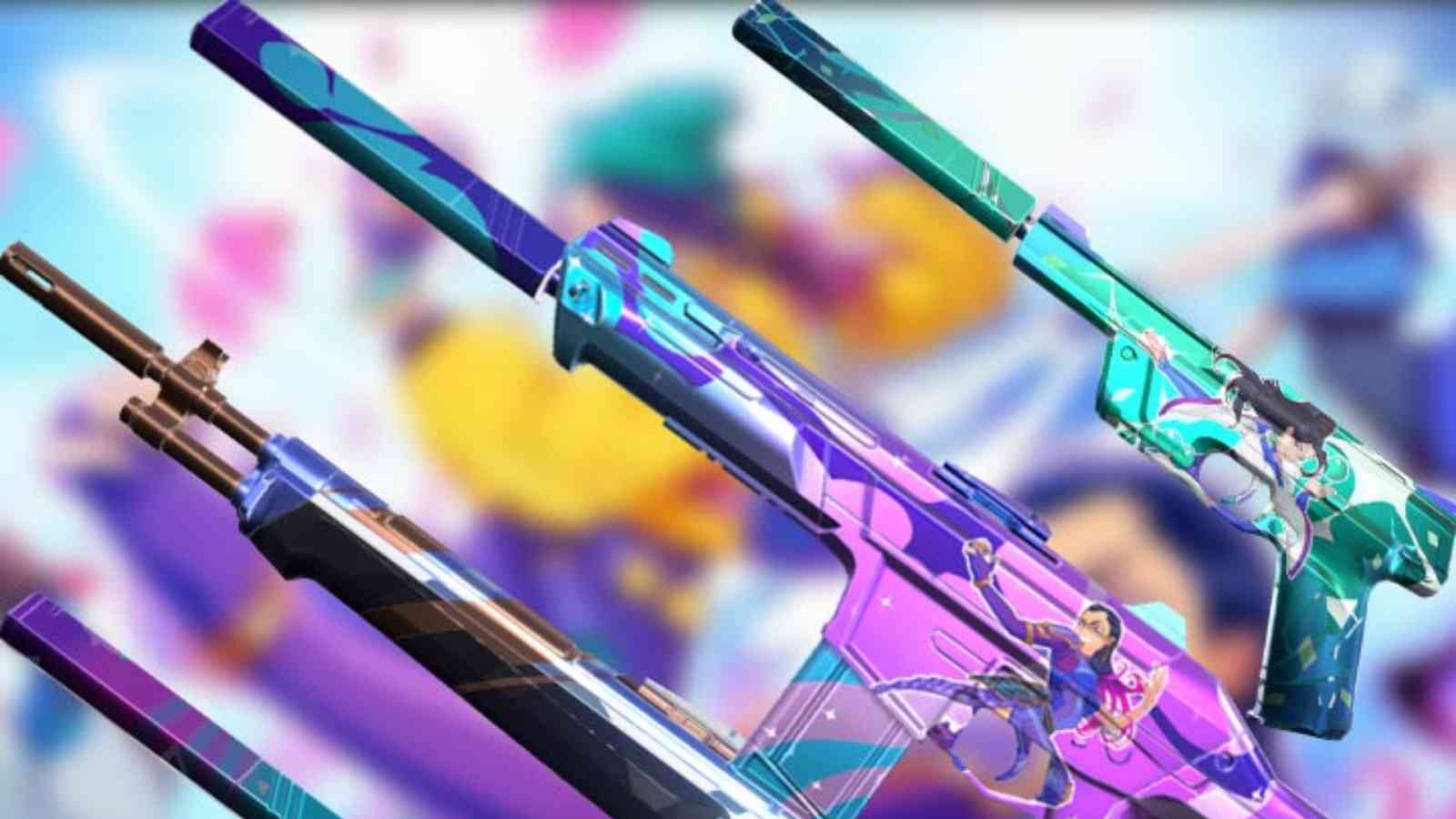 Top 5 Non-Animated Vandal Skins to Liven up the game
The Vandal is a fully automatic rifle that sits at 2,900 Credits. It is the counterpart to the Phantom and is unique for its high DPS at any range. It is incredibly lethal due to its ability to kill opponents with one shot to the head at all ranges. The fully automatic Vandal sacrifices higher spread and recoil for a linear damage range; regardless of distance.
Weapon Skins are weapons in VALORANT that have their appearance modified. They can be bought from the store with Valorant Points or Radianite Points. The animated collections of Vandal mostly are offered in exchange for a generous amount of Valorant points, but it's definitely worth the purchase.
EGO Vandal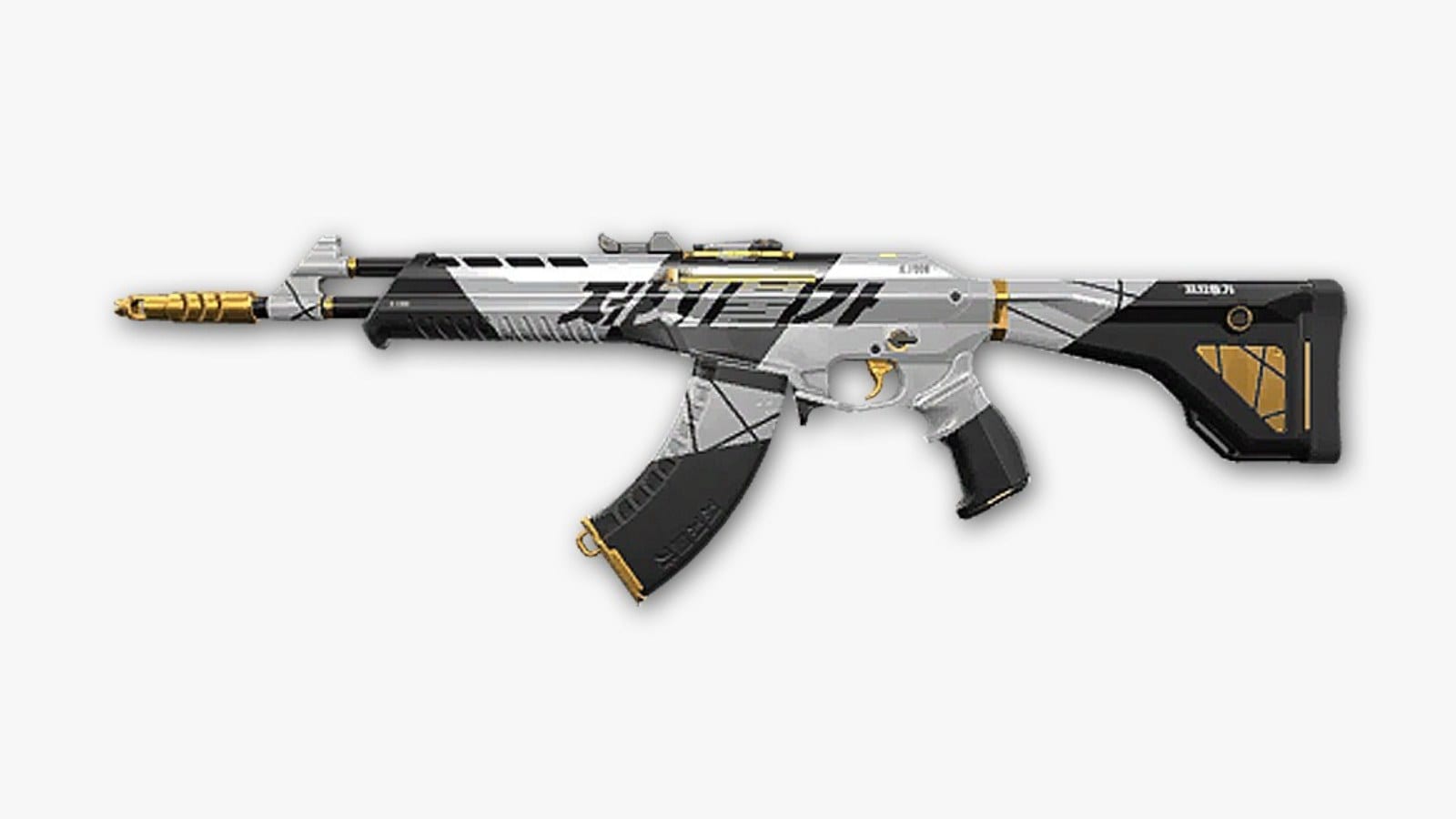 Cost: 1,775 VP
The name says it all, Ego. With Chinese writings embedded, this skin is as cool as it gets, the sleek colors, and print on the side say that the player who uses this skin takes themselves seriously and plays the game with style. The Ego Collection was released on September 15, 2020.
SAKURA Vandal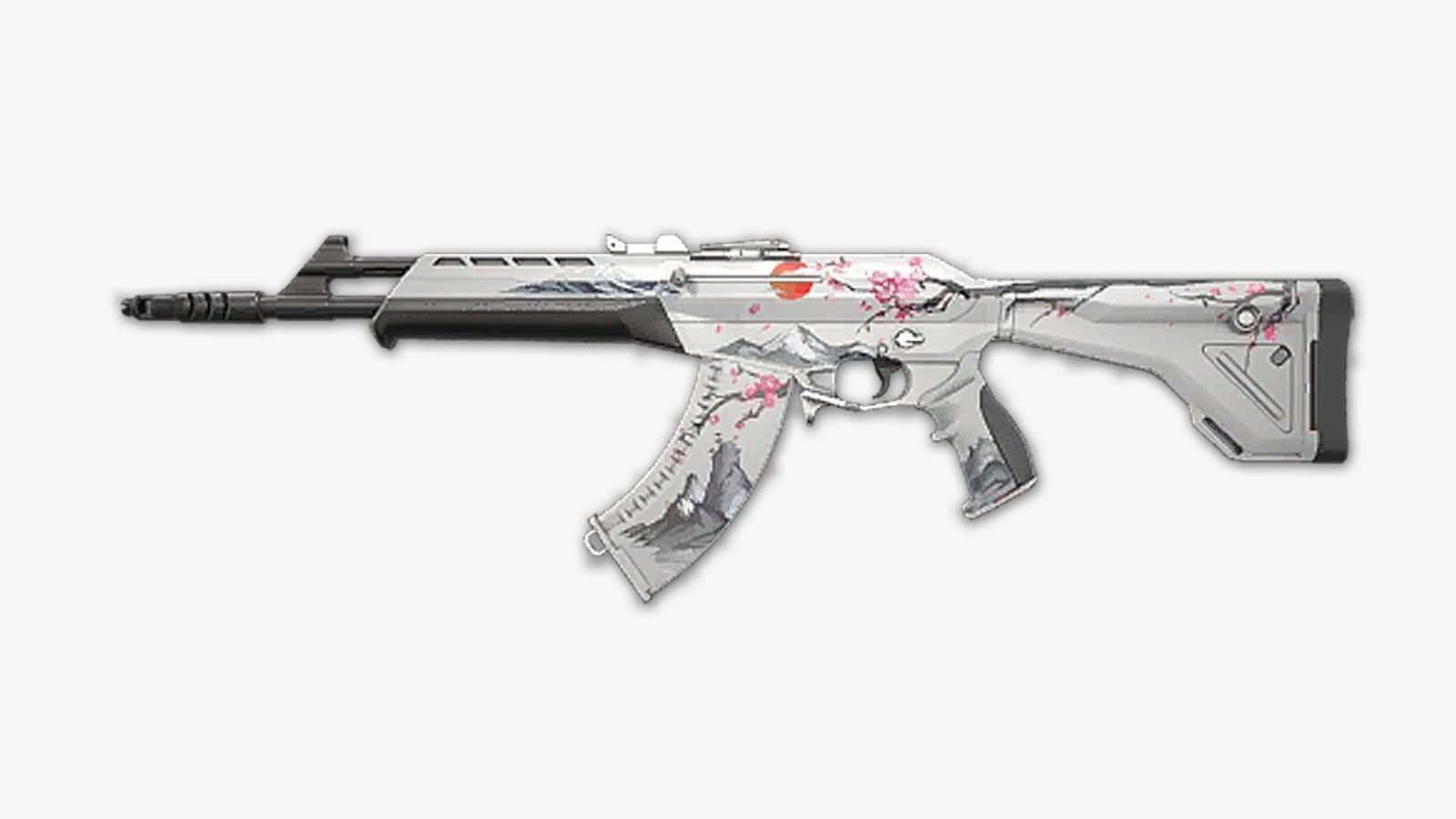 Cost: 875 VP
The cute pinky texture and design on Sensation Vandal make it look more attractive. The Sensation Collection was released on December 3, 2020. The skin is painted with a peaceful scene that's sure to provide a serene experience for those who wield it. Because Sakura is Japanese for "cherry blossom," it's only fitting that the tree's pink leaves flutter around with a setting sun and snowy mountains as a backdrop, which definitely makes up to the Top 5 Non-Animated Vandal Skins.
RUIN Vandal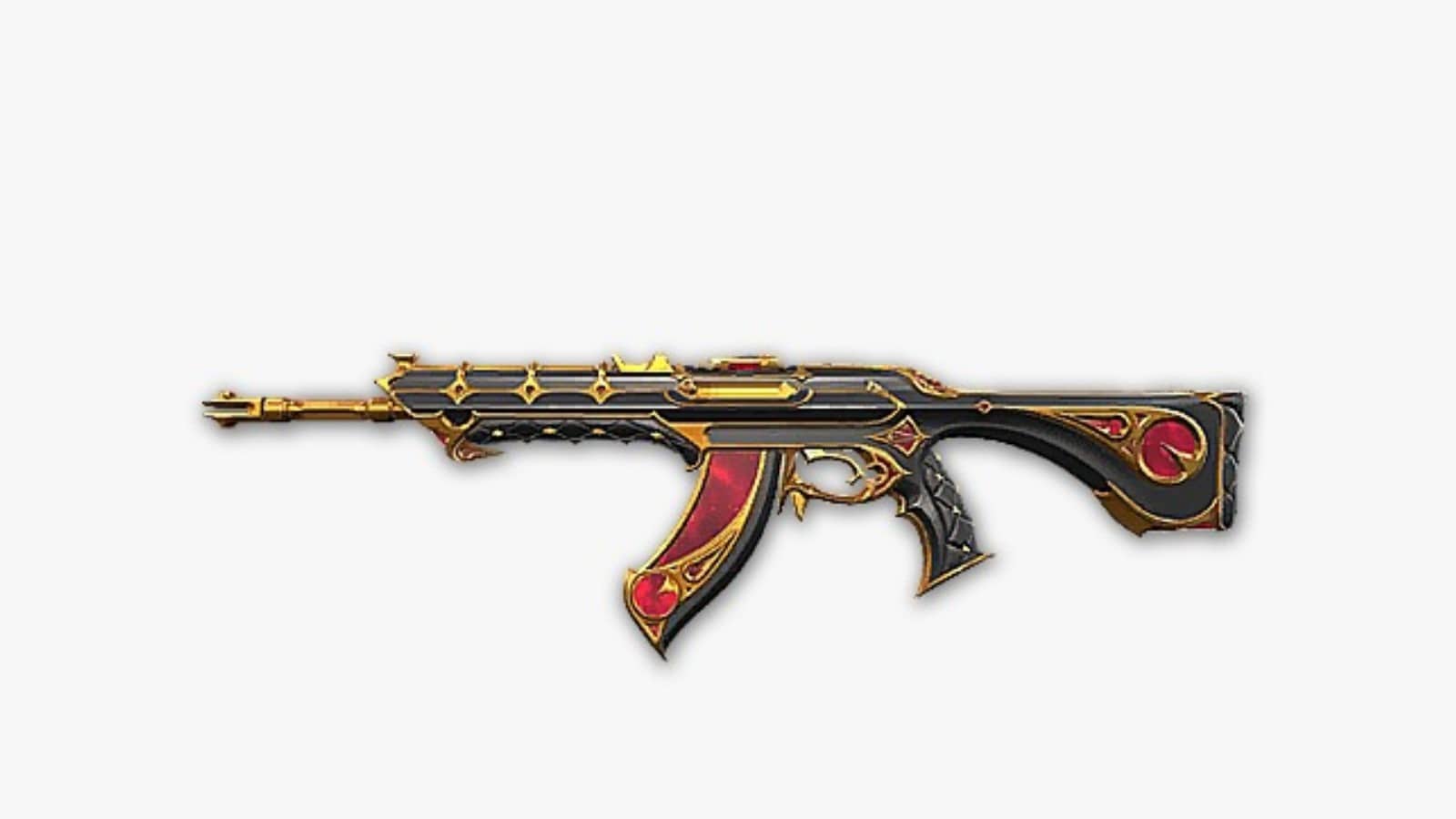 Cost: Battlepass Included (1000 VP)
t's both classy and classic, there's nothing too flashy about this skin but it is still is quite popular among a large chunk of the community. The royal texture of the variant looks so awesome and attracts users in different ways. It holds a royal feeling to it and was introduced in the battlepass of a season in Valorant, sliding its way into the list of Top 5 Non-Animated Vandal Skins.
WASTELAND Vandal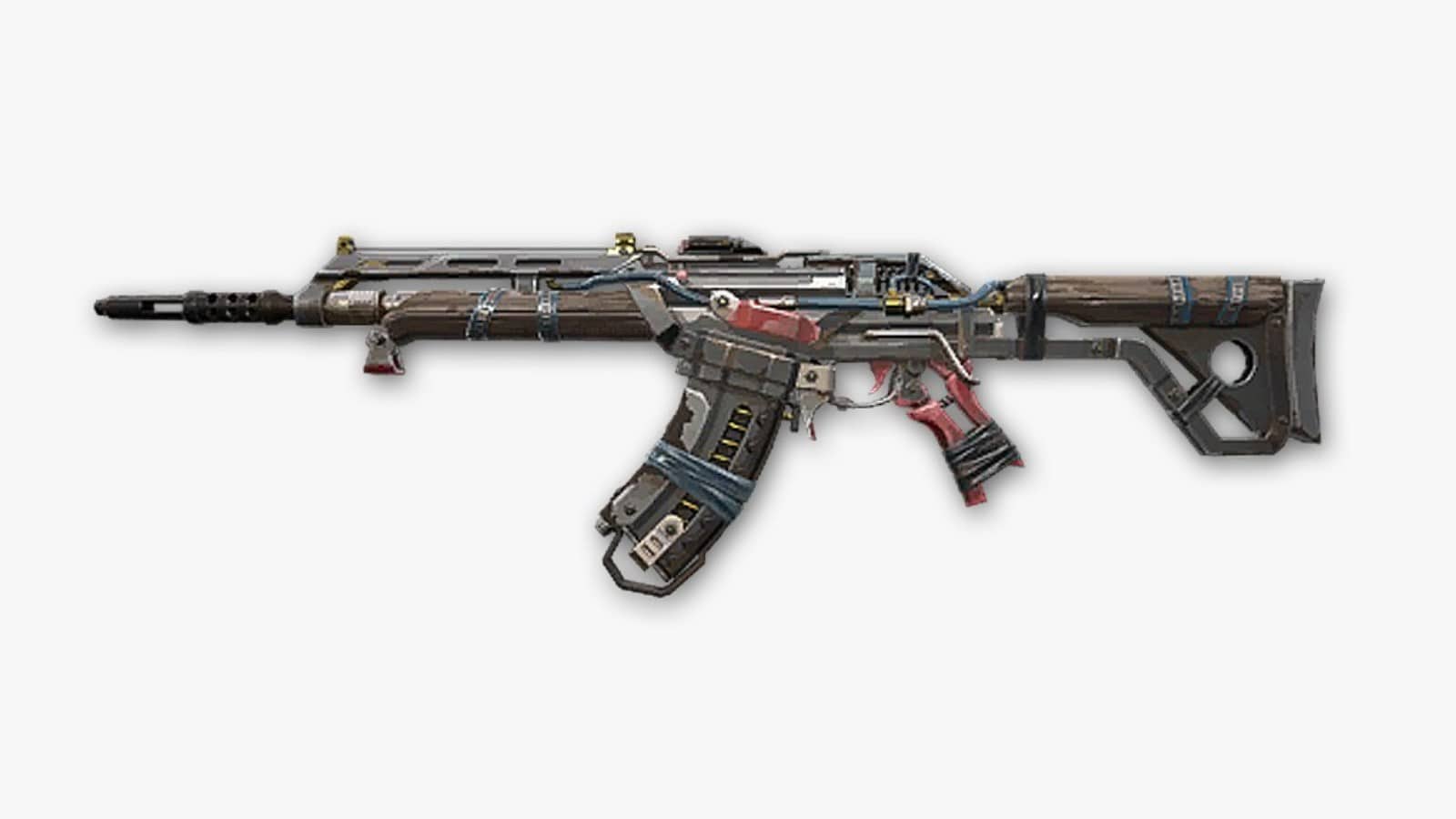 Cost: 1275 VP
The Wasteland Vandal is supposed to be made up of waste materials or recycling materials that look way better than it sounds. The Wasteland Collection was released in November 2020. Wasteland is a gritty skin that has a makeshift weapon feeling to it. The gun is shown to be held together by tape and wires, using various tools and wooden pieces to create an assault rifle. Top 5 Non-Animated Vandal Skins include this cosmetic that leads way to plenty of imagination.
HORIZON Vandal
Cost: 1275 VP
The skin for each of the weapons, including Vandal, has some unique visual finish or animation effects, but it does not affect the gameplay. It was added to Valorant on January 20, 2021. The Horizon skin brings a nostalgic summer vibe to the game, with a beautiful sunset gracing all the weapons that are part of this collection.
Here's a video featuring the Top 5 Non-Animated Vandal Skins in Valorant and more:
---
Also read: Top 5 Vandal Skins You Should Get | Valorant