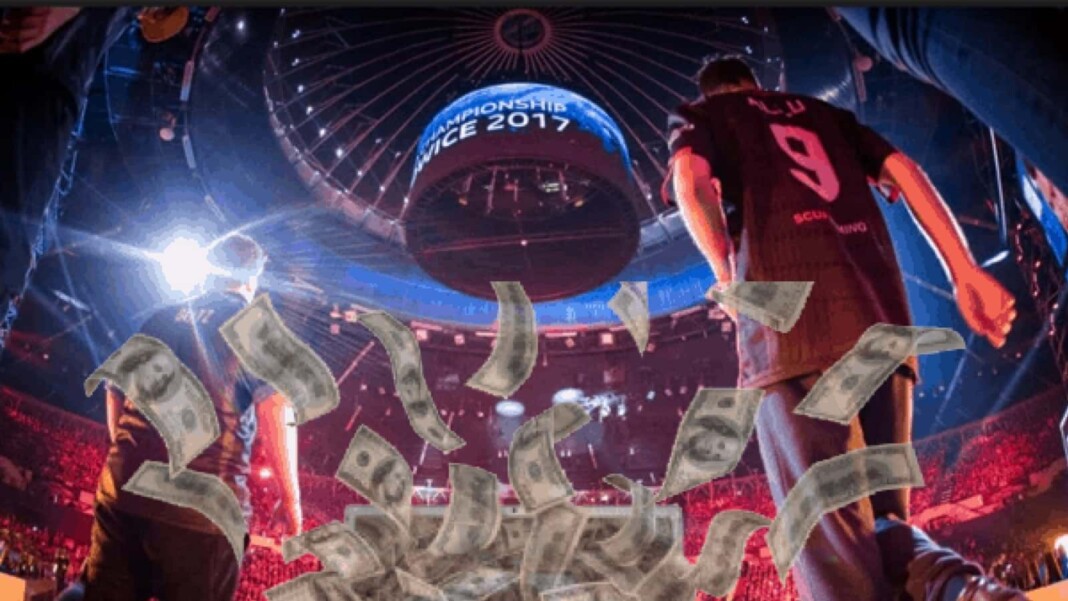 Most of the owners of the Esports Organizations have a cubbyhole of gaming themselves. Most of the organizations start with a passion project and very few of them end up being Richest Esports Organizations in the World.
Richest Esports Organizations
People may feel the tournament winning is the largest part of Esports Organisation's revenue but probably that is one of the lowest-earning sources of any esports organization. Most of the earning of any esports organization come from Sponsorships, Advertising, Media Rights, Merchandising, and individual investors. Here are the Top 5 Richest Esports Organizations:
5. 100 Thieves
Estimated Value: $190 million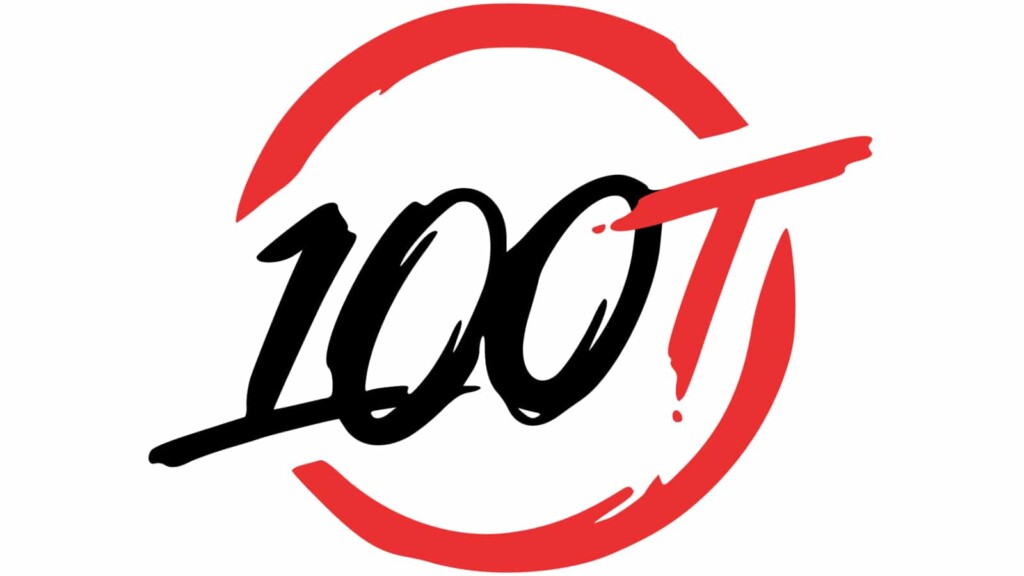 100 Thieves, LLC is an American lifestyle brand and gaming organization based in Los Angeles, California. The organization has teams competing in several video games, including Apex Legends, Call of Duty, Call of Duty: Warzone, Fortnite Battle Royale, League of Legends and Valorant. The Thieves' League of Legends team is a franchise team of the League of Legends Championship Series (LCS) and the Call of Duty team has a franchise team in Call of Duty League branded as the Los Angeles Thieves. The organization was founded in 2017 by Matthew "Nadeshot" Haag, a former OpTic Gaming Call of Duty team captain, (MLG) X Games gold medalist, and 2014 Esports Athlete of the year. It was co-founded alongside Cleveland Cavaliers owner Dan Gilbert. The following year, Canadian singer and rapper Drake and SB Projects founder Scooter Braun led the Series A investment round into 100 Thieves. Other participants in the financing round include Marc Benioff, Drew Houston, and Sequoia Capital, among others.
4. FaZe Clan
Estimated Value: $305 million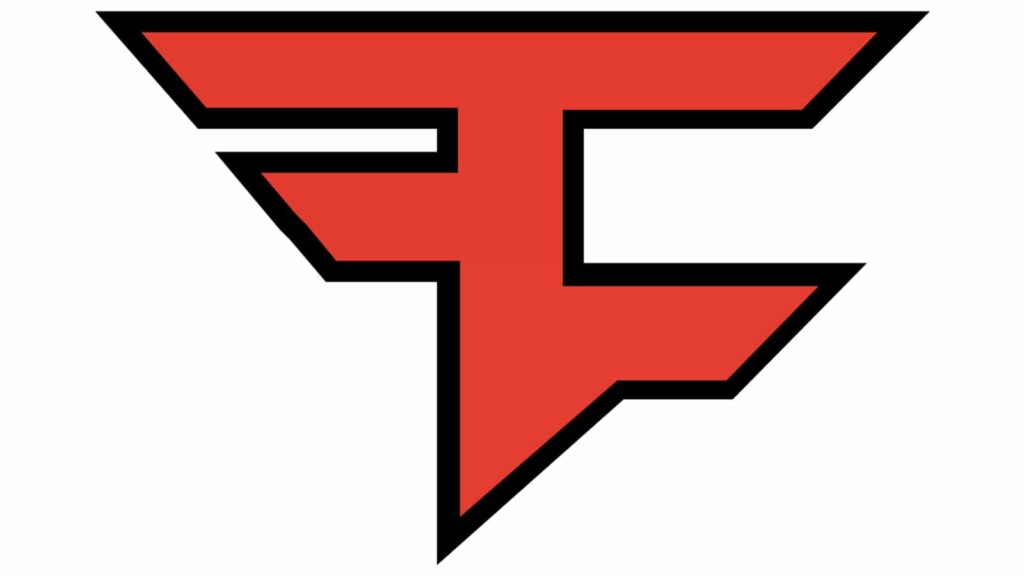 FaZe Clan (formerly FaZe Sniping) is a professional esports and entertainment organization headquartered in Los Angeles, United States. Founded on May 30, 2010, the organization has players from around the world, across multiple games, including Call of Duty, Counter-Strike: Global Offensive, PlayerUnknown's Battlegrounds, Tom Clancy's Rainbow Six Siege, FIFA, Valorant, Fortnite Battle Royale and Rocket League. In 2020, the organization expanded into the Asian market, acquiring a Thai PUBG Mobile and FIFA Online roster.
3. Team Liquid
Estimated Value: $310 million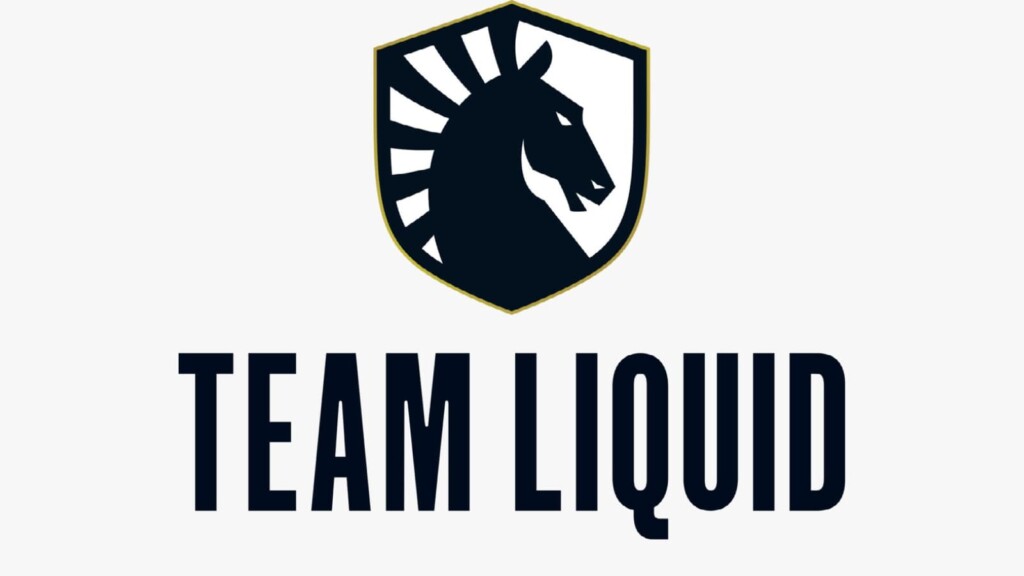 Team Liquid is a multi-regional professional esports organization based in the Netherlands that was founded in 2000. With the release of StarCraft II: Wings of Liberty, Team Liquid signed their first professional players.
In 2012, Team Liquid acquired a North American Dota 2 team, marking their first venture into multi-genre management. In January 2015, Team Liquid officially merged with Team Curse under the Liquid banner, bringing on Steve Arhancet, his supporting staff, and former Curse League of Legends, Street Fighter, and Super Smash Bros. teams. Their European Dota 2 squad won The International 2017, which had one of the largest prize pool for any esports tournament in history. Team Liquid's League of Legends team has won four LCS titles, and their Counter-Strike Global Offensive team was awarded the Intel Grand Slam prize in 2019, a feat achieved in just four tournaments.
2. Cloud9
Estimated Value: $350 million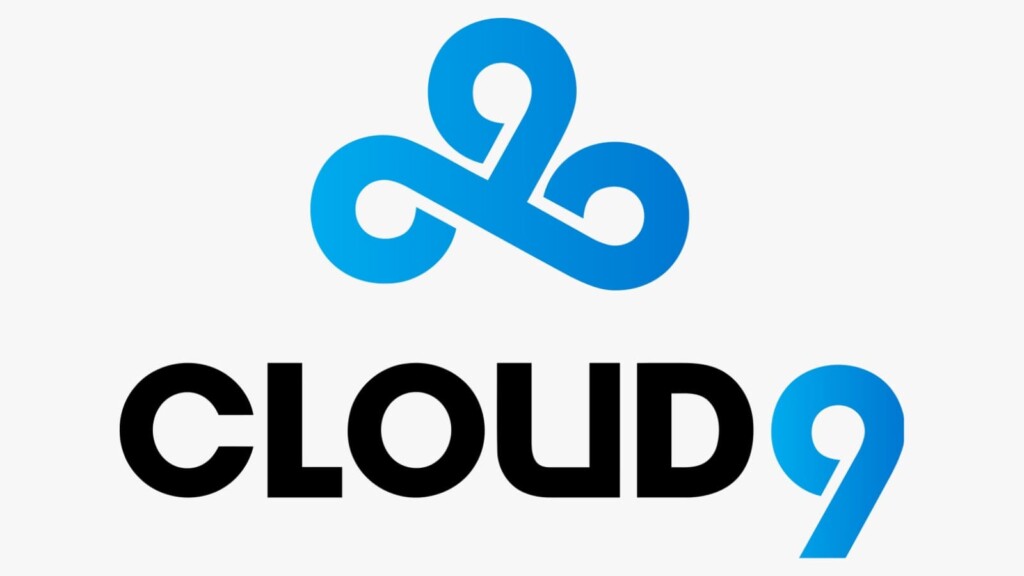 Cloud9 Esports, Inc., or simply Cloud9 (C9), is an American professional esports company based in Santa Monica, California. The company was originally founded as a professional League of Legends team founded by Jack and Paullie Etienne in May 2013 and was incorporated into Cloud9 Esports, Inc. on September 6, 2016. Cloud9 has received US$78 million in total raised equity via venture capital funding and was ranked the world's second-most valuable esports organization in 2020.
Cloud9 has held divisions in numerous esports throughout its existence, establishing eight by 2014. In 2018, Cloud9 won three international championships: the Rocket League Championship Series Season 6 World Championship, the 2018 Overwatch League Grand Finals, and the ELEAGUE Major: Boston 2018. The company currently operates two franchised teams: Cloud9 League of Legends of the League of Legends Championship Series and London Spitfire of the Overwatch League. They also operate non-franchised teams in Fortnite, Halo, Hearthstone, Rainbow 6, Super Smash Bros., Teamfight Tactics, Valorant, and World of Warcraft.
1. Team SoloMid
Estimated Value:  $410 million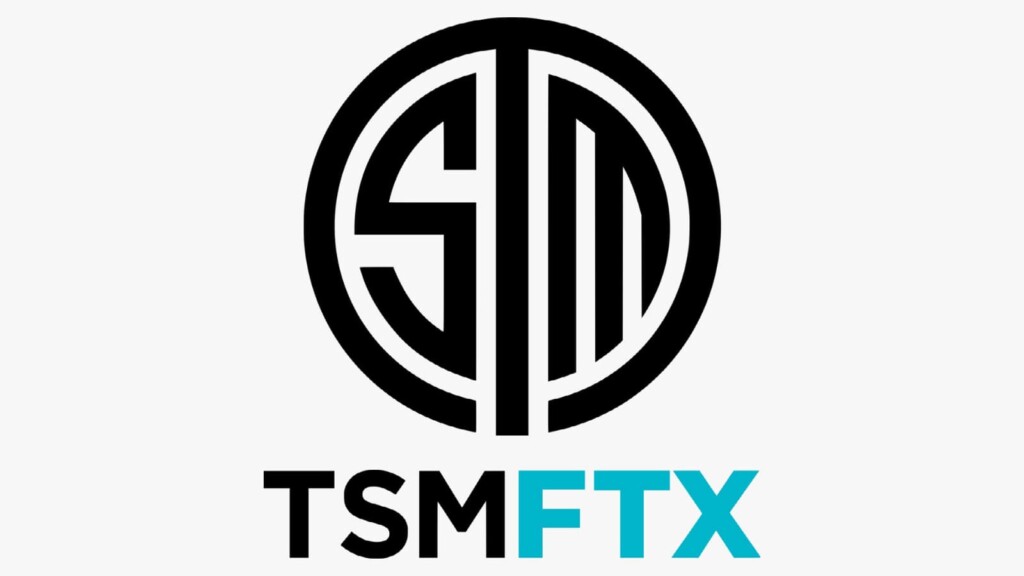 Team SoloMid (TSM), officially Team SoloMid FTX, is a professional esports organization based in the United States. It was founded in September 2009 by Andy "Reginald" Dinh. TSM currently fields players in League of Legends, Apex Legends, Valorant, Hearthstone, Super Smash Bros., Fortnite, PlayerUnknown's Battlegrounds, PUBG Mobile, Battlegrounds Mobile India, Tom Clancy's Rainbow Six Siege, Magic: The Gathering Arena, and chess. The organization previously had a Counter-Strike: Global Offensive team based in Denmark that later became Astralis and also briefly owned an Overwatch team.
---
Also Read: Top 5 Richest Twitch Streamers of 2021: Streamers Who are earned Big Bucks.