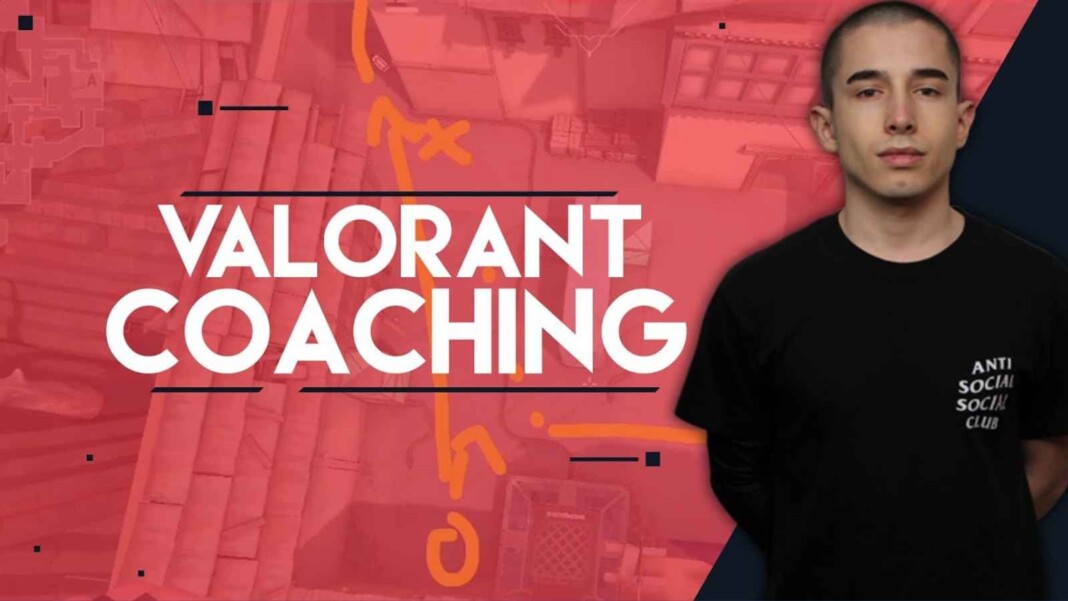 Valorant coaches are an inherent part of the success of any top-tier eSports team across the world. The game has evolved its ways since its launch, and so have its players. The perfect aim in Valorant comes with a good coach, and some practice, given most players don't follow some of the default rules.
Although there are tons of tutorials available online, although only a few of them suit every player, irrespective of them being amateurs or professionals. This article talks about the best 5 Valorant coaches across the world and the players who experience better gameplay for them.
Related: TenZ Valorant Settings, Crosshair, Key bindings, and PC Specs
Top 5 Valorant Coaches
1. MINI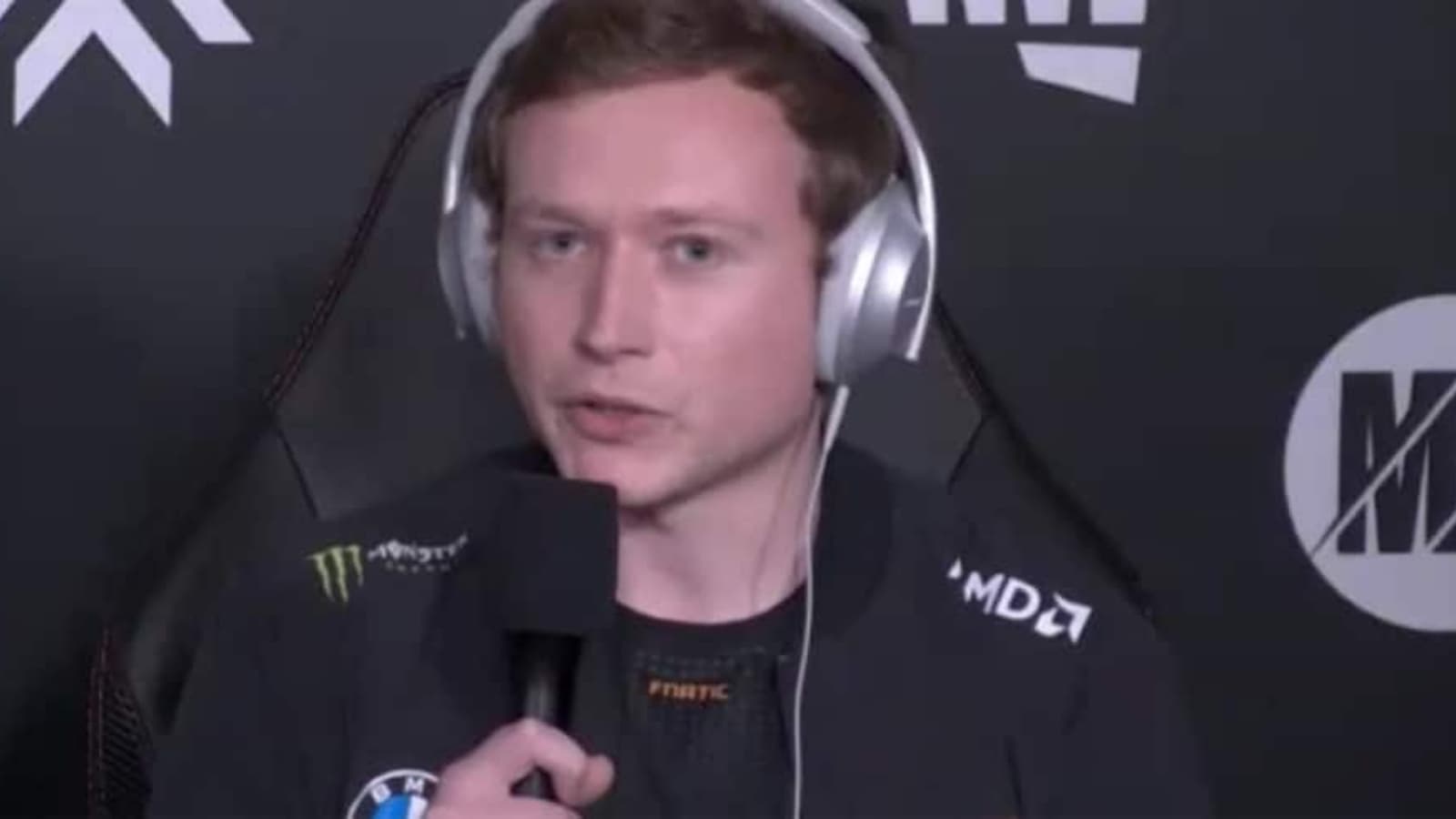 As many might know, Mini or Jacob Harris is the English head coach of the Valorant team. His duo queues with Boaster on SUMN FC made him one of the most respected coaches in Valorant. He also played a key role in the restructuring of the team and the new signings that have turned Fnatic into a top EU team again. Fnatic is a professional eSports organization based in London. Their current roster compromises Domagoj Fancev, James Orfila, Nikita Sirmitev, Martin Peňkov, and Jake Howlett.
2. Sliggy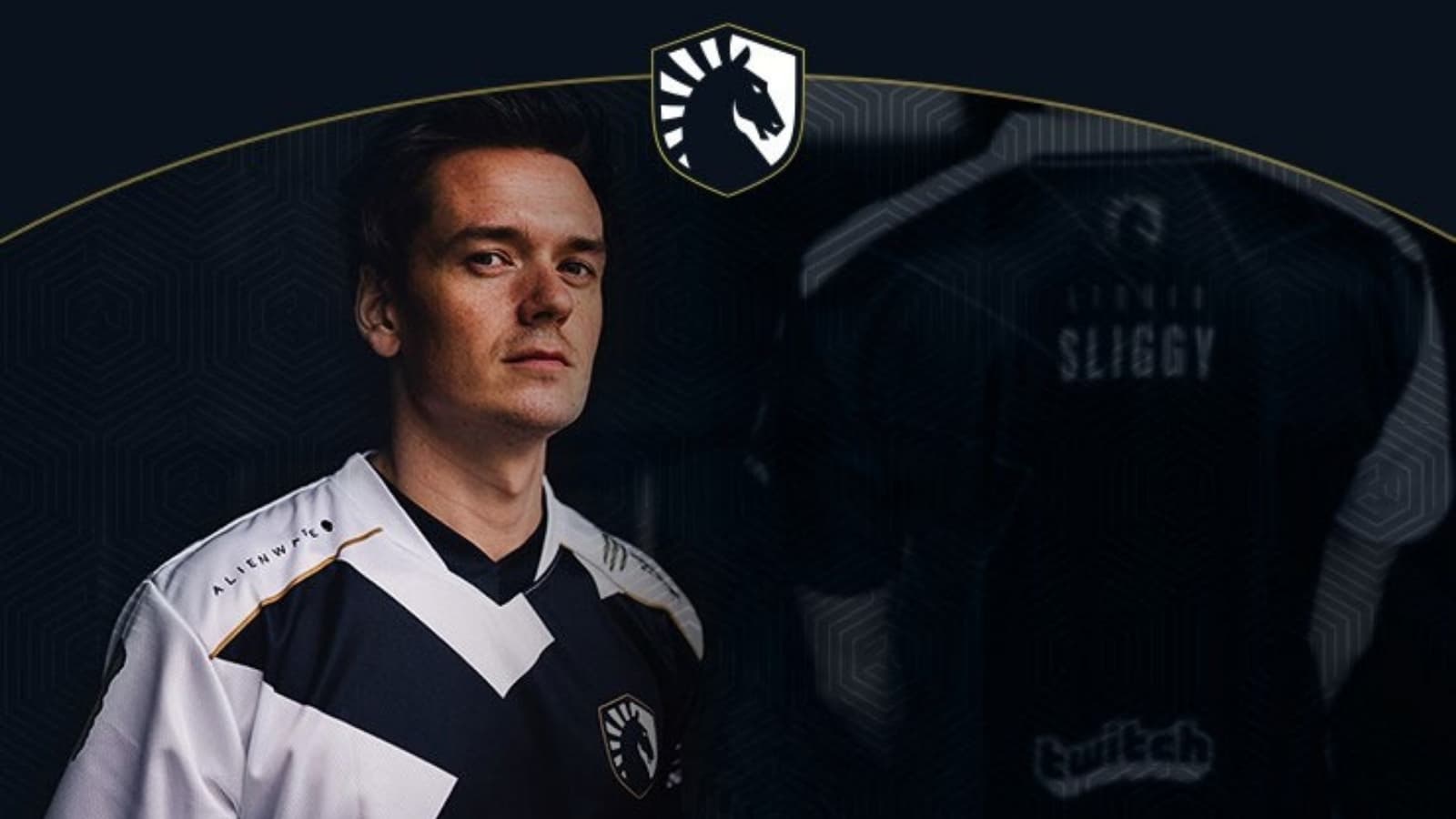 Connor "Sliggy" Blomfield is a British coach for Team Liquid. Team Liquid is a professional eSports organization founded in the Netherlands in 2000. Originally a Brood War clan, the team switched to StarCraft II during the SC2 Beta in 2010 and became one of the most successful foreign teams. On August 7, 2020, Team Liquid entered VALORANT by signing fish123. Their current roster compromises Dom 'soulcas' Sulcas, James 'Kryptix' Affleck, Travis 'L1NK' Mendoza, Adil 'ScreaM' Benrlitom, and Elias 'Jamppi' Olkkonen.
3. Hiko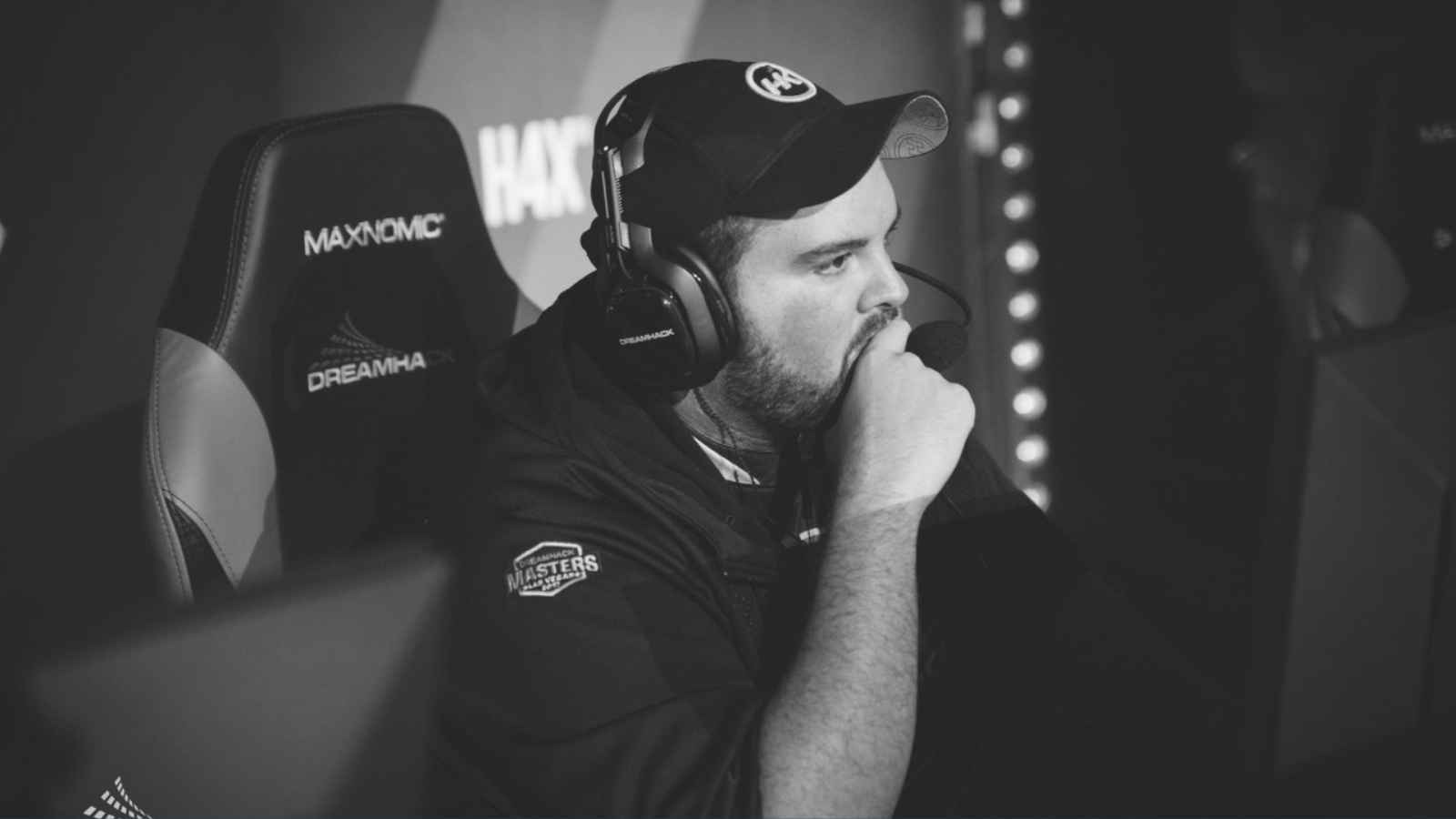 Hiko, the 100 Thieves player also acts as a coach to the team. Spencer "Hiko" Martin is a professional Esports player and a Valorant lead in 100 Thieves. He is one of the successful eSports players who has ranked on the list of famous people and one of the Richest eSports Player who was born in Michigan. He also has a position among the list of Most popular eSports players. He is a full-time Valorant professional for 100 Thieves.
4. ShahZam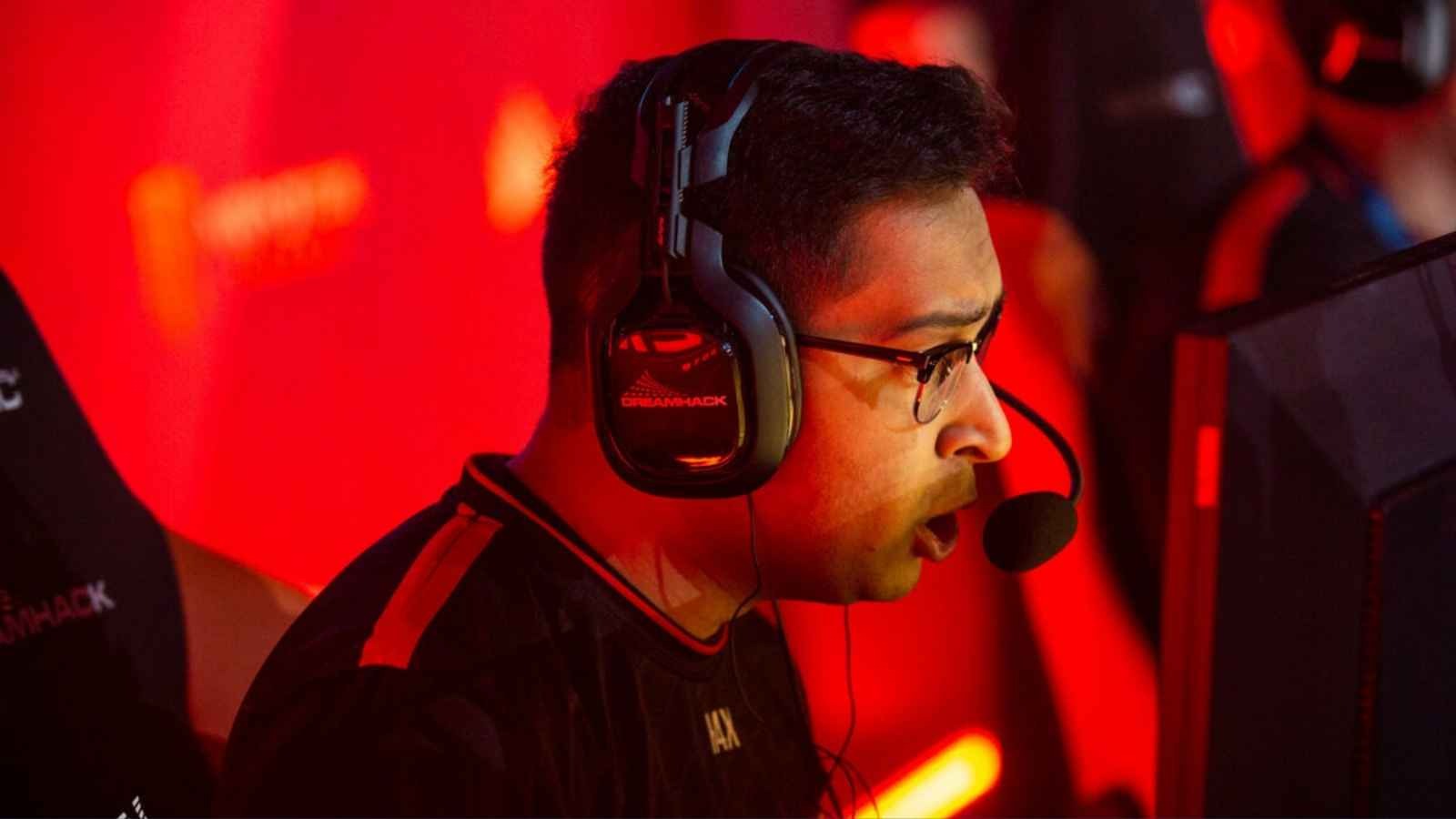 Similar to Hiko, although not a professional coach, ShahZam acts as the coach for Team Sentinels. Sentinels is an American esports organization based in Los Angeles which fields teams in Valorant and has won the titles recently. Their current roster compromises Shahzeb 'ShahZaM' Khan, Hunter 'SicK' Mims, Jared 'Zombs' Gitlin, Michael 'dapr' Gulino, and Tyson 'TenZ' Ngo.
5. Chet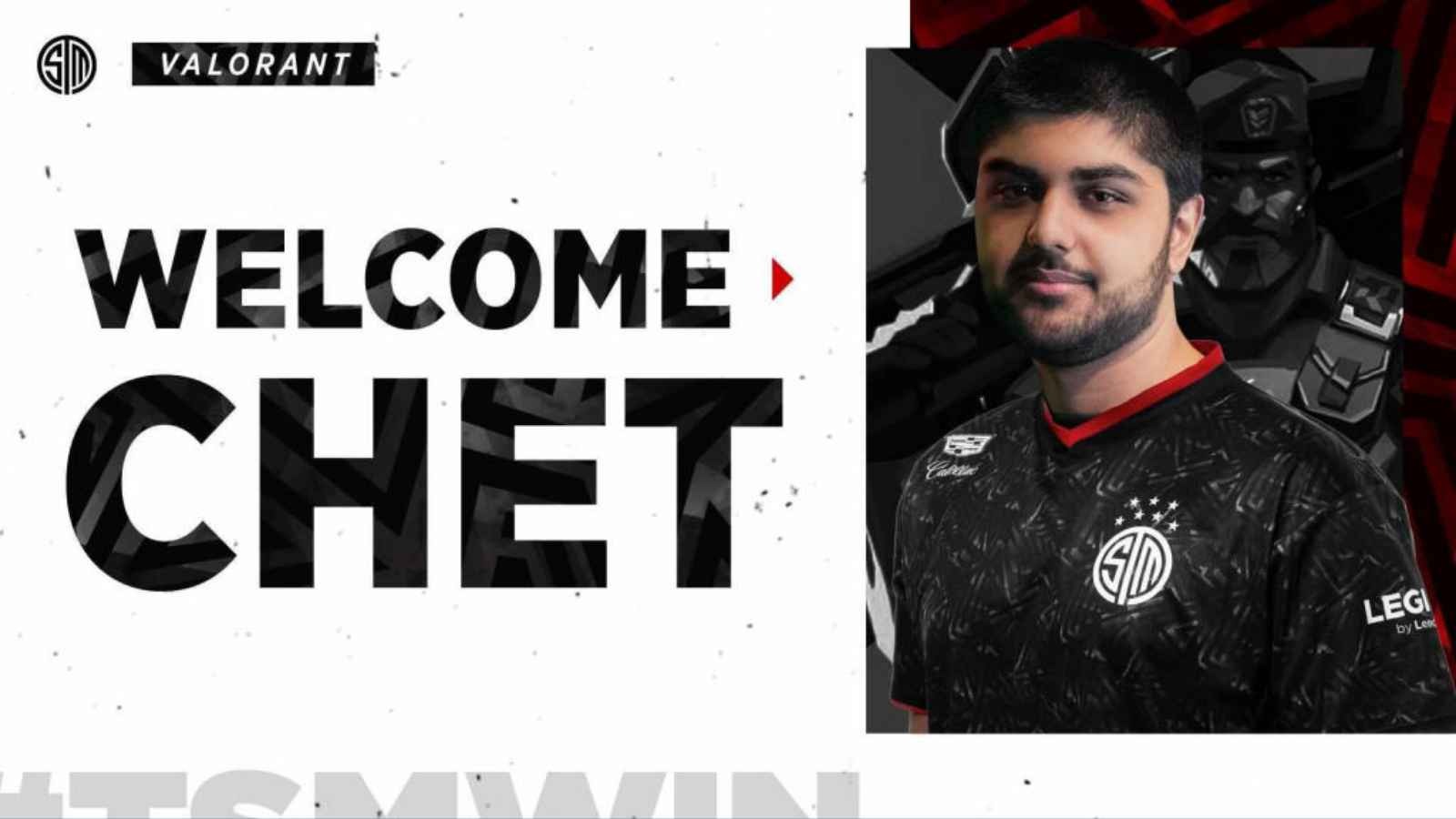 Chet joined TSM after half a year spent coaching the NRG VALORANT roster before he departed in early April. Prior to transitioning to VALORANT in October 2020, Chet was an accomplished coach for years in CS: GO, most notably with NRG and Evil Geniuses, but also with CLG, OpTic Gaming, and 100 Thieves.
---
Also read – Shroud's Valorant Settings, Gear and Equipment