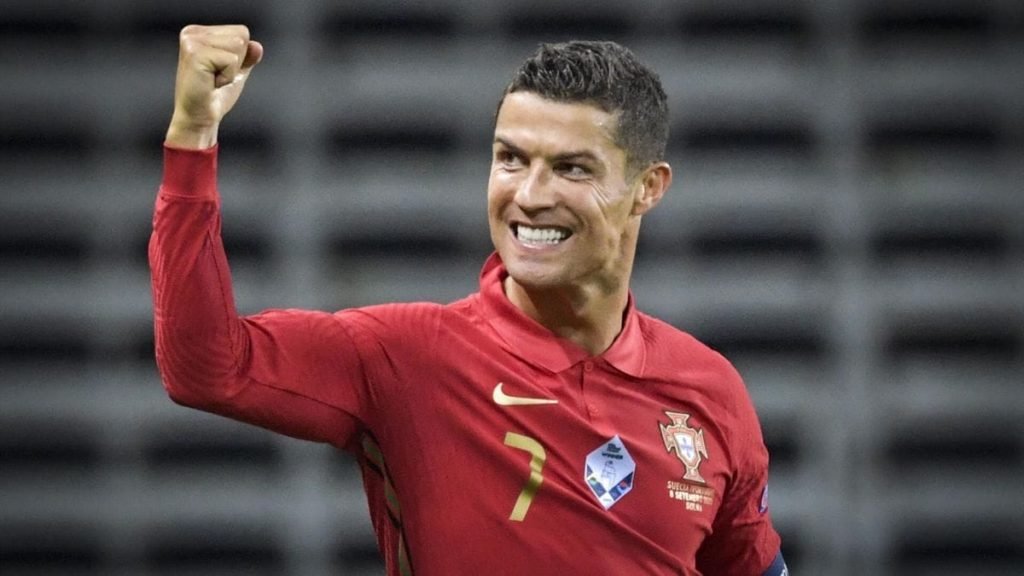 The Nations league flaunted a new look for International football. Like it's inaugural edition, it didn't failed to impress this year after two cracking gameweeks. Not even the pandemic or the empty stadiums resisted the glamour it brought throughout Europe and the world wide.
Before club football season resumes this weekend, 55 International teams into four groups with divided leagues battled it out for promotion and a slot in the World Cup in 2022. Over 120 goals were scored in 54 games with some magnificent tales created on the road. We bring out such five moments that crafted the league beautifully.
Faroe Islands consecutive victories after 23 years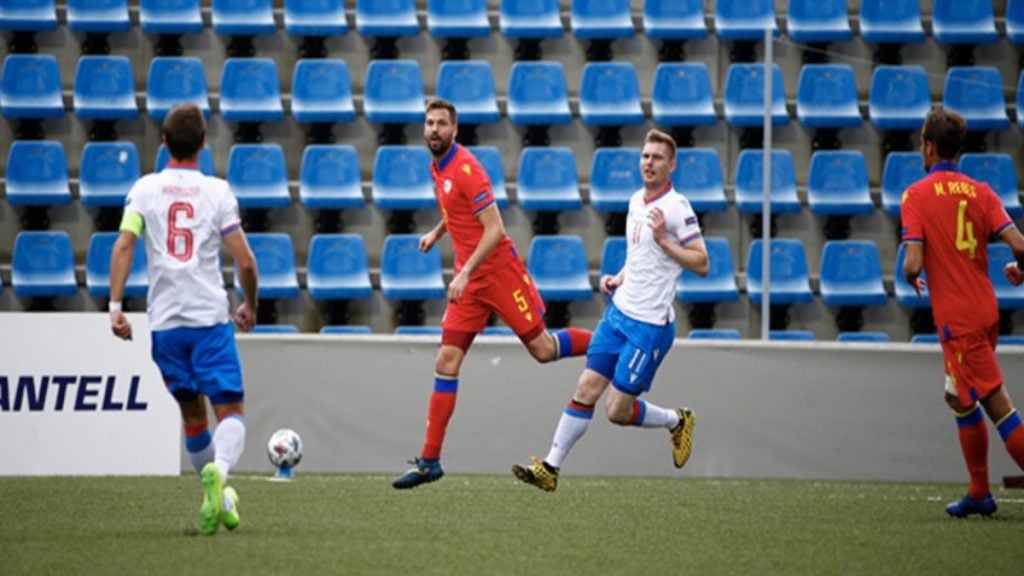 We start with the lesser known story made by an Island nation. Faroe Islands is a self-governing country, part of the kingdom of a Denmark with a population near about 50,000.
They were slotted in League D Group 1 along with Latvia, Malta and Andorra. All of the other three nations in the group are below in FIFA ranking but it didn't shed the consecutive victories victories Faroe Islands achieved in the Nations league after 23 years in their football history.
Coach Hakan Ericson managed his side to a six goal thriller against Malta at home. The hosts trailed after an early lead but manage to climb back into the game with Brandur Olsen slotting in a 90th minute winner. The trip to Andorra was a more comfortable one. Their veteran striker, Klaemint Olsen scored the only goal in the game to help his nation to be a part of an unforgettable moment.
Ansu Fati became youngest ever goal scorer in Spain's history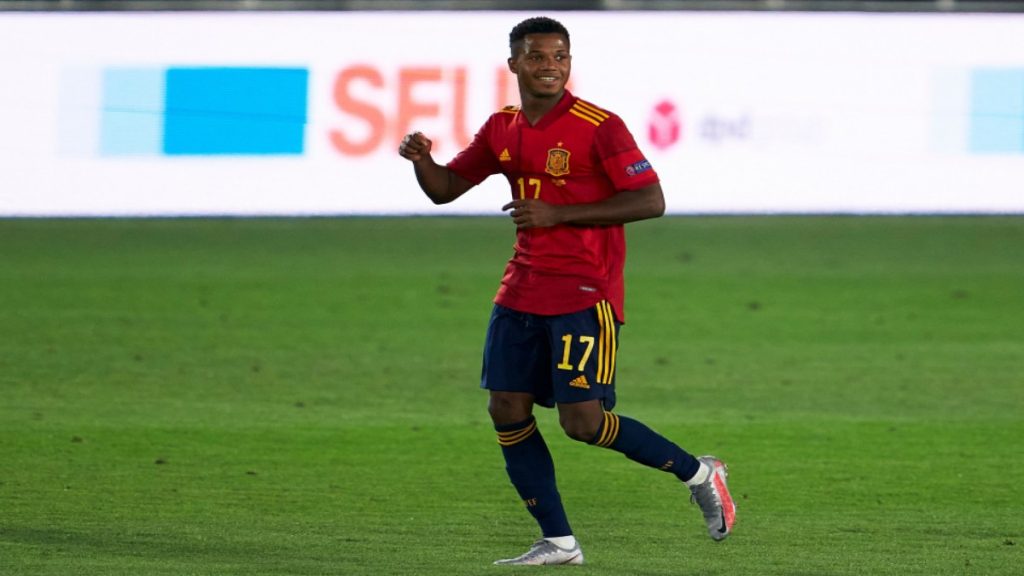 Nations league also allow countries to use the most of their squad and also talents to showcase their qualities against equally matched oppositions. By so, we are able to witness some interesting record set by these future stars for their nations.
Ansu Fati was a name ringing at Barcelona after the young forward made headlines by becoming the youngest La liga scorer and second youngest debutant for his club. He also became the youngest to score and provide an assist. Fati even became the youngest goal scorer in Champions league history. He broke 9 more records on a single day.
But that was not all. In the Nations league game with Spain against Ukraine, Fati curled a beauty coming from the left to become the youngest ever scorer in nation's football history at the age of only 17. He broke the record that carried for 95 years. Incredible to say the least. The feet came after he became the youngest debutant, a game prior, coming off the bench against Germany. The kid is really a star in making.
Sergio Ramos's insane goal-scoring record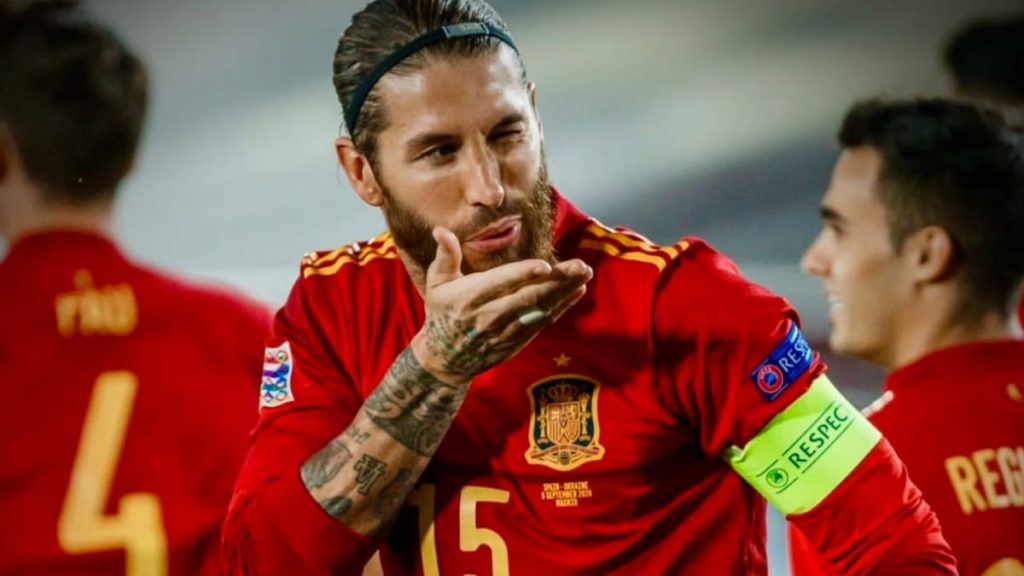 It is left to wonder which activity on the pitch Ramos is best at. 'Captain fantastic' is a leader in the dressing room, loves savage defending but extraordinarly score a plenty of goals too. This was the case again in Spain's 4-0 thumping of Ukraine on Sunday evening.
La Roja's evergreen defender scored a spectacular brace in the same fixture Fati created his record. Ramos broke the record set by Daniel Passarella and became the defender to score the most goals for his national side. The Real Madrid brawler has now scored 23 goals. The spectacular thing is that it came in just 70 appearances compare to Passarella's tally in 172 caps for Argentina.
Sergio Ramos also suppressed Julio Salinas to be the eighth all-time top scorer in Spain's scoring list. He is level with the legendary Alfredo Di Stefano on the list and three behind Emilio Butragueno. Ramos is chasing his country's forwards now. That is dangerous.
Germany are win less for a year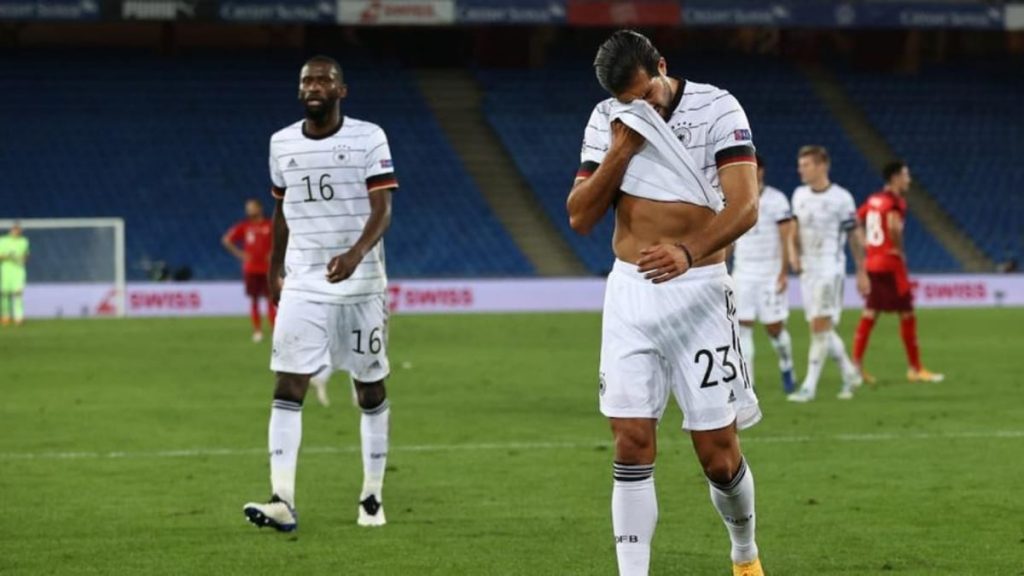 Joachim Low's Germany is having a graph down since their embarrassing World Cup elimination in 2018 at Russia. The team also had an utterly poor campaign in the last edition of the nations league. Germany's then relegation was only scraped due to the change of format for the current tournament.
It seems their disarray is not leaving sooner. Germany are now winless for over a year now. The excuse is that there weren't any International games played due to pandemic situations since their Euro qualification game against Northern Ireland. However, they cannot deny their own backdrop in their last two Nations league games.
Germany did play some good attacking football against Spain and Switzerland. They were also on the verge of winning both. But the lack of communication between the self driven players cost them big times. Sustaining some bright names in their squad, Low need to figure out the best possible method to rebuild the team that were once unbreakable.
Ronaldo's century of goals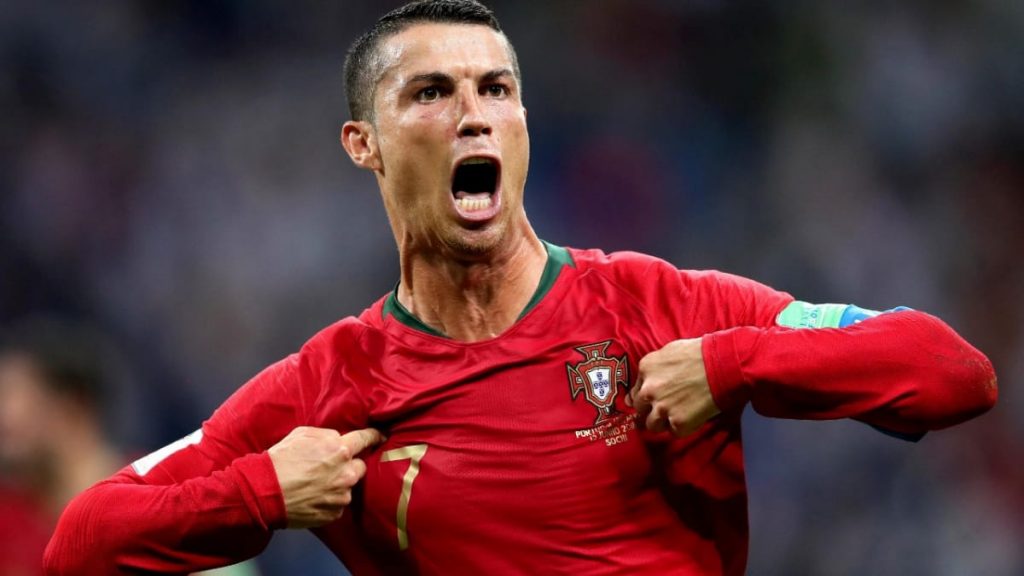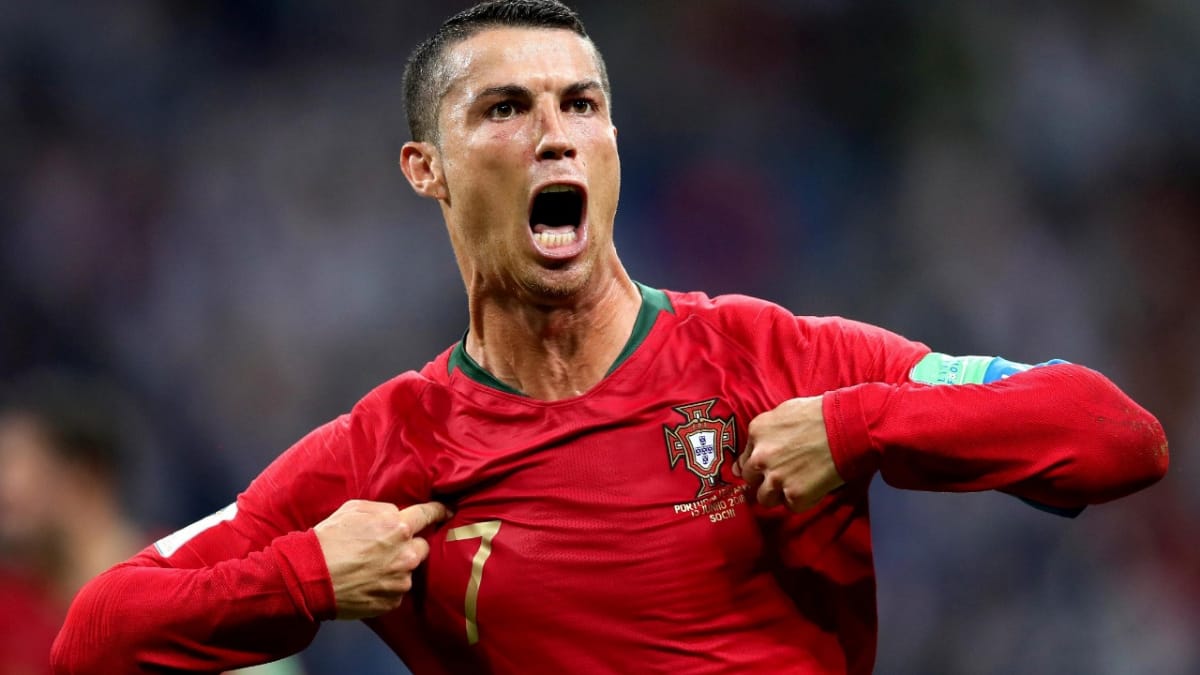 And of course, it will be a criminal to not mention the greatness of one and only, Cristiano Ronaldo. The Portuguese megastar added yet another immaculate and unchallenged record to his name. This became the highlight of the whole Nations league till now.
Ronaldo scored his 100th and 101th goal for Portugal in stunning fashion. Firstly, he scored a beautiful free-kick past Sweden goalkeeper Robin Olsen before rounding off his nation's victory with a fine strike from Joao Felix's pass. This brace he scored helped him to be the second all time top International goal scorer. The first being Ali Daei (109 goals). It is a matter of time that record is also overtaken.
Ronaldo and records is the best love affair you will be desperate to witness. He received plaudits from many other footballing greats, his teammates, football governing bodies and the competition itself. His century landmark will stay long forever. Certainly, there is no match for his greatness.
Also Read: Ronaldo completes a century of international goals for Portugal