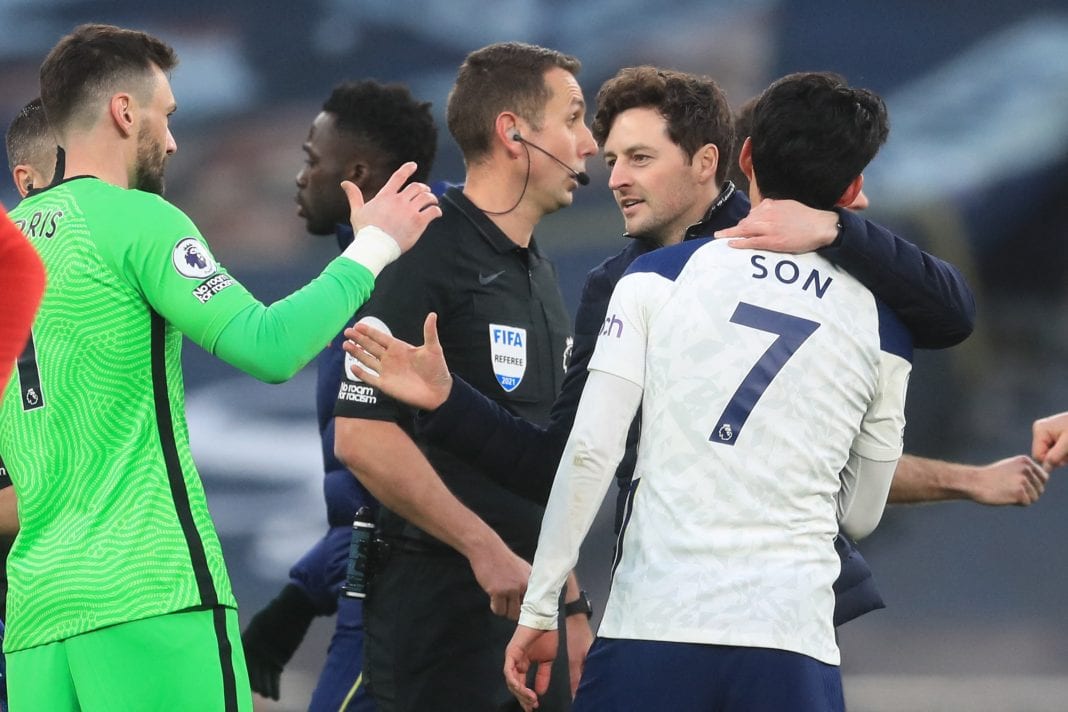 Tottenham Hotspur are out of the qualification race for the Champions League next season after 3-1 losing against Leeds. The defeat has meant that Tottenham are 7th in the Premier League and 7 points off Leicester who currently occupy the 4th spot.
Tottenham have had a topsy turvy season, having a great start at the beginning but have failed to hold onto their form since then which has seen them come down drastically in the Premier League. Their chances of qualifying for European football next season also disappeared after their Europa League elimination.
Tottenham Hotspur need to win their remaining matches to qualify for the Europa League next season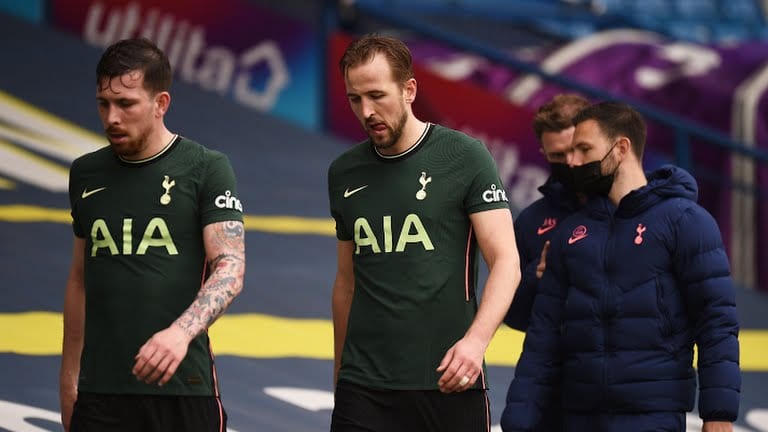 Ryan Mason had a good start to life at Tottenham after taking on reins from Jose Mourinho. He had won his first 2 games in the league but his first defeat against Leeds meant that the Top-4 spots reached beyond their grasp.
However, despite failing to achieve his immediate goal Ryan Mason was confident that Spurs will be able to mount a challenge next season in the Premier League. The interim manager felt that Spurs have a great squad and will definately make the Top-4 next season.
When asked if Mourinho's permanent successor would be inheriting a squad capable of challenging for a top-four finish next season, Mason said: "Absolutely, there's some great players.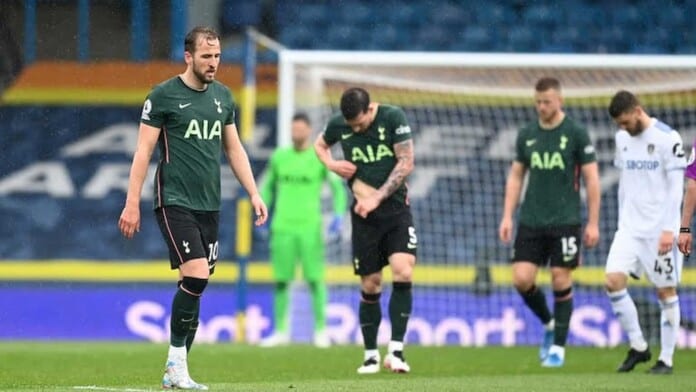 "It's a big squad. It's a very good squad as well. There's definitely tools to work with for next season and I'm sure the chairman and the football club will have a long hard think about the direction the football club wants to go."
After failing to achieve their main goal of finishing in the Top-4, Ryan Mason should now look to take Tottenham into the Europa League for which they need to finish 6th. A victory in each of their remaining games against Wolves, Aston Villa and Leicester should be sufficient for their next immediate target.
Also Read : UEFA Champions League final set to be moved out of Istanbul, Wembley seems the likeliest destination