In a shocking turn of events, two athletes from India's 'Olympic Core Probables' list have failed the dope test. The positive test results came after samples were collected by the National Anti-Doping Agency (NADA). Reports suggest that a women's 400-meter track star and a race walker are the ones at fault here.
NADA's director general Navin Agarwal on Saturday confirmed the news. "I can confirm that at least two athletes who are part of the Olympic Core Probables list have failed dope tests. These were tests conducted by NADA. I cannot at this point name the sport nor give further details," Agarwal told The Sunday Express.
The women's 400-meter athlete is currently in the national camp organised by the Athletics Federation of India (AFI), while the race walker is not at the camp. In track and field events, in-competition tests were conducted at the National Open Race Walking competition in Ranchi, both the legs of the Indian Grand Prix series in Patiala and at the 36th National Junior Athletics Championship in Guwahati.
A huge setback for India's Tokyo Olympic goals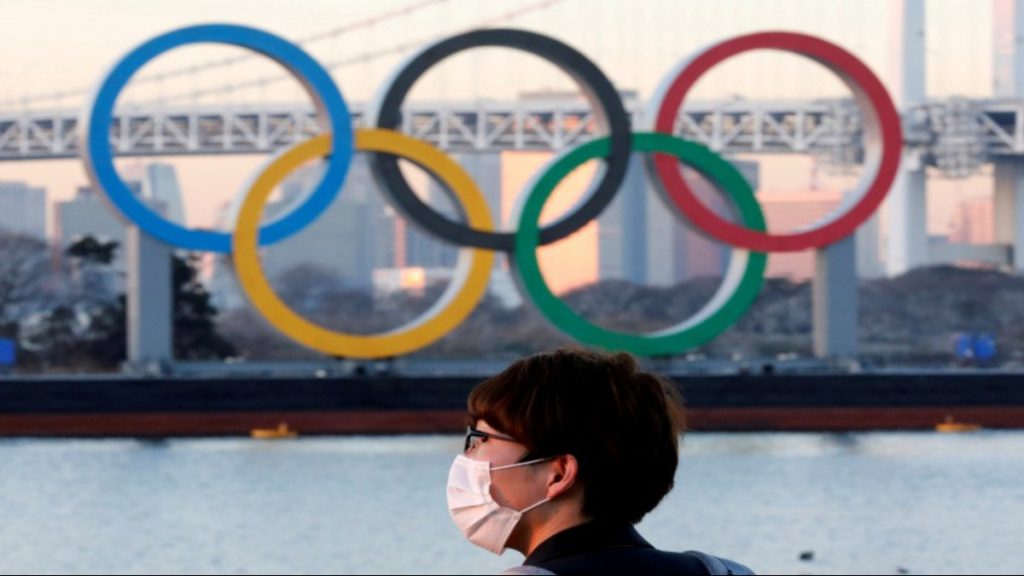 The woman athlete's positive result is a setback to the 4×400 meter women's and mixed relay squads ahead of the Tokyo Olympics. The fact that the star athlete was a regular in the national camp and an experienced figure is a big embarrassment for the AFI. Though the 4×400 meter women's team is yet to qualify for the Olympics, the AFI had pinned a lot of hope on the quarter milers.
Since February, according to NADA's latest newsletter, 148 dope samples, including 15 blood samples, were collected from athletes. 'Olympic Core Probables' for athletics, shooting, weightlifting, wrestling, boxing, table tennis and rowing were tested. A beneficiary of the Target Olympic Podium Scheme (TOPS) raises a plethora of questions on India's preparations for the Games.
Also Read |