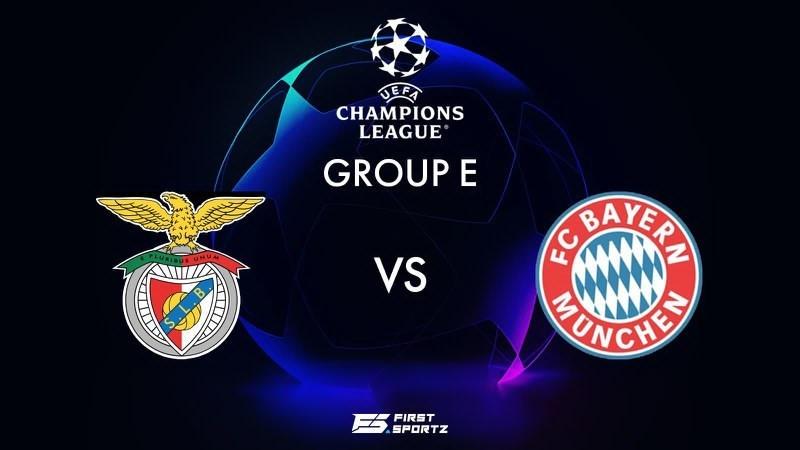 In form Bayern Munich crushes Benfica by 4 goals to ensure their strong hold in their group. In the 1st half, Bayern was finding it difficult to create scoring opportunities but in 2nd half Sane's amazing freekick open the gate and they scored 4 goals in quick succession to stamp another clinical performance.
Here are the Player Ratings for the Champions League fixture between Benfica and Bayern Munich.
Benfica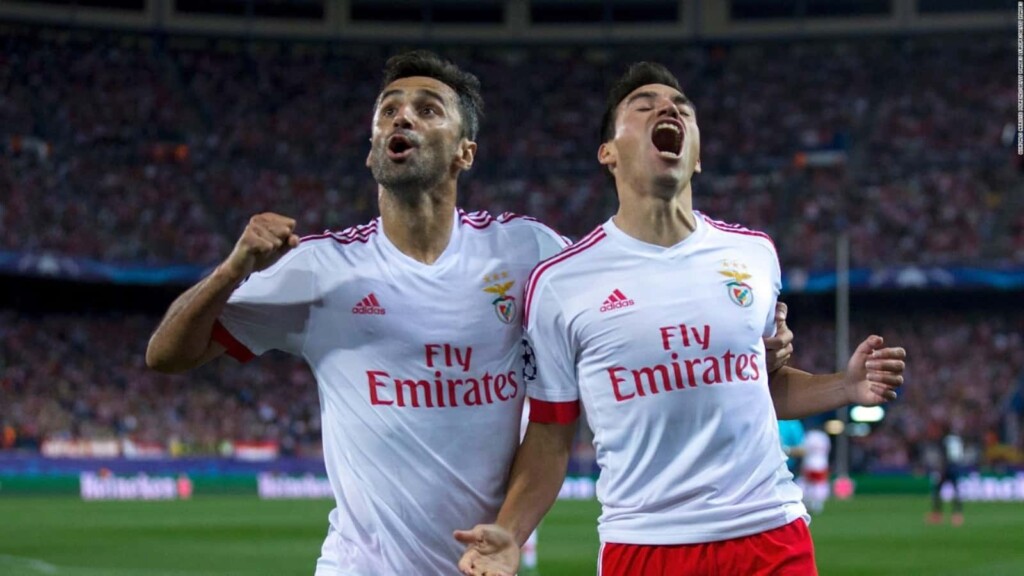 Odisseas Vlachodimos (GK) (7/10): Vlachodimos has looked impressive as a goalkeeper, he was able to make 3 important saves. He also was able to guide the defenders to stop Lewandowski and Coman from getting in scoring positions.
Jan Vertonghen (7/10): The penetration and chances driven forward from the defense were mainly done by Vertonghen. He also made clearances and tackles to deny Muller and Sane to get in scoring positions.
Nicolas Otamendi (7/10): Central Defender Otamendi was initially finding difficult to block pacy attacking trio of Muller, Sane and Coman. But with the progression of the game, he was able to adapt and made some important interceptions and blocks.
Lucas Verissimo (7/10): Verissimo was the most impressive defender for Benfica both on and off the ball. He made some beautiful tackles and interceptions to dent Lewandowski scoring chances.
Alex Grimaldo (7/10): Grimaldo was smart in anticipating the movements on and off the ball for Benfica. He also couple of blocks against Upamecano and Sule to stop Bayern Munich in getting in attacking front.
Julian Weigl (6/10): Weigl looked good in patches at midfield. With the ball he was often intercepted and took many heavy touches which failed Benfica to attack properly.
Joao Mario (7/10): Mario with 96% passing accuracy was able to hold possession for Benfica. He also made some great runs in Bayern's defense to create goal scoring chances.
Andre Almeida (7/10): Almeida had an ordinary day with the ball. He was not able to provide the support expected from him to Mario and Grimaldo.
Darwin Nunez (6/10): Nunez didn't look sharp on and off the ball, even though he had a shot on goal but he was well managed by Bayern defense and never looked threatening to score.
Roman Yaremchuk (6/10): Yaremchuk was very poor with his passing throughout the game. He missed a close chance in 1st half which could have given Benfica an important lead in the game.
Rafa Silva (7/10): He looked outstanding player on the pitch at attacking front for Benfica. He made some key passes to Yaremchuk and Nunez but they failed to score.
Substitutes
Diogo Goncalves (7/10): He replaced Almeida in 2nd half and helped in getting more defensive strength to his team. He also made 3 important interceptions and had 84% passing accuracy.
Everton (6/10): Everton conceded an own goal in the 2nd half which changed the dynamics of the game in Bayern Munich's favour.
Pirri (N/A)
Adel Taarabt (N/A)
Goncalo Ramos (N/A)
Bayern Munich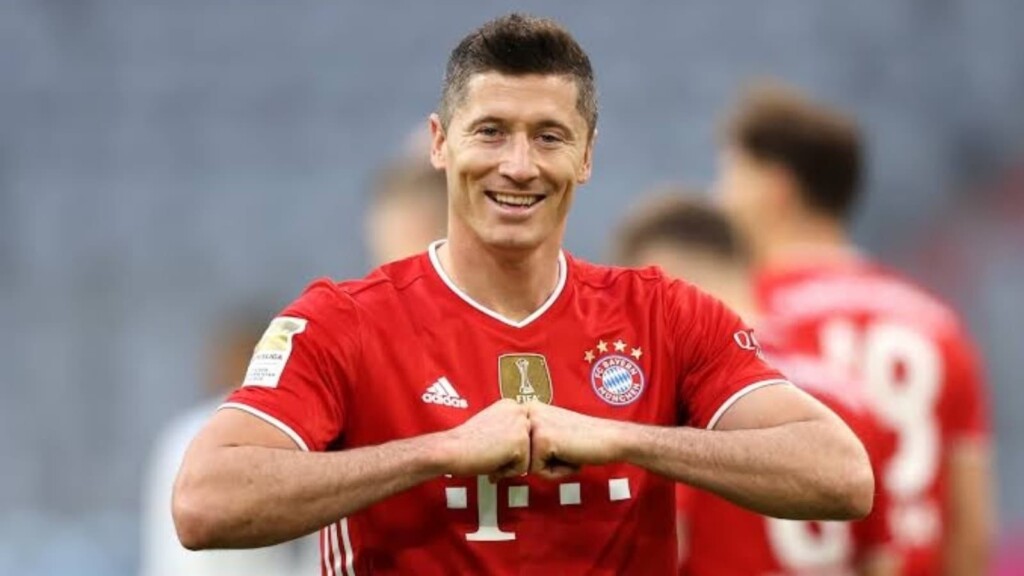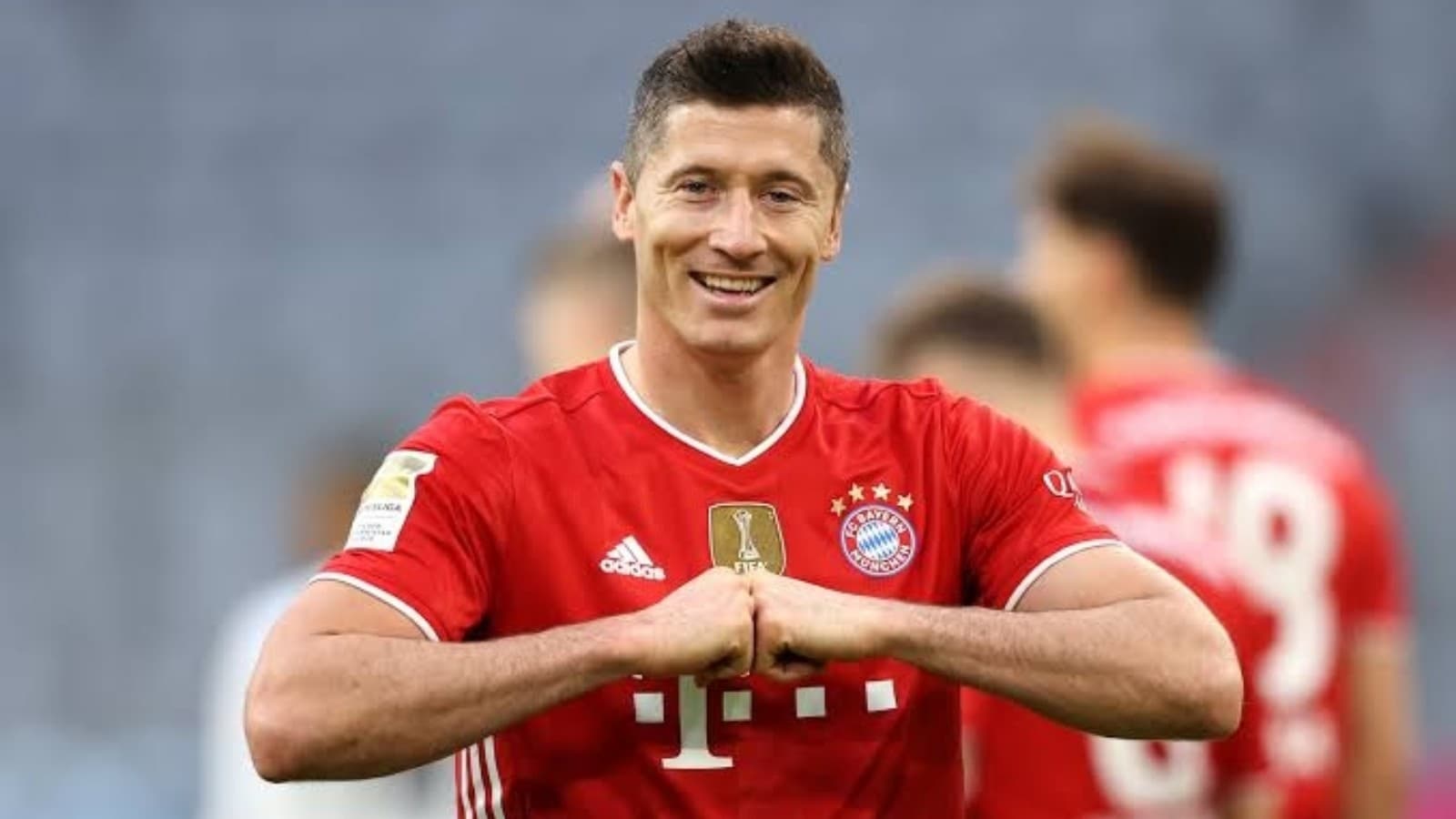 Manuel Neuer (GK) (7/10): At the goal for Bayern, Neuer had a comfortable day as he didn't have to make tough saves but his passes were amazing in helping the defense line to get more possession with the ball.
Lucas Hernandez (7/10): Lucas was very sharp on field as he made some important clearances. During the game, he had 85% passing accuracy and also during the attacking situations, he forwarded some great balls to Sane and Coman.
Niklas Sule (7/10): Sule was a great support to Upamecano in defense line. He made two amazing clearances and had 95% passing accuracy.
Dayot Upamecano (7/10): He was the wall for Bayern at defense in the entire game. He intercepted the movements of Nunez and Yaremchuk on multiple occasions.
Benjamin Pavard (7/10): From right back position, Pavard made some excellent runs during attacking build up for Bayern and he provided the very important passes to Muller and Lewandowski to help them build in attacking front.
Marcel Sabitzer (7/10): Sabitzer played a very pivotal role in Bayern's midfield performance. With the ball, he was accurate in getting Kimmich and Sane and created many quick attacking chances.
Joshua Kimmich (8/10): Kimmich made some great passes to Coman, Sane and Muller in attacking situations. In defensive situations, he won two key tackles and made an important interceptions to dent Benfica getting in scoring positions.
Leroy Sane (9/10): Sane was the player of the match for Bayern. He scored the 1st goal and 3rd goal and also provided the assist to Lewandowski to score.
Thomas Muller (7/10): Throughout the game, Muller was excellent with the ball but he was unable to penetrate the defense line.
Kingsley Coman (7/10): In the entire game, Coman was impressive with his touches and his runs on and off the ball were amazing. He created two big chances and made some very good passes to score goals for Sane and Lewandowski.
Robert Lewandowski (8/10): Lewandowski continued his glorious form in this game. He made some effective runs and scored the 2nd goal for Bayern Munich in 2nd half courtesy of Leroy Sane assist.
Substitutes
Serge Gnabry (7/10): In the 2nd half, he came in as substitute for Pavard and it turned out to be a masterstroke by Nagelsmann. He helped getting more attacking options for Bayern and create many through passes in the midfield.
Josip Stanisic (7/10): He came from the bench and showed his impact straight away with great runs and passes. He provided an amazing assist to Sane to get his 2nd goal of the match.
Omar Richards (N/A)
Corentin Tolisso (N/A)
Jamal Musiala (N/A)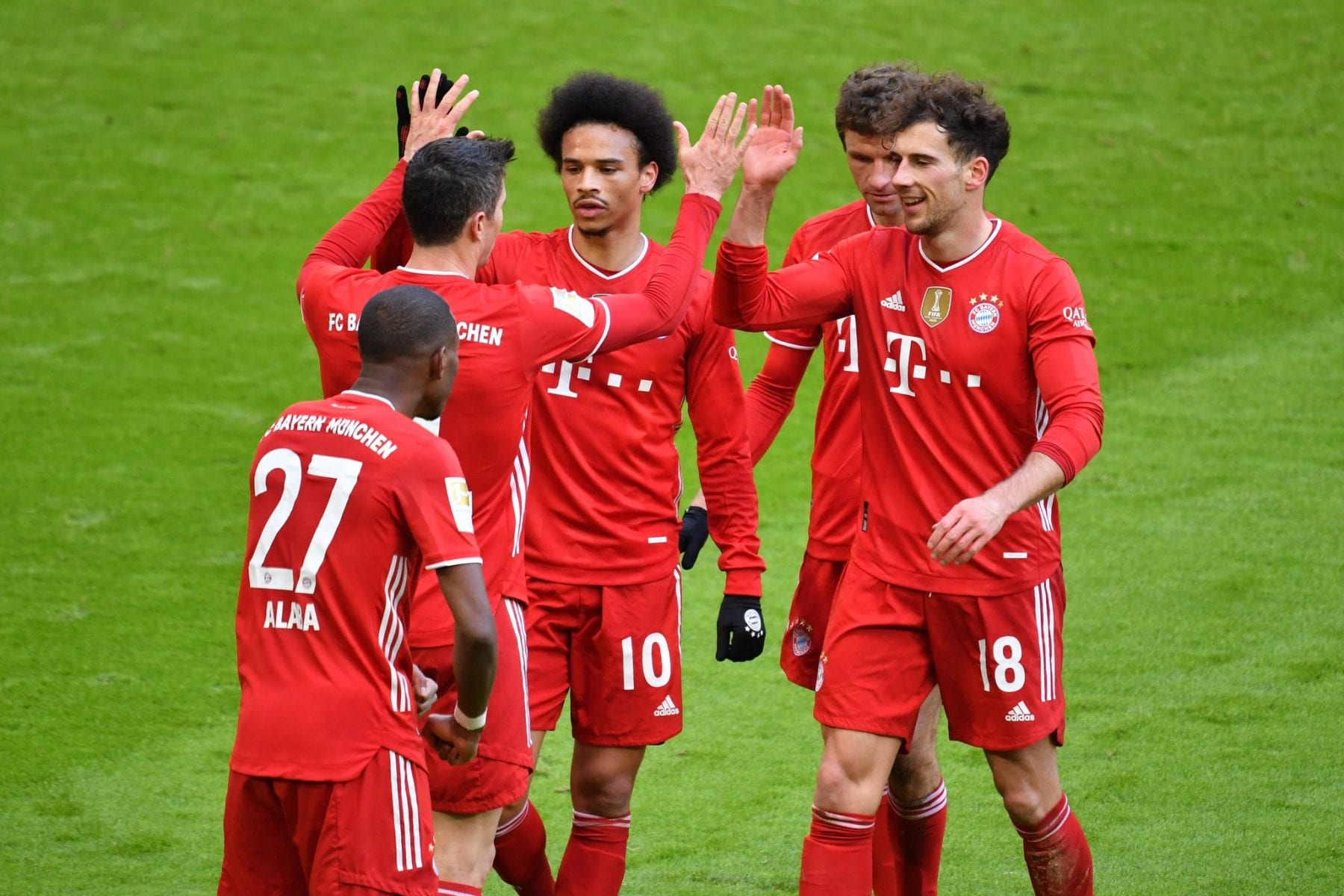 ALSO READ | UEFA Champions League: Manchester United vs Atalanta Live Stream, Preview and Prediction