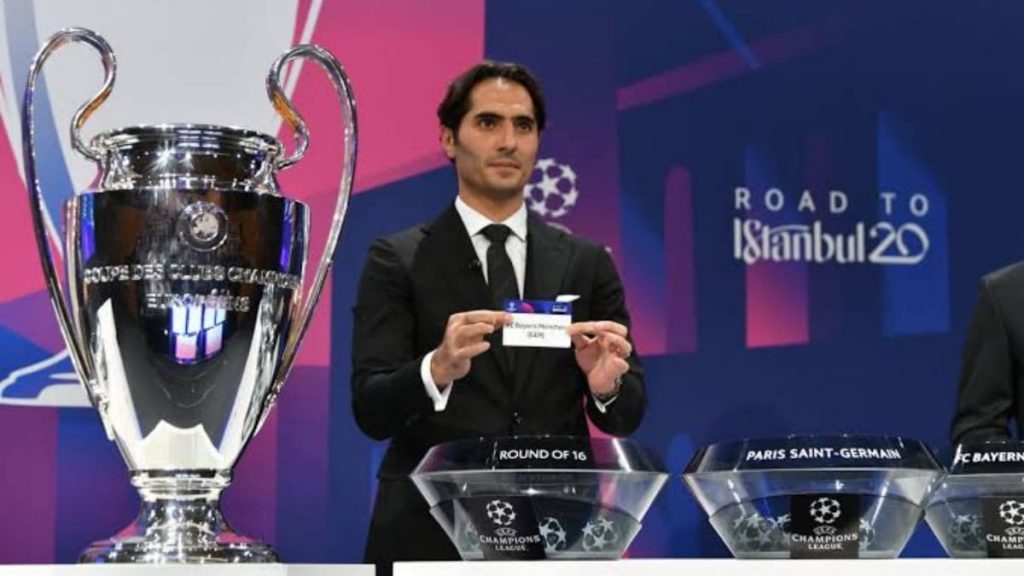 With just less than a month passed since Bayern Munich became the Champions of Europe the battle for the European glory this year begins today. The clubs across Europe will find out what the future holds for them as the UEFA Champions league (UCL) group stage draw takes place tonight at Geneva, Switzerland
UCL draw live stream details – Europe
UK – BT Sport 1, 4 pm BST
Spain –   Movistar Liga de Campeones and Gol , 5 pm CET
France –   RMC Sport, Telefoot and TF1, 5 pm CET
USA – CBS Sports , 11 am UST
UCL draw live stream details – India
UEFA Champions League (UCL)draw will take place tonight [October 1] at the RTS Studios in Geneva, Switzerland.  32 teams will be a part of the UCL draw. The official website of UEFA will live stream the UCL draw. Additional details of the UCL draw are provided on the official social media handles of the UEFA Champions League.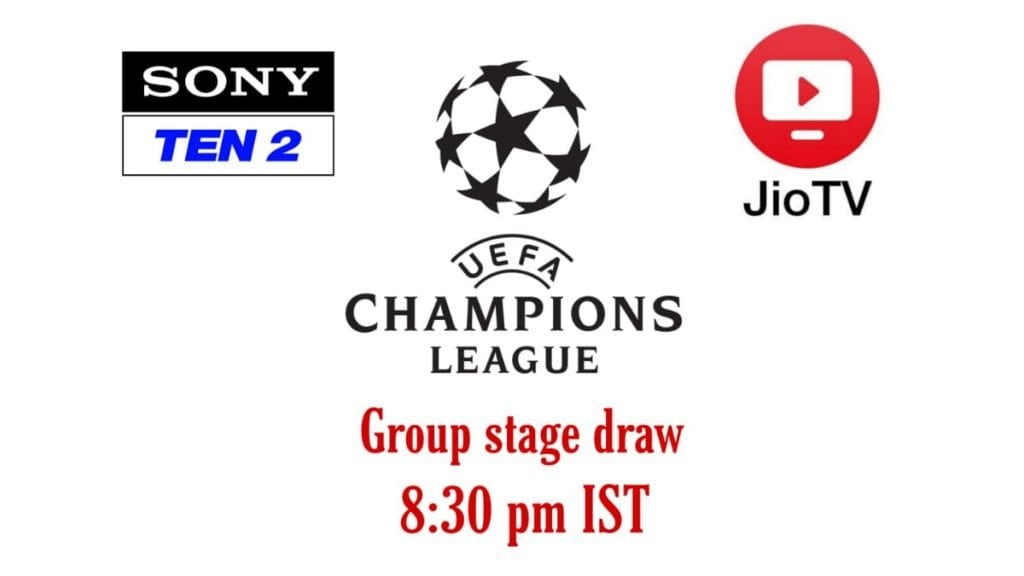 In India the draw will be telecasted on Sony Ten 2 and Sony Ten 2 HD. The telecast will begin at 8.30 pm at Indian Standard Time. Indian viewers can also watch the draw through Jio Tv.
UEFA Champions league Pots
26 teams across Europe have directly qualified for the UEFA Champions League group stage. These clubs are those which finished in the top four in their respective domestic leagues. After the playoffs six more teams will make it to the group stage of the UCL. These teams have been grouped into four pots. The first pot contains the Defending Champions, winners of Europa League and the Champions of the top six domestic leagues in Europe.
It is to be noted that teams from same pots won't be drawn into the same group. UEFA will also make sure Clubs from same leagues won't be drawn into the same group.
UEFA Champions League Schedule [Group Stage]
Matchday 1 –  20th and 21st October
Matchday 2 –  27th and 28th October
Matchday 3 –  3rd and 4th November
Matchday 4 –  24th and 25th November
Matchday 5 –  1st and 2nd December
Matchday 6 –  8th and 9th December
Apart from the draw, an award ceremony will take place tonight. In the ceremony UEFA will announce the Men's and Women's player of the year. UEFA will also announce the best men and women player for each position.
ALSO READ| Manchester United have opened talks with Barcelona to sign Ousmane Dembele on a season long loan