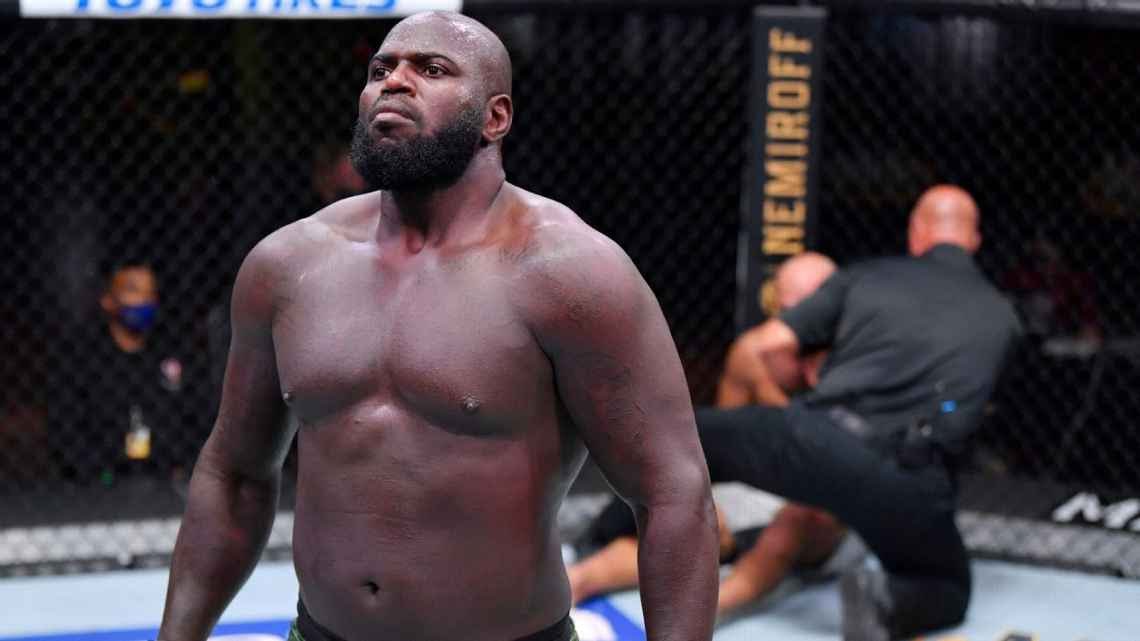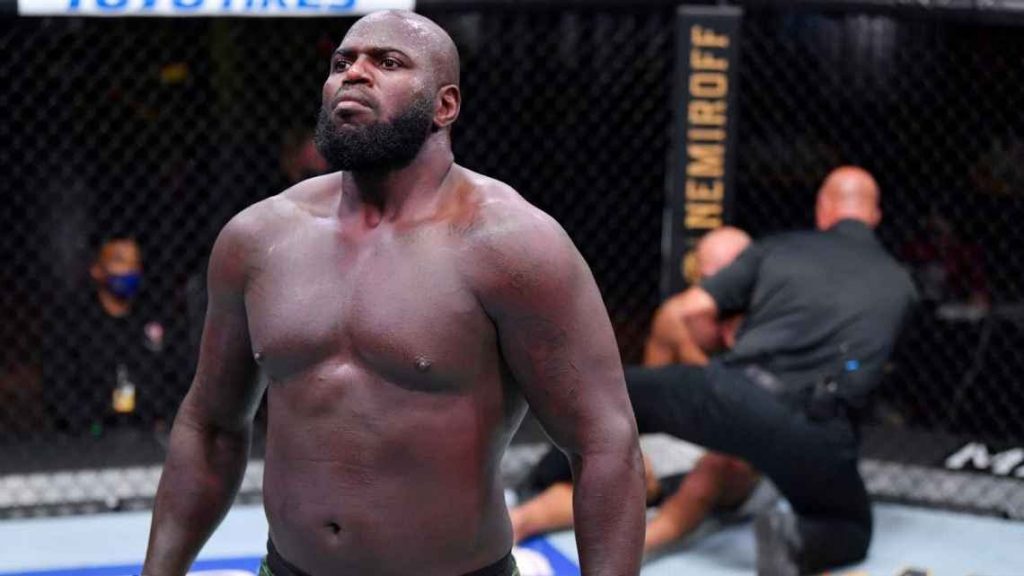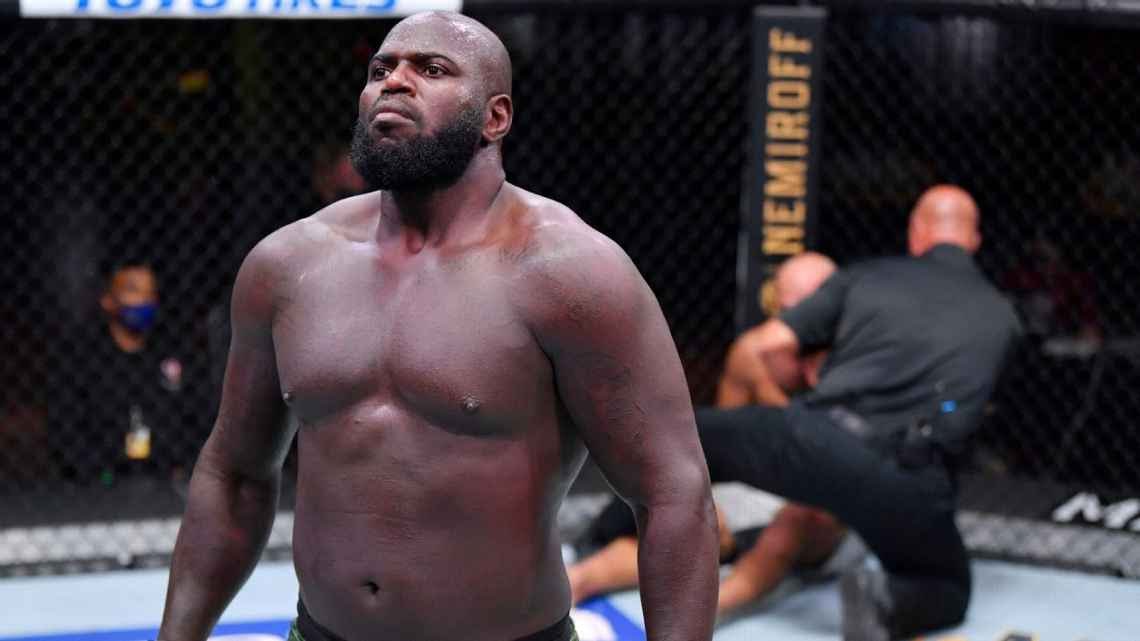 Ahead of this fight both fighters were on the backs of a loss and wanted to set their place right, in the heavyweight division of UFC 252. Particularly, Rozenstruik was coming off his first professional loss, a first-round knockout in 20 seconds at UFC 249 against Francis Ngannou, earlier this very year.
Both of them are considered to be knock out experts. Rosenstruik delivers a fierce low kick to start off the fight. Moments later Dos Santos landed a hard shot, with was reciprocated by an equally aggressive counter. But Rosenstruik had delivered a handful of low kick for which Dos Santos had to come out with a plan. Both men seemed mot to be entirely committing. Rosenstruik catches a kick from Dos Santos and blitzes him and the victim is in full retreat.
Even in the 2nd Rosenstruik is really aggressive with his low kick, which was helping him score well too. As the round progressed Rosenstruik is the one advancing and Dos Santos is bouncing on the outside. The former was only looking to counter, not finish, as Santos started getting his groove going. But his opponent wasn't in the mood to let his dominance slip away, A left hook lands on the jaw and drops Dos Santos again and Miragliotta steps in to waive it off.
Jairzinho Rosenstruik defeats Junior dos Santos by TKO (punches) in the 2nd round of the bout. Helping him get some vengeance after his first defeat in the same year.
Also Read: UFC 252 : Sean O' Malley registers 1st defeat as Vera smashes him within 30 seconds