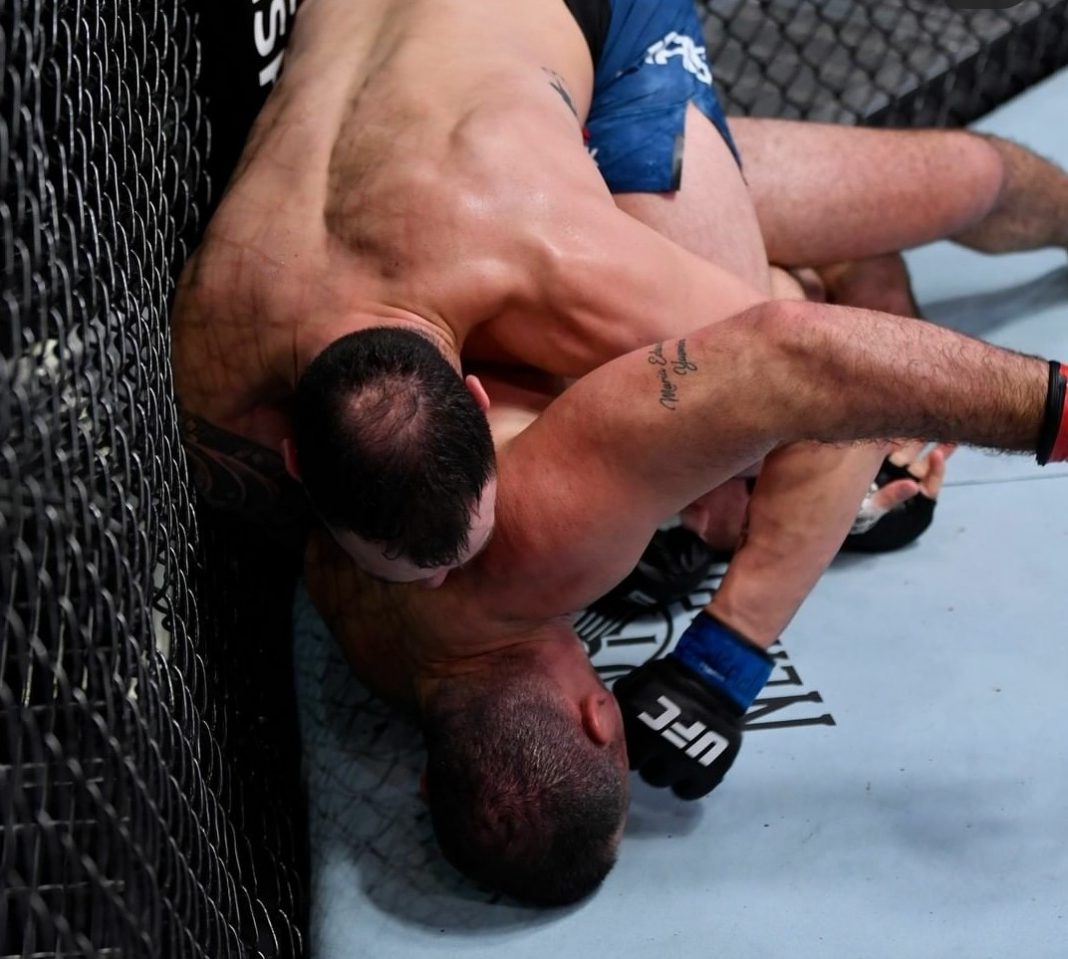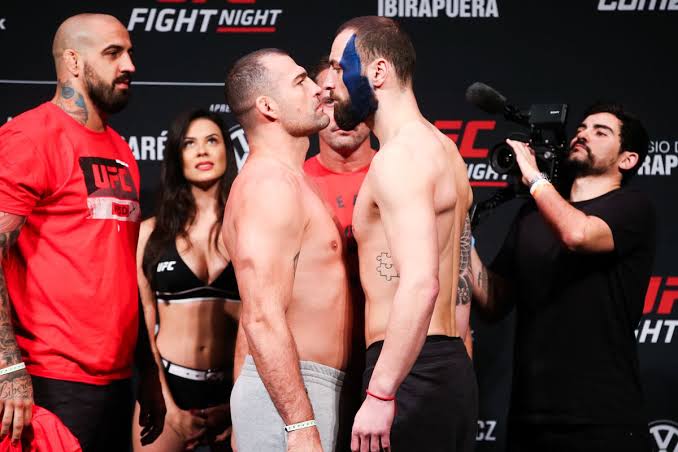 UFC 255 main card starts with the UFC veteran Mauricio Rua (11-9-1) taking on Paul Craig (5-4-1) in a Light Heavyweight contest. 'Shogun Rua' is still fighting and believes that he still got something inside him on the other hand Craig is one of the fighters that would like to make a statement with a win over Rua.
Round 1: Craig started the round with some early low kicks, Rua stands straight and answer him with kicks. Craig leaps and tries to strike a high kick, Rua came attacking and hit Craig with a left hand. Craig attempts a takedown and gets it which left Rua half guard.
Rua changed the stance to his knees, Craig gets control of the neck. Rua tries to sweep but Craig escapes, both of them are back in standing now. The horn sounds Craig won first round.
Craig showed a high-intensity ground and pound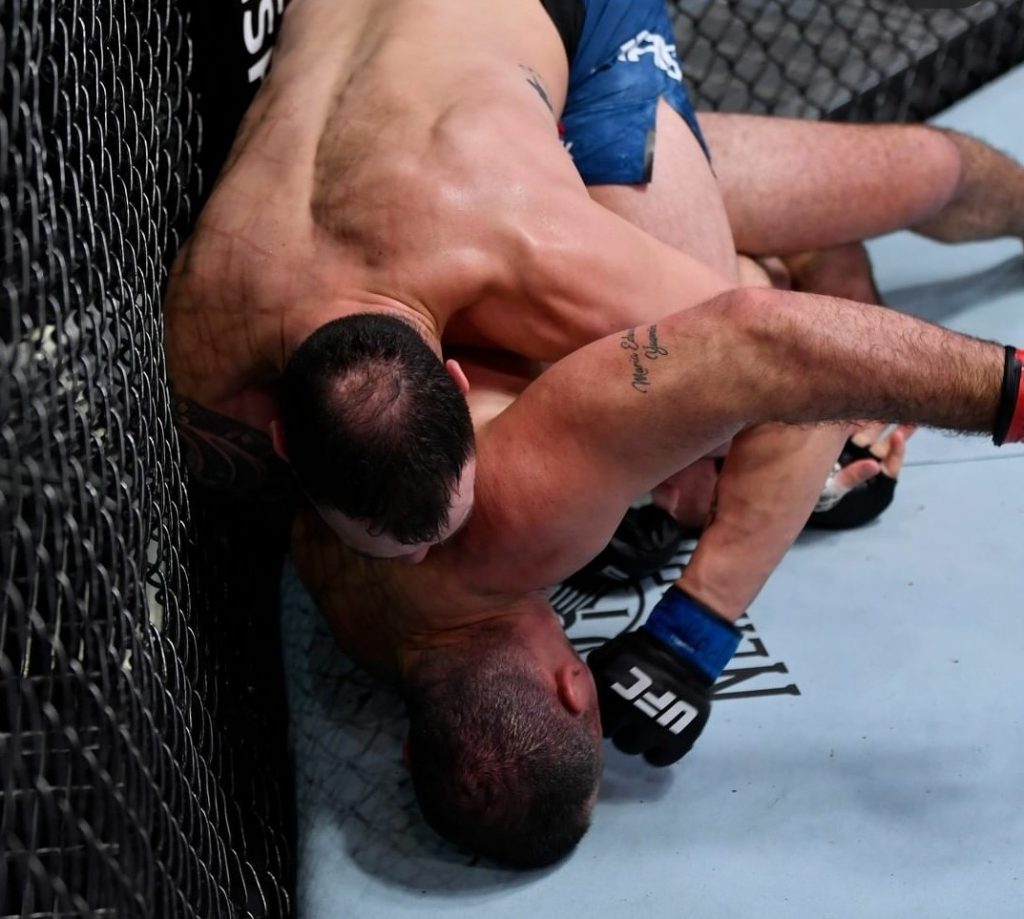 Round 2: The second round started with Craig striking some front kicks to the knee. Rua answered them with punches and he hit Craig with a nice left hand. Craig counters with a stiff jab. Rua lands a crisp right hand, Craig changes the level and goes for the takedown.
Rua defended himself against the fence, Craig take him down. Rua tried to stand up but Craig immediately shoots down again. Craig is on the back hitting punches. Rua covers but he's cold and taking punches and fight was over.
Result: Paul Craig def Shogun Rua via TKO (punches)
Also Read: UFC 255 (Co-main event): Shevchenko vs Maia Preview and Predictions