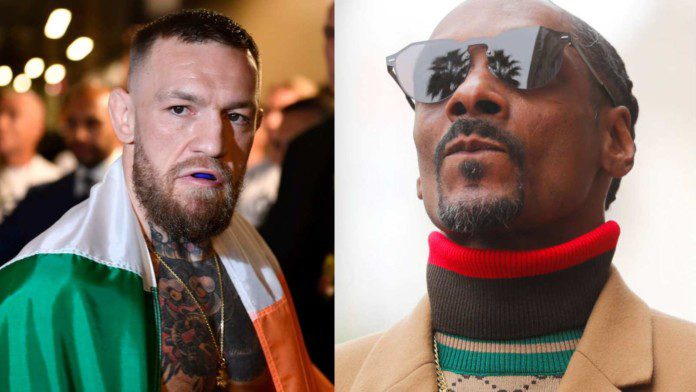 Who thought years ago that the world of MMA will have the biggest celebrity fans that have much more fans around the world and that too for so long than the sport itself. This would include hip-hop legend Snoop Dogg himself. For quite some years, Dogg is not only training and spectating in the sport but has also provided commentary to numerous events which included the ones for Dana White Contender Series on Tuesdays and the celebrity boxing matches at Triller Fight Club.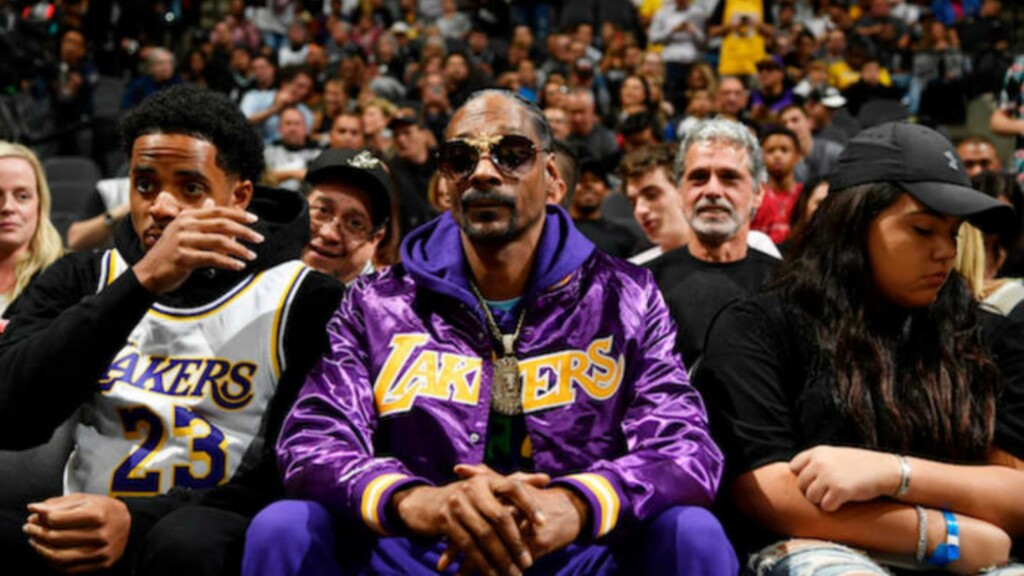 Snoop has therefore a space to be heard in the MMA world as well, in this case, he against the majority tides, lauds Conor McGregor's post-fighting, trash-talking octagon interview at UFC 264 that went viral and gave lots of backlash to the "Notorious" one. It was in this fight night against lightweight Dustin Poirier that McGregor broke his shin bone which led to the stoppage of the fight after round one and since then, McGregor is only making the recovery to return later this year.
Snoop Dogg puts forth the audacity of Conor McGregor to keep talking trash despite getting "f**ked up"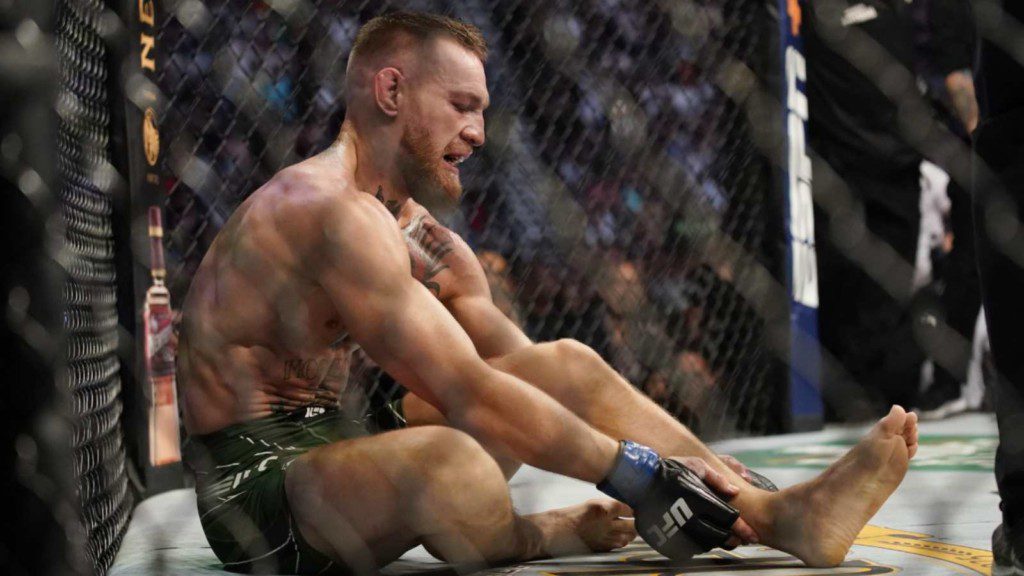 Dogg and famous comedian Kevin Hart hosted a review show of 2021 together titled "2021 and Done" which is a streaming platform, Peacock's Original. This is where Snoop Dogg and Kevin Hart reviewed the most viral moments of the last year that needed some flashback sorta attention. So both Hart and Dogg stumbled upon McGregor's moment of UFC 264.
"Conor McGregor broke his leg during a fight and it was nasty," Dogg said before Hart said he didn't want to see photos of the gruesome injury.
"But I love his tenacity and his fierce way of fighting – He was talking s*** after he broke his leg! He's going 'I'll f*** him up, there's nothing he can do to me,' and his leg was f***ed up and I'm like 'Cus still talking s***?'!" [h/t Mirror]
What do you make of Dogg's reaction to McGregor's trash talk of UFC 264? Are you a fan of McGregor's guts to keep the show rolling with his "Notorious" persona or was it too much and all the trash-talk should be kept aside after competition? Who do you think is next for McGregor, a title shot against the UFC lightweight champion Charles Oliveria, a trilogy against Nate Diaz, or a fourth fight with Dustin Poirier?
Also Read: "He left different"- Chael Sonnen speculates about what went down between Francis Ngannou and Dana White at dinner