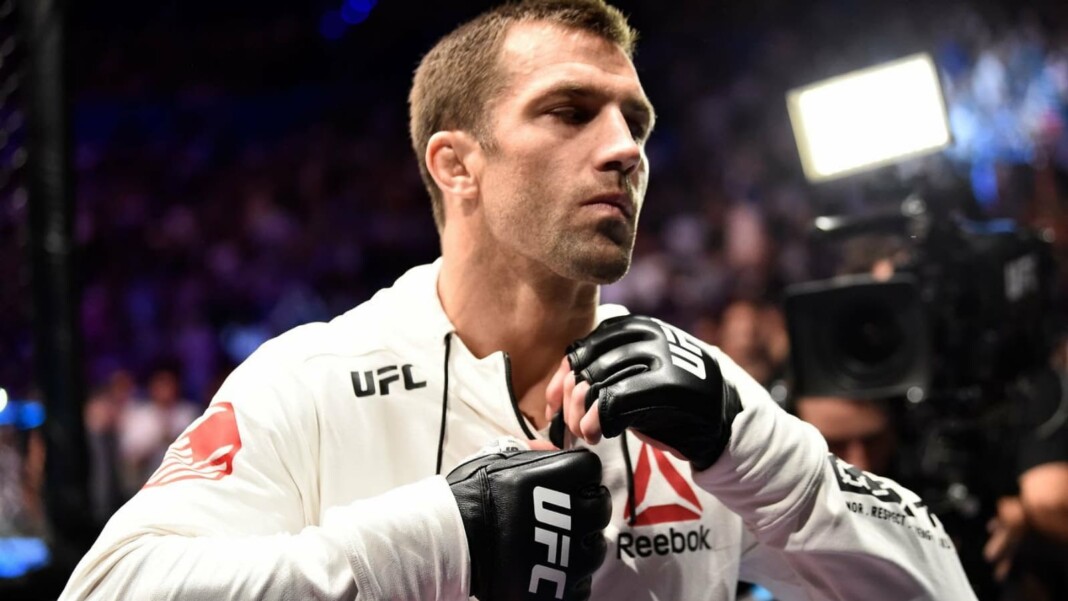 Looks like the former UFC Middleweight champion, Luke Rockhold has to wait some more time before making his return inside the Octagon. Rockhold was booked to face Sean Strickland in a Middleweight contest at UFC 268 but he pulled out his name due to an injury.
With this one, he was stepping inside the Octagon after more than two years but unfortunately, now he has to wait for some more time. Luke Rockhold shared a video on his Instagram account where he declared this news,
He says, "There's no easy way to really say it but the fight is off in New York, I ended up herniating a disc in my back, L4, L5, and the docs say it's nothing I can play with. I need to do some treatment with some recovery time."
"Some things just aren't meant to be. New York, motherf*cking New York. Sorry to the friends and the family and the peeps and all the people but we'll be back. Till next time."
The promotion is now looking for a replacement for Sean Strickland who is on a five-fight win streak with his latest win coming against Uriah Hall. Although the options are very limited as this fight card at UFC 268 as is just a few weeks away and all the top-ranked fighters already have a fight booking.
Gilbert Burns offers to replace Luke Rockhold at UFC 268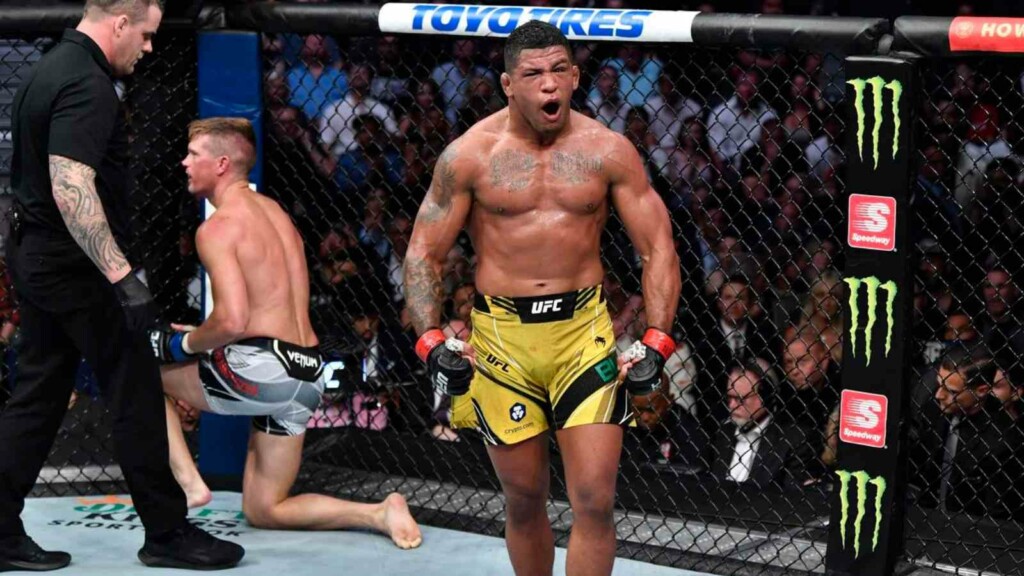 The former UFC Welterweight title contender, Gilbert Burns is also finding an opponent to fight one more time this year and after calling out almost every Welterweight fighter, he looks like to take on a middleweight opponent as well.
When the news of Rockhold's injury broke out, first he tagged Kevin Holland in his tweet saying, "Hey Kevin Holland where are you". Then he himself volunteered for this fight with another tweet saying,
"Middle weight nov 06? Sign me in I fight Strickland and I meant it". Now it is going to be interesting to see who'll be replacing Rockhold in this fight card.
Also Read: "Hide your thugs and give us all the roses," Henry Cejudo shares a warning to Rose Namajunas ahead of Zhang Weili rematch at UFC 268.