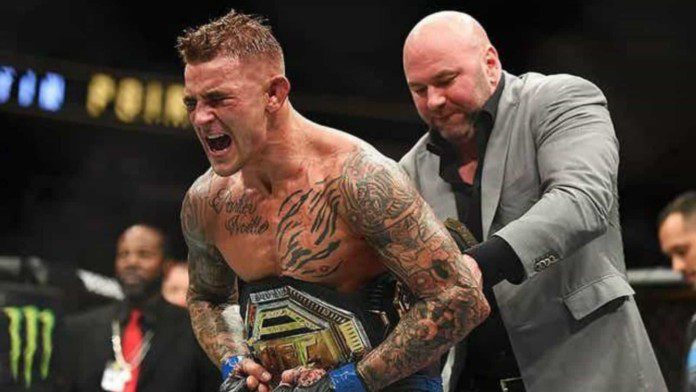 When his time comes to hang the gloves, champion or not, UFC Lightweight Dustin Poirier will leave behind a story of not just being a great fighter, but an even greater human being. The Lafayette, Louisiana native has gone through ups and downs, which included losing his first title fight, to come back full circle for another title shot.
Poirier fights for the undisputed title the second time when he faces off the champion Charles Oliveira at the main event of UFC 269 this week at T-Mobile Arena, Las Vegas in the USA. Poirier has a resume of victories over world champions that includes 2 victories each over Conor McGregor and Max Holloway, and a victory over Justin Gaethje, Eddie Alvarez, Anthony Pettis, Dan Hooker and many more fighters who are warriors as they come.
WATCH! Dustin Poirier gives an inspiring reflection on his fighter's story ahead of UFC 269 in press conference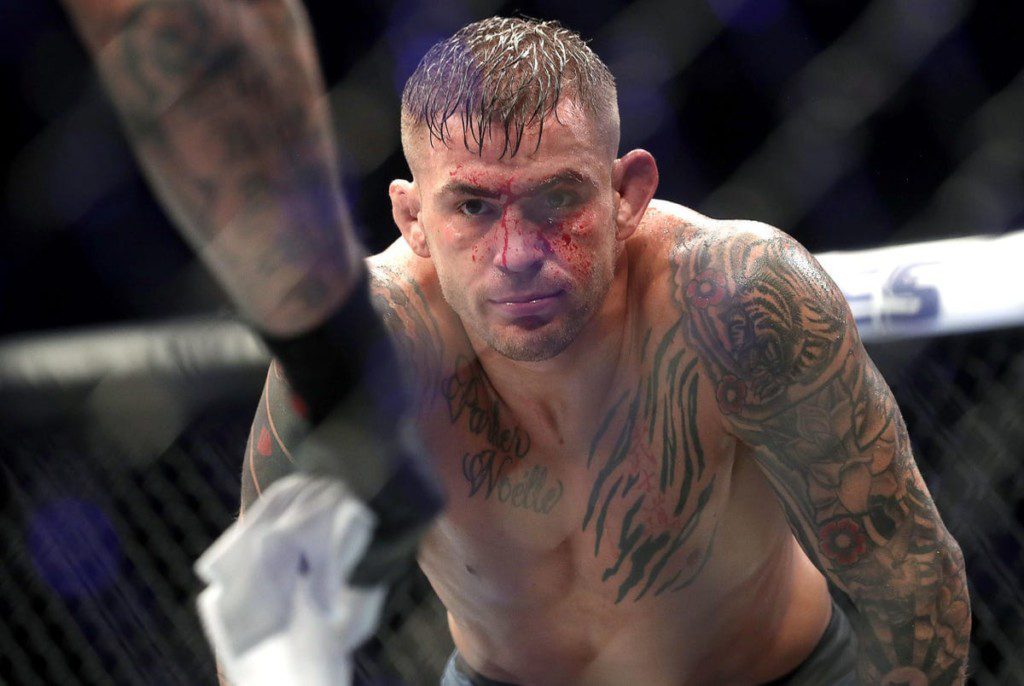 In a pre-fight press conference of UFC 269, Dustin Poirier was asked what's the biggest difference in this time around from the time he fought for the title shot the first time back in 2019 when he lost a third-round submission to Khabib Nurmagomedov at UFC 242.
"If I didn't advance in the last few years as the title fight, then I wasted last few years you know," responded Poirier. "I think I am a better fighter, more well rounded and just a little bit better mentally, you know. In that fight with Khabib [back in 2019] when I got up and exposed my neck, maybe losing the round and taking that a little bit slower instead of losing the fight would have been a smarter decision. Just be smarter in my movements. I've got a lot of experience, and that was another huge learning moment for me." he continued.
"Nothing that I've done from the moment that I've laced up a pair of boxing gloves, the moment I put on a pair of mixed martial arts gloves and hit the mats, ever have been done in vain. I've created a beautiful life for my family, I've learned so much about myself through the process, and these lessons I've learned, I'm very grateful for but being the world champion is forever, 25 til eternity, that's what's going through my head every night when I go to sleep," Poirier concluded.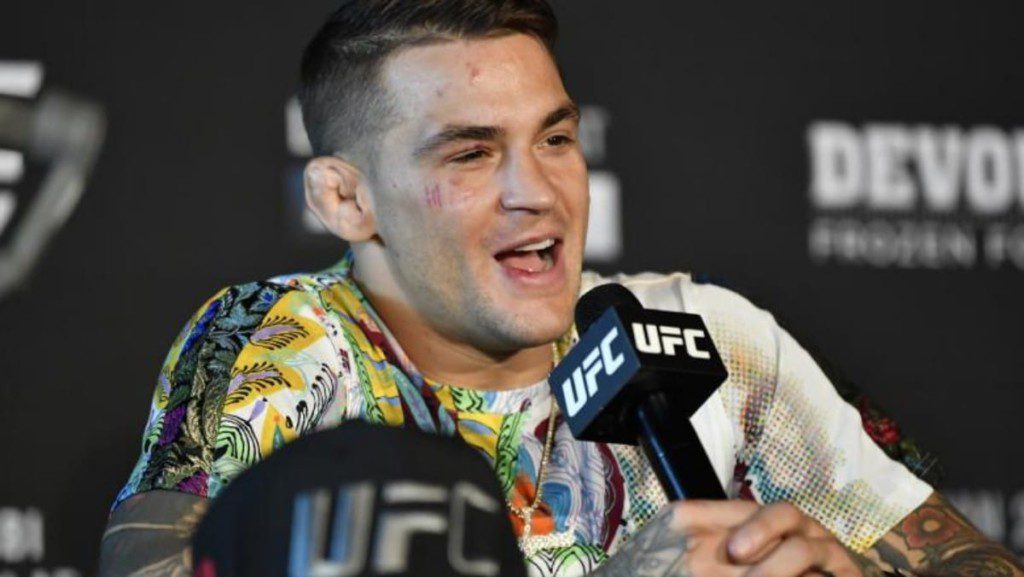 What do you make of the mentality of Dustin Poirier as he gets ready for the second golden chance? Do you think he will be able to capitalise on it this time or do you feel Oliveira, who's at the peak of his career will still remain the UFC Lightweight Champion?
Also Read: WATCH! Chaos as Ex-UFC fighter Mike Perry and TUF veteran Julian Lane engage in a wild bust-up at BKFC Tampa