In case you thought today that UFC Bantamweight Champion Aljamain Sterling would take much more time from now too to make his first title defence due to the seriousness of his injury and the surgery he took, you got probably proved wrong, as he returns the first quarter of 2022 against the interim-UFC bantamweight champion Petr Yan for the same.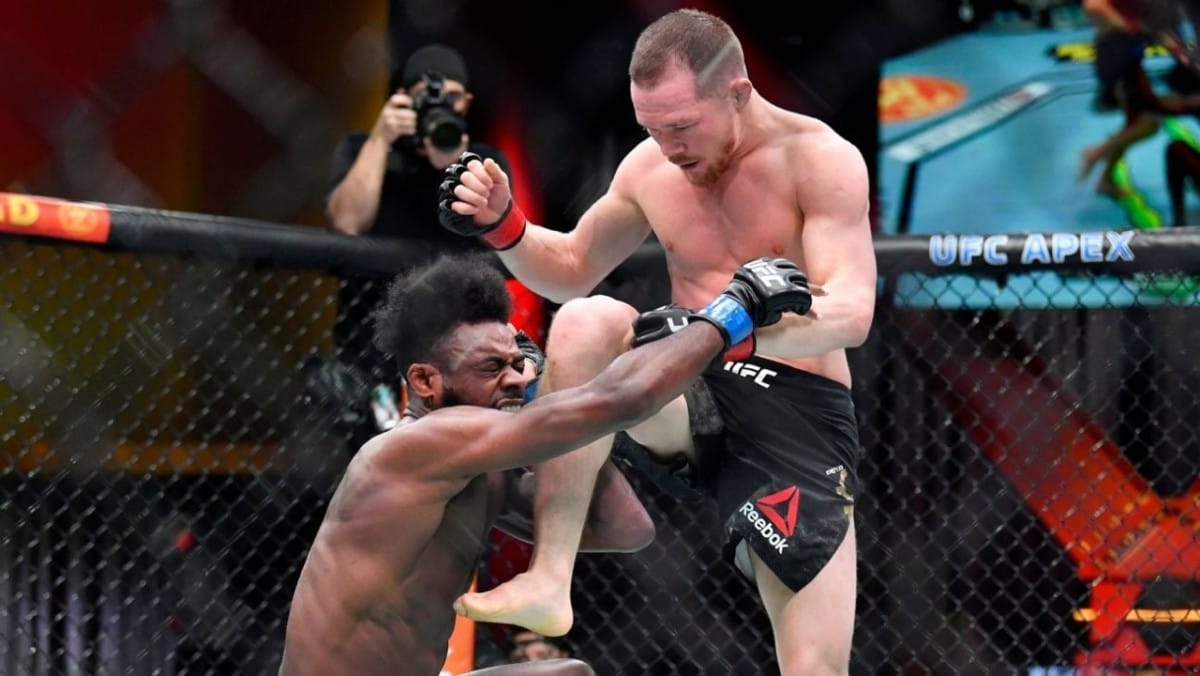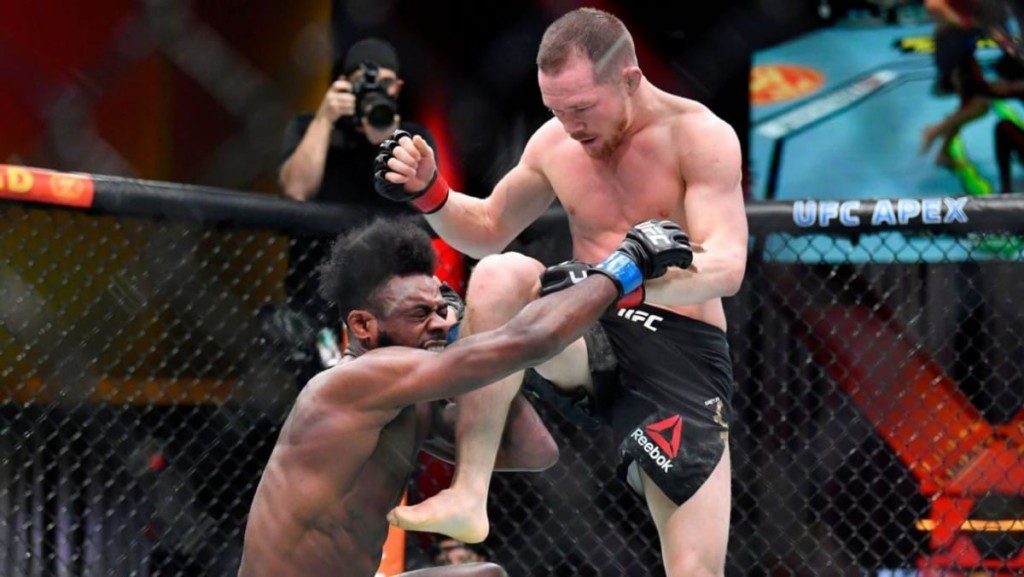 Sterling and Yan have a history of fighting each other the first time back at UFC 259 in March of last year when Yan knocked Sterling out via knee strike to the head just when the latter was in a grounded position. The move is illegal which wasn't registered to Yan's knowledge and therefore he was disqualified on the course of making his first title defence, making Sterling the next and the new bantamweight champion.
More on Aljamain Sterling vs Petr Yan II for the UFC bantamweight championship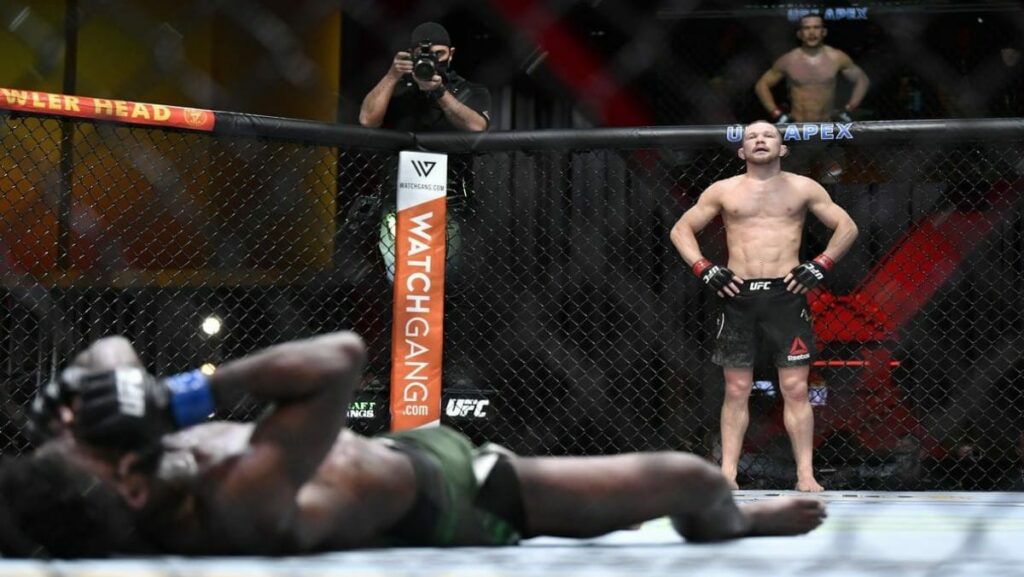 Now right after this unfortunate championship win at UFC 259, the current champion Sterling, went on for an important surgery for his neck injury that he sustained over his wrestling days in high school and was causing a lot of trouble in his training regime. Yan, therefore, had to be put in an interim title fight when it was official that Sterling cannot fight even at UFC 267 as the latter was advised a much longer rest for the recovery. Yan then defeated the new opponent in Cory Sandhagen via unanimous decision in one of many fight of the year candidates in 2021.
The news of the rematch was broken out by Brett Okamoto from ESPN after he was told by UFC President Dana White. The fight will take place at UFC 272, on March 5, 2022, in Las Vegas, USA. He wrote on Twitter "This one's a long time coming. UFC 272, March 5, per Dana White. Champ, Aljamain Sterling (@funkmasterMMA) vs. Interim Champ, Petr Yan (@PetrYanUFC). Can't ask for more of a backstory than this going into a title rematch. Redemption for Yan. Chance to shut soooo many up for Aljo."
Since March of 2021, both Yan and Sterling have been on a vicious back and forth on Twitter, to such an extent that Sterling has also accused Yan of cheating because the USADA, with which UFC has signed the deal, has been suspected that it doesn't go abroad to test the international athletes. This is a very recent claim made by Sterling that has caused contentious conversation across the MMA world. Who do you think wins the rematch? As Okamoto said, will Yan get the redemption or will Sterling will prove his haters wrong as not capable of being a worthy champion?
Also Read: "Trilogy is on," Max Holloway, Alexander Volkanovski title fight official at UFC 272 on this March