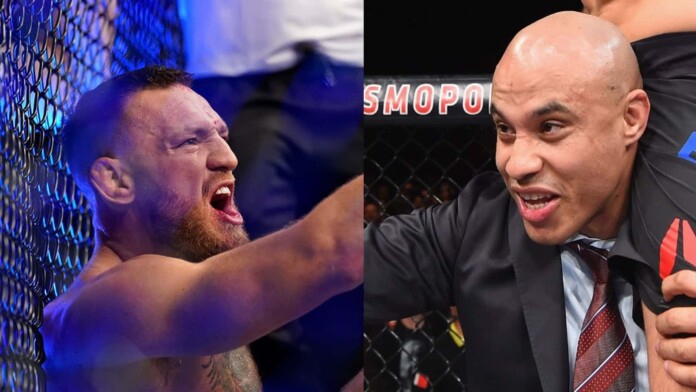 Conor McGregor recently posted a couple of Tweets that hinted that he might return than we expected. Conor is currently recovering from a broken foot injury that he sustained in his fight against Dustin Poirier. Conor claimed that he went into the fight injured and he provided some solid proof for the same.
MMA journalist Marc Raimondi put together a list of possible opponents for Conor upon his return, Conor then took the MMA community by surprise as he claimed he will face the champion of the lightweight division, he wrote, "Hi lads, here goes.. clicks and the like. Your boss and what not. The Mac. Santy Claus. I'm facing whoever the f**k has that LW title next. Deal with it. Take off your goggles and mark the trilogy "unfinished". Deal with that too. The rest mentioned, after this. Deal. With. It."
Who should Conor McGregor face in his return to the UFC next year? @bokamotoESPN, @jeffwagenheim and I batted around a few ideas here https://t.co/kVIncZcAUs

— Marc Raimondi (@marc_raimondi) November 22, 2021
Conor is nowhere in the title picture, but given his resume and popularity, it would not be a surprise if the UFC decides to give him a title shot against either Dustin Poirier or Charles Oliveira.
Ali Abdelaziz claims Conor McGregor can't beat any of the lightweight elites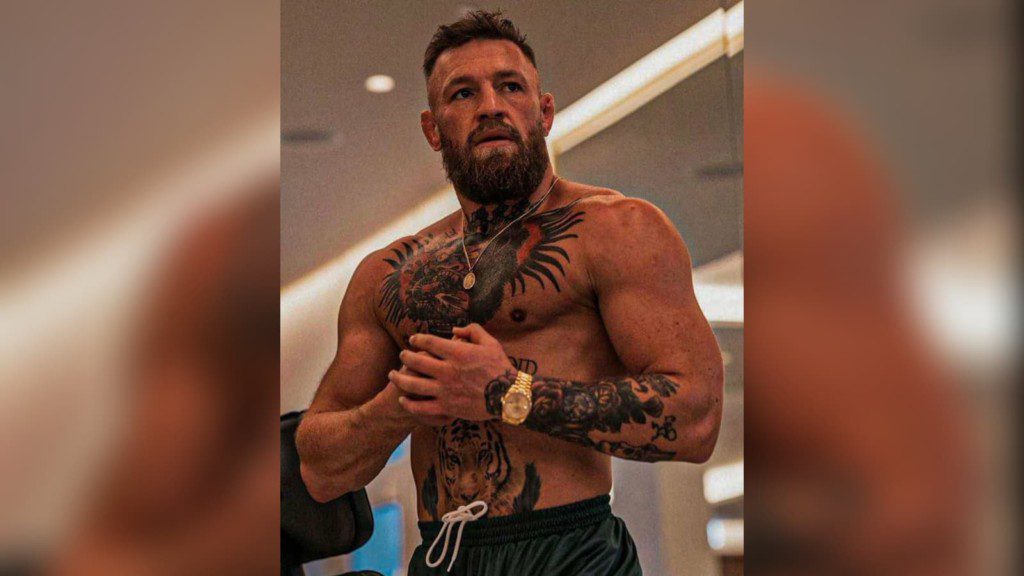 Conor's beef with Ali Abdelaziz is never-ending, after Conor's Tweet, Ali posted a couple of scenarios where he predicted what would happen if Conor face the elites of the lightweight division, he wrote, "Conor McGregor vs @MAKHACHEVMMA This fight won't get approved by Athletic Commission because his heart is small now , as a chicken heart."
He then predicted the result of Conor vs Justin Gaethje, he wrote, "Fight result Conor McGregor VS @Justin_Gaethje 2 Round TKO from leg kicks." This was a nod to Conor's loss against Dustin Poirier in their second fight, Conor blamed this loss on Dustin's brutal leg kicks, and we all know how good Gaethje is with his leg kicks.
Then he predicted the result of Conor vs Beneil Dariush, he wrote, "Conor McGregor VS @beneildariush 1st round submission."
Also read – "Deal with it," McGregor reveals a shocking matchup upon his return inside the octagon