| | |
| --- | --- |
| Name | Aljamain Sterling |
| Net Worth | Estimated $2 million |
| Residence | Uniondale, New York, United States |
| Age | 32 |
| Sources of Wealth | MMA, Endorsements |
| Height | 1.7m |
| Fighting record | 21-3-0 |
| Last updated | April, 2022 |
Aljiamain Sterling is an American mixed martial artist currently holding the UFC Bantamweight championship. Here is everything you need to know about Aljamain Sterling net worth, personal life, and more
Aljamain Sterling's professional career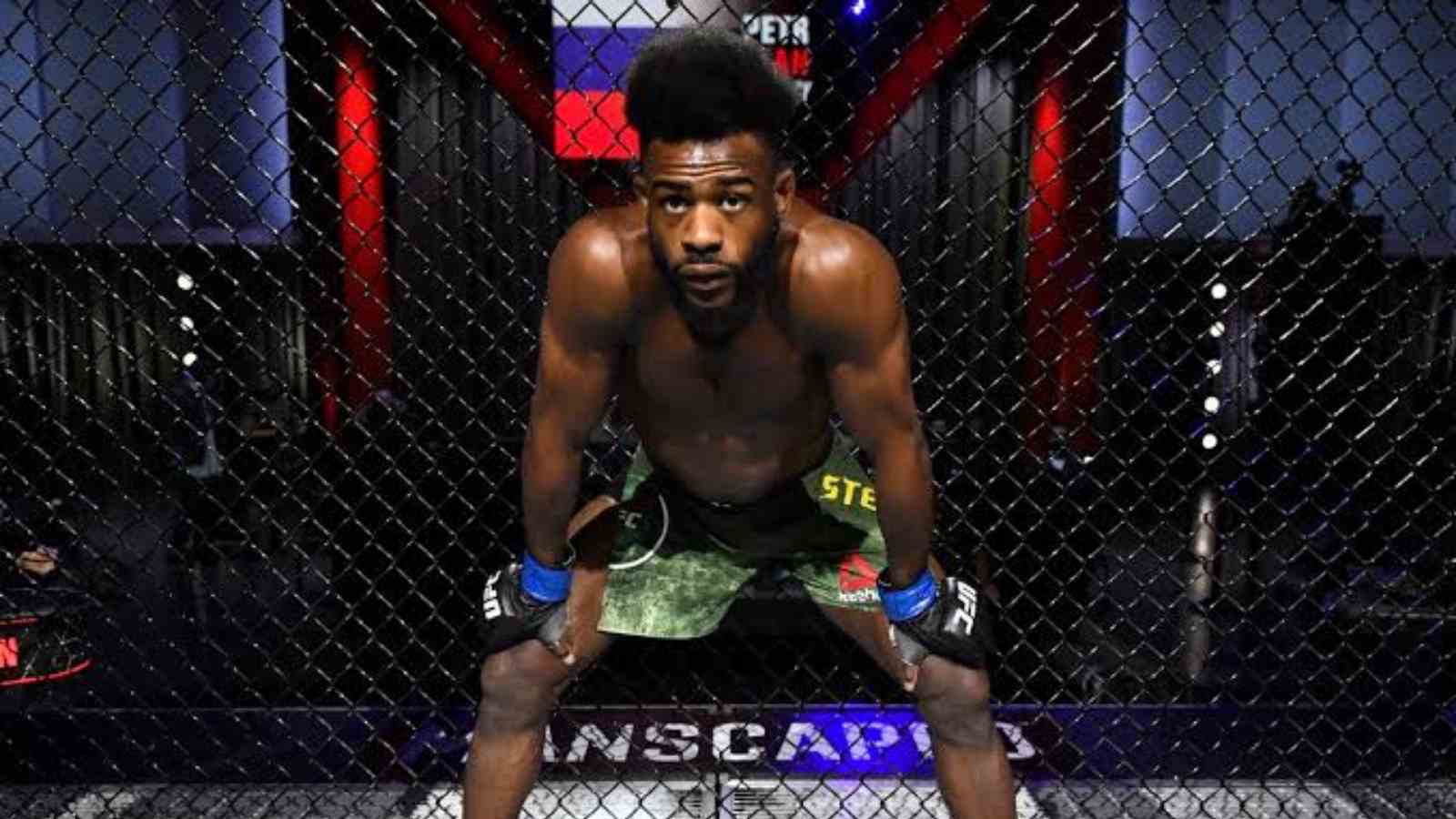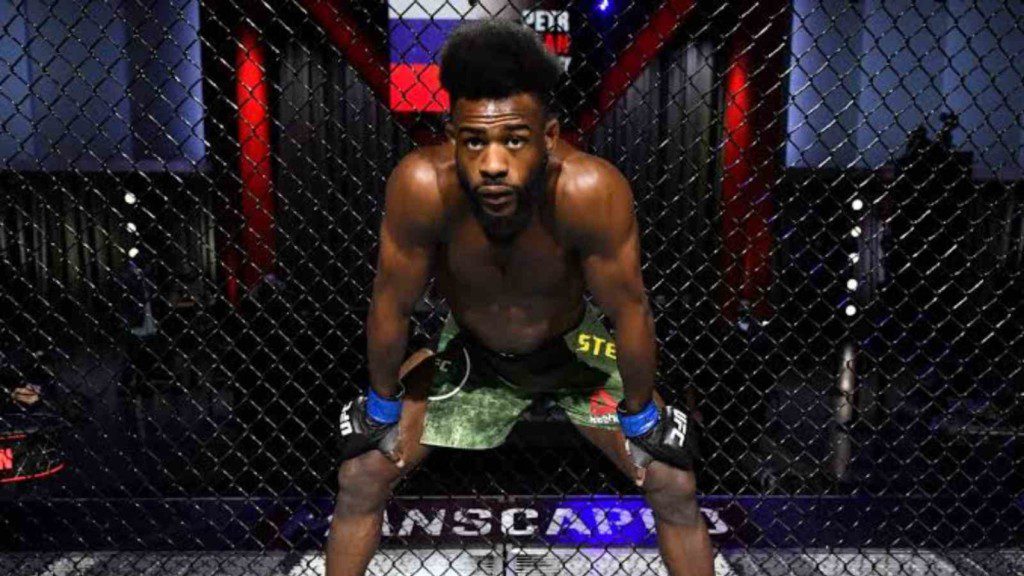 Aljamain got into wrestling very early during his High School days. As he got into college he started developing an interest in MMA and where he also started honing his wrestling skills. For the record books, Sterling is a two-time NCAA Division III All-American with a record of 87-27. Before UFC, Sterling earned a name for himself in Cage Fury Fighting Championships, where he won the Bantamweight championship.
Sterling made his UFC debut against Cody Gibson in 2014 and won the match via unanimous decision. After some great performances, he went on a 4 match win streak which culminated with a win against Cory Sandhagen at UFC 250 in a virtual title eliminator bout. He won this fight with a quick submission in the first round earning him his maiden Performance of the Night.
His last fight was against Petr yan in a championship bout which ended with Sterling crowned as the new Bantamweight champion via disqualification. He became the first-ever UFC fighter to win the title via disqualification. Currently, he has a record of 20-3-0.
Aljamain Sterling's personal life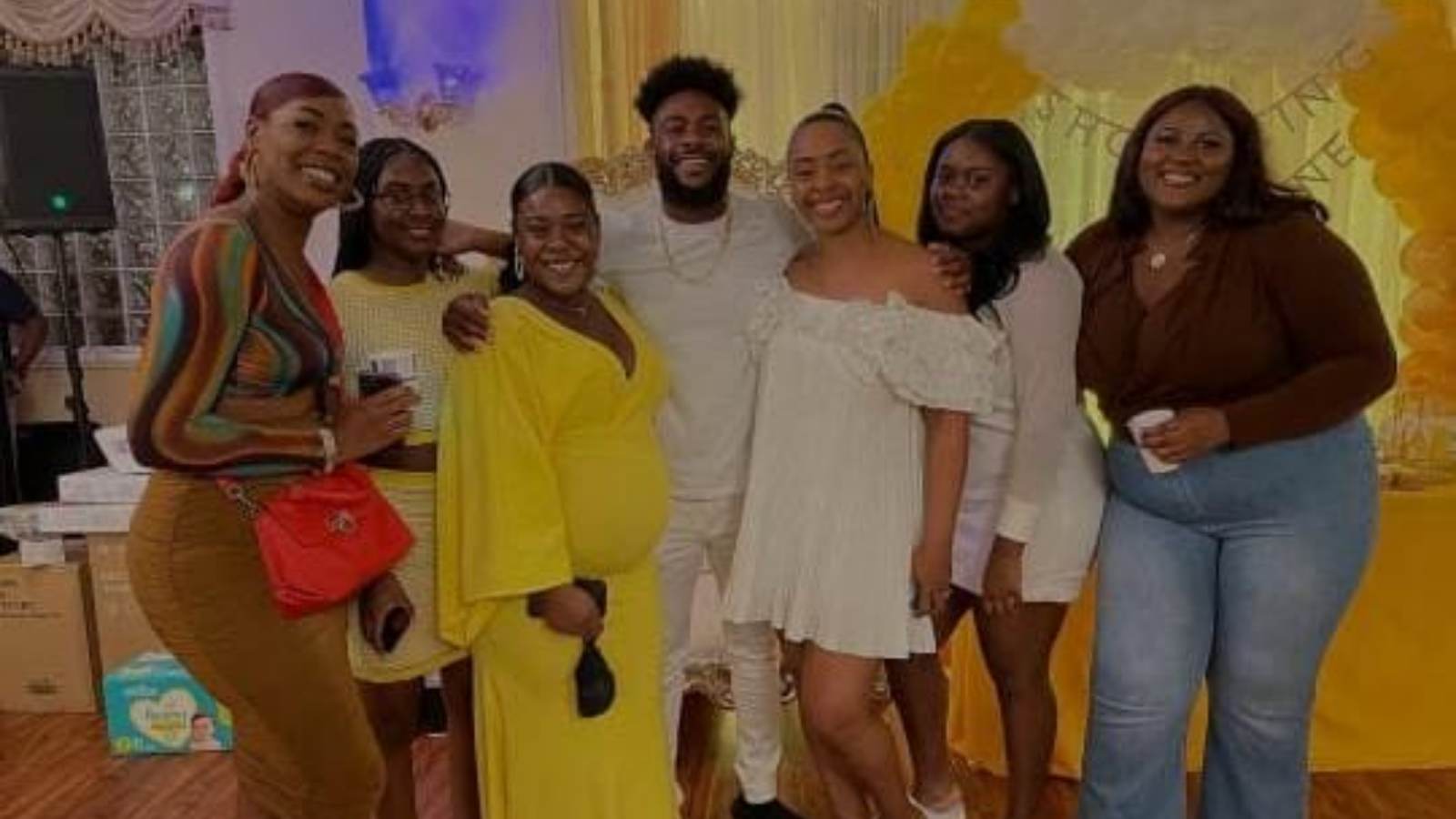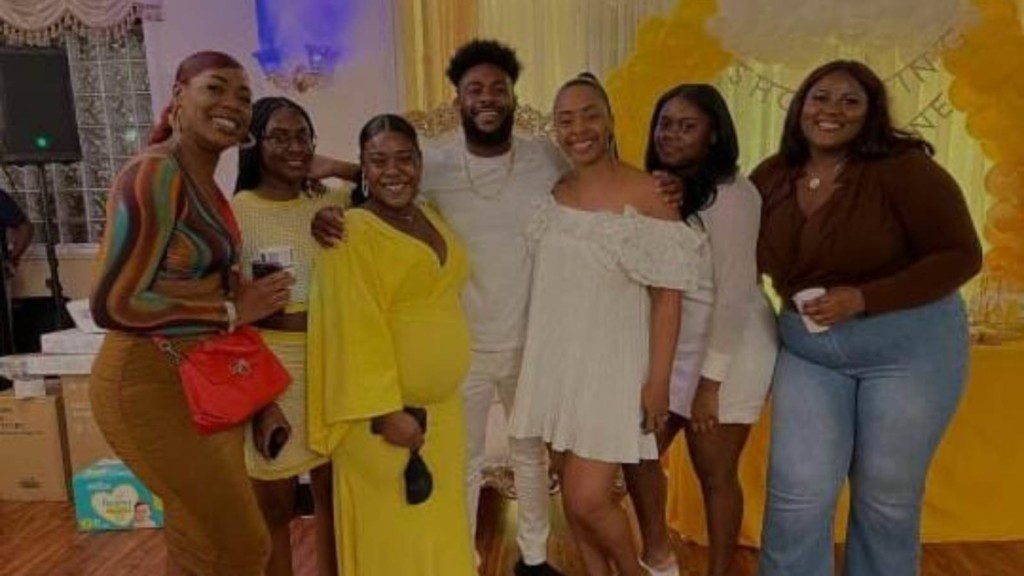 The Funkmaster was Born in 1989 in Uniondale, New York to a Jamaican couple, Sophie and Cleveland Sterling. Sterling is currently dating Rebecca. The couple doesn't shy away from showing love for each other on social media. Sterling and Rebecca are together for more than a decade; they started dating in 2011. They celebrate their anniversary on the 2nd of January every year. However, both Rebecca and Sterling haven't shared anything on their social media about their wedding.
Related: Aljamain Sterling wife: Who is Funk Master's significant other
Aljamain sterling Net worth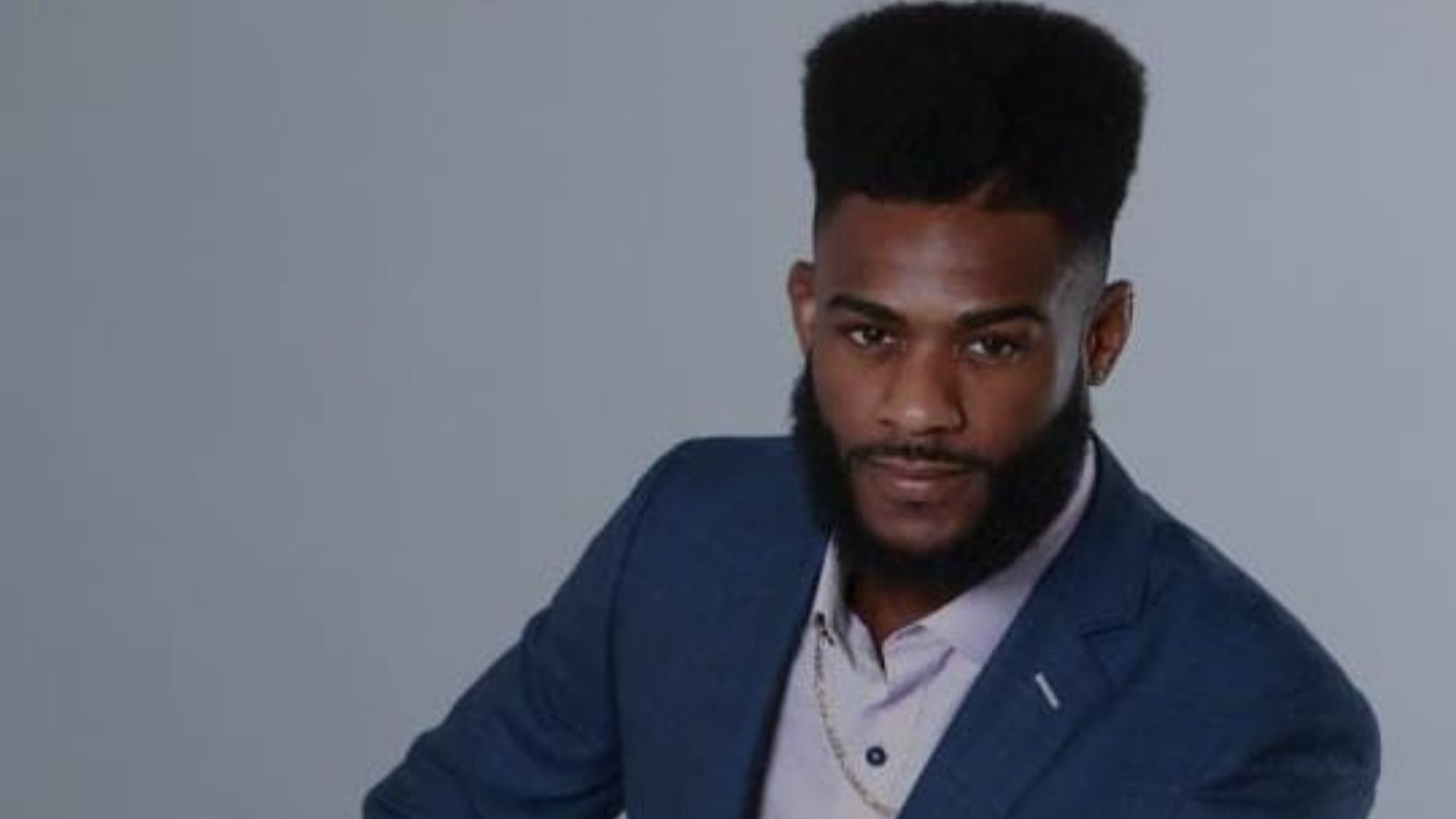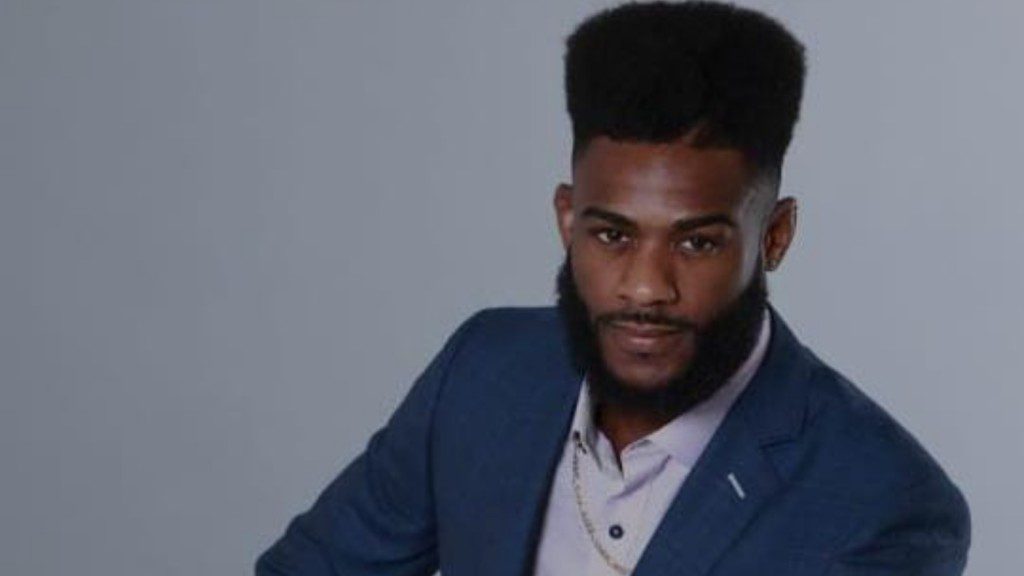 According to several reports, Aljamain Sterling net worth is around $1-2 Million. He has made around $1,125,000 only from the UFC fighting purse. Sterling's fight against Pete Yan at UFC 259 has earned him his highest paycheck to date of $230,000. He also earns a decent amount by selling merchandise on his official website. Certainly, a big chunk of Aljamain Sterling net worth must be coming from selling these products.
Aljamain sterling brand endorsements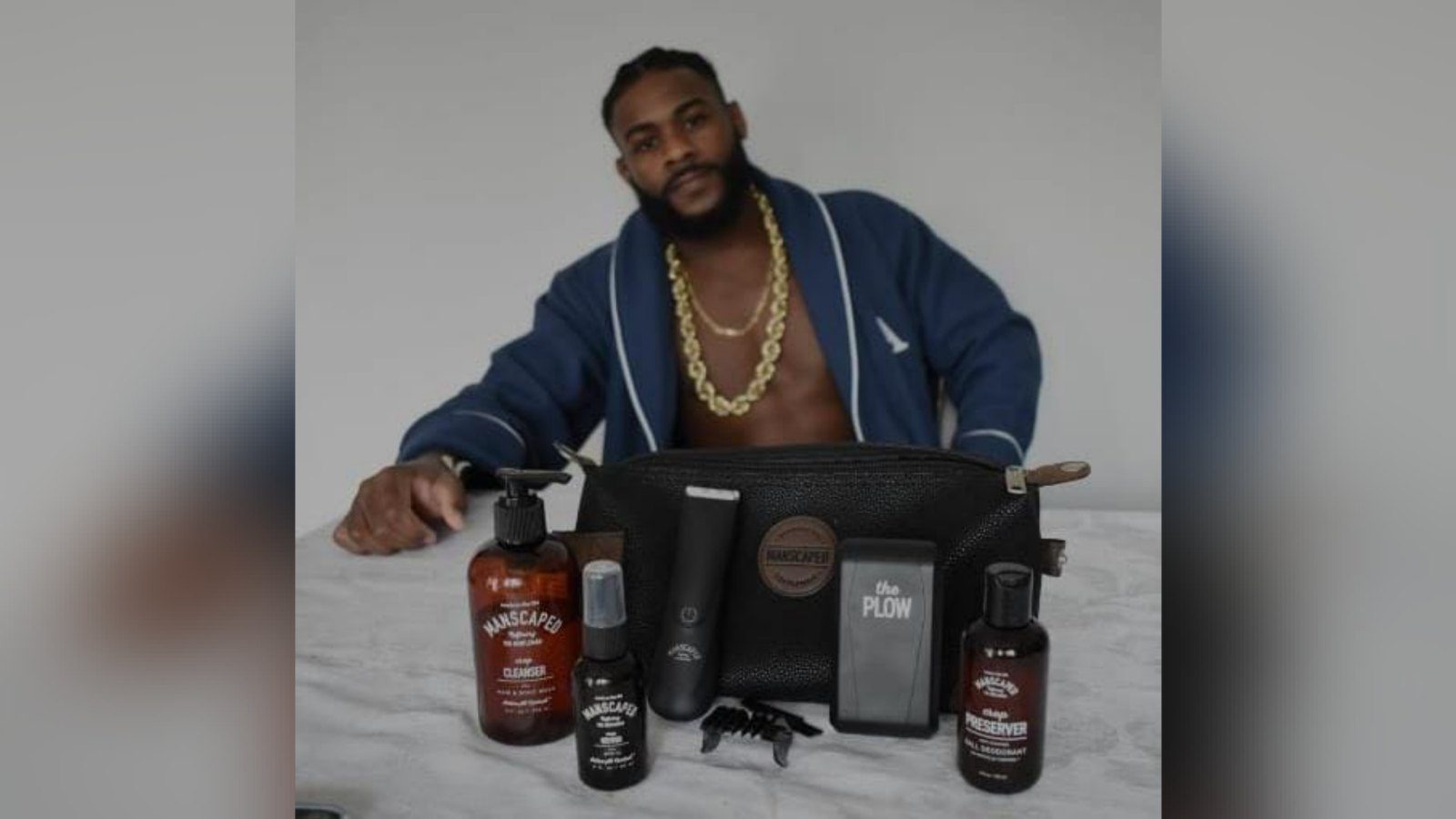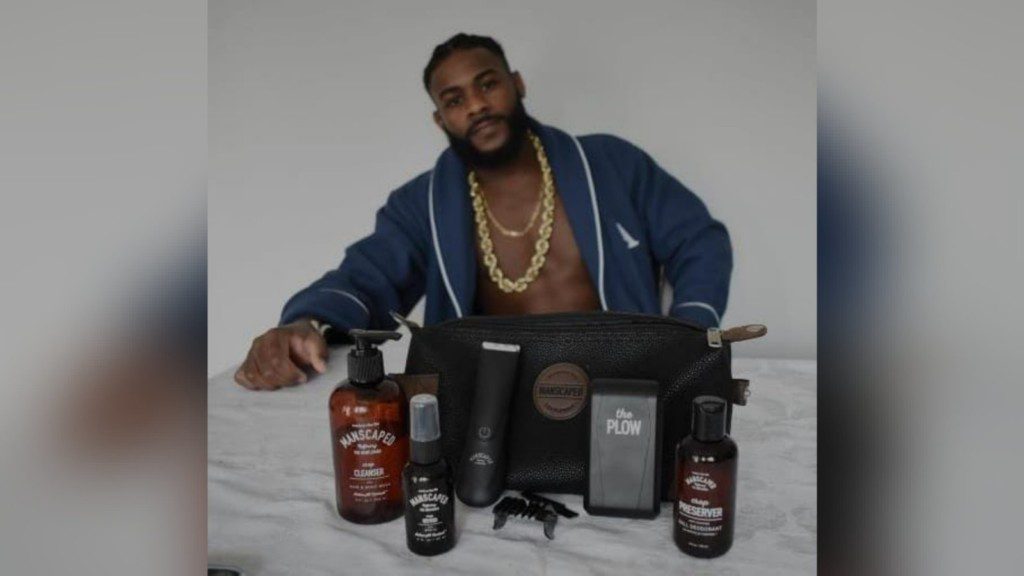 Like many top athletes around the world, Sterling is able to earn big paychecks through big brand endorsements and sponsorship. It certainly adds a significant amount to Aljamain Sterling net worth. He is reported to have deals with companies like P3, Draftkings, Bodyarmor, Sleepybear, Trojan, Findlay Toyota, and Everlast. Aljamain also has and sponsorship deal with Reebok.
Q.What nationality is Aljamain sterling?
Sterling is an American and was born in Uniondale, New York.
Q.What is the MMA record of Aljamain Sterling?
He has a record of 20-3-0
Q.What is Aljamain Sterling's fighting style?
The Funkmaster has an unorthodox fighting style influenced by Brazilian jiu-jitsu and wrestling.
Q. What's Aljamain Sterling's net worth?
Aljamain Sterling net worth is somewhere between $1-2 Million.
Also Read: "Thankfully, Yan was stupid enough"- Aljamain Sterling is glad Petr Yan hit him with the illegal knee at UFC 259