Daniel Cormier says Israel Adesanya has a lot of ground to cover to beat Anderson Silva's legacy.
Adesanya is currently one of the biggest names in the UFC roster. The Middleweight champion is considered as one of the most entertaining as well as dominant fighters in the current generation. Izzy is well known for his dynamic striking and flamboyant style. Stylebender' joined UFC in 2018 and was undefeated for eight consecutive fights. He won the Middleweight title by defeating Robert Whittaker at UFC 243. Since then the fighter has defended that title thrice.
Izzy also fought Silva at UFC 234 which was a massive event for the fans. Adesanya has always been a fan of 'The Spider' and that fight was a dream bout for him. After 5 rounds, Adesanya was declared the winner of the fight via unanimous decision. 
Daniel Cormier about the UFC Middleweight GOAT debate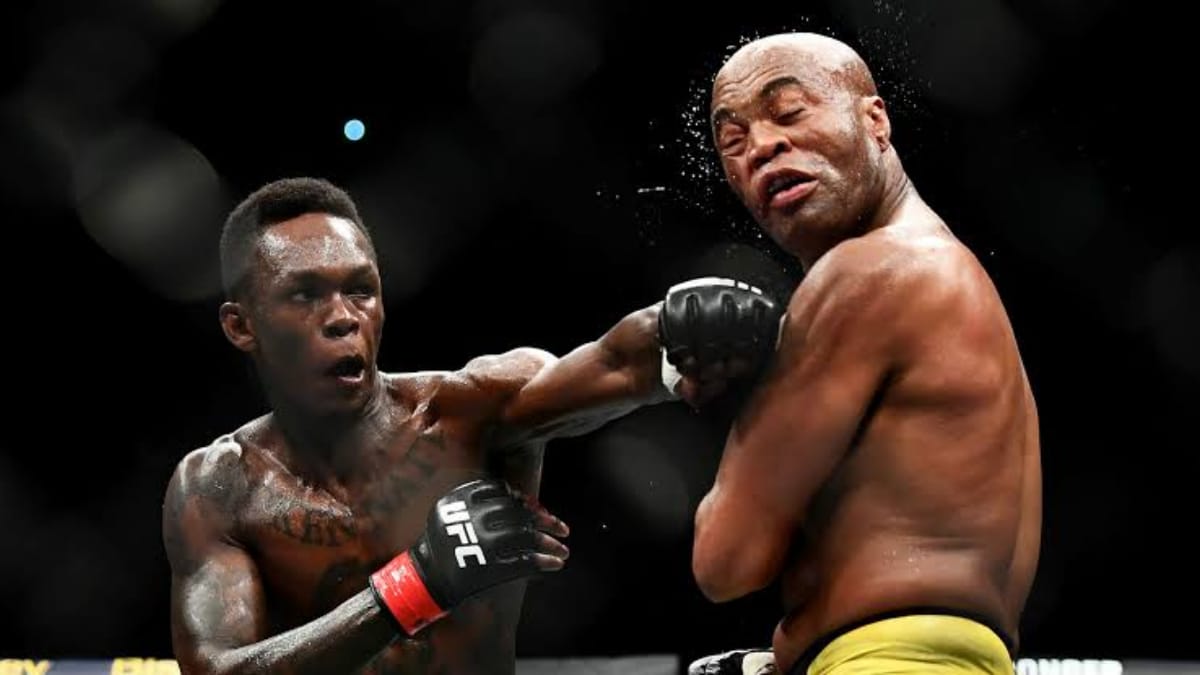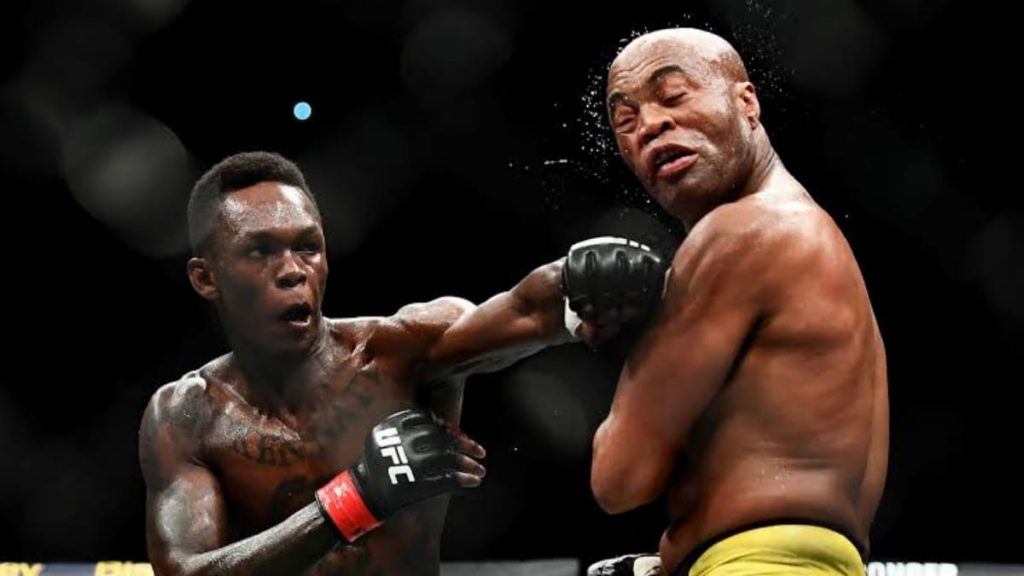 In the recent installment of the DC & RC show, Cormier and Ryan Clark discussed the UFC 2022 calendar and potential fights that might take place. While answering some fan questions, Daniel Cormier was asked about Adesanya being the Middleweight GOAT. 
While responding to the question, Cormier revealed that Adesanya has a long way to go to be the Middleweight GOAT as it is very hard to beat the record of Anderson Silva. The retired UFC legend was not happy with how current fans were forgetting the impact of former fighters. Cormier explained that in the world of combat sports the word "GOAT" is used very lightly. 
Daniel Cormier gave the example of Muhammad Ali as the undisputed GOAT of boxing and compared Silva for having the same significance in MMA as Ali in boxing.
"Anderson Silva existed. Like I don't get this recency bias that fans have. The word GOAT gets thrown around way too much in fight sports. The only person that doesn't get passed is Muhammad Ali and there have been really impressive fighters but people recognize what Muhammad Ali was. Anderson Silva was to MMA what Muhammad Ali was to boxing. No, Izzy has some work to do to catch Anderson," said DC.
Also Read: "These aren't normal circumstances," Michael Chandler believes he has a strong case to fight Charles Oliveira again before 2022