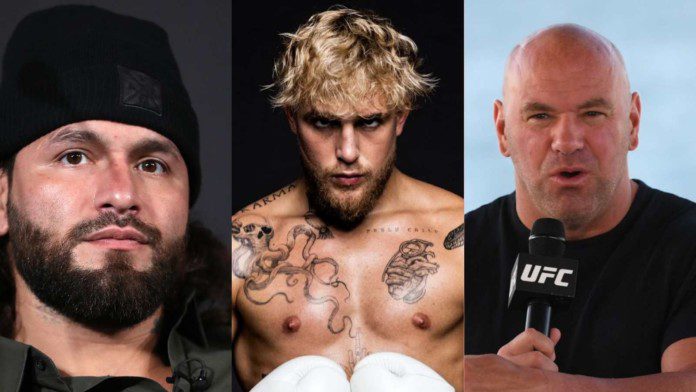 Youtuber-cum-boxer Jake Paul is nowhere near to chewing his words back on the recently famous offer he made to UFC President Dana White. Since his stint in professional boxing, Paul has always beefed with and for a fight against the UFC fighters which included megastars of the UFC such as Conor McGregor, Jorge Masvidal and Nate Diaz. Somehow, Paul was able to get his wish of fighting a UFC fighter fulfilled by fighting former UFC welterweights Ben Askren and former champion Tyron Woodley.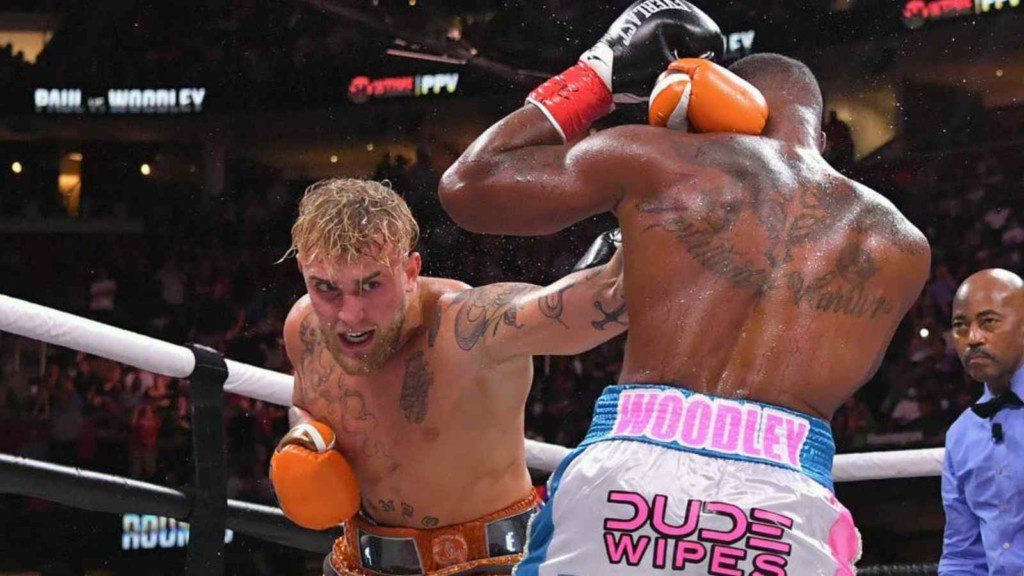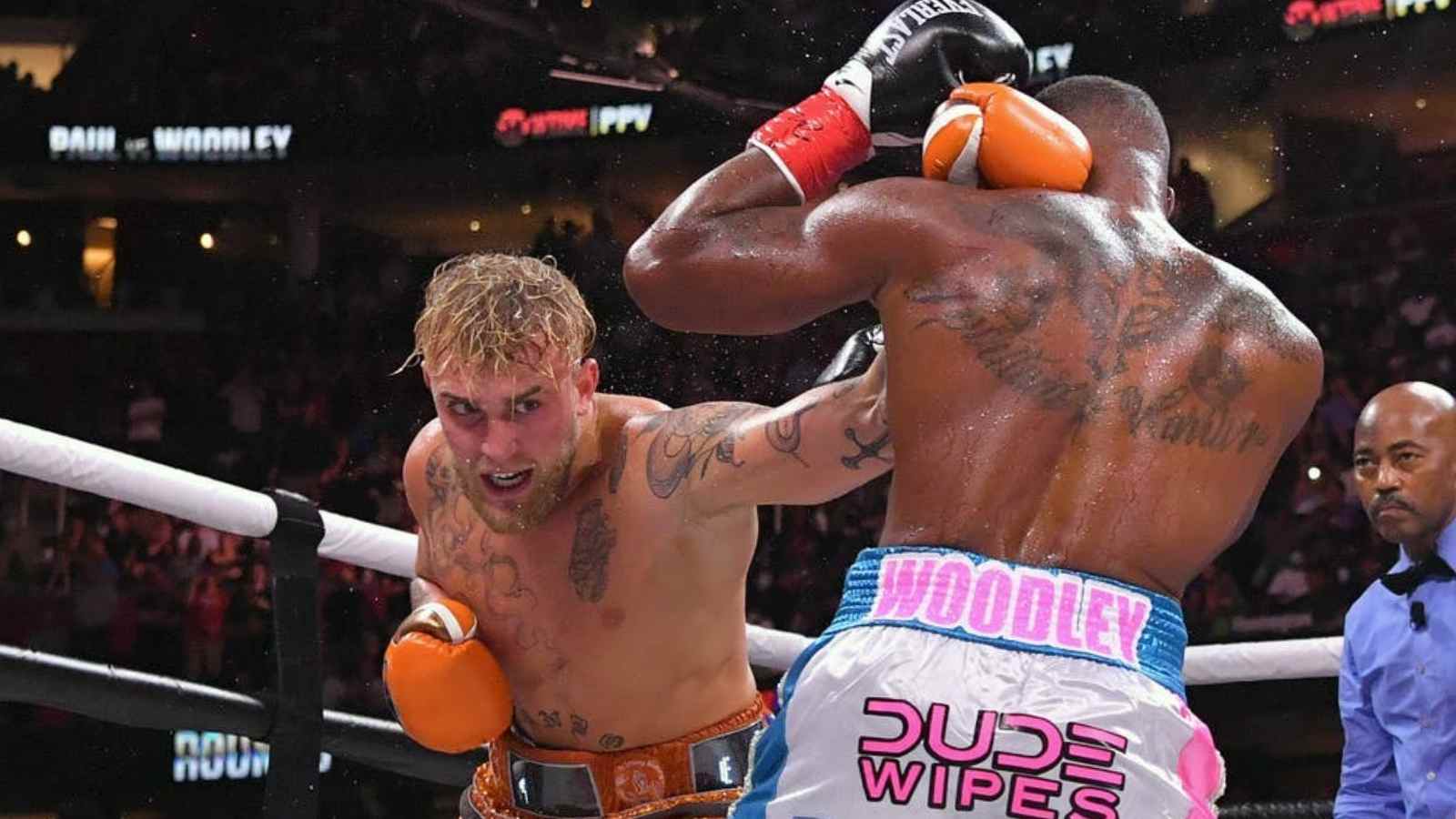 Not only did Paul fight these 2 former world champions in Askren and Woodley but knocked them out respectively, with Woodley being his opponent for the second time in the last fight in December 2021. Since then, Paul has declared that he is on a vacation but has also been making noise towards one of his primary rivals from the UFC, president Dana White himself.
Jake Paul reminds Dana White his conditions to fight Jorge Masvidal in the UFC, the latter makes no response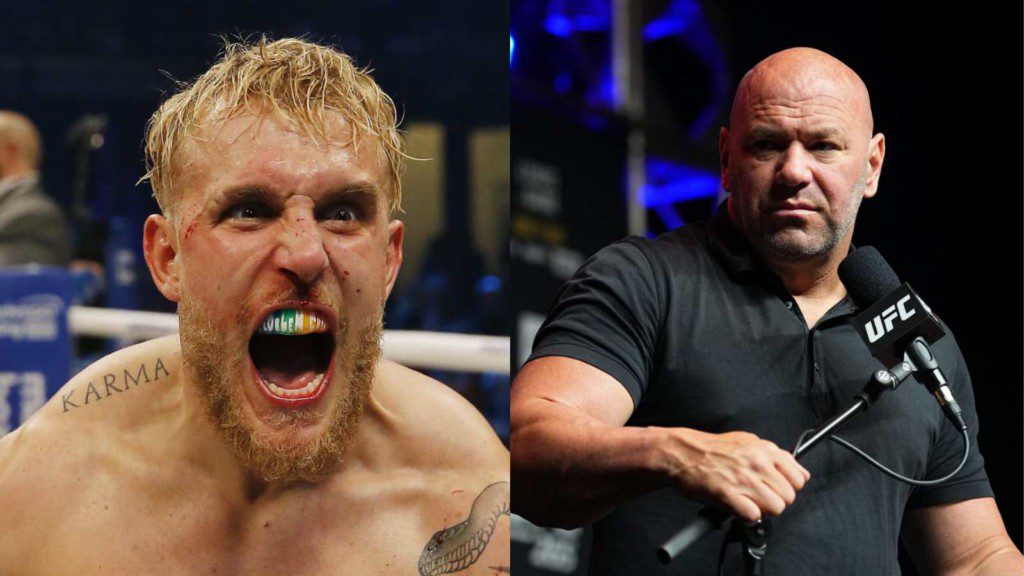 It was not long ago that Paul made an offer to White that he will retire from boxing and would fight Jorge Masvidal inside a UFC octagon if he fulfilled some conditions, all of them had to do with elevating the well being and treatment of the fighter. After that, both White and Paul did back and forth on the UFC's contentious situation of being allegedly known for underpaying fighters.
Now Paul is counting the days every day till the last day of accepting his offer which is 6 January 2022. Therefore he puts in the tweet for the four-day countdown, "4 days left on my offer Dana… waiting on you to accept and send USADA over." In another tweet the next day, Paul continues with the timer and writes "3 days left on my offer Dana. I'll retire from boxing forever. You're running out of time."
What do you make of Paul counting downtime to make White accept the offer? Do you feel in any way White will accept the offer, maybe later if not by said time? Who do you think is next for Paul? Do you see him fighting inside the UFC octagon sooner or later?
Also read: "Not gonna let him ride off into the sunset"- Francis Ngannou's boxing conquest won't be a one-fight deal says, Brendan Schaub