The updated UFC new rankings have been published and it is filled with shockers for the MMA fans. One of the major ones is Conor McGregor not making it to the top 15 in the list. The former UFC double champion was previously #9 on the lightweight rankings but failed to hold on to the spot. Some of the major reasons for this decline are due to Mcgregor's consecutive losses and overall inactivity in the promotion.
The fighter has fought only four fights in the last four years and has managed to win only one. The last win was against Donald Cerrone at UFC 246 in the year 2020 but it was a Welterweight bout which didn't help him in his lightweight rankings.
In the lightweight division, Mcgregor's last win was at UFC 205 in 2016 against Eddie Alvarez. McGregor won the fight and became the new lightweight champion. But later due to inactivity, the Irishman was forced to be stripped of the title.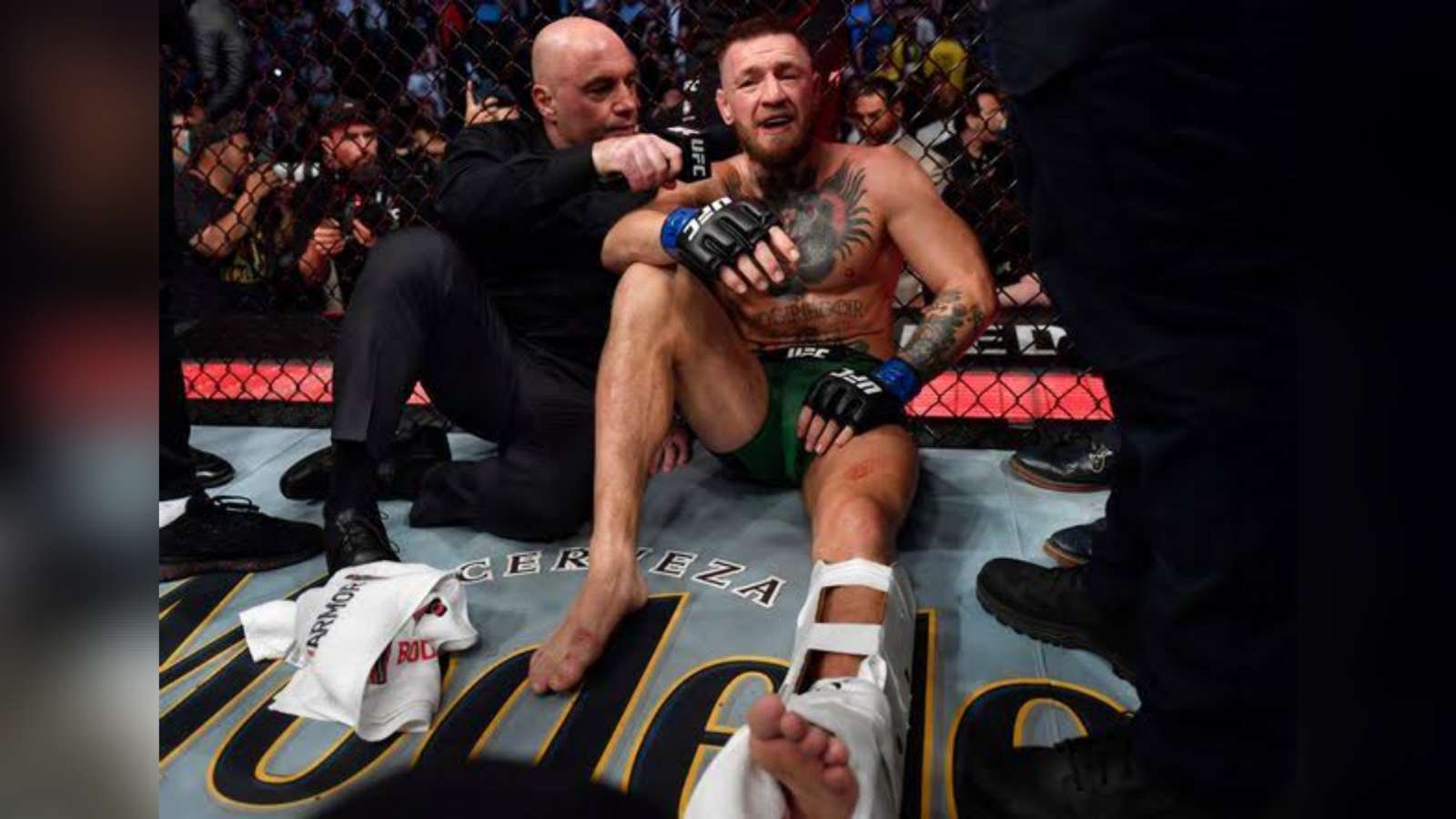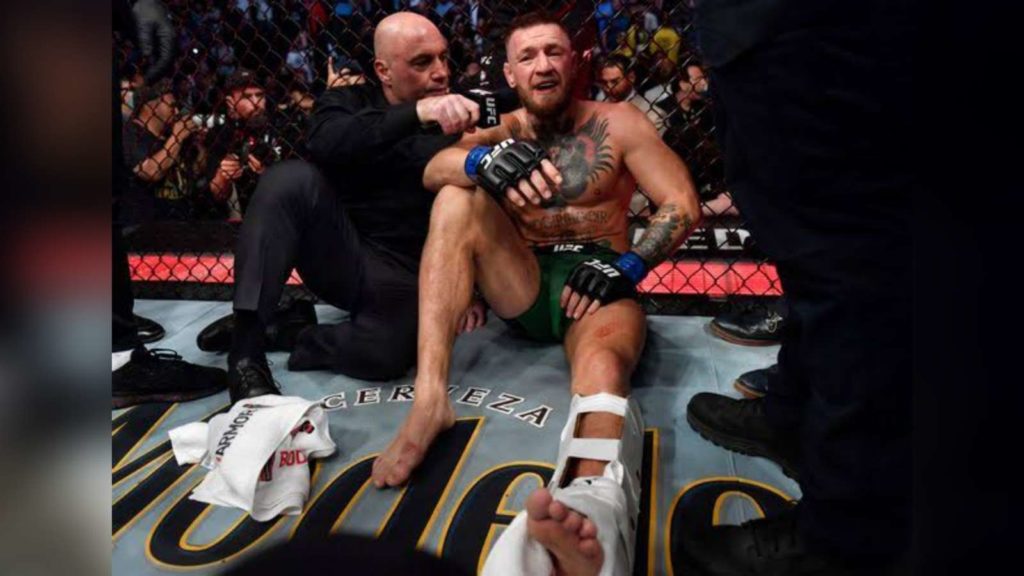 After two years in 2018, Mcgregor made his comeback against Khabib Nurmagomedov as a lightweight title contender. The fight was a chartbuster and broke every pay-per-view record in UFC but Mcgregor failed to get his hands on the title. Mcgregor's next two lightweight bouts took place in the year 2021 both were against Dustin Poirer.
McGregor suffered losses in both the fights and also got severely injured in the last fight. Since then the fighter has been inactive and recovering from a broken leg. All these resulted in him losing his position in the top 10 lightweights in the promotion, and he's out from UFC new rankings
Sean O'Malley rise in the Bantamweight UFC new rankings and other significant changes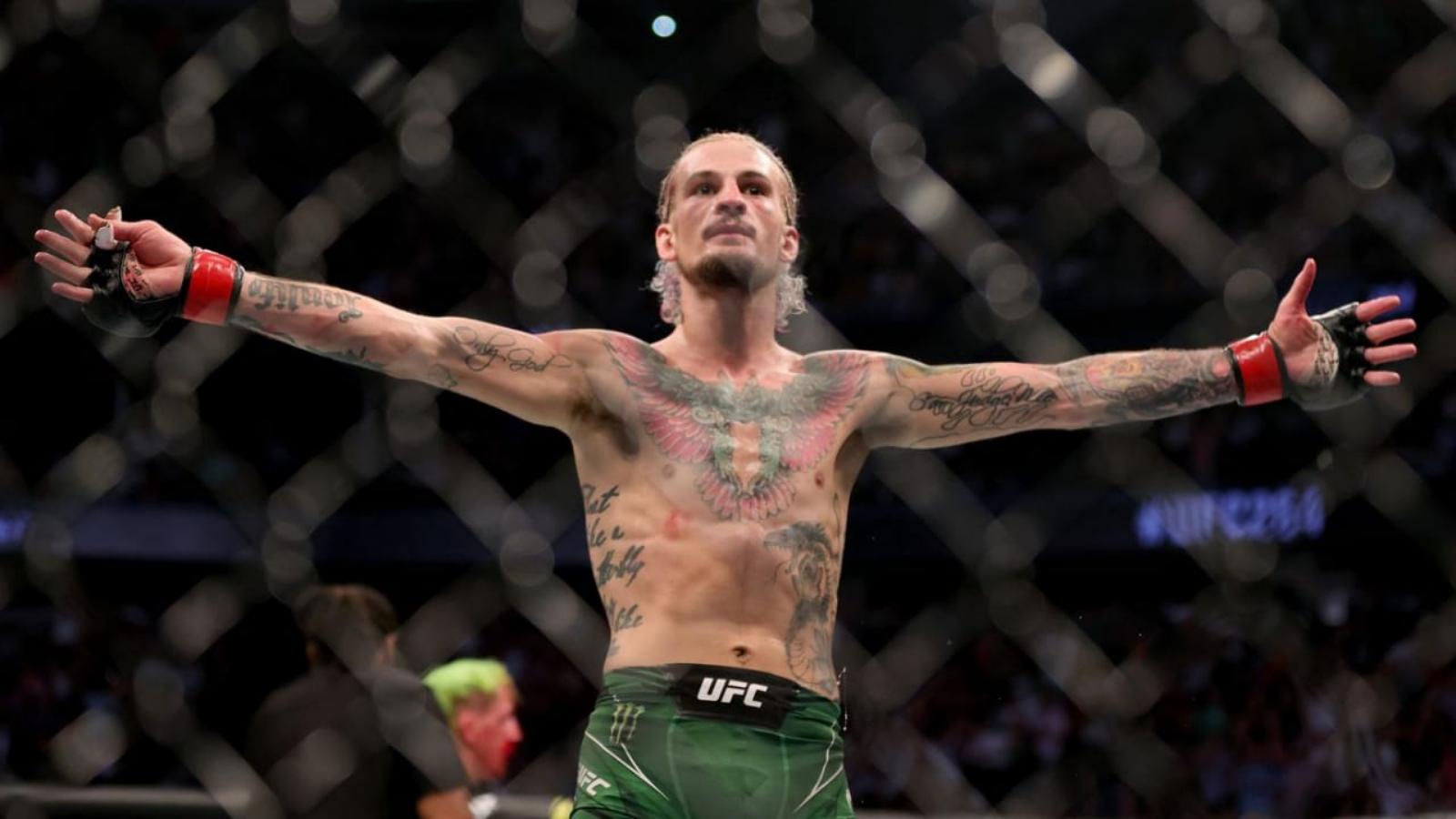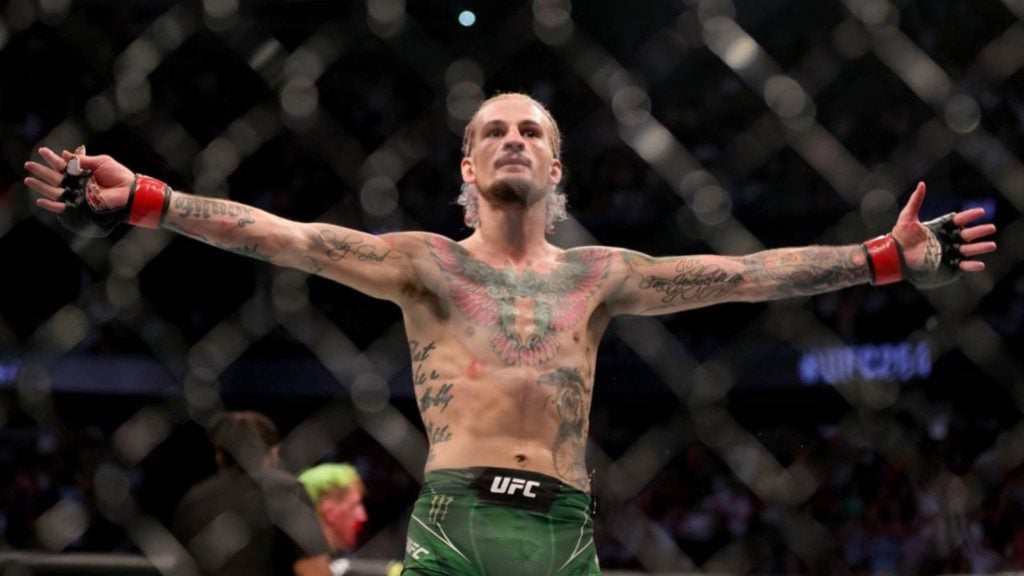 Sean O'Malley makes his debut in the UFC bantamweight rankings after four years since his first fight in the promotion. The American has been busy during these last two years and has fought six fights and with five wins.
In his last three fights, O'Malley has been awarded two Performance of the Night and one Fight of the Night award bonuses. Other than these Performances, O'Malley has successfully gathered massive fan followings and a spot in the UFC new rankings
Belal Muhammad has jumped an outstanding seven positions in the new Welterweight UFC new rankings. Mohammad achieved these results because of his impressive six-fight win streak and amazing wins against Demian Maia, Stephen Thompson, etc.
Julianna Pena made a four-position after dethroning Amanda Nunes from the women's Bantamweight Champion position. The Venezuelan fighter got the title shot by defeating Sara McMann at UFC 257.
Also Read: "I Want to Fight This Gammon C*nt"- Tai Tuivasa Calls Out a Self-defence Trainer for a Fight Amidst Jake Paul Hype